The Travel Revolution Fair 2017 is back from 4 – 6 August at the Marina Bay Sands Expo Halls A & B! If you're looking for some amazing deals for your upcoming vacation, or simply to fuel your wanderlust, be sure to head down and check out the booths! Here are some of the best offers we've handpicked for your next holiday around Asia:
♦ 5D4N Spring in Kyushu Group Tour ♦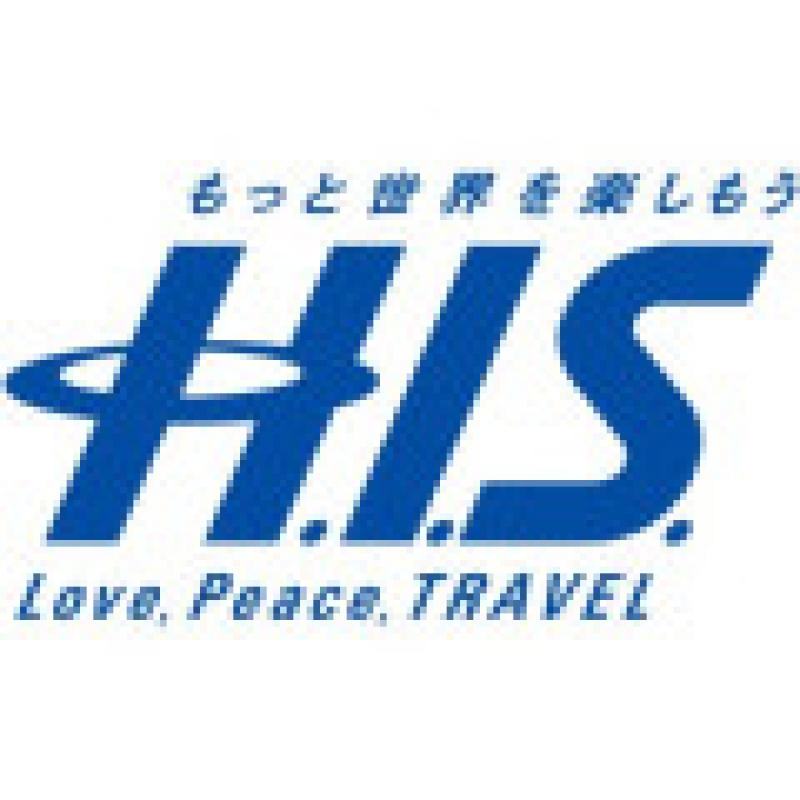 Deal highlights:
✓ Up to $500 off per couple
Japan is a perennial favourite holiday destination for tourists, and especially so during the spring time where the country's national flower peppers the parks in a gorgeous blanket of pink. On this 5D4N Spring in Kyushu group tour, fly directly by SilkAir and be enthralled by the natural beauty of the sakura cherry blossoms at historic locations like the Sengan-en Garden, and Kirishima Jingu Shrine. You'll even partake in a traditional Japanese tea ceremony and strawberry-picking for an immersive experience of the country's rich culture.
♦ 4D3N Bangkok Khao Yai Discovery ♦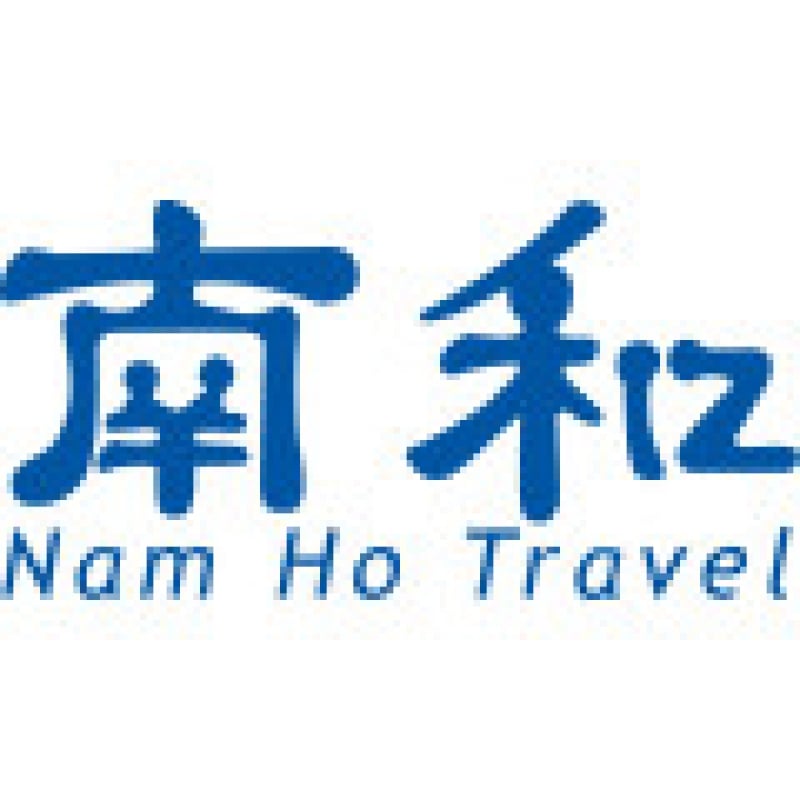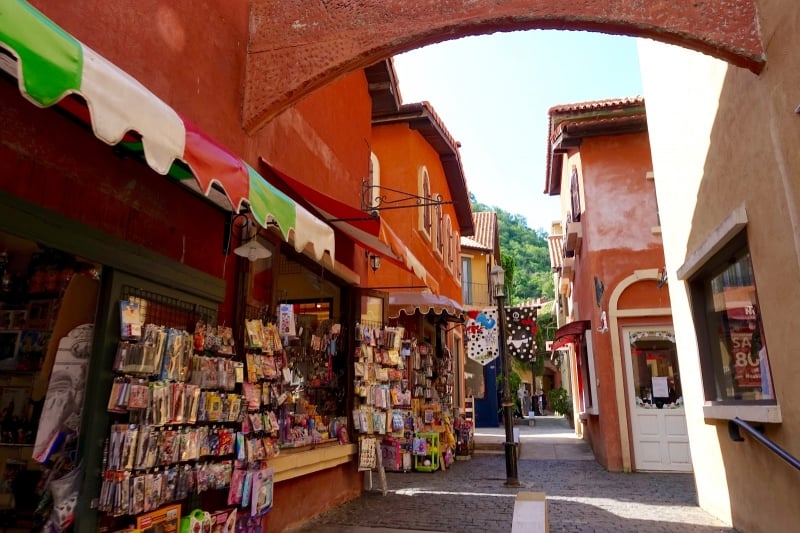 Deal highlights:
✓ Inclusive of Singapore Airlines flight
There's more to the Land of Smiles than cheap shopping and sumptuous street food in Bangkok. Just 2.5 hours away from the bustling city is the quaint town of Khao Yai, which is teeming with exciting things to do to give you another side of Thailand you even never knew existed. Take on this 4D3N Bangkok Khao Yai Discovery tour and embark on your adventure to the legendary Farm Chok Chai cattle ranch, the vibrant Asiatique Night Bazaar, Magic Cave and numerous more attractions!
♦ Ocean Park Summer Fun ♦
Deal highlights:
✓ 2 return air tickets to Hong Kong on Cathay Pacific
✓ 2 one-day Ocean Park admission tickets
✓ Free Haagen Dazs ice cream bar
Calling all amusement park lovers, this is an attraction you do not want to miss! With heart-stopping roller coasters, a spectacular exhibition of Asia's native animals, an aquarium that houses over 5,000 different species of fish, and much more, there's definitely something for everyone! Priced affordably at S$428 for 2 pax (excluding taxes), this Ocean Park Summer Fun deal for two includes 1-day park admission tickets, return air tickets to Hong Kong, as well as Haagen Dazs ice cream bars to beat the sweltering summer heat!
♦ 7/8/10D Chongqing/Zhangjiajie/Phoenix City+Yangtze River/Wulong ♦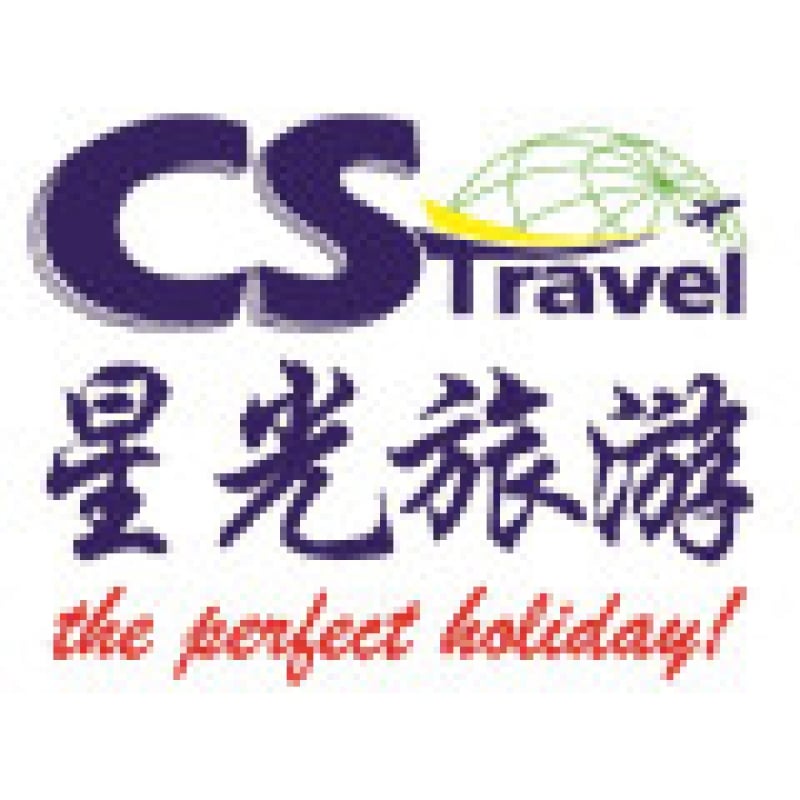 Deal highlights:
✓ 5-Star cruise
✓ Glass Bridge
✓ Avatar filming locations

If you're looking for an immersive peek into the vast history of China, this 7/8/10D Chongqing/Zhangjiajie/Phoenix City+Yangtze River/Wulong group tour will be perfect for you. You'll be taken to some of the most well-renowned heritage sites, such as the ancient Phoenix City town, iconic Yangtze River, as well as the picturesque rivers and waterfalls of Zhangjiajie. Visiting the Glass Bridge, and the stunning filming locations of the 2009 James Cameron hit, Avatar, you'll discover the stunning beauty of China's natural landscape. And to make this trip even more enticing, the first 100 bookings will enjoy tickets from S$0 for the second traveller! 
♦ 7D5N Hokkaido English-Guided Tour ♦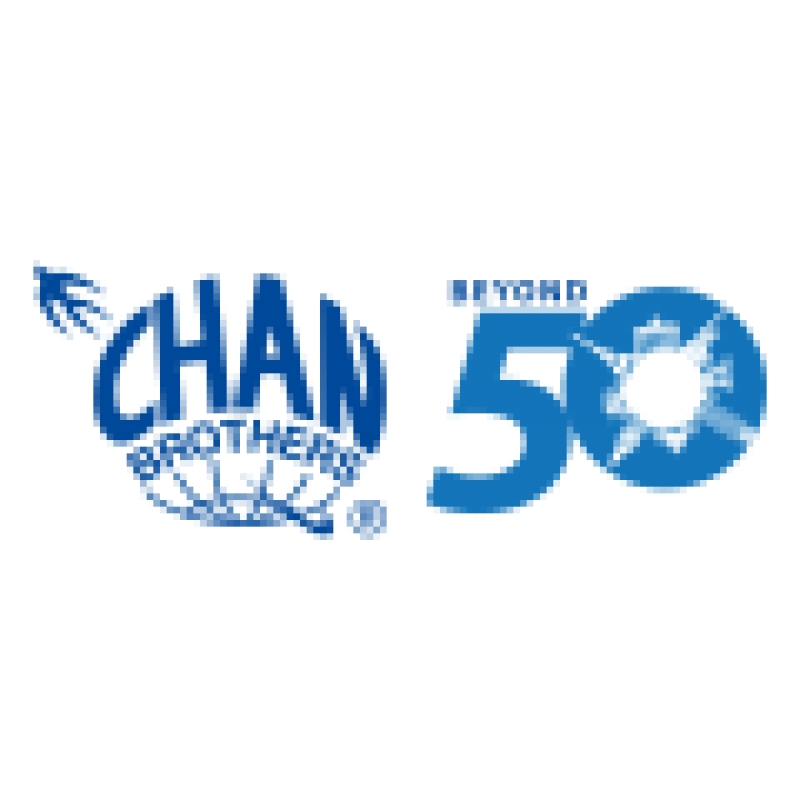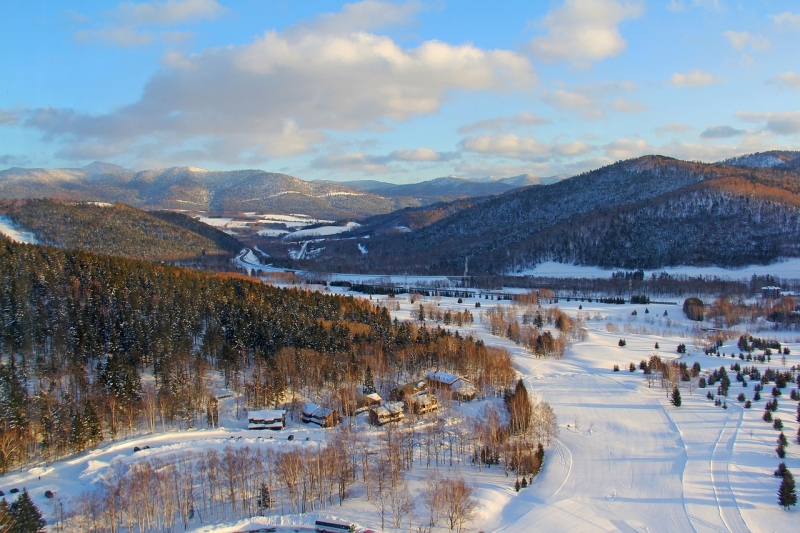 Deal highlights:
✓ Up to S$200 additional discount per couple
The Japanese island of Hokkaido is normally known for its snow festivals, ski resorts, and onsen hot springs. However, there's much more to this well-loved holiday destination! On this 7D5N Hokkaido English-Guided Tour, you'll experience the rich culture of the region, as well as indulge in the amazing natural landscape. Travelling through Sapporo, Asahikawa, Lake Toya and more, some highlights of the tour includes the Ishiya Chocolate Factory, Shooting Star Falls, as well as the luxurious onsen resort in Noboribetsu Date Jidaimura.
♦ 11D8N Mysterious Iran With Thomas Ong ♦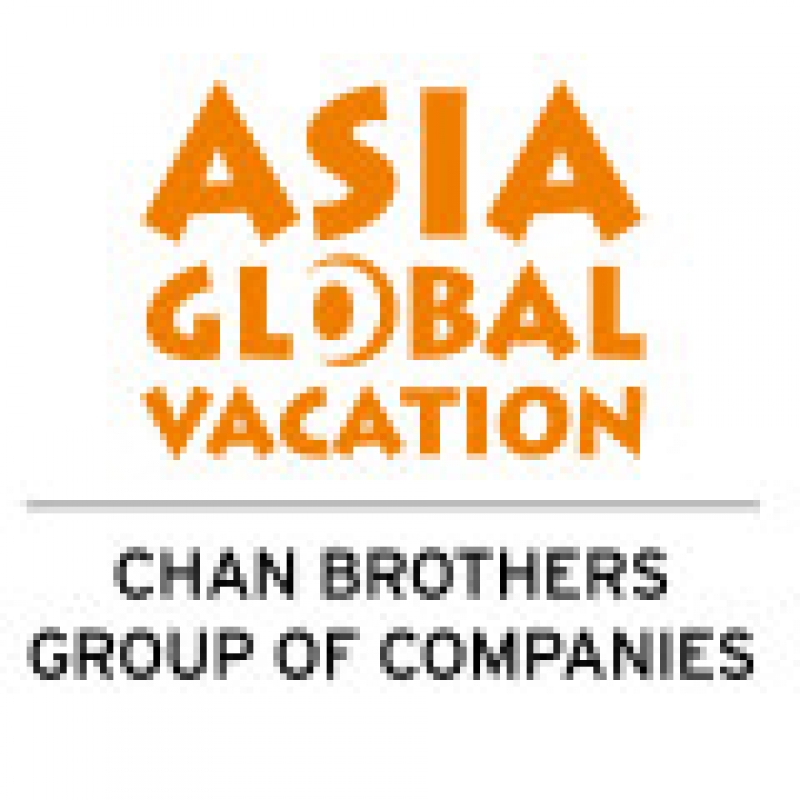 Deal highlights:
✓ Fly by Emirates and 1 domestic flight
✓ Stay in 4-5* hotels
✓ All meals provided
Iran isn't one of your typical vacation destinations, but why not take a leap of faith and be inspired with this sweet 11D8N deal? With its beautiful sights and sounds, we can guarantee that it'll be an unforgettable experience, especially when you get to travel with Mediacorp artiste,Thomas Ong! Travel to iconic places like the Golestan Palace in Tehran, Yazd's magnificent Zoroastrian Fire Temple, and the underground city of Noosh Abad in the city of Kashan. You'll soon find out that the country is brimming with rich culture and exquisite sights that'll make for an undoubtedly amazing holiday!
♦ 5D Taiwan Yilan & Hualien Tour ♦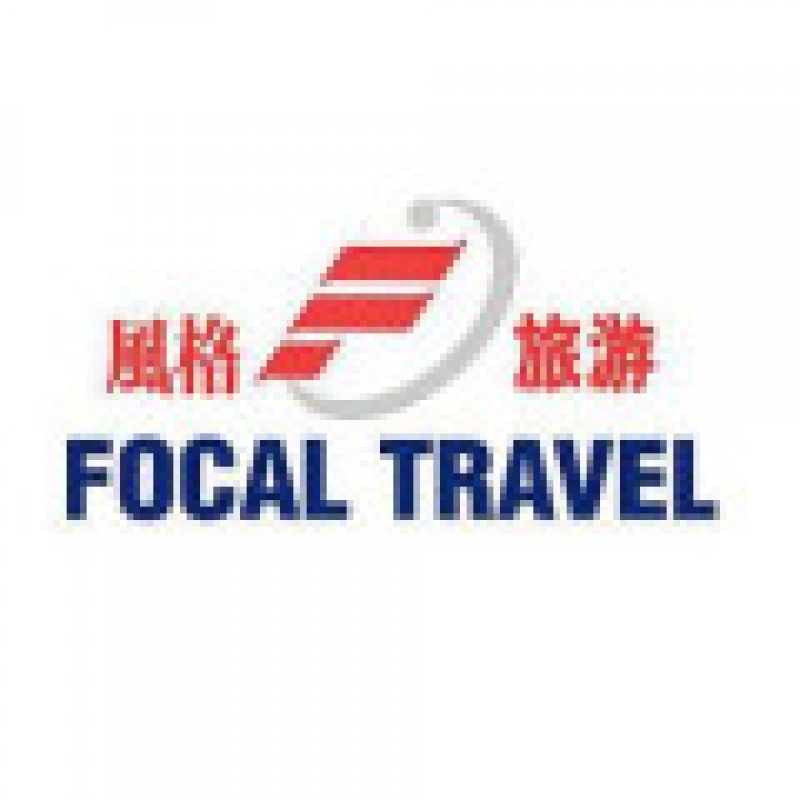 Offered By: 
Focal Travel (Booth D20)
Package Name: 5D/6D Yilan & Hualien Tour
Booking Period: Now – 31 August 2017
Departure Dates: Now – 30 November 2017
Price: From S$448
Deal highlights:
✓ Buy GV2 China & Taiwan land tour, get Eva Air or Cathay Pacific air ticket included in package
Taiwan is a multi-faceted country that mixes both its traditional past with its modern day metropolitan self. With this 5 Day Taiwan Yilan & Hualien Tour, you'll be able to get the best of both worlds! Start your trip visiting some of the country's most scenic historic sites, like the Eternal Spring Temple and Swallow Grotto, and even experience the customary ritual of releasing a sky lantern at Shifen. After which, you'll visit the bustling cosmopolitan city of Taipei for a shopping fix at Taipei 101 and Raohe Night Market.
♦ 3 Day Malaysian Peninsula Cruise ♦

Deal highlights:
✓ Free pre-paid gratuities
✓ 3rd and 4th guest tickets from $199 each
Spice up your Malaysian getaway with this luxurious 3 Day Malaysian Peninsula roundtrip cruise! Onboard the Sapphire Princess, indulge yourself with an award-winning experience consisting of endless entertainment options and gastronomical fine dining feasts. At the journey's two ports of call, explore the cultural heritage of Penang, and the exciting metropolis of Kuala Lumpur.
♦ 1 Day Mt. Fuji + Kawaguchiko Tour ♦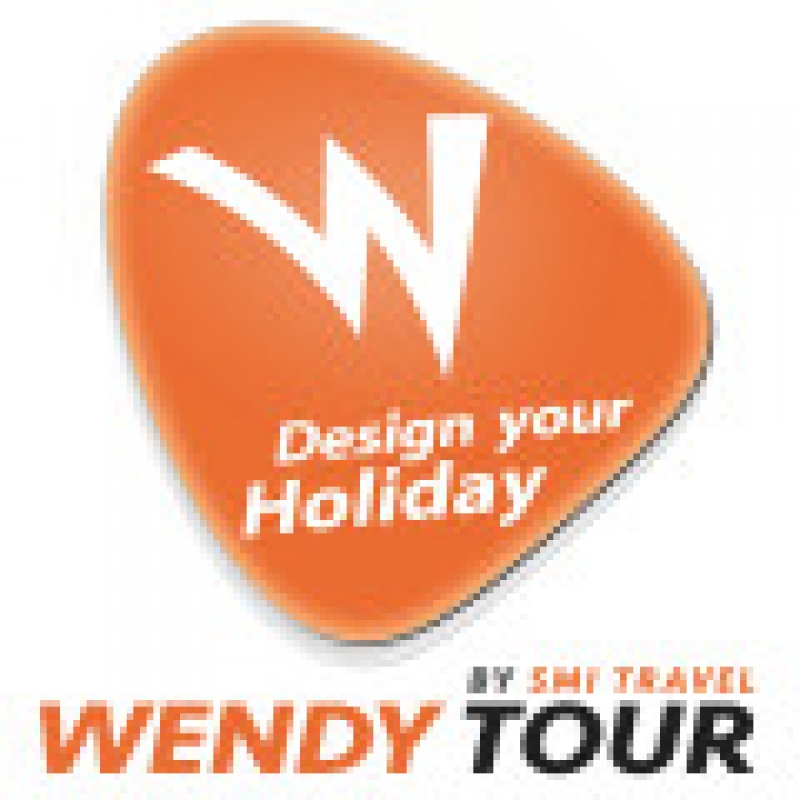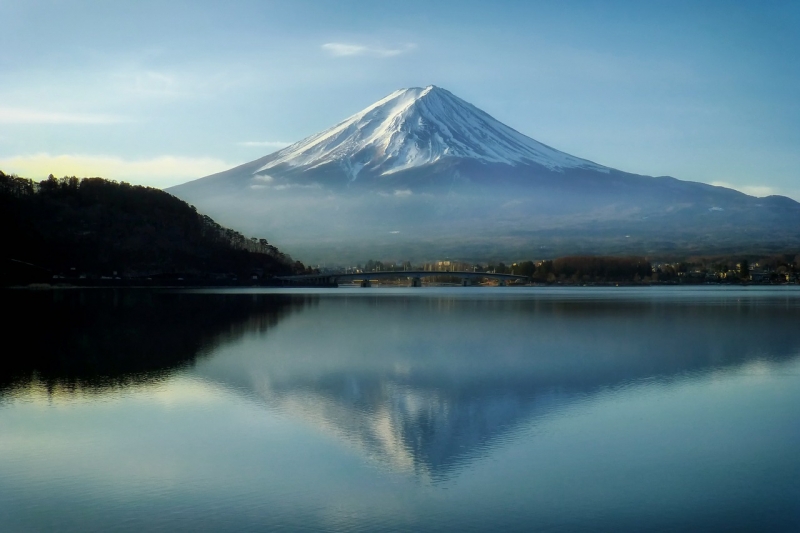 Deal highlights:
✓ 1-Day unlimited Retro Bus
✓ 3-Day Rail Pass (Red Line & Green Line)
No trip to Japan is complete without a visit to the iconic Mount Fuji! With this 1 Day Mt. Fuji + Kawaguchiko deal, you'll be able to enjoy the gorgeous sight of the mountain and the seasonal blossoms that around the picture-perfect Lake Kawaguchiko. To make things even more convenient, the tour package comes with a 1-Day unlimited Retro Bus pass, and 3-Day Rail Pass for travelling on the Express trains and the Shinkansen bullet train within the area. Start your Mount Fuji adventure and book this deal today!
So what are you waiting for? It really doesn't get any better than this. Mark your calendars and head down to the Travel Revolution Fair 2017 for more of such great deals!