Irasshaimase!
That's what you hear when you enter a Japanese restaurant. That is, if you can even hear their enunciation of the words…
Don't. Just don't.
Why bother taking 8 hours on a airplane to experience Japan when everything you need is here?
[fzPrice]nrt[/fzPrice]
Here are my reasons why taking that 8 hour flight to Japan [fzPrice]nrt[/fzPrice] would be a complete waste of time (well…. except for the airplane food and the airplane movies….).
1. Their mountains are bleh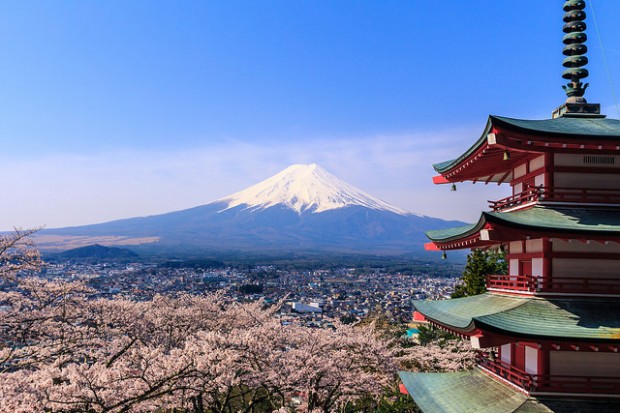 Image Credit: Reginald Pentinio
2. Japanese people dress weird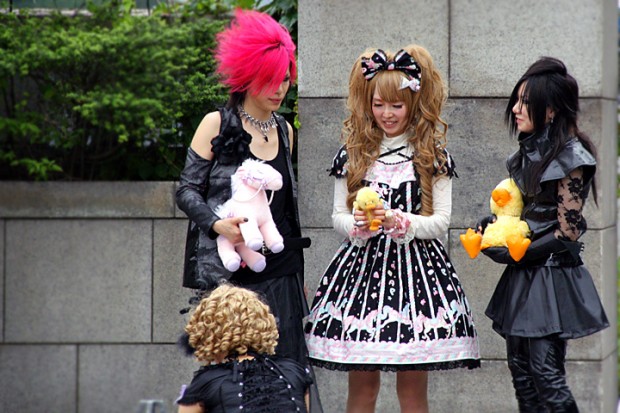 Image credit: Just One Way Ticket
Image credit: Antonia Hayes
3. And they take bathing too seriously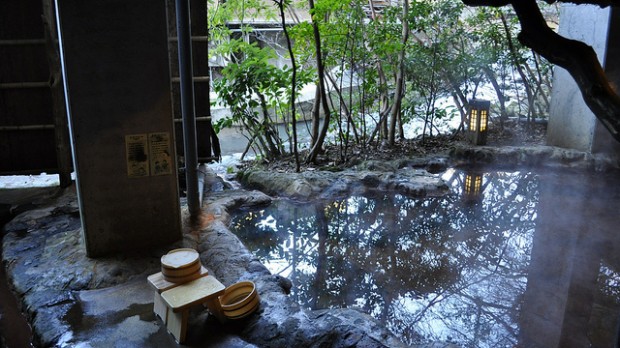 Image Credit: David McKelvey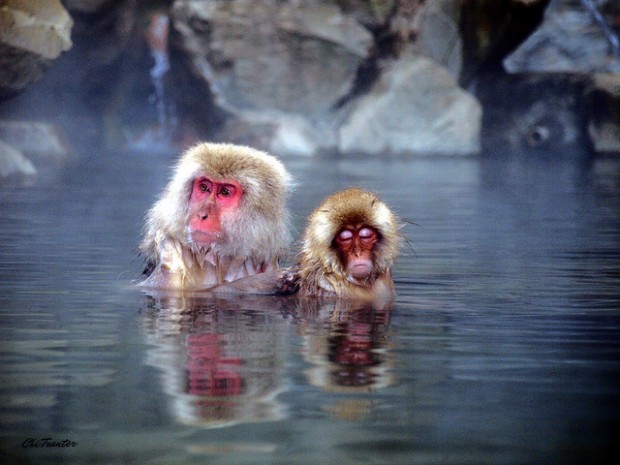 Image Credit: Chi Tranter
4. Cherry blossoms are simply overrated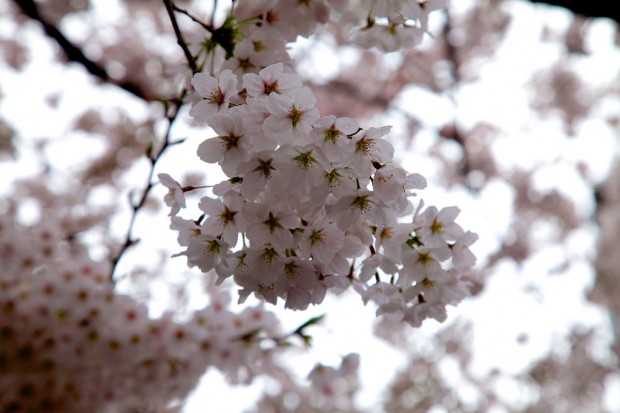 Image credit: Richard Friedericks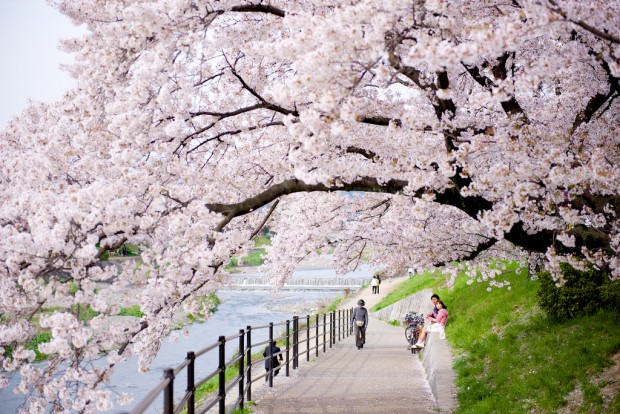 Image credit: Ryosuke Yagi
Overhyped, overglorified, these cherry blossom are. They only appear for a short time during spring, and tourists are NEVER sick of the view. Why?! Isn't it just a couple of flowers on trees, pink and white?
Even I could paint that on a guide-by-numbers. No biggie.
5. Everyone knows that Japan's roller-coaster rides are not even scary…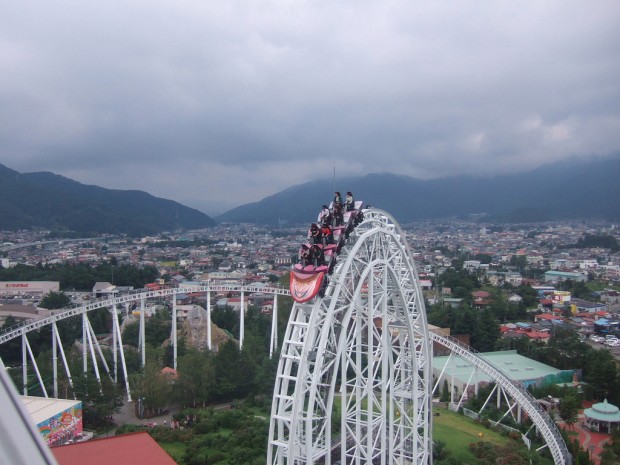 Image credit: takosaka
Dodonpa, Fuji Q Highlands – the fourth fastest roller coaster in the world, fastest acceleration in the world!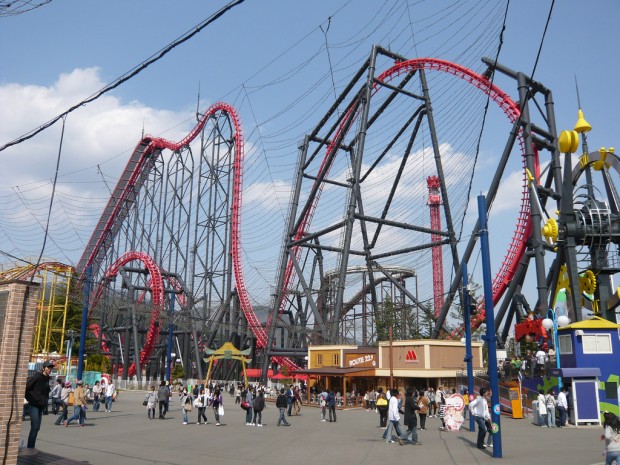 Image credit: masamunecyrus
Eejainaka, Fuji Q Highlands – also known as the world's 2nd 4th dimension rollercoaster! i.e., the seat moves forward, backwards 360 degrees, while the ride goes 360 degrees as well.
Or rather, we should save ourselves from a heart-attack.
Also read: 13 Insane Roller Coasters in Asia to Include in a Thrill Seeker's Bucket List
6. And that the festivals in Japan are pretty boring
Image credit: [email protected]
Jidai Matsuri
Image credit: Sue Ann Simon
Nagasaki Lantern Festival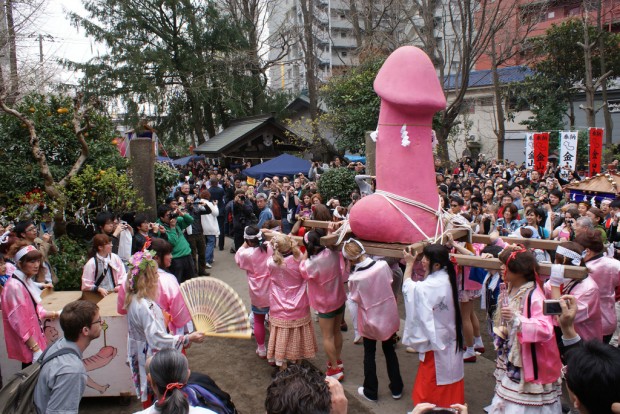 Image credit: Takanori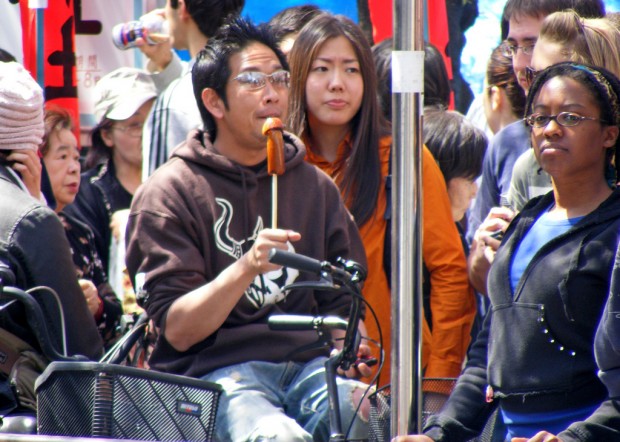 Image credit: St Stev
Kanamara Matsuri
An entire street filled with colorful floats, people dancing to festival music, people cheering… Just let me stay at home, willya?
7. There's a crazy number of temples which all look identical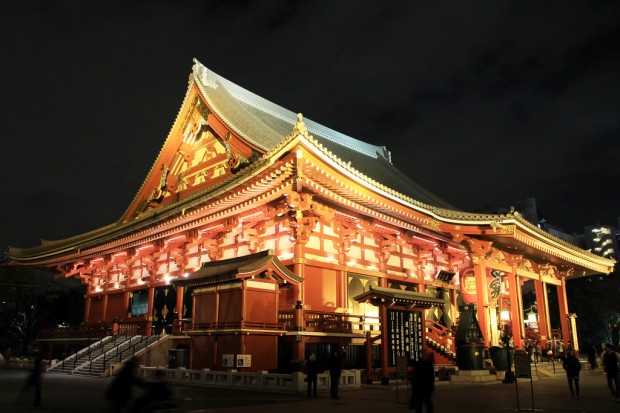 Image credit: OiMax
Senso-ji, Tokyo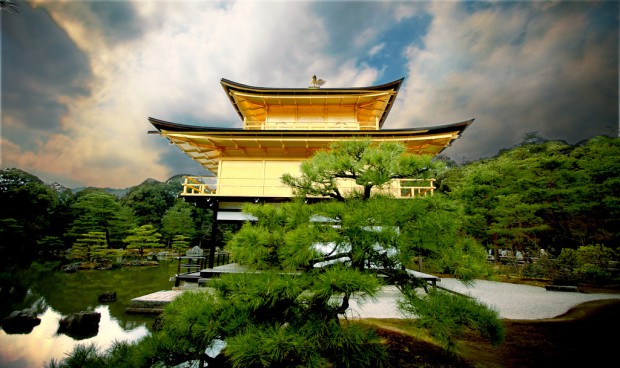 Image credit: Kevin Jaako
Kinkaku-ji, Kyoto
What's more, all the temples have a different story to tell about their history. Talk about an overload of boring information!
8. The shrines are never-ending too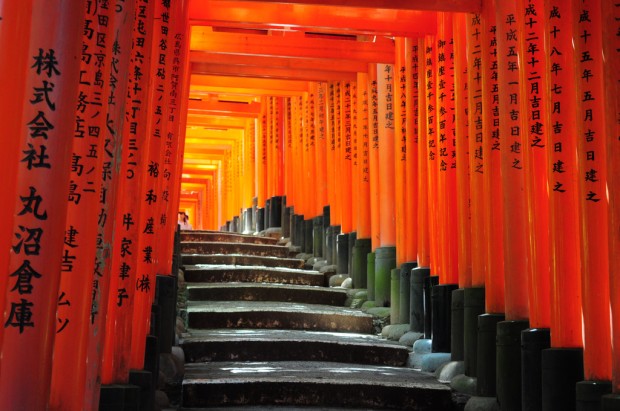 Image credit: Andra Balci
Fushima Inari, Kyoto
I wouldn't have time to walk through thousands of torii gates which lead up a hill.
Also read: The Ultimate Kyoto Travel Guide
9. Not to mention the innumerable World Heritage sites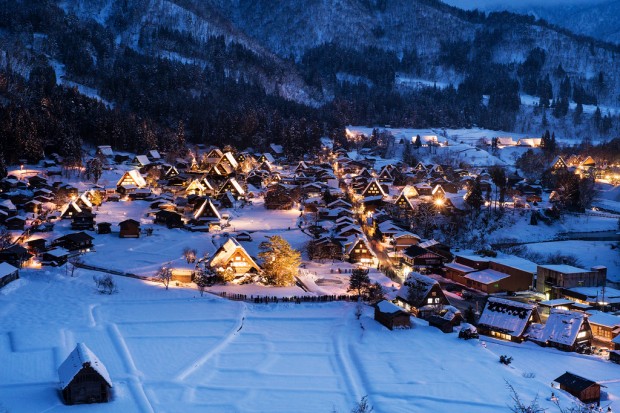 Image credit: かがみ~
Shirakawago, Gifu Prefecture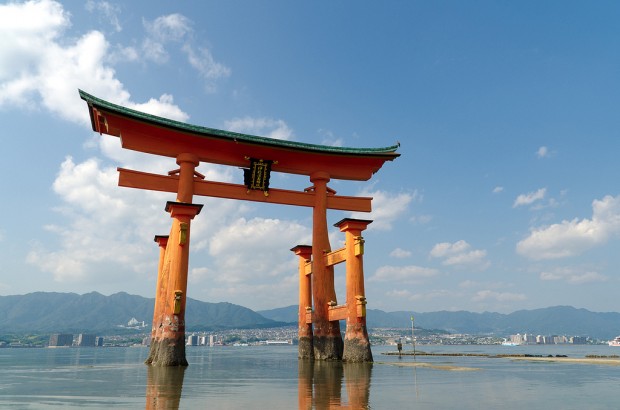 Image credit: Crey Ciuro
Itsukushima Shrine, Miyajima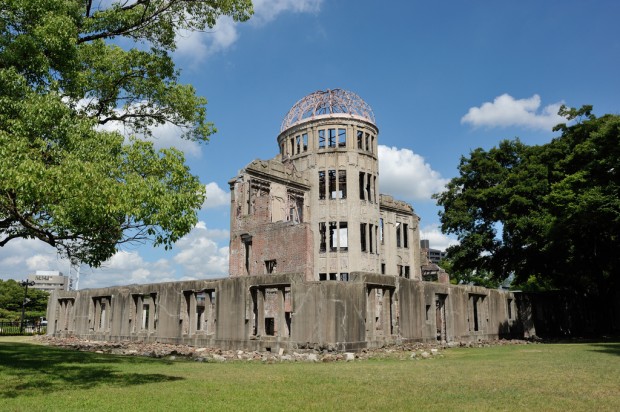 Image credit: Rog01
Hiroshima Genbaku Dome, Hiroshima
10. What do I need castles for? I'm not royalty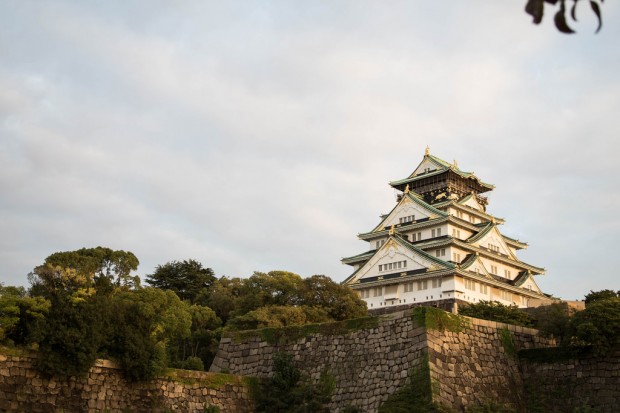 Image credit: Chee Kweng Teoh
Osaka Castle, Osaka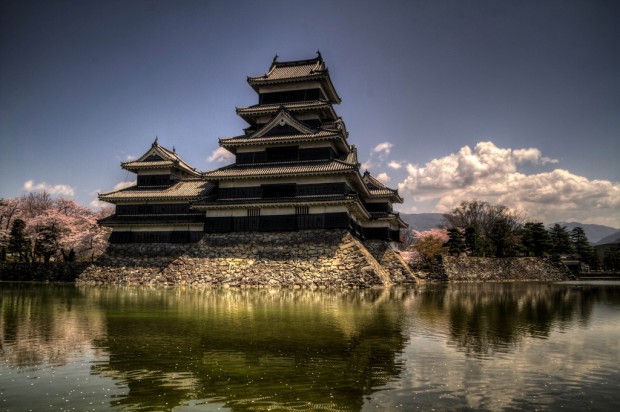 Image credit: Ronald Woan
Matsumoto Castle, Matsumoto
Image credit: ignitetheliight
11. Picking a cafe is always headache inducing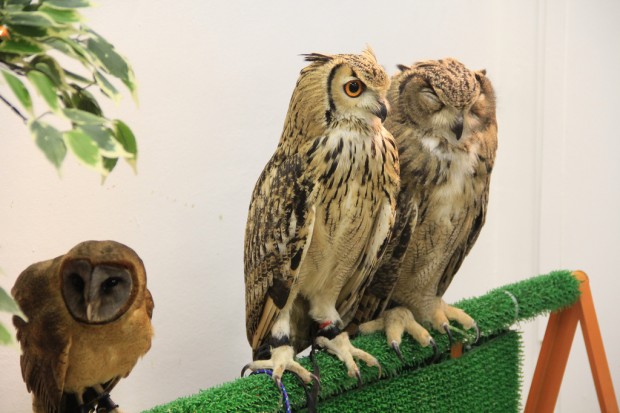 Image credit: underthemoonjp
Fukuro no Mise, Tokyo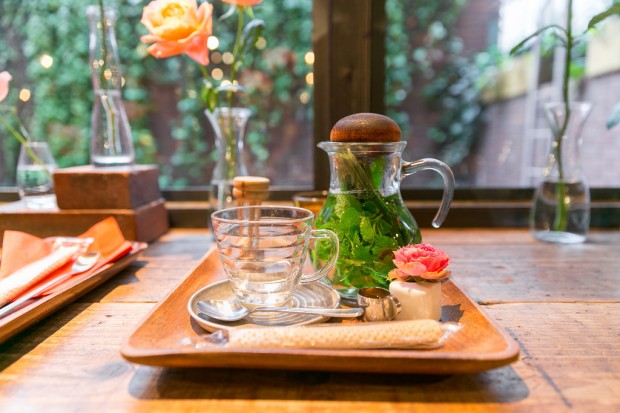 Image credit: City Foodsters
Aoyama Flower Market Tea House, Tokyo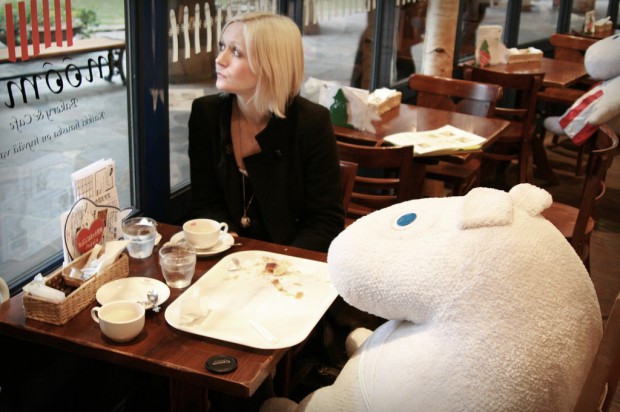 Image credit: culturalelite
Moomin Cafe, Fukuoka
You are spoilt for choices for the type of cafe-hopping you'd like to do. Flower cafes? Cartoon themed cafes? Cat cafes? Owl cafes? How can we choose?
It was always easier with only one option – plain old hipster cafes.
12. Sometimes you find deers roaming around the streets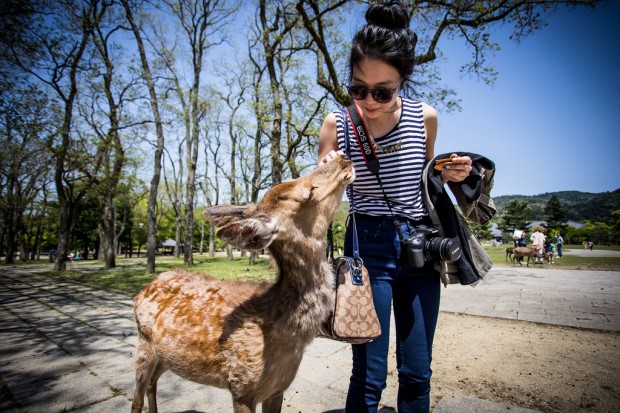 Image credit: Terence Lim
Nara Park, Nara
There are actually deers hanging around in Japan… which you could feed, pet, or even take a selfie with.
Stay in your designated farms, deers!
13. Vending machines sell everything. Where's the human touch?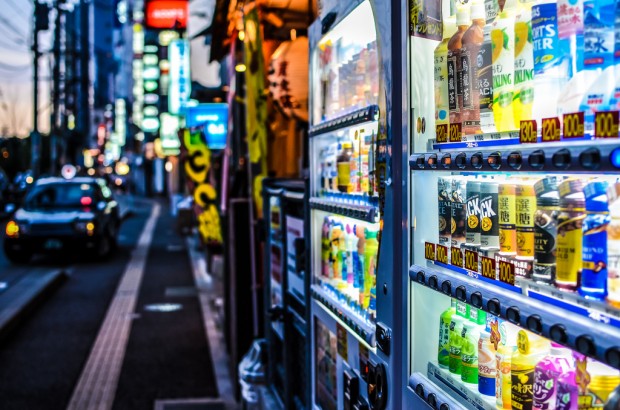 Image credit: inefekt69
Also read: Bizarre Vending Machines in Japan – the Ayes and the Nays
14. The toilets are so advanced, they will freak you out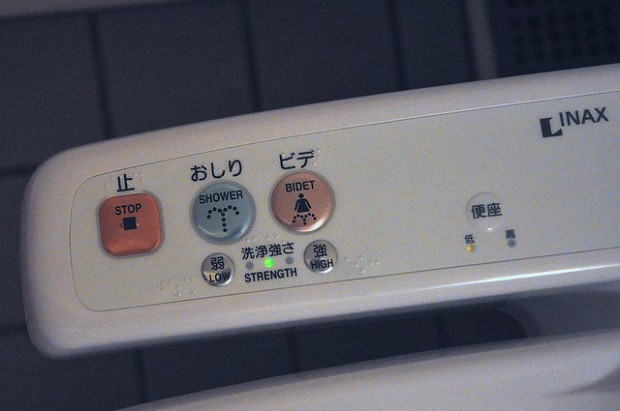 Image credit: Doug
So, many, buttons…
The toilets are more advanced than anywhere in the world. You'd have to learn how to harness its power…
15. The trains don't wait for you – at all
Like who has time to be punctual, right?
The trains are impeccably punctual. And also spotlessly clean. Did you see the video where they clean the trains in 7 minutes?
16. Japanese food is just… okay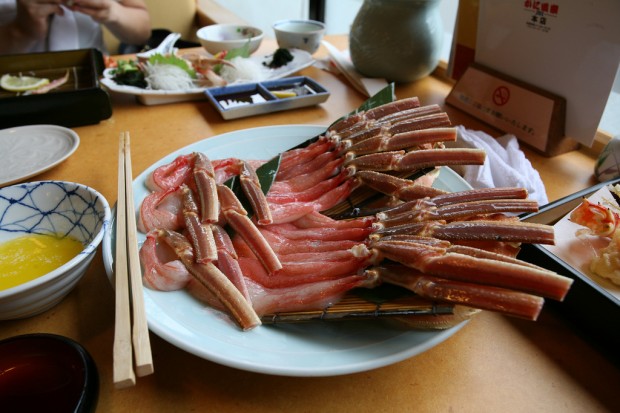 Image credit: s.yume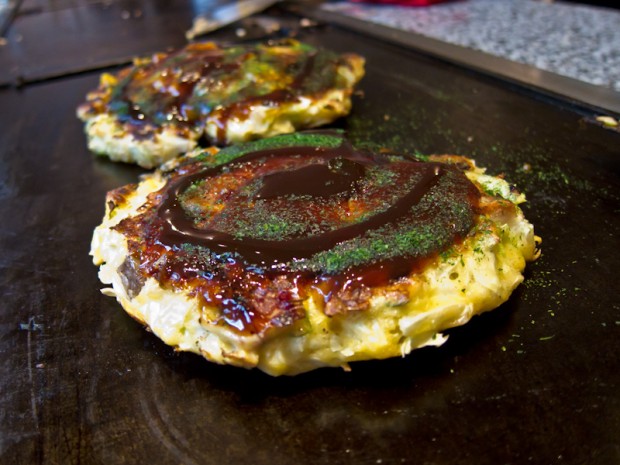 Image credit: tobze
And erm, if you haven't seen this…
Forward to 2:14 for the most amazing thing you've ever seen in your life.
17. Plus you can find sushi anywhere in the world, right?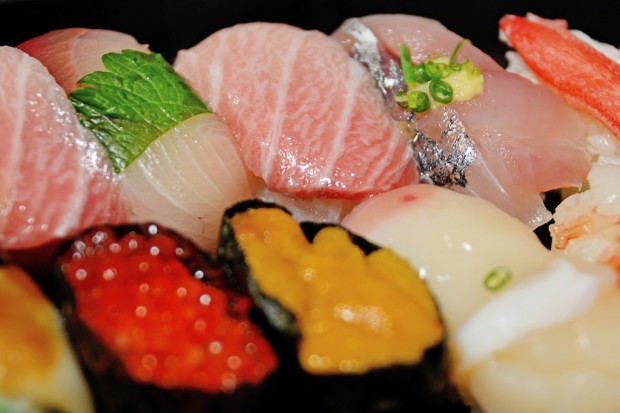 Image credit: Toshihiro Gamo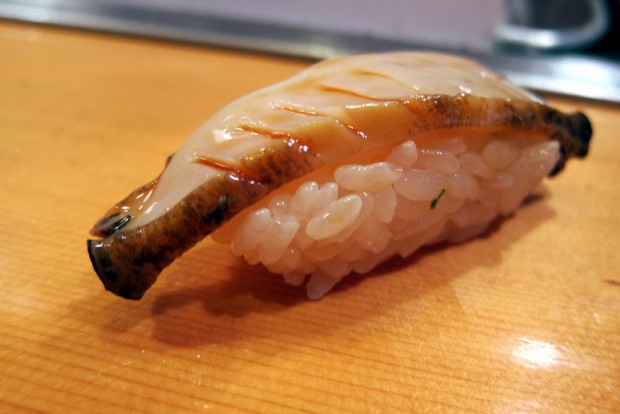 Image credit: Wally Gobetz
Sukiyabashi Jiro, Tokyo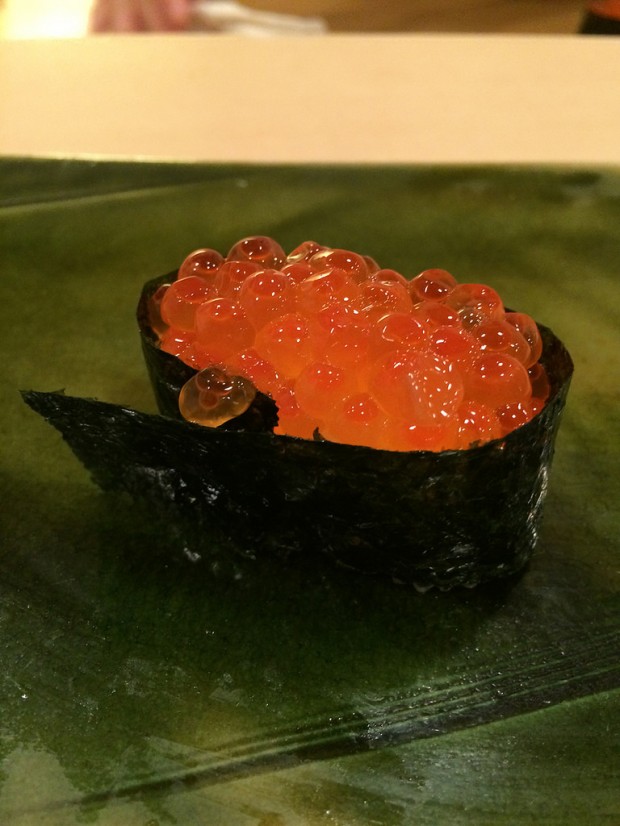 Image credit: Jim & Claire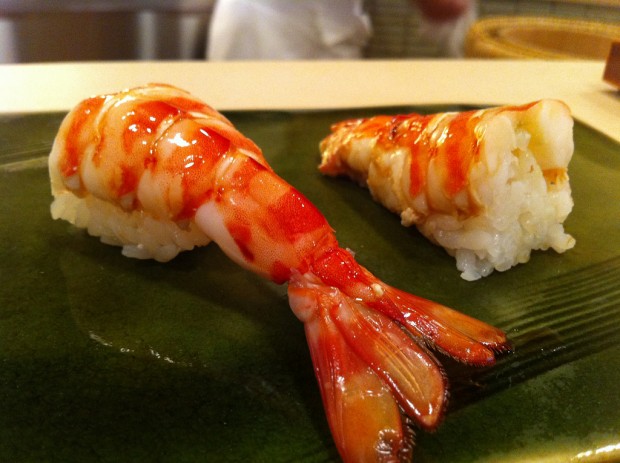 Image credit: Chris Chen
Why bother flying all the way to Japan to have fresh sushi and sashimi, and be served hot piping green tea, together with delectable other sides… when you can have it at home?
What's more, it will cost you a bomb to have such heavenly food at a Michelin restaurant such as Sukibayashi Jiro. Not worth it, me thinks.
18. The electronic stores will burrow a hole in your pocket
Image credit: Yann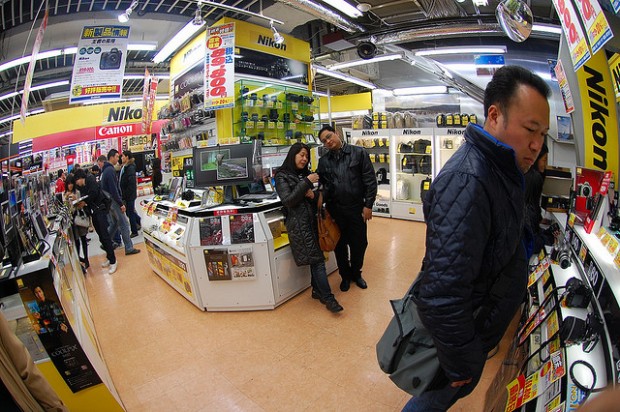 Image credit: anna_d
I mean, 5-storey high electronics stores… that's way too much shopping.
19. And you will walk out of Don Quiote penniless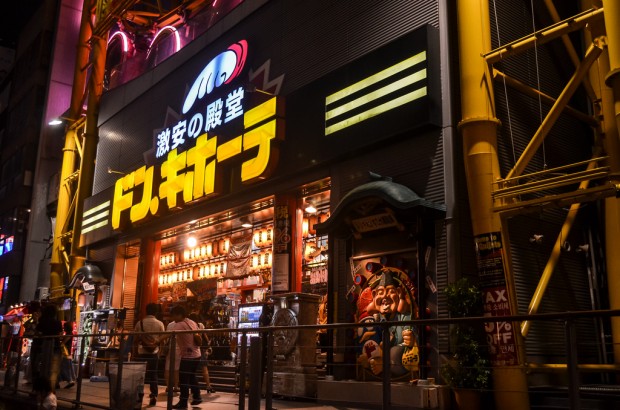 Image credit: inefekt69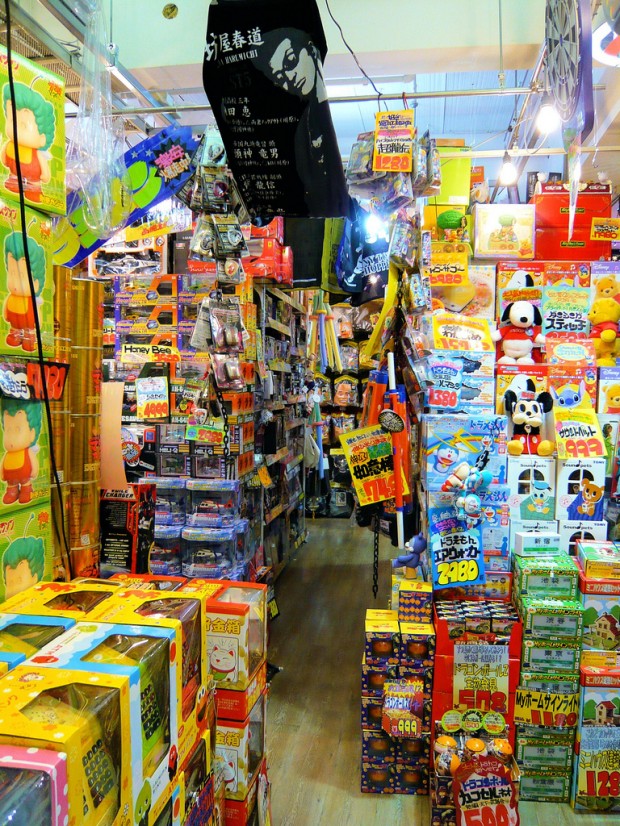 Image credit: Stefan
Can I just say that you could buy anything, and I mean, anything, in this amazing store?
20. Pokemon is lame and they're for kids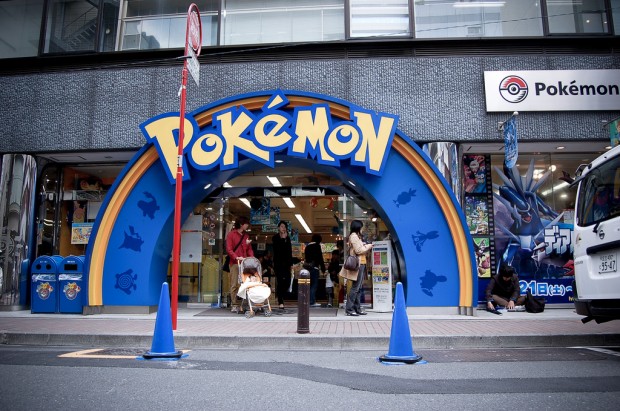 Image credit: Kitsuney
Your pokemon ran out of energy? Defeated in a battle? Not to worry! Here's a pokemon centre!
21. And so is this place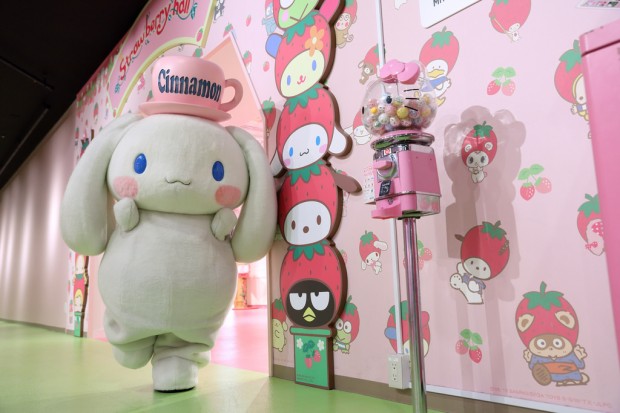 Image credit: Tomohiro Ohtake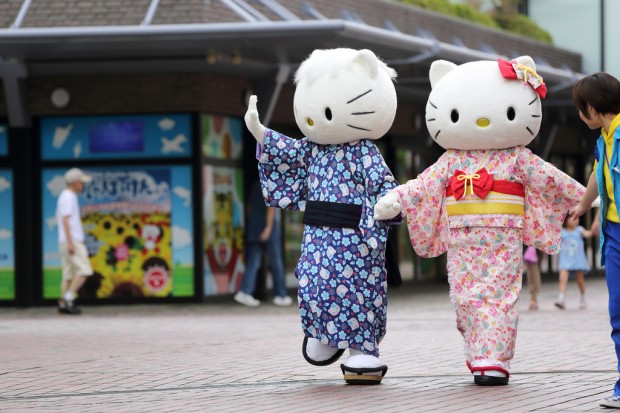 Image credit: Tomohiro Ohtake
Kawa….iiiiiiiiiiii…… in Sanrio Puroland. I meant, damnit, it's too much for me to handle! I can't be going to Japan!
So don't even bother
See, this is why you should never bother even booking your tickets to go to Japan.
You'd never be able to handle this much of awesome that would be heading your way.
Trust me, I've been there.