Changi Airport in Singapore has been voted the World's Best Airport by air travellers for the third year in a row at the 2015 World Airport Awards, held at Passenger Terminal EXPO in Paris, France. This is the 6th time that Changi Airport has picked up this top title at the World Airport Awards, one of the most prestigious accolades for the airport industry.
On top of that, Changi Airport also received the award for the Best Airport for Leisure Amenities. These leisure amenities include the music bar lounges, cinemas, music deck, swimming pool, napping and rest areas and the in-terminal Transit Hotel.
Also Read: 8 Reasons Why Singaporeans Have Little Excuse Not to Travel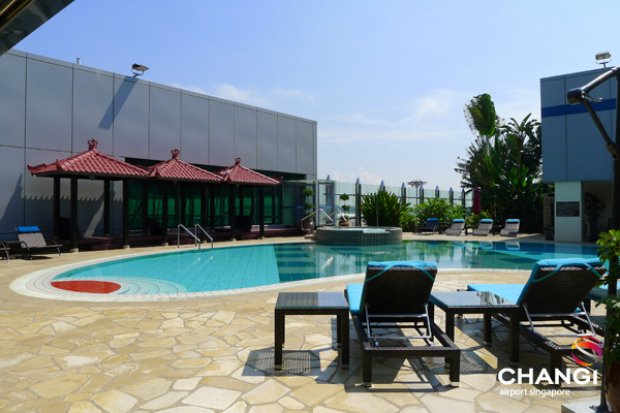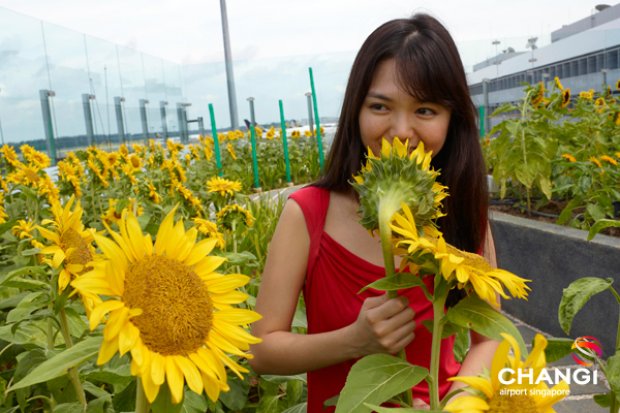 There were other strong contenders for this award, but none matched the key performance indicators for airport service and product as Changi Airport did. Six airports from Asia were among the top 10 winners and Incheon International Airport emerged as the second-place winner behind Changi Airport.
Here are the top 10 World's Best Airports:
Singapore Changi Airport
Incheon International Airport
Munich Airport
Hong Kong International Airport
Tokyo International Airport (Haneda)
Zurich Airport
Central Japan International Airport
London Heathrow Airport
Amsterdam Schiphol Airport
Beijing Capital International Airport
Also Read: 21 Things Singaporeans Will Never Experience If They Don't Travel