As you surf articles from the Internet or scroll through your social media sites, you will notice the prominence of wanderlust quotes and other taglines that emphasize on the need to travel for personal betterment. Even though optimism and ambition are highly encouraged, the harsh truth is that travel is simply not a commodity for all.
Detractors may posit that eventually, it boils down to willpower and how badly you want to achieve something. Let's face it though, some issues can never see an end or resolution and it may be rather insensitive for one to promote travel without properly considering the background of an individual.
Before you decide to casually insert a quote from Robert Frost against a sunset backdrop inspiring the world to just #YOLO, do consider the following reasons as to why it may not be as easy for some to pack their luggage and jet off.
Because familial and other obligations take precedence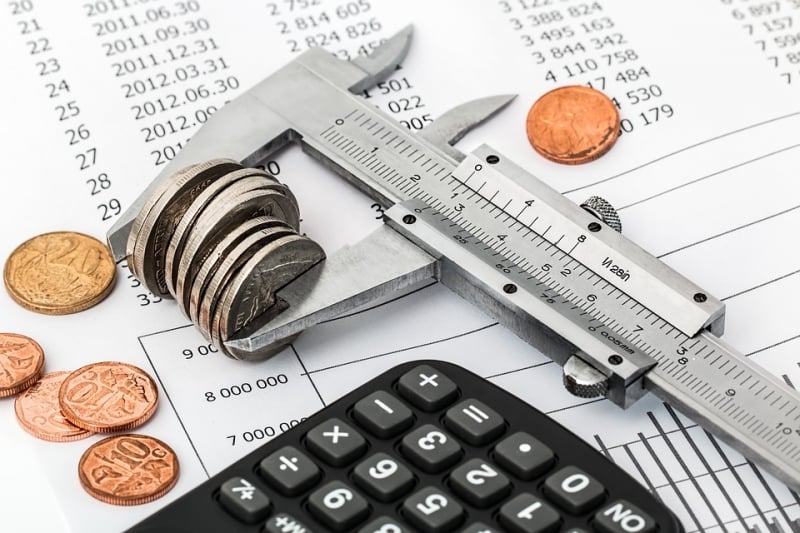 There are many among us who are just getting by. These are the people with a small disposable income and cannot afford to put their responsibilities on hold, albeit temporary, to travel. Amidst the dizzying array of great debts, student loans, mortgage and almost non-existent savings, it becomes somewhat impossible for these people to travel no matter how much they wish for it to happen. 
Recent times have also seen a large proportion of young adults that have to contribute to their parents and family. It is also difficult to just leave and ditch the usual routine for a plane ticket to somewhere exotic, especially so if you're a filial caretaker of ageing parents or parents to very young children.
So when people argue that everyone can travel and that it boils down to how badly they want to and whether they make it a priority, perhaps they should step back and reflect on how it's simply irresponsible for these people to ditch their responsibilities for travel. A can-do attitude and positive mindset are sometimes not good enough, nor is sheer hard work and discipline.
 Because first world privilege gives the wealthier the upperhand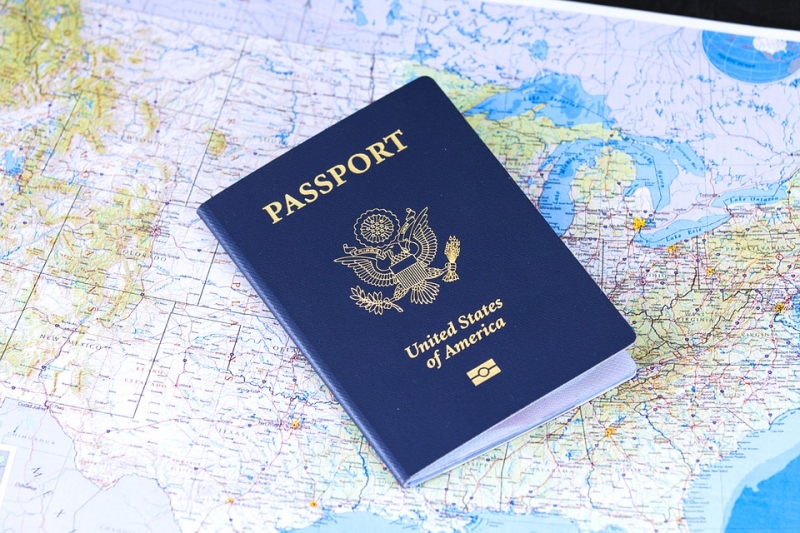 Travelling footloose requires a fundamental visa approval which correlates to how powerful your passport is. Singapore, for example, allows visa-free entry to 159 countries making it one of the most powerful passports in the globe, with Germany and South Korea trailing close by. However, if you hold a passport from a country that does not offer as much visa-free access, your travels will definitely be limited due to exorbitant visa fees or perhaps complicated application procedures.
Being born and bred in a country that has a lofty currency and stable economy also has direct implications on your travels. With a powerful currency, you can travel to Thailand, Nepal, Russia, India and so many countries and secretly think "wow, everything is so cheap!" On the contrary, even if you are a part of the middle class of a country that is plagued with poverty, chances are, having a holiday overseas is a luxury that's hard to come by. Let's just take a moment to consider how long an average person from Switzerland (where the average monthly net salary is almost $5,000) needs to save up for a holiday, as compared to an average person from Indonesia (where the average monthly net salary is around $370). 
Because disabilities and illnesses result in reduced mobility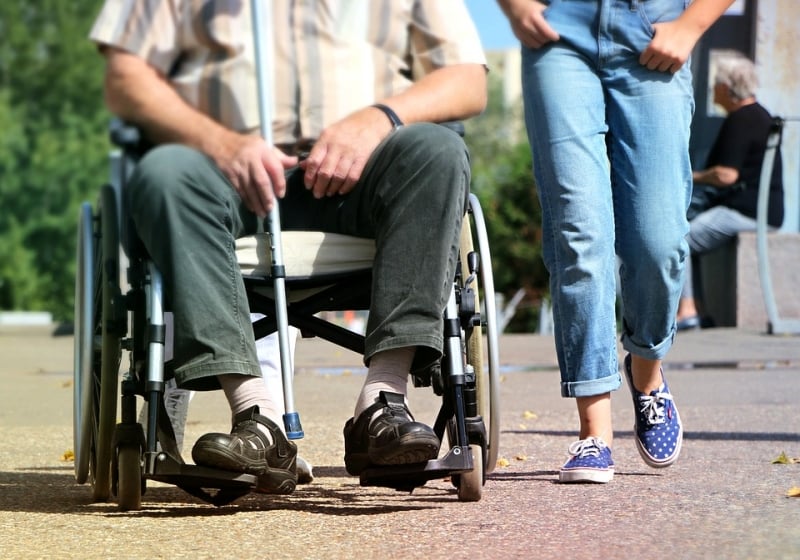 Any able-bodied person will be able to plan a trip without much hassle or problems with mobility but the same cannot be said for someone who is wheelchair-bound. Physical and mental illnesses – from skin disorders to anxiety disorders – do also pose as a hindrance. Serious food allergies may also deter travel due to the lack of specific food options that cater to one's dietary restrictions. The act of travel in itself might put this group of individuals in danger. Health is no doubt a factor that puts a group of people at a disadvantage even though they may be financially well-equipped.
Because racial discrimination and homophobia are very prevalent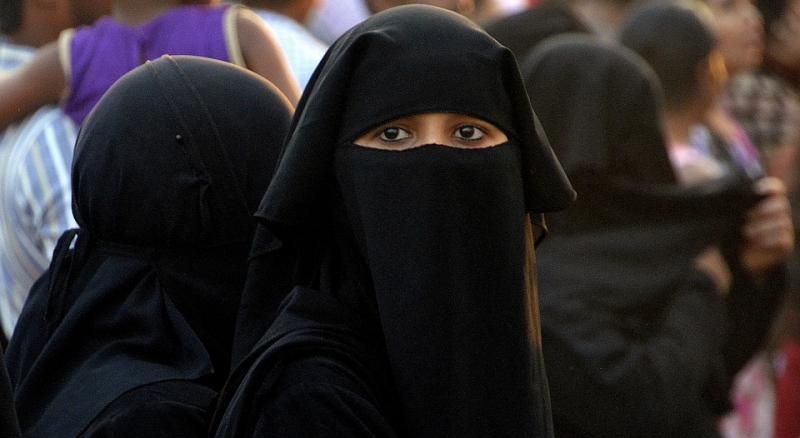 In an era where terrorism, white supremacy and racism reigns supreme, the ease of travel has definitely been impeded. Some people feel targeted because of their racial backgrounds, religious views, or their sexual orientation. The white privilege is also evident as in some places, non-white travellers get greater scrutiny just because of their skin colour.
Know people who don a hijab? This group of Muslim women may be extra wary of travelling to places where Islamophobia is rampant. While sometimes they may just have a perception of hostility towards them, there are others who have been harassed because of their public show of faith. Safety becomes a prime issue here and to avert possibilities of anything perilous, some people avoid travelling or restrict themselves to "safer" destinations. 
By admitting that travel is indeed a privilege, it improves one's authenticity as a traveller who understands that travel and privilege are indeed connected. By pretending that the relationship is non-existent, it makes us ignorant of real issues and this speaks volumes about our maturity in thought. Instead, we should be grateful that we can fill up our passports with stamps without rubbing it in the face of others that they should just "set their mind" to do the same.