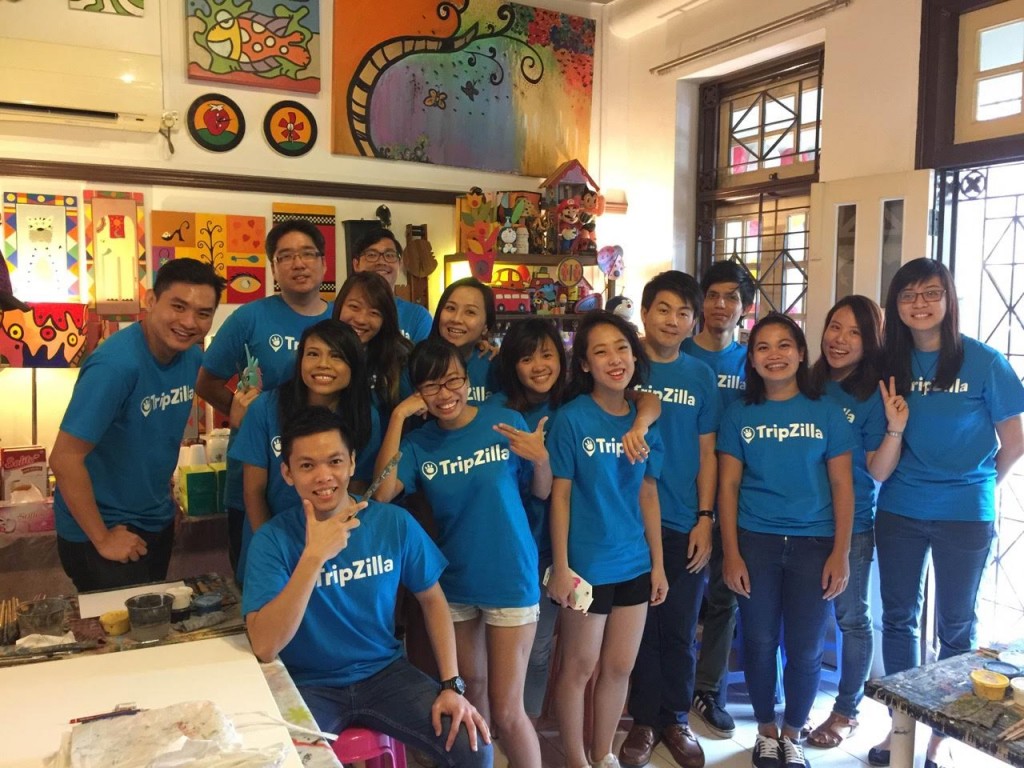 We got in touch with TripZilla's Founder and CEO, Winnie Tan, to understand how they have evolved in the market and what are the new trends that they see in the industry. Here is an excerpt from the conversation.
TripZilla has evolved a lot ever since it initially burst on the scene. How do you see the evolution since your inception phase?
We started with a travel classifieds portal for tour packages and travel deals, our target audience being travel consumers who are in the 'booking' phase.
After becoming the market leader for travel classifieds in Singapore, we started the TripZilla Magazine product, which is travel content and stories, expanding our reach to target travel consumers in the 'inspiration' phase as well. Our mission of "Inspiring Travel and Making it Happen" encapsulates our ethos as Southeast Asia's leading travel media platform for consumers at every stage of their travel research and booking.
Content plays a significant role in TripZilla's journey and you have about a million plus monthly visitors to the magazine. How have you grown to that level? Can you share some insights on what contributes to your traffic?
Our content focusses on our 'Southeast Asia niche'. There are tons of travel content out there but not many sharing authentic travel experiences from the perspective of Southeast Asian travellers. We also use content marketing strategies similar to viral content giants such as writing good headlines, shareable content, A/B testing etc.
---
Read the full interview at travHQ.