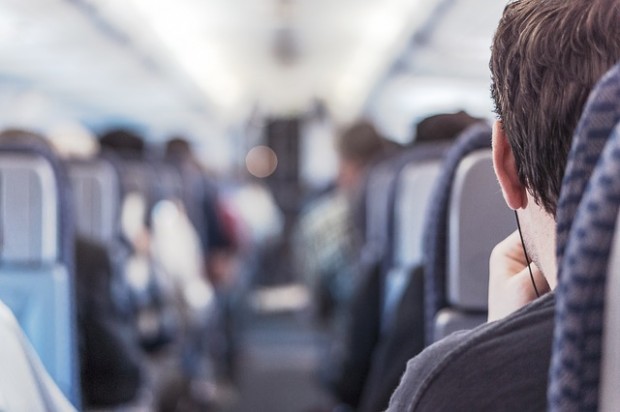 "You don't need magic to disappear; all you need is a destination."
But when that destination is miles and miles away from you, the thought of being in an airplane for a very long period of time can be utterly dreadful and can even possibly stifle your wanderlust. If you are claustrophobic, aerophobic, acrophobic or just simply dislike the lengthy duration of flying, this list of travel cheat-codes may be your answer to having a pleasant long haul flight and a flying-nirvana.
P.S. These tips are meant only if you are on economy class; flying first class or on business class exempts you from such treacherous experiences (though nothing can be guaranteed).
There is no secret per se to surviving long haul flights but to sleep the hours away! Yes, yes, it is easier said than done! It can be an insurmountable challenge but if you can get some sleep, you have already won half of the battle.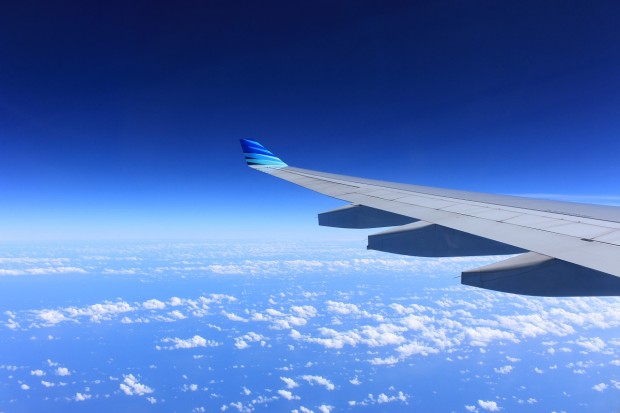 1. Get superbly comfortable; there's no dilemma in this – ditch fashion and choose comfort! Cosy socks are useful: keep your feet warm and your body will thank you.
2. Investing in a good neck pillow and an eye-mask: don't be a cheapskate – good quality equates to higher level of comfort which means better chances of inducing sleep!
3. Tapping onto other forms of "assistance": dream water or sleeping pills may come in very handy in this situation but always remember to consult your doctor before using them.
Being confined in a huge flying metallic box for long hours can be an absolute travel nightmare! You are wearing the same set of clothes and sitting in close proximity to almost everyone for a really long time. There are gazillion of germs on an airplane and the atmosphere high up in the sky can cause your skin to dehydrate. So how do you stay fresh, hygienic and maintain good skincare while trying to keep yourself sane on an extensive flight?
4. It's the perfect time for a pamper-yourself-makeshift spa; eliminate those dark circles and prevent dry skins by putting on facemask and applying facial and body moisturizers. Your skin will definitely be appreciative of your efforts later on. And if you are travelling with friends, do these together to save yourself from embarrassment, it can be fun too!
5. Stay clean and fresh; keep hand sanitizers, tissues, wet wipes, deodorant, toothbrush and toothpaste in your carry-on so that you can use them anytime throughout the flight! These are your in-flight essentials, your survival kit to keep yourself hygienic and fresh.
Entertainment for distraction, distraction, distraction! The other only way for you to survive a long haul flight is to find something or anything that can entertain you to distract you from the ultimate boredom that is slowly engulfing you.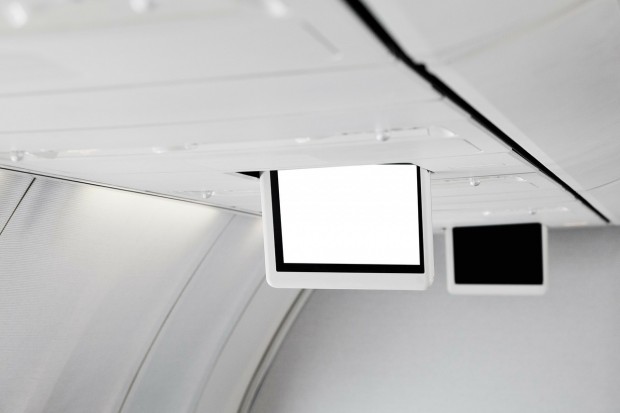 6. Movies and television series marathon, the way to go! In-flight movies or movies and episodes of your favourite TV series that you have prepared in your laptop are the key to combat extreme boredom during such grueling journey. Nonetheless, be warned; something about being in the air can make you darn emotional!
7. An intellectual alternative – reading; a good opportunity for you to pick up reading. Read a book or two and that will do.
8. If you are travelling with your friends, play those wacky YouTube-inspired games. Just be aware of your surrounding so that you are not a nuisance to anyone around you.  
9. Plug in and enjoy some good quality listening-to-things-yourself time; create your own playlists of music and subtly jam to the beat in that limited space you have in the plane!
10. Talk and make friends with the people sitting around you and the flight attendants but please proceed with caution as some people can be a tad "unfriendly" during such flight. You cannot blame them – long haul flights can bring out the worst in all of us. 
Also read: 10 Air Travel Tips that Everybody Needs to Know
Now that you are equipped with these useful tips, it is time to book that ticket to a far far away land and brave through the long hours of flying!