"Is that what you're wearing?"
"You're a bit boyish, aren't you?"
"Travelling alone? No husband? What about a boyfriend?"
"So you left the kids at home?"
"Are you sure you're up to it? It's quite difficult for a girl like you."
How many times have you travelled — ready for adventure and the unknown — only to be stumped by others' assumptions and expectations simply because you're female?
Here at TripZilla, we believe in making travel happen for everyone. And for many women travellers all over the globe, this starts with believing that they can do anything. Controversial writer and feminism icon Anaïs Nin once said: "Life shrinks or expands in proportion to one's courage." This resonates with anyone regardless of age, gender, profession or stature, but it strongly calls out to women — because it was immortalised by one. Nin penned these words to empower readers, and now, we take a page from her book.
While seeing the world's wonders is enriching for all who partake of it, there's no doubt that travel empowers women, especially. Here's why — with the added bonus of wise words celebrating women all over the world.
1. Travel helps you break stereotypes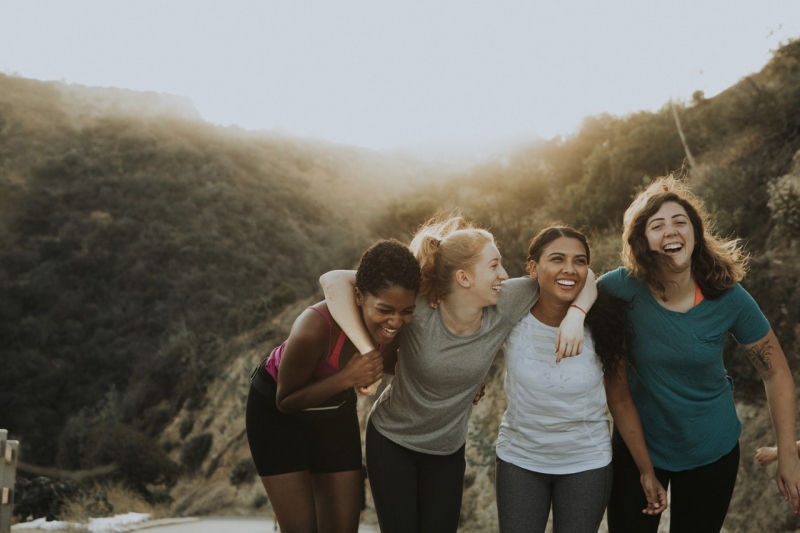 In a world where women are often told what we can and can't do, travelling becomes an ever-changing avenue for breaking stereotypes in all corners of the globe. Thanks to travel, we get to make our mark and kick ass one destination at a time. It's not entirely about proving people wrong, but more of showing them what women are capable of anywhere, anytime.
Remember: "Feminism isn't about making women strong. Women are already strong. It's about changing the way the world perceives that strength." – G.D. Anderson
2. Travel lets you dream farther, deeper, higher
All travellers are dreamers. They dream of sights they haven't seen, of soil their feet have yet to touch. Anyone who has been bitten by the travel bug will attest to this. Time spent looking at travel photos and reading itineraries tried and tested by fellow adventurers only makes a traveller's heart pine more for a dream destination. And you know what's very empowering about dreams? The fact that we can make them come true!
Remember: "Everyone has oceans to fly, if they have the heart to do it. Is it reckless? Maybe. But what do dreams know of boundaries?" – Amelia Earheart
3. Travel fosters decisiveness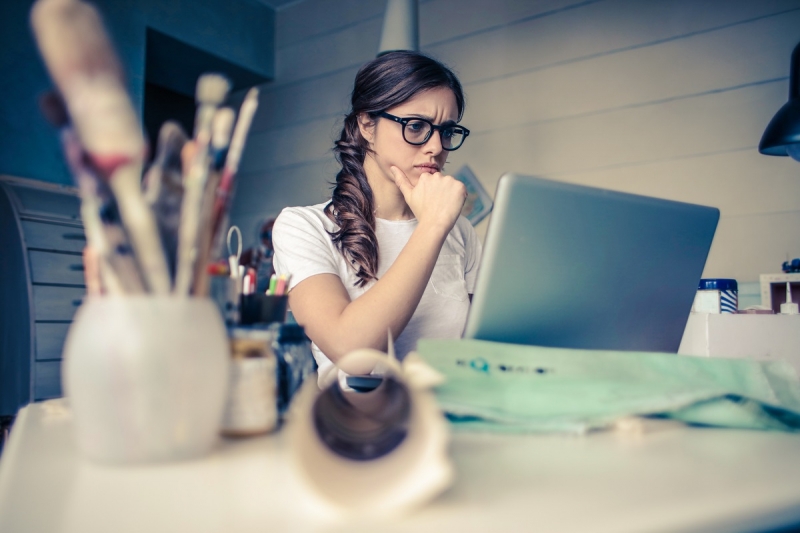 Our world is beautiful, but it's also very real, unrelenting, and imperfect. And there's no better way to get a taste of this dichotomy than by travelling. Choosing to travel means having to make MANY decisions. It doesn't matter if you think long and hard about the pros and cons of one thing and just follow your gut with the next thing that comes your way. What's important is you learn to decide for yourself, and that you become accountable for your own actions. It perfectly makes sense: When we travel, we make things happen, but also, we take complete responsibility for the things that we let happen.
Remember: "A woman's intuition has often proved truer than man's arrogant assumption of superior knowledge." -Mahatma Ghandi
4. Travel introduces you… to yourself
There's nothing more empowering than to truly know one's self. It's a long and ardous task, but travel lets us be comfortable in our own skin, in places beyond our comfort zones. You can't truly open yourself up to lasting friendships and the most loving relationships if you don't have an inkling of who you are. You can't dream and grab opportunities if you don't know what you want in the first place. Knowing yourself and what makes you tick is an integral part of creating memorable life experiences. Often, we gallivant all over to get a grasp of other cultures and ways of life different from our own, but in this exploration, we are also bound to find ourselves. Let it happen.
Remember: "Success is liking yourself, liking what you do, and liking how you do it." -Maya Angelou
5.  Travel lets you embrace who you are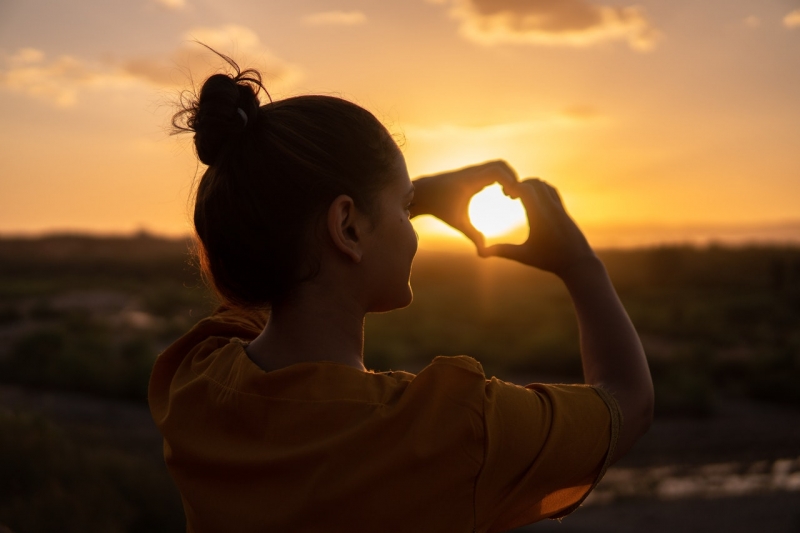 After figuring out who you are, the next step to self-love is being unapologetically yourself. This involves embracing every little thing that makes you, you — your quirks, your femininity, your strengths and flaws, your preferences, your daily rituals. You're a female traveller. Be proud of it, whether you're travelling solo or with a group.
Also read: I Travel Like a Girl, and I'm Proud of It
6. Travel transforms you
No one stays exactly as they were 10 years ago. Your preferences change; your goals adjust; your dreams expand. Even our biology can't escape it — we shed an entire layer of old skin every two to four weeks. Our faces age as we also progress in life. Sometimes, travel makes you feel as if this transformation is heightened or is set in full throttle. But travel also has the magic of slowing change, so we get to tarry a while and revel in our quiet metamorphosis. Here's the secret to harnessing the power of change: You decide what to make of it, no one else.
Also read: Here's Why Travelling Brings Out the Best in People
7. Travel teaches you to manage emotions, expectations, and risks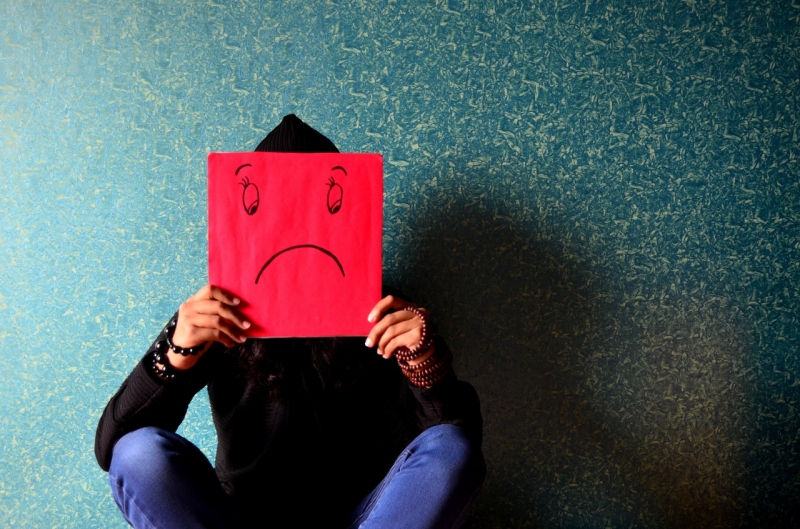 The first time I travelled abroad, I experienced a flurry of emotions. I cried on the way to the airport before departure and teared up on the way home, too.
Also read: I Saved Up to Travel Abroad For the First Time When I Was 25 & Here's What I Learned
I also learned that not every expectation can be met, no matter how well you plan. But one great thing that travel teaches (female) adventurers is how to manage all the nuances of being human… and of being a woman. It's practically a crash course on personal disaster risk reduction. When you travel, you're put in tight situations where you have to think on your feet. It doesn't matter if you were right or wrong; what matters is you how handled it, and what you learned and unlearned from it.
8. Travel challenges you
There are times when travel feels like a battlefield for some people. It starts with saving up for that dream getaway, and then comes the hurdle of getting a visa (if required) and crafting the perfect itinerary. It's another story when you encounter problems with your bookings, your credit card, your passport, and your luggage. Travel is a wonderful thing but a gazillion things can also go wrong while you're at it. The question is: Are you up for the challenge?
Remember: "Woman must not accept; she must challenge. She must not be awed by that which has been built up around her; she must reverence that woman in her which struggles for expression." -Margaret Sanger
9. Travel opens your eyes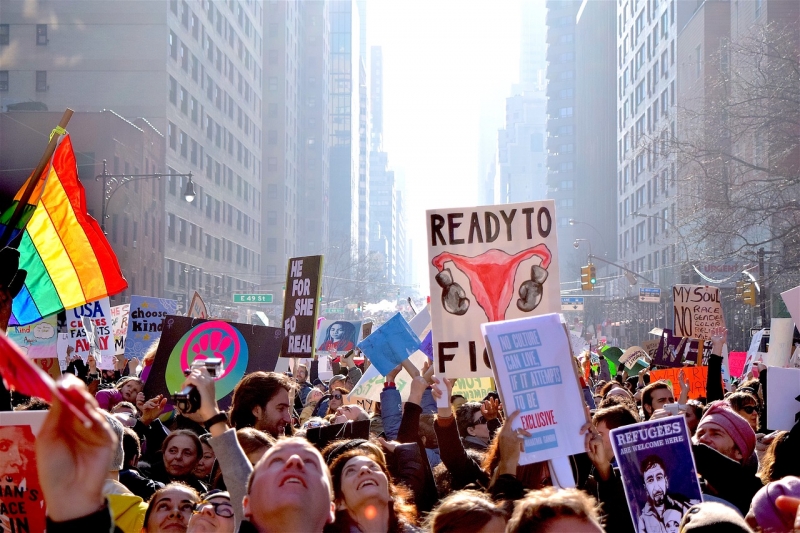 We often take our privilege for granted and forget that not all lives are led equally. Travel makes the world you move in real, in all its beauty and in all its ugliness. It's a sad thing to have such a breathtaking and diverse world, and yet be blind to all its realities. Travel in itself is a privilege; some never experience it in their lifetime. If you're one of the lucky few, take travel as an eye-opening opportunity to know worlds outside of your own. Who knows? Maybe this is what will propel you to take up a lifelong project… if you don't have one already.
Also read: Travel For A Cause: Advocacies You Can Contribute To While Travelling
10. Travel pushes you to get things done
Although this applies to everyone, women travel and get things done — even when their physiology gets in the way. PMS while summitting a peak or diving in the deep blue? No problem. Taking a tour right before the baby is due? Sure. Let's not even get started about the bane that is Dysmenorrhoea. And what about the sisters out there who deal with Polycystic ovary syndrome, irregular periods, and other conditions related to our lady bits? These things mess with our hormones, our feelings, our sleeping and eating patterns, and even our outlook on life. But we don't let them bring us down.
Remember: "The most effective way to do it, is to do it." -Amelia Earheart
11. Travel presents opportunities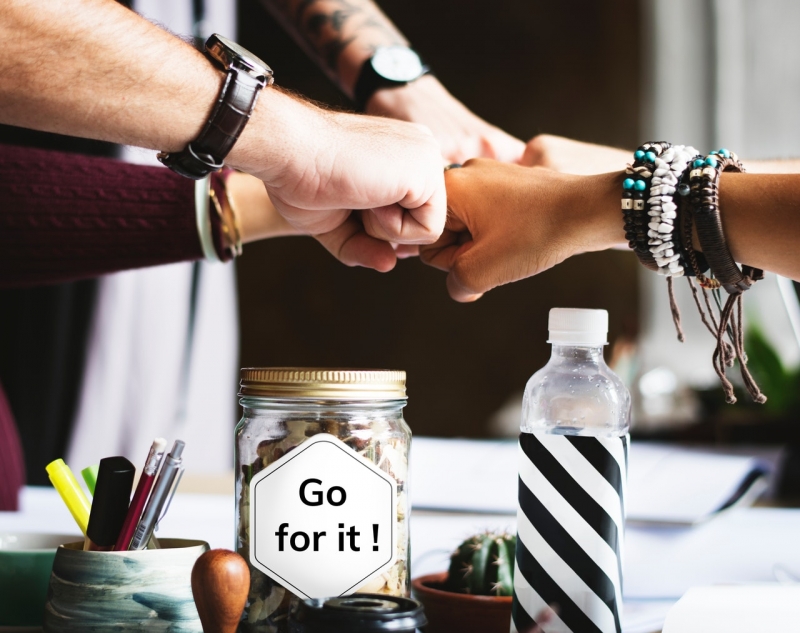 You can make the world a better place through travel. Travel not only opens our eyes; it also presents more possibilities and opportunities for development, whether it's personal or at a much larger scale. The power lies in the person seeing and seeking these opportunities. Will you take them? Will you cause a ripple effect, or are you the type of person to dismiss change that you deem too small?
Remember: "There is no tool for development more effective than the empowerment of women." -Kofi Annan
Travel empowers women in more ways than you think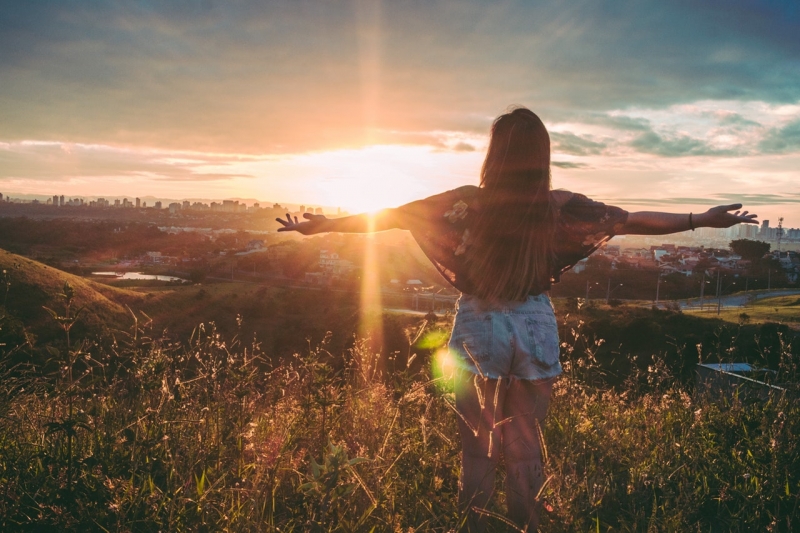 There are more things that travel does to us that fuels empowerment. Travel makes us grateful for what we have, but it also makes you hungry for more. It makes us independent and confident in this self-reliance. It teaches us to trust in ourselves, but at the same time have faith in others. Travel sets you free from the notion that there is no strength in fears and flaws. Travel builds character and it also fosters self-love — the kind of love that lets you become who you can and want to be. Just live by what Maya Angelou said loud and proud: "I'm a woman, phenomenally. Phenomenal women, that's me."
Also read: Changes I Embraced That Made Eyebrows Raise When I Started Travelling