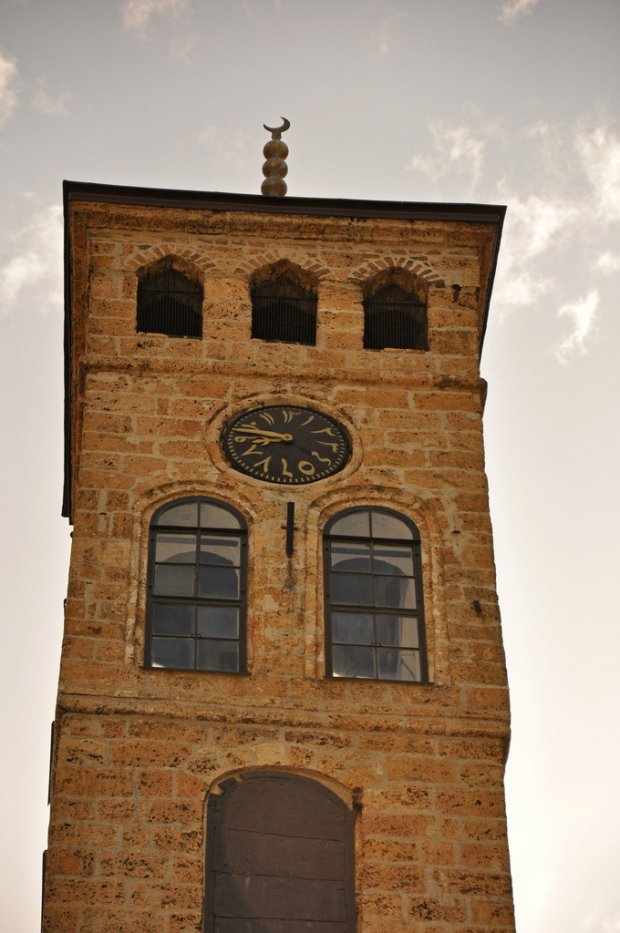 Image credits: Jennifer Boyer
Can't anyone fix the broken clock in this tower? Many people have already asked the same question upon seeing that the clock isn't reflecting the correct time. Would you believe it's actually telling the precise time but with a time standard you're not familiar with?
Found in the historic capital of Bosnia and Herzegovina, the Sarajevo clock tower is not only one of the tallest in the country, but it is also the only clock tower in the world that keeps lunar time, a standard time based on the movement of the sun and the moon.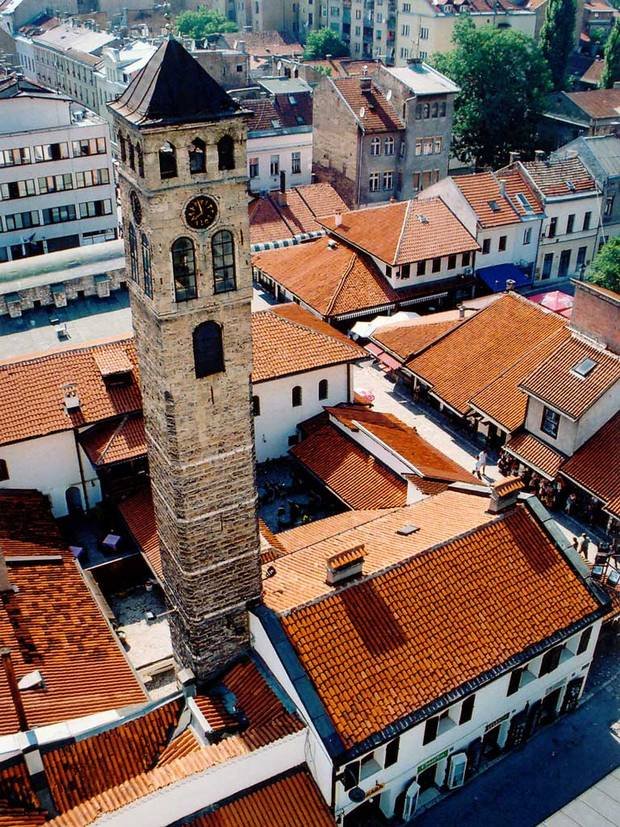 Image credits: The Independent UK
Not many of the visitors, and even locals, know why the clock has been set that way. Back in the 17th century, the lunar clock had a great religious significance as the locals use it to schedule their prayers. Since then, the clock is always reset every three days to keep it adjacent to the lunar standard time.
Bearing witness to the evolution of people's concept of time, this ancient masterpiece is truly a must-see attraction in Bosnia and Herzegovina you just can't miss.
43.859170, 18.429324,Gazi Husrev-beg Mosque Sarači 8, Sarajevo 71000, Bosnia and Herzegovina
If you're planning a vacation to Europe, consider adding Sarajevo clock tower in your must-visit attractions.