Just recently, public outcries caused Singapore Airlines to make U-turns on two of their booking features: the first was their credit card surcharge fees and the second was their "auto opt-in" travel insurance option.
The former was announced on 3 Jan and cancelled just one day later after the travel community took to the web to express their disgruntlement. Some simply commented that it's not good move while others went further, saying that SIA has changed their image to that of a "budget penny pinching" airline. The timing of the announcement, which coincided with the government's push for a cashless society, also made it the butt of jokes.
The second feature, which was already integrated into the booking process last year, was removed on 30 Jan following another round of complaints from passengers who unwittingly paid for insurance that they preferred not to have. An author on The Milelion demonstrated how easily the insurance opt-in feature can be overlooked by users, and called the "upsell by default" a "scummy practice".
These two series of events, while easily understood as cause-and-effect, is also an illustration of how, within the travel landscape, social media combined with customer feedback can impact a brand.
The dynamics at play between social media and brands is a two-way relationship. On one hand, brands use social media as a tool to reach their consumers and amplify their marketing efforts. On the other hand, social media is also a platform where consumers can project their voices in a way that impacts the brand perception and the brand's business decisions. The aforementioned cases are prime examples of the latter.
Interestingly, just last year, a study by Hong Kong-based market research firm YouGov revealed SIA as the brand with the most positive image among Singapore consumers. But staying on the pedestal requires consistent work and SIA is not exempt from the critics. Instead, the very fact that SIA is held in such high regard could be partly why the consumer travel community unleashed a backlash against the surcharge. Such a practice, while also seen in carriers like Emirates and Air France, is more commonly associated with budget airlines. No matter SIA's justification on the issue, the general sentiment on the ground is that a full-fledged carrier, particularly a premium brand like SIA, should not be charging credit card fees – that is simply a cost they shouldn't pass on to consumers, at least not so explicitly.                            
This power of consumers has proliferated in recent years as their access to social media such as Facebook, Twitter, YouTube and Instagram increases. The world has already seen how social media can be leveraged upon by its users to organise and effect change, whether in the realm of humanitarian relief or political reforms. The travel community, in particular, is increasingly tech-savvy, with users going to online sources not only for planning and booking vacations, but also to share their travel experiences during and after the trip. As seen with the SIA saga, the travel community wants to have a say in brands' decisions, and various feedback channels such as their Facebook page or travel media such as TripZilla are available to them.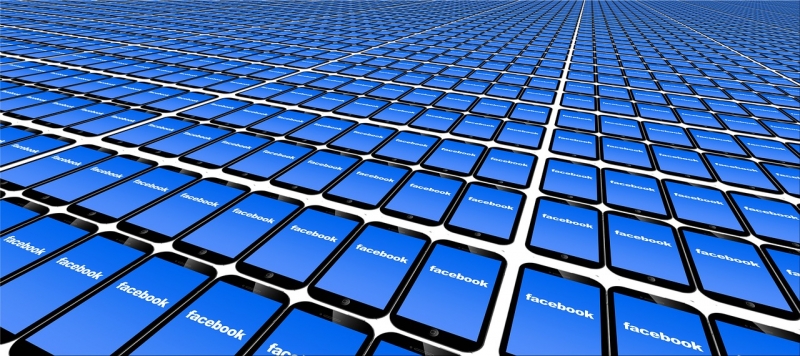 Consumer complaints made through social media, while seemingly innocuous, can have a snowball effect when it spreads like wildfire; and within the social media landscape, complaints can have a viral quality that achieves this very effect. It is, therefore, crucial for brands to integrate social media into their public relations efforts – because consumers do have the power in their hands to tarnish a brand perception overnight.
Did SIA manage to recover its brand perception after caving in to the consumers? While some laud the brand for placing a priority on ground-level feedback, there were others who criticise them for not being decisive. An author even said, rather crudely, that the U-turn "makes SIA look really dumb". It seemed that regardless of how SIA would execute a brand recovery tactic, the wheels had already been turned.
While brands like SIA can scramble their way out of PR disasters, an undoubtedly better policy is to be more sensitive to their consumers' wants and needs. Was it that difficult for SIA to predict an uproar over an implementation of credit card fees? Was it not common sense that some consumers would be unhappy when they accidentally opted-in for travel insurance that they prefer not to have? We think not. SIA might have, however, underestimated the power of social media to unify these voices into a firestorm that can rain down on them.
In the era of digitalism, social media can make or break a brand. Engaging with social media strengthens the consumer-brand relationship and at the same time, brands have to tread carefully when implementing potentially unpopular policies. What's most important for brands is to work closely with the community for market research and PR. By having ears on the ground to listen to the people and their wants and needs, brands can avoid potential PR disasters such as those stumbled upon by SIA. Instead, they could improve on current features or even achieve insights to new products or services that will further drive sales and engagement.