Blogging is a great outlet for self-expression, exchange of ideas, or just a worthwhile online diary. While blogging your experiences could yield promising results, with perks ranging from local or international recognition to even greater gains like sponsored travel, building and maintaining your blog could also get a tad overwhelming. For starters, you can focus on one of these subspecialties first.
Also read: How to Make the Most Out of Your Travels
Gastronomy Blog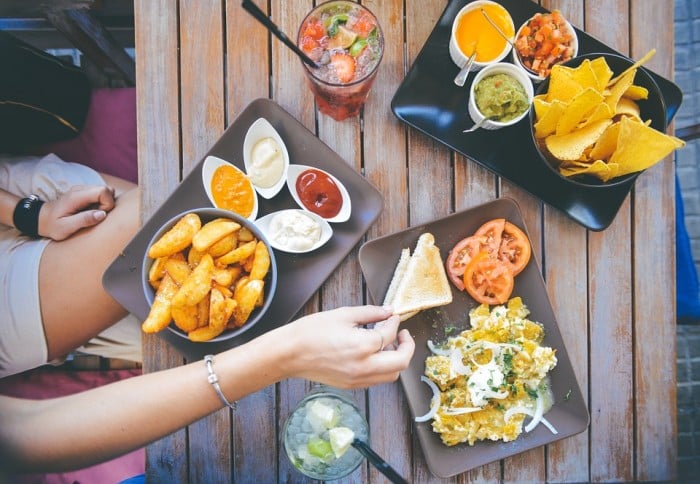 This subspecialty needs no further introduction. Everyone loves food, and if you intend to share your gastronomic adventures and focus on that facet of your travels, you may do so. Southeast Asia is literally a melting pot of a wide variety of cuisines. This can be a very good starting point and training ground to summon your inner gourmand and write a review about the different dishes and street food you try. Gastronomy blogs can provide insights for travellers who are a bit scared to try something new.
"How does a fried spider taste like?"
"Ever heard of tamilok?"
"Where can I find the best egg tart in Macao?"
These are just some of the questions that this type of blog can answer. From there, you can exchange ideas and experiences, no matter how scary or crazy they may be. And oh, gastronomy blogs can also help you sharpen your photography skills since you need to work on shots and angles that will make the food even more enticing. Have Halal, Will Travel's Muslim-Friendly Seafood and Vegetarian Restaurants in Jeju Island is just one example.
Narrative Blog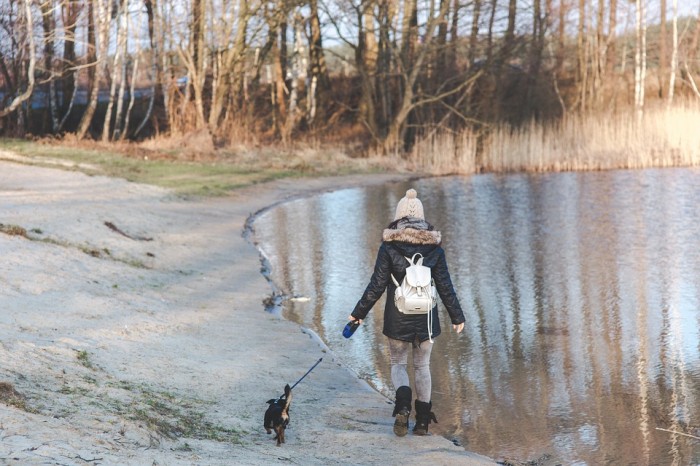 A narrative blog contains a summary of personal experiences about travels. The content may depend on how you want to share those experiences. Some bloggers prefer to write a brief narrative to leave some space for the details that are better left unspoken and that are up to the audience to find out themselves. There are also narratives that are presented as photo essays or stories within the travel itself. Examples are stories like a local farmer that you've encountered in your Thai countryside trip, the funny tuk-tuk driver that helped you enjoy the ride more, or a dark, terrifying journey inside the Paris catacombs.
Daydreamer's Blog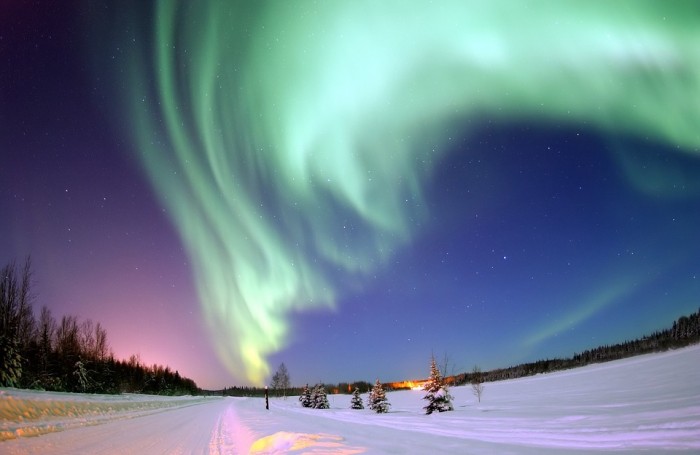 A daydreamer's blog is a blog filled with bucket lists or itineraries that you aspire to fulfill. It is often presented as a very colourful blog with lots of collages or travel ideas that the blogger is yet to experience. Blogging about future plans and boxes to tick is what this idea is all about. Take The Wander Cat's Summer Bucket List and The Twenties Bucket List: 10 Trips to Take Before You Hit 30 as good examples.
General Reviews Blog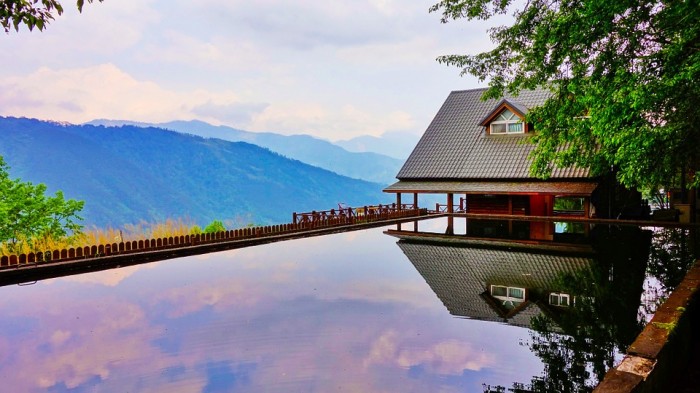 A general reviews blog further branches out into several segments. As its name implies, a general reviews blog contains comments and feedback regarding a particular item or service like food, hotel and hostel, or even the destination itself. It is a platform where you can express your rants and raves, and exchange ideas with other travellers. Read Unveiling Amsterdam: The Good, The Bad And The Ugly by the Diplomatic Wife to give you an idea.
Humanity Blog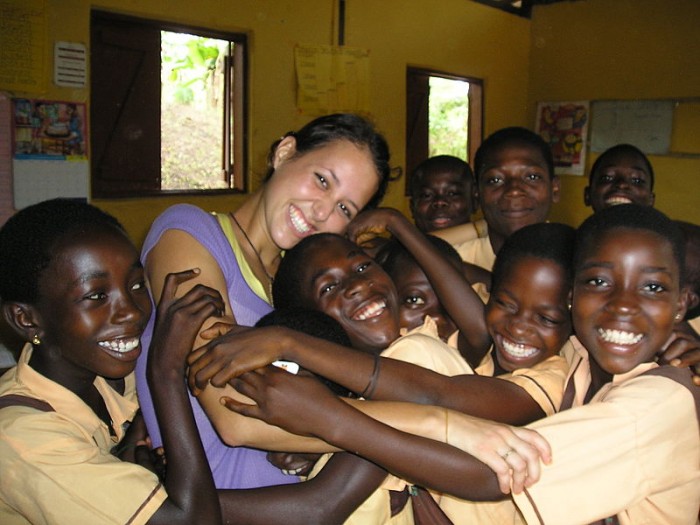 Image credit: Lattitude Canada
This is perhaps one of the lesser known blog type, but this is probably the most immersive. A humanity blog focuses on the story of another person that you've encountered, such that you become a third-person narrator. From nice and feel-good stories to sad and truly heart-wrenching tales, life does offer a lot of stories in the eyes of different people. Read Sabrina's story about a stranger-turned-personal-tour-guide in Mahabalipuram, India and your faith in humanity will surely be restored.
Also read: How to Become a Digital Nomad
In sum, the focus of your blog will completely depend on your passion and interests. Let your stories be heard, because it can be one of the most worthwhile activities you'll ever do in relation to travelling. Why not start a travel blog today?