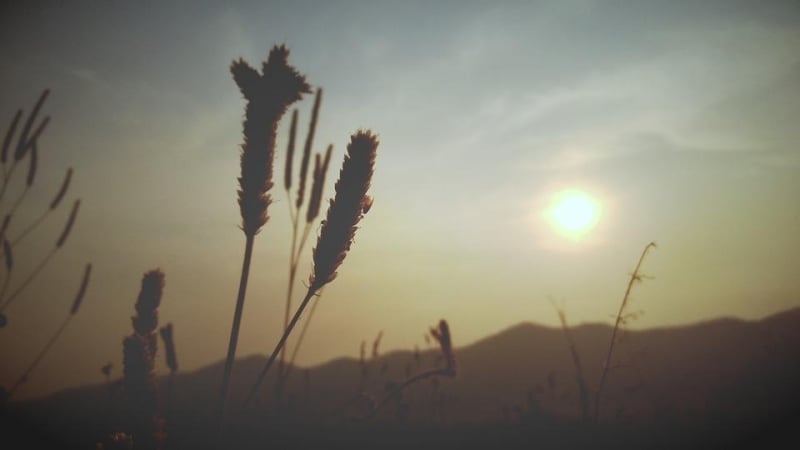 Mae Hong Son province, a mountainous and picturesque region found in northern Thailand bordering Myanmar (Burma), may be sparsely populated. However, its ethnically diverse communities, cultural landmarks, and gorgeous natural attractions combined make it worth a visit.
Take a journey through the prominent natural landmarks scattered across the province with this 3D2N guide for you nature lovers out there.
Day 1 – Take it easy
Let's dive right into Mae Hong Son's many natural landmarks, starting off with the Tha Pai Hot Spring. It features water with an average temperature of 80 degrees Celsius and is found close to the Pai district town. The early mornings offer an especially stunning view of the sun's rays shining through the steam from the hot springs. There are several pools available with different levels of heat, so choose the one that suits you best. Entrance fee for foreigners is about 300 Baht without time limit. The place is open from 7am to 6pm daily.
Another equally alluring attraction is the Thampla Fish Cave, a quaint spot found along Highway NR. 1095 that hosts a healthy population of blue fish. These underwater creatures can grow up to a meter long and are considered exotic thanks to their unique colour. The fish cave's environment is cooling so you're bound to feel refreshed, too!
Ready for some grub? Salween River Restaurant may seem like an ordinary traveller's café but expect the food here to be exceptionally delicious. Located along Pradit Jong Kham Rd, there are old guidebooks, free Wi-Fi, and menu items ranging from burgers to Burmese delicacies. It's popular with locals and expats alike, who come mostly for specialities like Khao Soi and Burmese tea leaf salad as well as pizza and burgers.
Opening hours: From 8 am to 10 pm
Day 2 – Take it slow
Today, it's time to head over to the Mae Hong Son Lake, a pleasant spot for some rest and relaxation. Go for a leisurely stroll around the giant body of water and take in the sights and sounds of the rejuvenating natural surroundings. While you're in the area, take note that there is a view of the Wat Chong Klang Temple that can be accessed from the lake itself.
Another tranquil attraction that you should check out is the Sutongpe Bridge, which is a long bamboo structure that stretches across Mae Hong Son's vast rice fields. The bridge itself may not be considered a natural landmark but it does act as a platform for travellers to immerse themselves in the sheer beauty that surrounds them. Sutongpe Bridge can be found at Ban Kungmaisak Moo. 2 of the Pang Mu Subdistrict.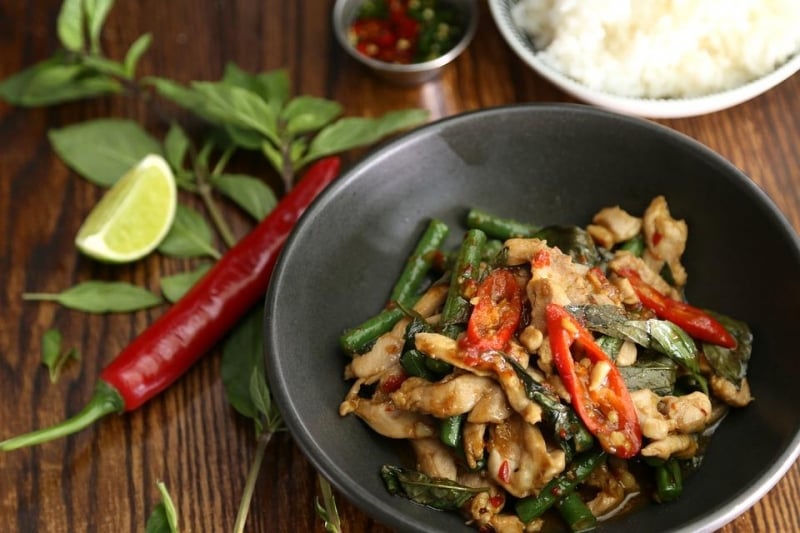 Can't decide between Thai or international cuisine for dinner? Fern Restaurant is an eatery housed inside a rustic, traditional wooden building that, on most evenings, serenade customers with live band performances. It can be a cool place to mingle and meet locals and chow down on some delicious fare. Look for this eatery along 87 Khunlumprapas Rd.
Day 3 – Turn it up a notch
Before you leave, you should at least explore a small portion of the Mae Hong Son Loop, considered to be one of the most intriguing routes in Thailand. As a whole, it takes a minimum of a few days to complete so you may not want to venture that far. The path passes through the Chiang Mai, Mae Chaem, Mae Sariang, Khun Yuam, Mae Hong Son, Pai, and Chiang Dao areas, which means that you should be able to catch a glimpse of some of the most terrific natural landscapes the country has to offer.
Next up, let your adventure continue on to the Huai Nam Dang National Park, situated within the Mae Hong Son and Chiang Mai provinces. At this mountainous attraction, you can expect incredible views and a look at some of the most interesting flower and wildlife species you have ever seen. If you're fortunate enough, a spectacular blanket of mist and fog will cover the entire park in a fascinating display, depending on when you visit. Admission fees range from 300 BHT for adults and 150 BHT for children.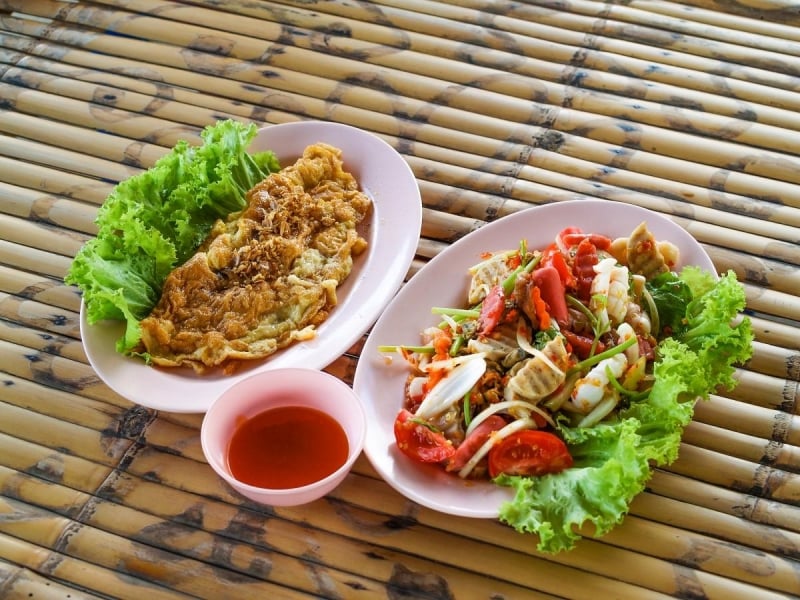 If you're feeling famished, make your way over to Plearn, a little dining spot where travellers and locals frequently hang out. This eatery serves basic, yet scrumptious Thai selections, plus it's cheap! You can also enjoy live music at the restaurant. It stays open from 2pm to 11pm daily and can be found along the Khunlumprapas Road at Tambon Chong Kham. You can probably spot it by keeping an eye out for plastic bar stools not far from the post office.
If it's nature you're looking for, take the trip down to Mae Hong Son. With an array of lush greenery and breathtaking sights for travellers, this destination can be a stark contrast from the hustle and bustle of the crowded cities. Be sure to take your time to enjoy all that this province has to offer.
Also read: Northern Thailand 5-Day Itinerary: Chiang Mai, Chiang Rai & Pai