Be it journeying solo or in women-only groups, female travel is becoming an increasingly global phenomenon as the modern woman is no longer held back by traditional restrictions or societal expectations. Women today have more spending power and independence; and are thus also taking the world by storm in pursuing travel and other interests.
We sure know of some epic solo female travellers that have already been there and done that! For instance, check out Mirabelle's backpacking trip to New Zealand when she was only 19, Syifa's backpack trip around Southeast Asia and China with just $1000, or our very own editor, Dina's adventure to Iran for some exciting travel stories that will get you inspired.
For those who would prefer to not rough it out or are looking for something more pampering and luxurious, did you know that there are many specially crafted travel packages out there that are targeted at female travellers? This vacation package is just one example – chock full of activities specifically tailored for the modern woman. Here's what to expect in the 4D3N Deluxe Doyenne package:
Day 1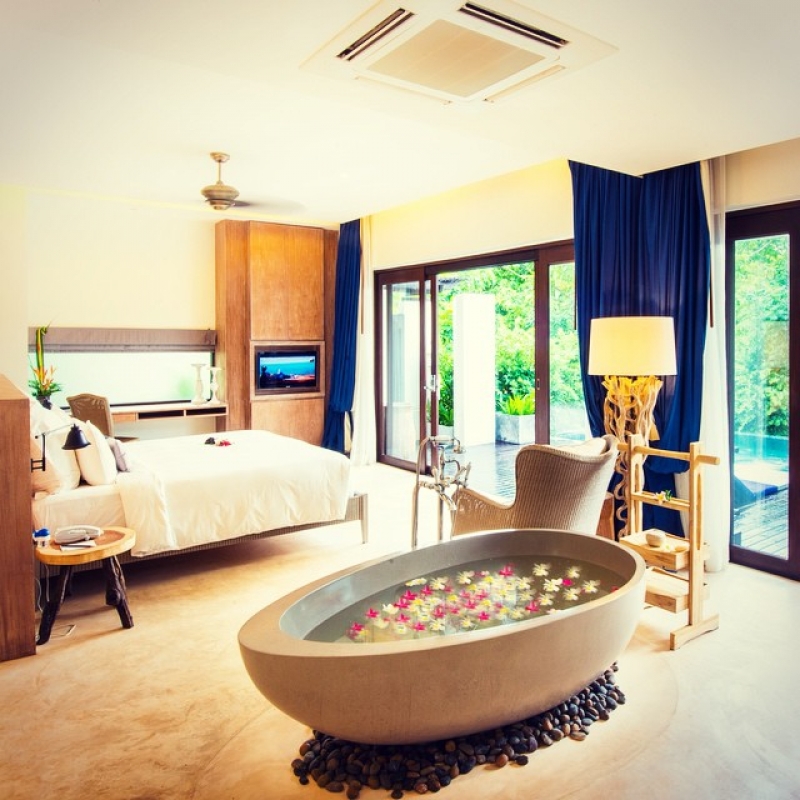 Check in to your designated hotel room and enjoy the special welcome fragrance that emanates from an oil candle specially prepared for you by the staff. Enjoy the calming scent as you unpack and chill out with a welcome beverage and healthy snacks.
Day 2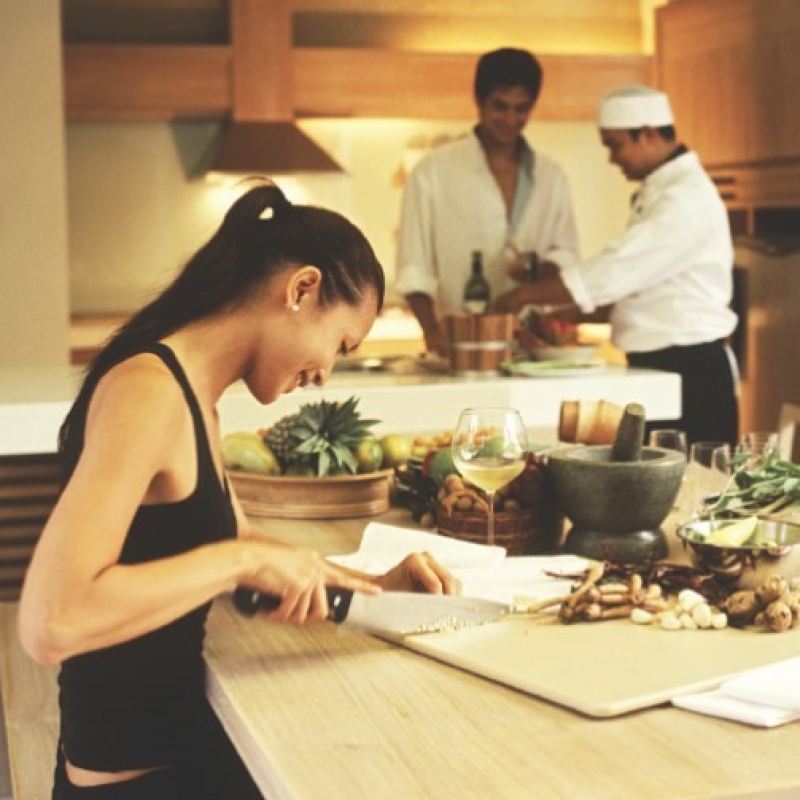 Indulge in the hotel group's Savoir-Faire "The Art of Hospitality" course which consists of an introduction to flower art led by the in-house florist, along with lessons on how to prepare and create your own delicious mouthwatering canapes and special cocktails!
Day 3
Depending on which hotel you stay at, today's activity options are more interest-specific, and include activities from stand-up paddle boarding to herb gardening!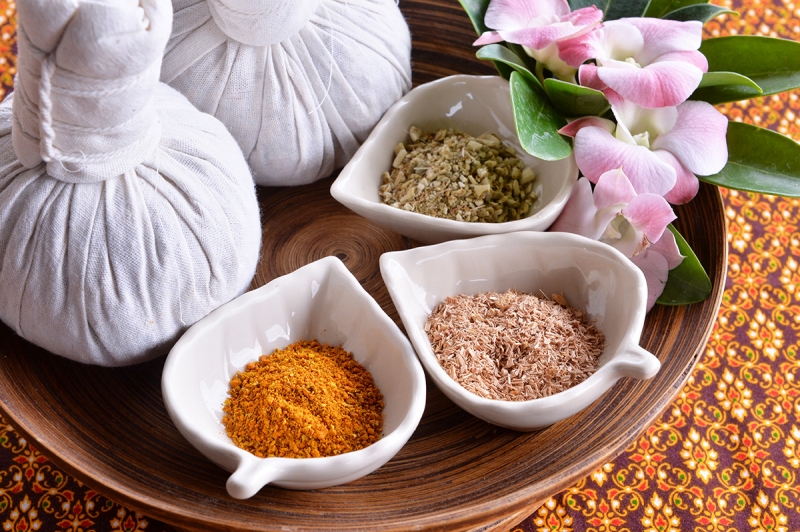 At Aleenta Hua Hin at Pranburi, ladies with green fingers can visit the resort's own organic farm to see and learn more about herbs and their benefits.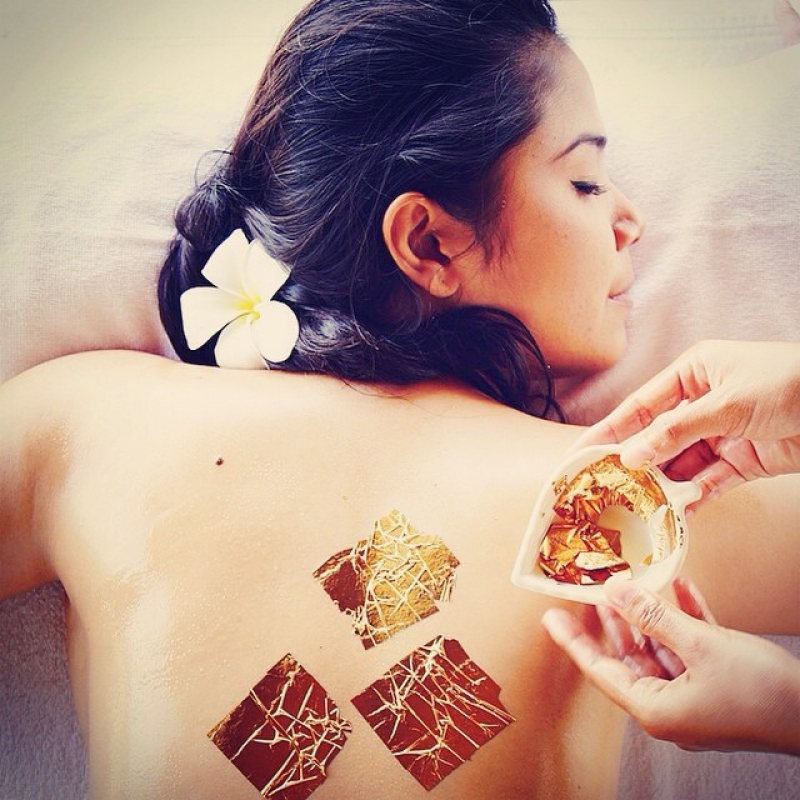 Those staying at Atleenta Phuket, Phang Nga will get to take part in Thai boxing or learn how to do traditional Thai massage and yoga.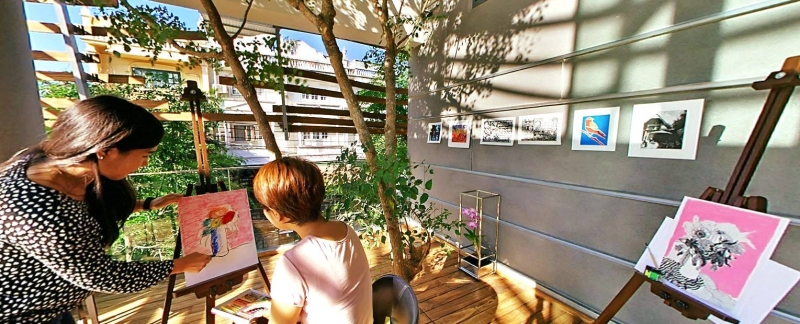 Art-lovers would definitely be allured by the Akyra Manor, Chiang Mai's activity offerings which include learning basic painting skills from a local artist.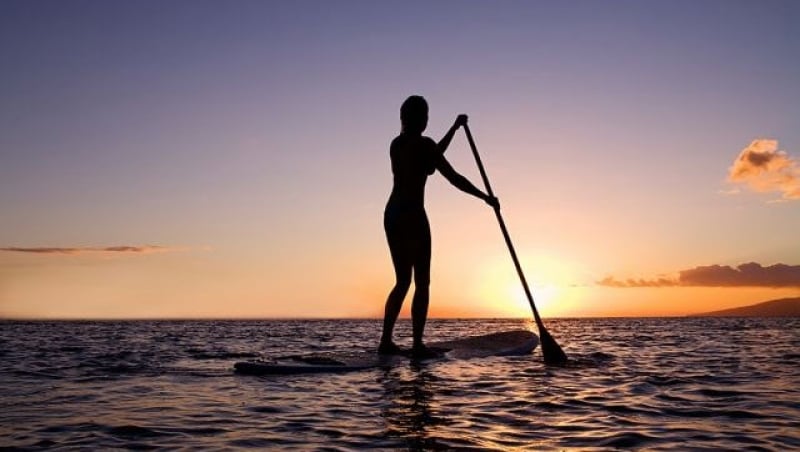 Sporty, adventurous girls would definitely enjoy the surfing and stand-up paddle boarding lessons at the Akyra Beach Club in Phuket. There's even an introductory DJ course with the resident DJ for girls who want to pick up some DJ skills!
Day 4
Time to check out today! Whatever the activity that you've chosen according to the offerings of different hotels, you will surely have picked up new skills as well as emerge from your vacation, both refreshed and revitalised!
With such an enticing vacation package that targets cultural, culinary and wellness pursuits while on travel, the Deluxe Doyenne package is indeed a dream vacation come true for every girl.
All images and information are extracted from content issued by Akaryn Hotel Group