The recent spate of natural disasters happening worldwide has been beyond horrifying and heart-wrenching to witness, to the extent that it's enough to put anyone off travelling for a while. From earthquakes in Lombok to floods and typhoons in Japan and deadly fires in California, it seems like natural disasters are becoming more and more rampant these days.
Despite our best efforts to plan around such incidents, more often than not, these disasters are unforeseen circumstances that rear up upon unsuspecting travellers. It's best to always be prepared so that in the event of an emergency, you can remain calm and ensure your safety.

Here are a few things that you can and should do!
Before leaving
Even before anything happens, there are precautions that you can take so that should a natural disaster befall you, you'll be adequately prepared to handle it.
Get the right kind of travel insurance
Simply getting travel insurance isn't always enough! Make sure your travel insurance has enough coverage for where you're going and what you plan to do so that it's destination and activity specific. Do research on the country and time of the year that you'll be visiting. This will give you a rough idea of the kind of extreme weather you might potentially face.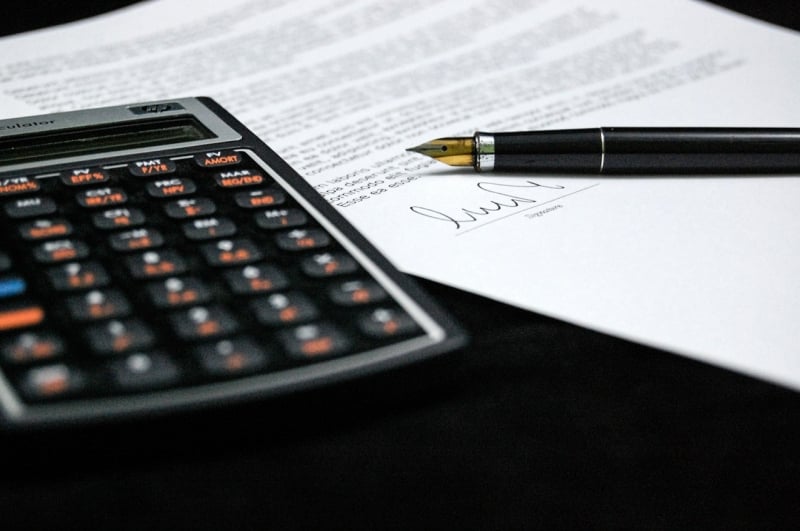 If you aren't sure where to start, your basic travel insurance should at least cover medical emergency, travel delay, loss of money or documents, baggage delay, damage or loss and home away protection.
Don't forget to have the global assistance number (or helpline of your travel insurance service provider) and policy number with you at all times. Call them if you are in need of assistance!
Make sure your information is accurate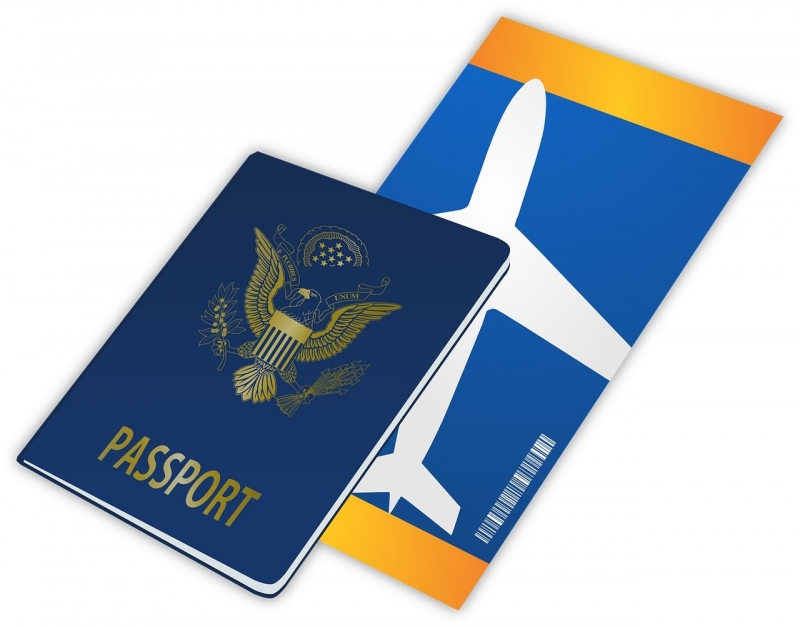 While you're booking your flight and other things for your trip, double check to ensure that your emergency contact and nationality are correct! This can be crucial in case of a natural disaster. You should also register with the local embassy so that they know when and where you're travelling to.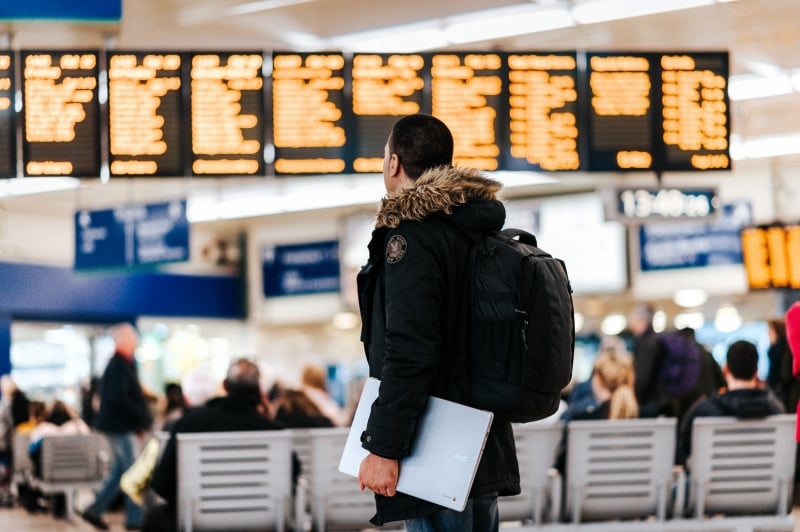 To be on the safe side, always bring copies of your passport and travel documents because you'll never know if you may need them. You may also want to give copies of them to your family or close friends.
It will also be good to know your airline's policy for emergencies so that you can know what to expect at the airport. All these precautionary measures will enable you to have a smoother and faster passage back home.
During the trip
While you're on holiday, it certainly doesn't hurt to make a habit of being prepared just so you won't be caught completely off guard and floundering should anything happen.
Be alert at all times
On holiday, it's often easy to become absorbed in simply having fun and taking in all the sights and sounds, but it pays to be aware of your surroundings. You might spot warning signs of a natural disaster about to happen and that may afford you extra time to act quickly.
Know your exits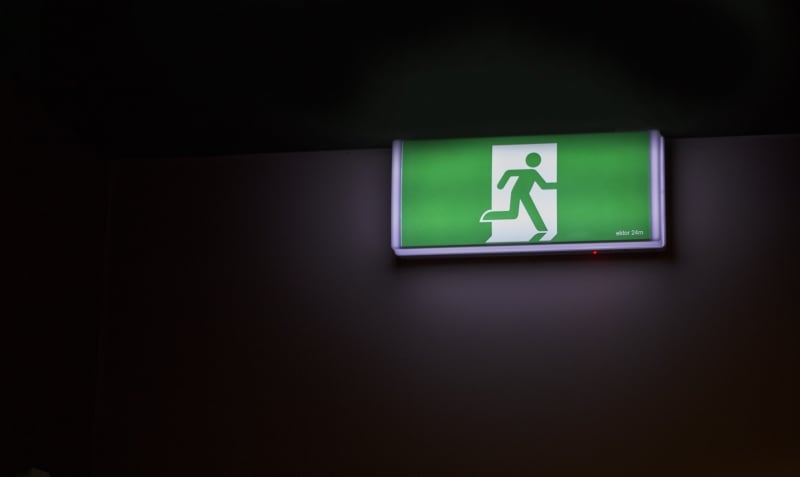 Be it on the airplane, in your hotel or wherever you are, you ought to take note of the fire exits – that is why you should always pay attention during pre-flight safety briefings – and have an idea of the possible escape routes so that you won't be disoriented when push comes to shove.
In case of a natural disaster
If the worst happens and you do get caught in the middle of a natural disaster…
Stay calm, stay positive and stay kind
The worst thing you can do is panic so keep your cool and evaluate the situation as best as you can before acting. This will enable you to make the best decision for your situation! It's also important that you keep your spirits high and stay resilient because as awful as the situation may be, it's not going to get any better if you curse and wallow in self-pity.
Needless to say, you would want to prioritize your own safety and passage out of the country, but don't be selfish about it. Not to say that you should play a hero, but offer help as and when you can.
Seek shelter
As soon as it's convenient, move away from the source of danger and get yourself to somewhere that's safe. When you can, make your way to the airport and see if it's possible to leave the country and go home.
If it doesn't seem like you're going to be getting out any time soon, get hold of sufficient food and water to last you a few days and then hunker down somewhere safe, until you can get to an embassy or evacuation area.
Tend to wounds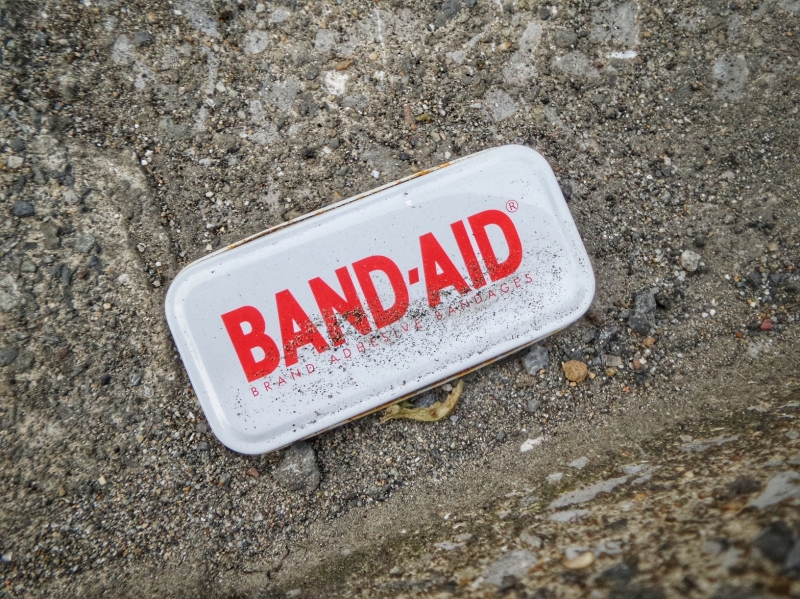 Deal with minor wounds as well as you can, because there's no telling how long it will take for you to get proper medical help, so it's best to manage them as much as possible first. If it's a major wound, call for an ambulance immediately!
Inform and update your loved ones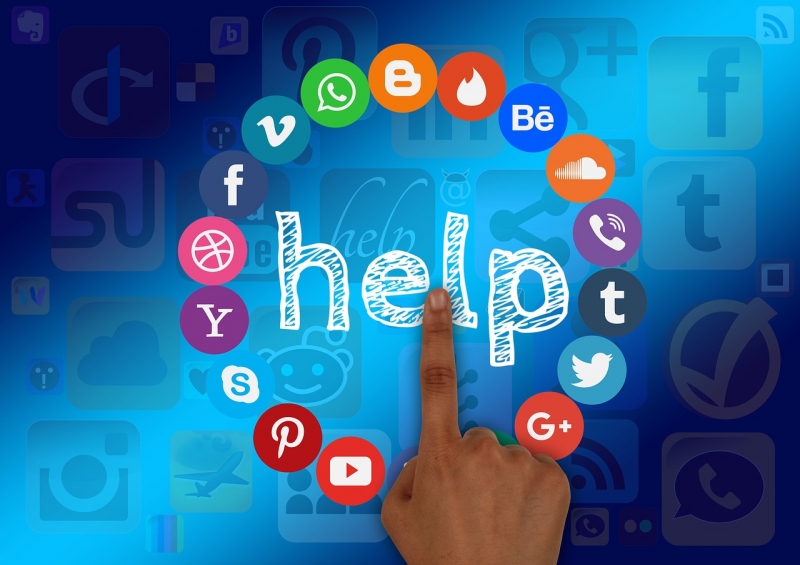 Despite its bad rep, social media ain't all that bad, especially in a crisis like this where phone lines may be down, you'll end up having to hedge your bets on emails or social media. Shoot off an email or broadcast how you are, where you are and what you know of the situation.
Let your emergency contact know if you're okay and let your friends know what's happening. This may ease the minds of your loved ones as it enables them to keep track of your well-being. It may also expedite the rescue team's search should you be unable to physically get help.
Actively get help
Get in touch with the local police, foreign embassy or ministry of tourism as these authorities are most likely to be able to assist you in getting home as fast as possible.
Your embassy is your best chance at getting out of the country because they may provide evacuation flights home and if not, they should be able to provide refuge until you can leave. So it's good to know where the embassy is when travelling and have its address with you at all times.
Of course, it's ideal that your holiday proceeds with no unforeseen natural disasters, but you can never be too careful so why take the risk? Being prepared and keeping these few things in mind may just save your life!
Have you experienced anything like this before? Share your story with us, your best tips or anything we left out!