Countries opening their borders is always great news for travel-hungry people like us! Singapore will lift border restrictions for visitors from Taiwan beginning 18 Dec 2020. This was announced by the Civil Aviation Authority (CAAS) on Friday, 11 Dec. 
How has Taiwan handled the COVID-19 situation?
Singapore's decision to unilaterally open borders was made after a thorough assessment of the public health surveillance system in Taiwan. Additionally, the country has also "displayed successful control over the spread of the COVID-19 virus", said CAAS.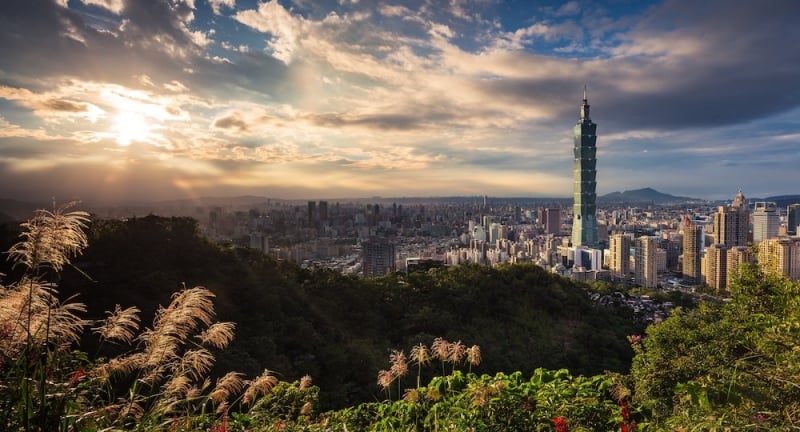 Taiwan has reported no new cases in the past 28 days and there has been no local transmission in the country for over 200 days. Hence, the risk of importation from the island is quite low. 
Here are the steps that visitors from Taiwan must follow
Visitors from Taiwan will have to fulfill certain criteria to enter Singapore, this includes:
Applying for the Air Travel Pass (ATP) in order to enter Singapore starting 18 Dec. Visitors can begin applying for their single-entre ATP, at no charge, between seven to 30 days prior to their date of entry in Singapore. 

They must have stayed in Taiwan for 14 days consecutively prior to entering Singapore

They must take a COVID-19 Polymerase Chain Reaction (PCR) test upon arrival at the airport in Singapore. Visitors can carry out their activities in the country without having to serve a Stay-Home-Notice (SHN) if they test negative.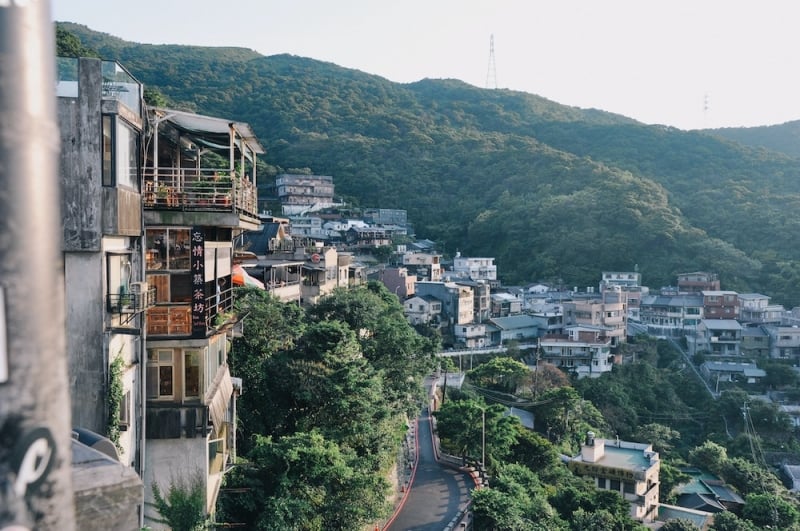 Additionally, as part of Singapore's contact tracing efforts, visitors from Taiwan will have to download the TraceTogether app on their mobile devices and register accordingly. This has to be done before they enter Singapore and will have to keep it activated throughout their stay. 
The app must remain on their devices for 14 consecutive days even after they leave the country. 
Also read: Costa Rica Is Reopening Its Borders to All Foreign Travellers
The change in Singapore's border restrictions will also apply to Singapore citizens, permanent residents, and long-term pass holders returning from Taiwan. They will also have to undergo a PCR test upon arrival. If the test is negative, they can carry out their activities in Singapore without having to serve the seven-day SHN. 
As of 10 Dec 2020, 2,050 passengers have entered Singapore under the ATP scheme. None of the visitors have tested positive for COVID-19 upon arrival. 
What does this mean for those travelling to Taiwan from Singapore?
Singapore's borders have unilaterally opened to Taiwan. This means that Taiwan's border restrictions still apply to those travelling from Singapore.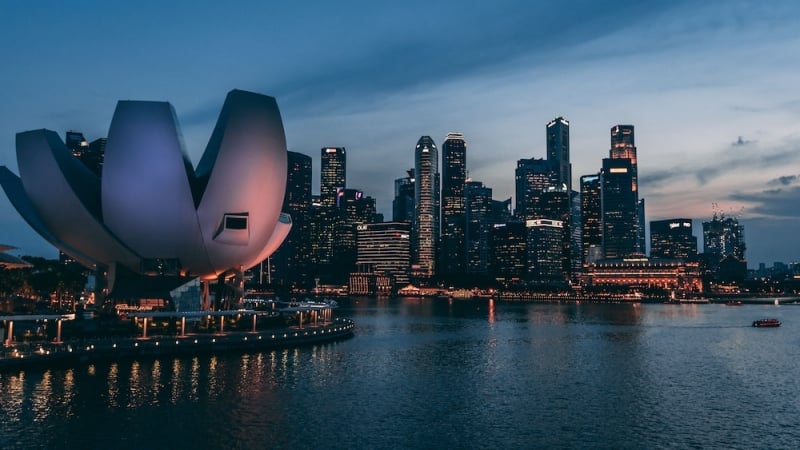 Business travellers entering Taiwan will have to serve a quarantine period of five days and will also have to adhere to a controlled itinerary. Additionally, travellers will have to present a negative COVID-19 nucleic acid test result issued within three days of their departure. 
Visit this website for the latest updates on the travel advisory to Taiwan. 
Singapore's easing its border restrictions to Taiwan is certainly a great step forward in the resumption of travel. The island nation has previously lifted border restrictions to visitors from Australia, Brunei, China, New Zealand, and Vietnam.