Don't want to be too mainstream? Here's a to-do list so you achieve your hipster dreams when visiting Hong Kong! What's more, everything is located within the vicinity of Central, the central business district on Hong Kong Island!
Where to eat
Little Bao
66 Staunton St, Central, Hong Kong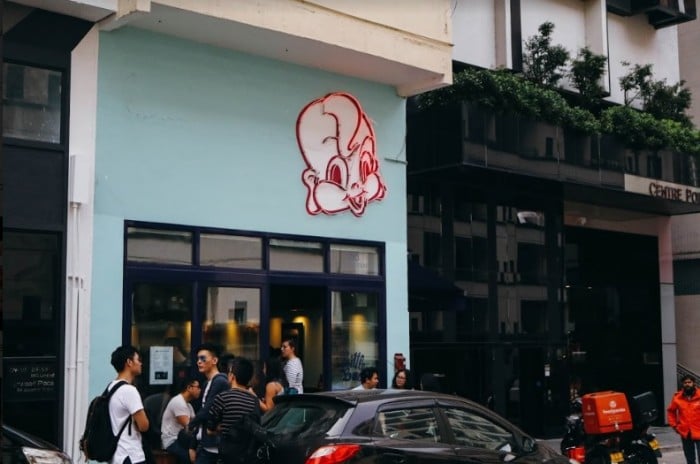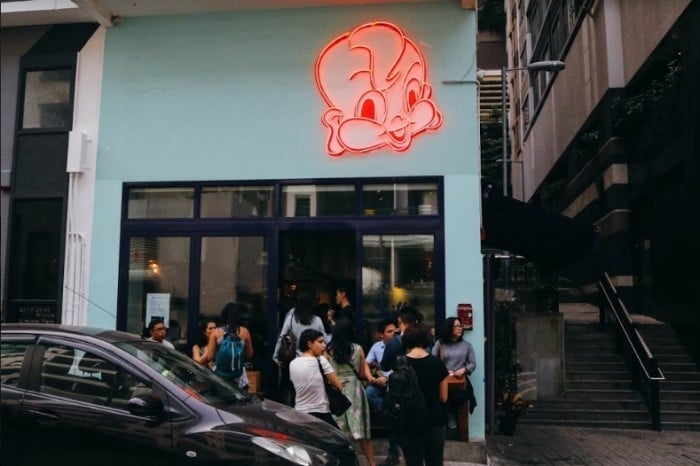 If you're a fan of fusion food, Little Bao will be right up your street. The cosy diner serves Chinese bao burgers, like the Pork Belly Bun (HK$78) in an American style. Remember to save some space for dessert too, because their LB Ice Cream Sandwich (HK$48) is a customer favourite!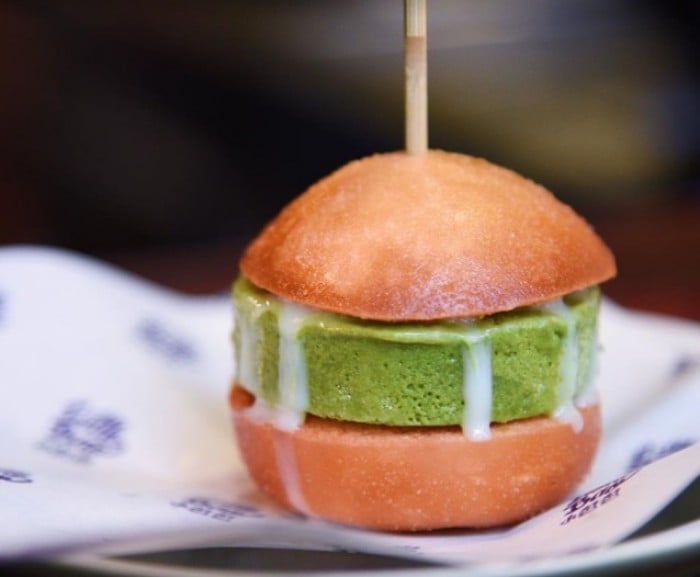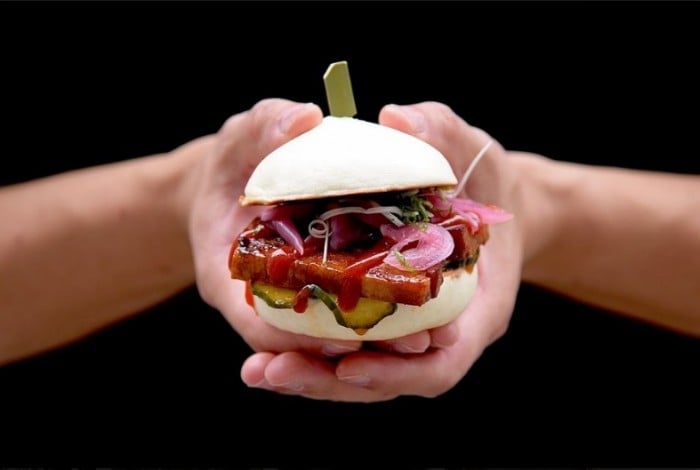 Image credit: Little Bao
Expect long lines and massive crowds when you visit this diner. Visit them earlier in the day because their baos sell out fast!
Oddies Foodies

45 Gough St, Central, Hong Kong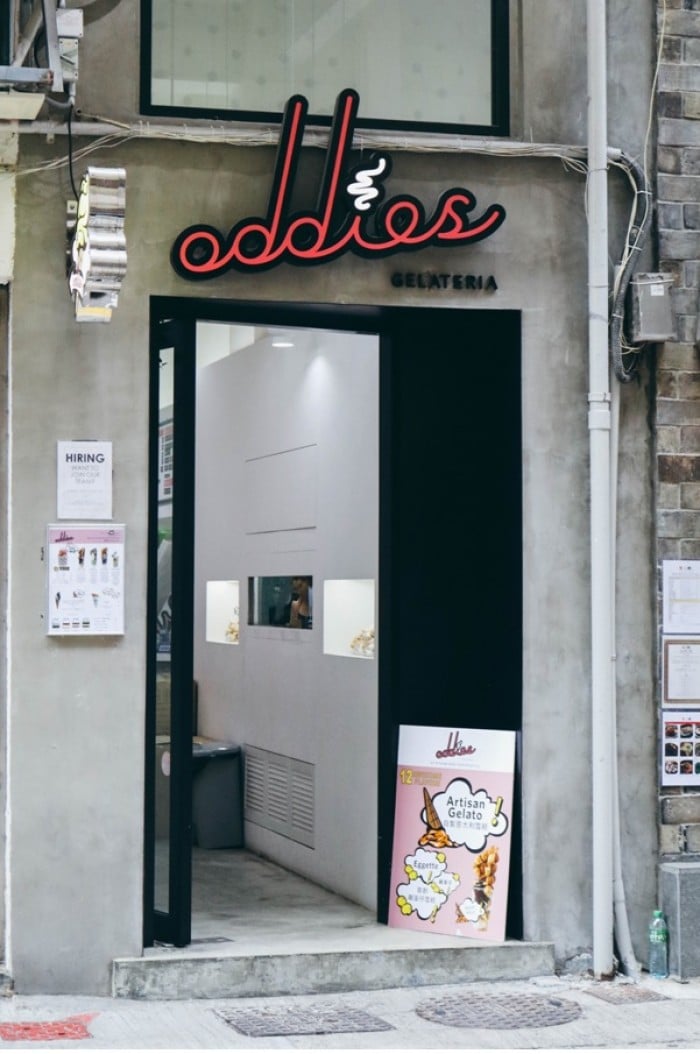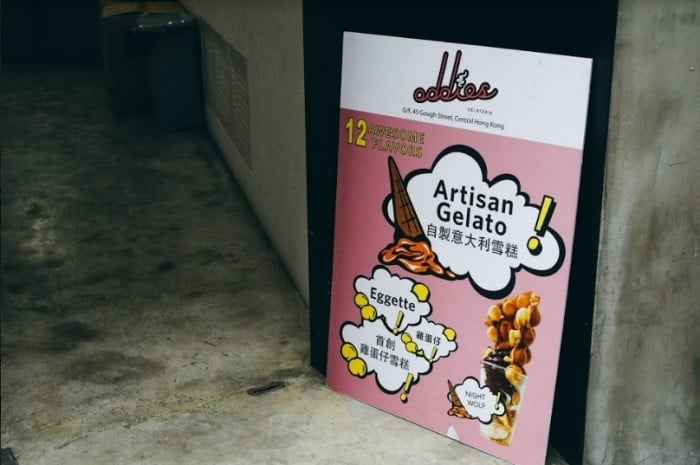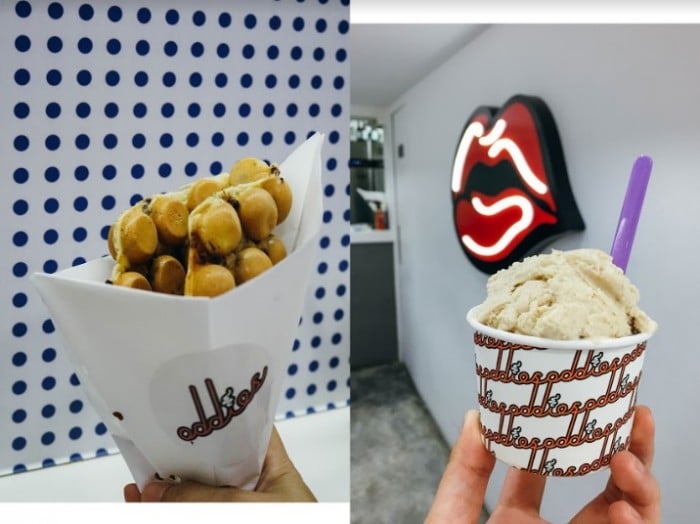 The perfect way to satisfy a sweet tooth. Find a combination of the famous Hong Kong eggettes and sweet artisan gelato at this dessert bar. Oddies Foodies serves eggettes in interesting flavours, such as Chocolate Brownie Eggettes (HK$30). This is definitely a must-try if you're a dessert lover like me!
Tai Cheong Bakery

35 Lyndhurst Terrace, Central, Hong Kong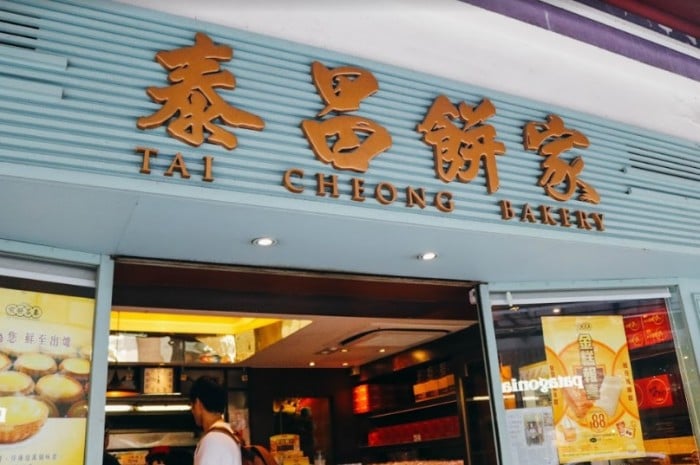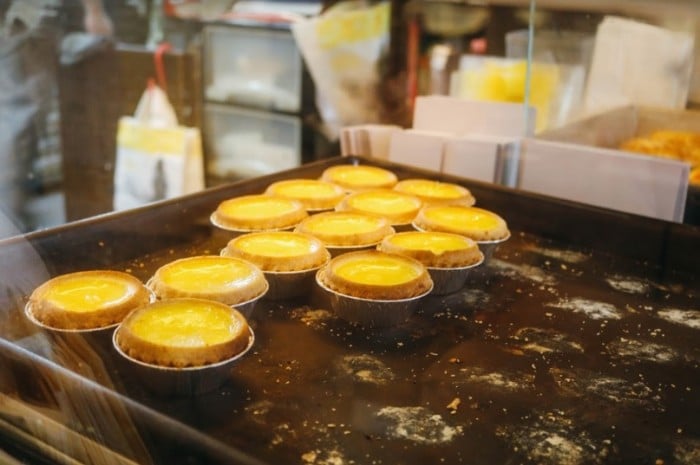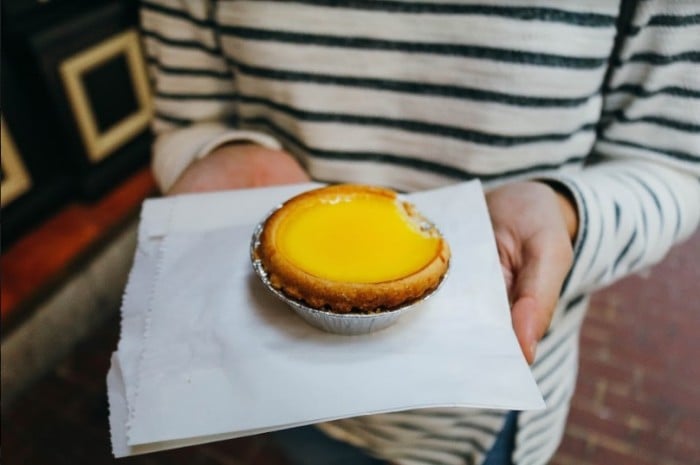 So having an egg tart from Tai Cheong Bakery may not be straying from the mainstream. But after hearing all the good things about this place, how can you visit Central without having one? Sure, HK$9 for an egg tart may be a tad pricey, but it's bigger than the usual ones in Singapore. Plus, the buttery crust and smooth custard make it all worth it!
Duddell Street Starbucks

Shop M2, Mezzanine Floor, Baskerville House, 13 Duddell Street, Central
Image credit: Starbucks
There's a Starbucks joint in almost every country I go to, but this branch certainly stands out. Expect a rush of nostalgia when you step into this retro-styled Starbucks. Designed like a coffeehouse back in the day, this branch showcases Hong Kong's local culture, in harmony with Western modernisation.
Yardbird

G/F, 33-35 Bridges Street, Sheung Wan, Hong Kong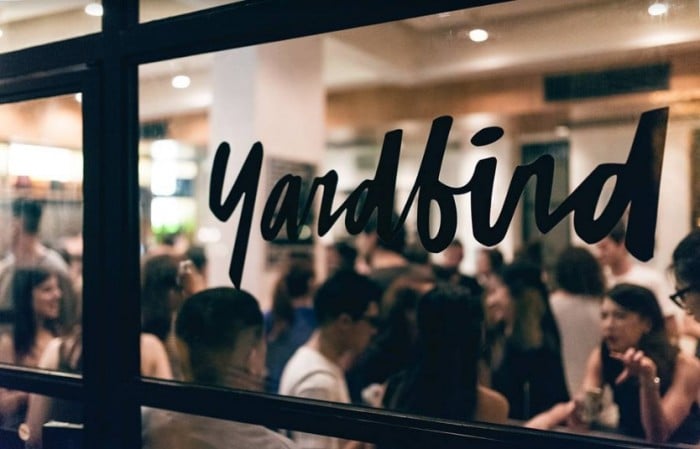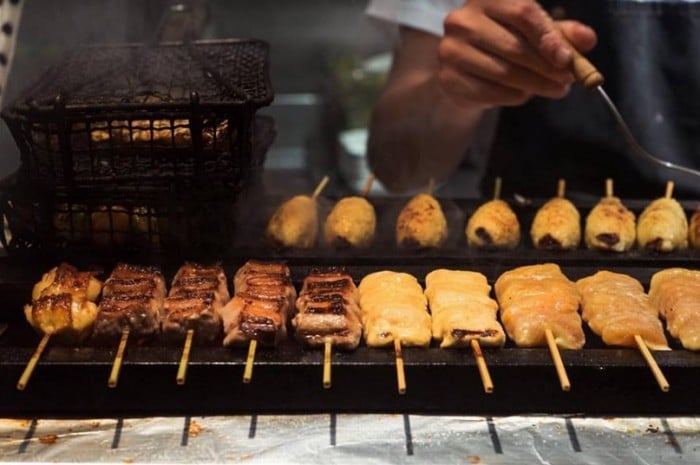 Image credit:Yardbird Facebook
Find izakaya-style yakitori dishes of skewered grilled chicken here. Yardbird serves various parts of the chicken grilled over traditional Binchotan charcoal. Enjoy yummy food and the hip atmosphere in this open concept restaurant. Who said you can't enjoy quality Japanese food outside of Japan?
Where to shop
PMQ

35 Aberdeen Street, Central, Hong Kong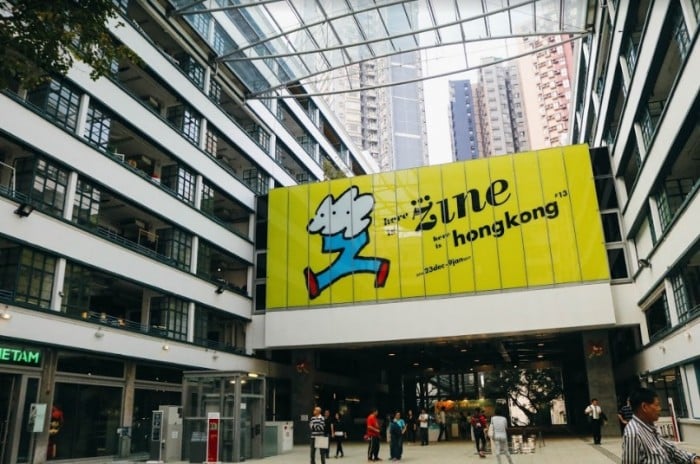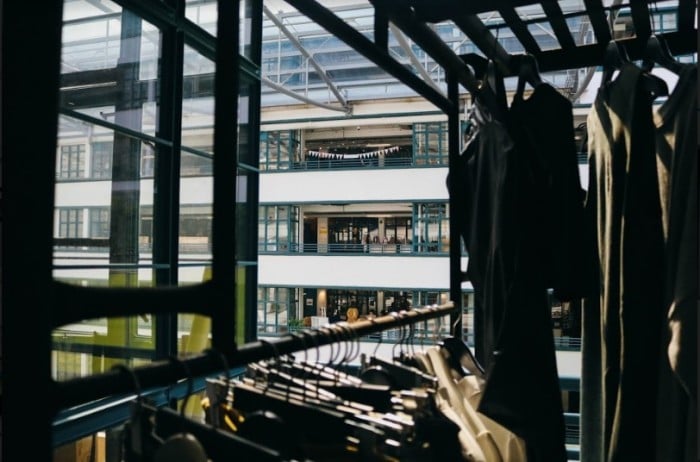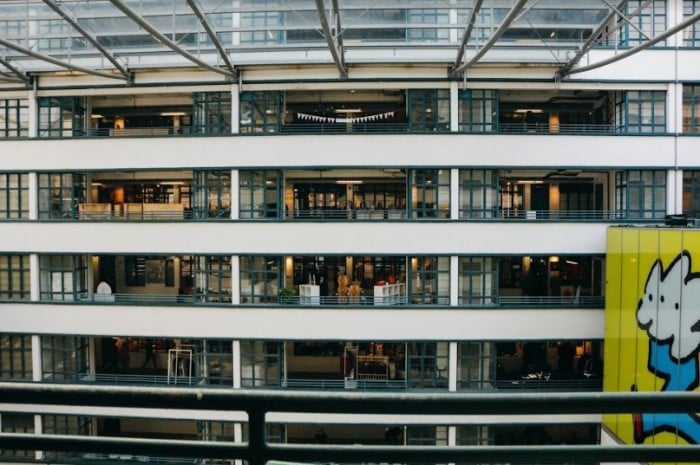 Now a revitalised hub for design and creative industries, the PMQ used to be the Police Married Quarters – a dormitory for the police force who worked in the nearby Central Police Station. Find the occasional art exhibitions, local designer brands, and even cafés to spend a lovely afternoon.
The local designs are one-of-a-kind, ranging from clothes, watches, and also stationery – I was tempted to buy them all for sure.
SoHo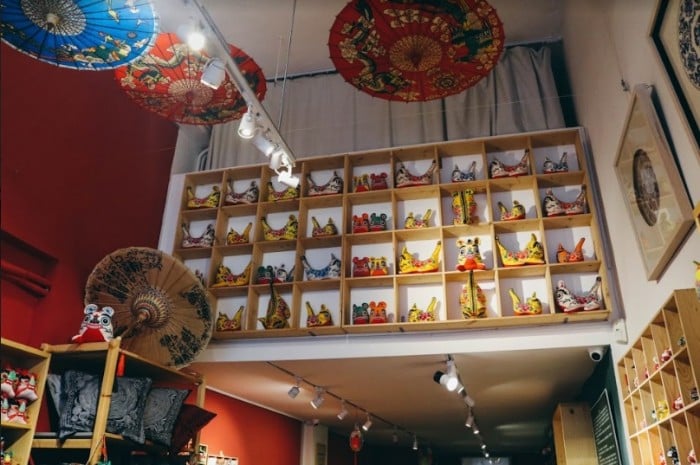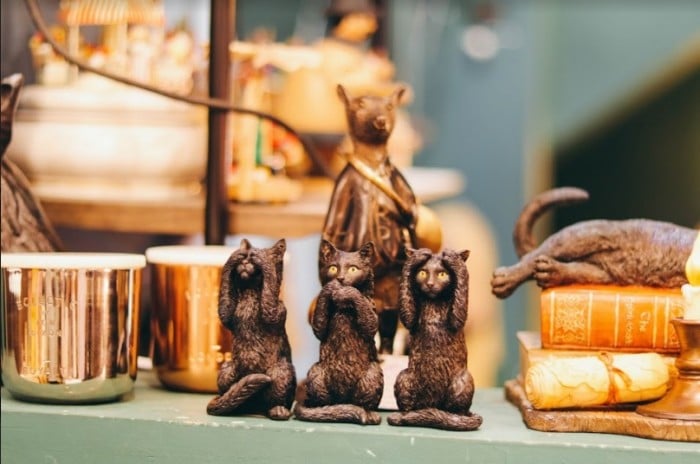 SoHo, short for South Hollywood Road, is where you can find many concept stores and art galleries. I particularly enjoyed those lifestyle stores where you can find the most random trinkets. Think a door-stopper in the shape of a cat, neon lights, and a globe that glows as your bedside lamp. Amazing.
Where to take photos
Street art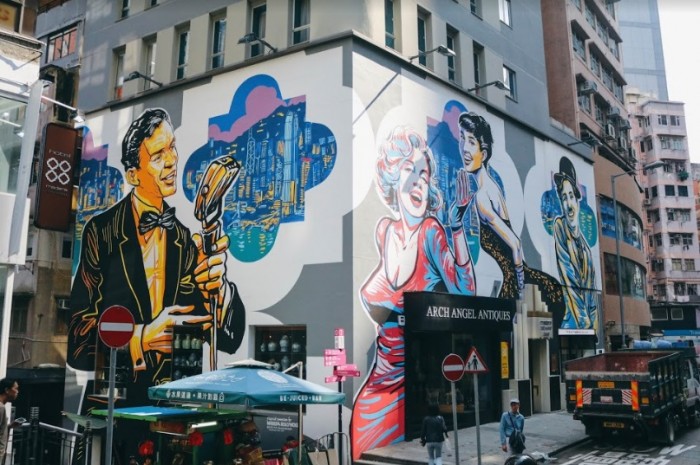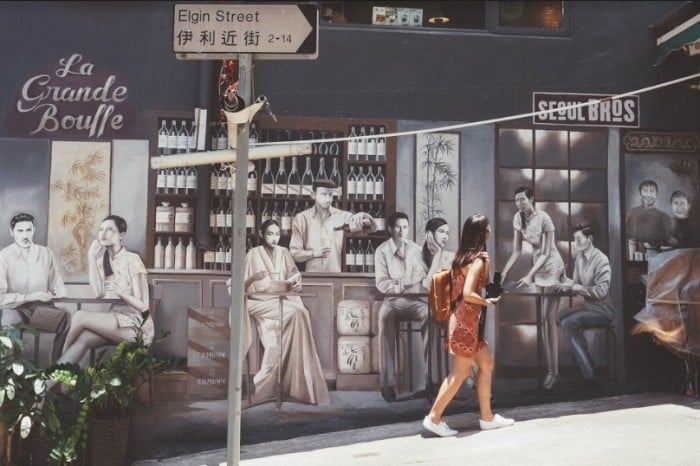 Street art is abundant in Central, Hong Kong. Look at each corner of the street and you'd find at least one perfect spot for your #ootd shot of the day!
Hollywood Street / Upper Lascar Row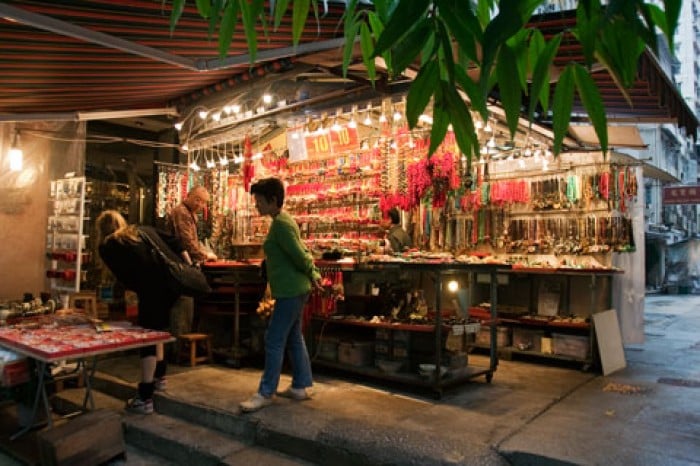 Image credit: Equivocality
Walking down Hollywood or Cat Street is a good place for photos. You'll find a stretch of antique and vintage stores along the streets. Anywhere is a photo spot if you just look! Before you go, check out the most Instagram-worthy spots in Hong Kong.