Phu Quoc Island is part of a cluster which includes 28 different islands of the Phu Quoc district. Spanning 574 kilometres, it's considered to be the liveliest of all the islands here and is the largest in the district as well as in the Gulf of Thailand.
It's a beautiful, remote island that's often referred to as the Robinson Crusoe island after the novel of the same name, and it is a getaway for people looking for something other than the more common or popular island destinations in the region, simply because it's more tranquil and less hectic.
Phu Quoc is known largely for its stunning natural attractions so here's a 3D2N guide through a few main nature spots.
Day 1 – Majestic landmarks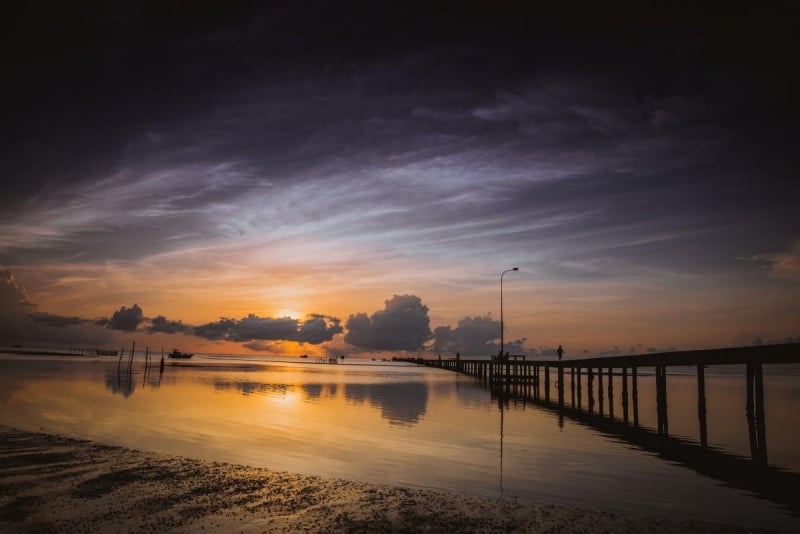 Vung Bau Beach, located in the northwest of the island, it's known as one of the last vestiges of 'old' Phu Quoc. Sapphire waters, sandy shores and whispering casuarina trees are all part and parcel of this gorgeous spot, setting a nice tone for what you can expect throughout Phu Quoc.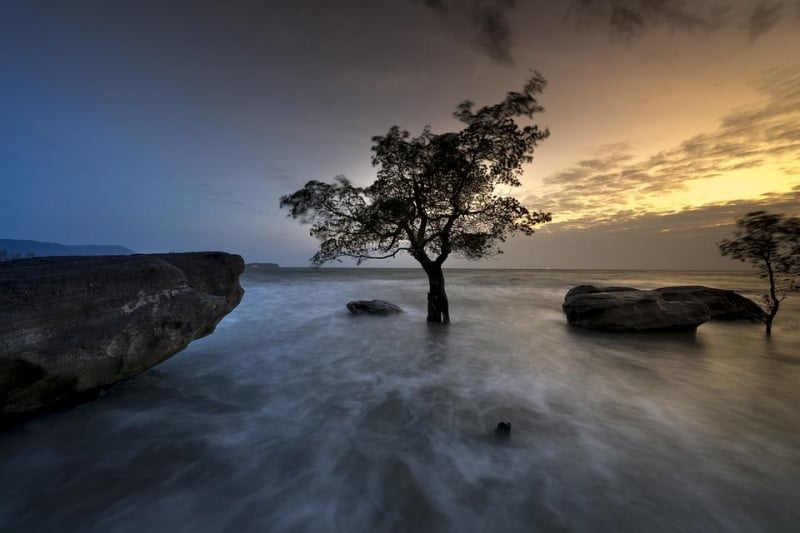 Phú Quốc National Park, in the Kiên Giang Province of Vietnam's Mekong Delta Region, is known as the crown jewel of Phu Quoc. It's home to a variety of wildlife, plant life and ecosystems. The park includes land and sea areas and protection for oceanic species like the dugong.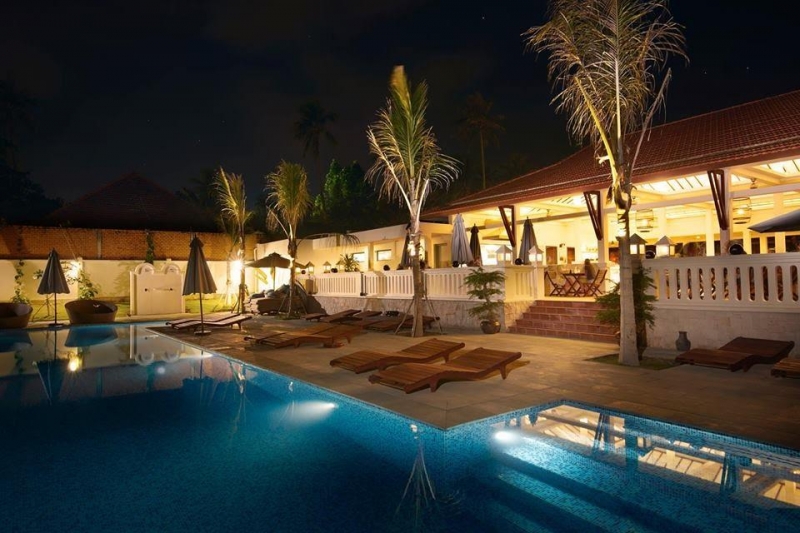 Order a seafood basket and get ready to enjoy calm sunset views at the Spice House, which can be found in Cassia Cottage, a famous resort in Phu Quoc. What can you find at this eatery? A comfortable setting by the beach as well as an assortment of freshly cooked dishes made out of ingredients from the resort's very own farm.
Day 2 – A journey through lush greenery
Beaches aren't the only natural attractions here. Make your way to Suoi Tranh Waterfall, which reaches a height of 4 metres within the Ham Ninh Mountains. The surrounding lush greenery, natural caves and rock pools can all make for a charming and serene spot where you can bask in nature. A short uphill walk from an eclectic sculpture park will lead you to this quaint waterfall.
Dinh Cau Rock, also known as Cau Temple, is an odd-shaped natural formation in the depths of Phu Quoc Island. Local fishermen pray here before embarking on prolonged fishing excursions. It's a spot with some spiritual significance for the inhabitants of this land. Situated right next to the Duong Dong Fishing Harbour, it features a brightly-coloured lighthouse as well as a Buddhist shrine. There's a spectacular view of the sunset on Dinh Cau Beach at the top of Cau Temple's rooftop terrace, which is accessible via 29 winding stone steps.
Look forward to authentic Vietnamese dishes and delectable grilled seafood at Gop Gio Restaurant (off Bach Dang Street), a reputable eatery with a casual setting that travellers flock to for a bite. Signature dishes include deep-fried shrimp and squid, fish hotpot and shrimp sautéed with onion. Don't forget to have them with a plate of steamed rice and wash it all down with a refreshing jug of fruit juices or coconut water.
Day 3 – Pathways into nature
This morning, start your day off with yet another stunning Phu Quoc beach. Ganh Dau Beach can be found on the north side of the island. You might find that many consider it the most beautiful beach in the area. Nature lovers can also explore the lovely forest that surrounds Ganh Dau Beach on foot.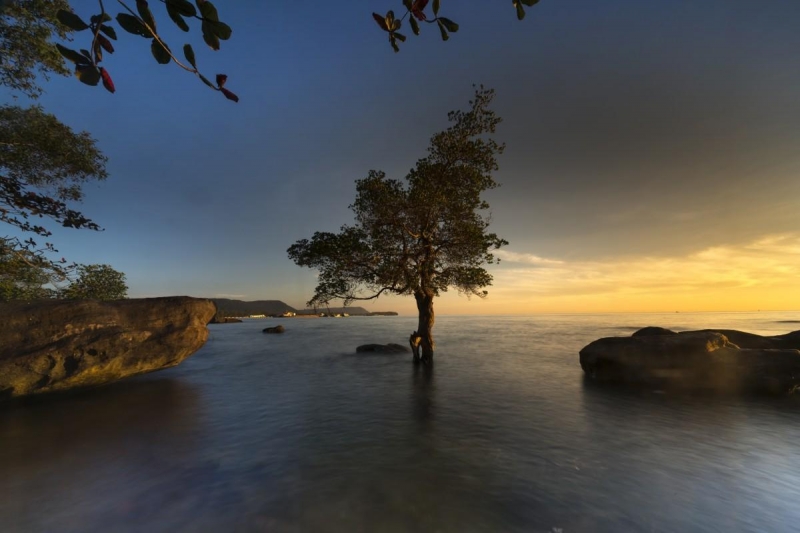 A little further, in the northwest of Phy Quoc, Hon Mot Island is connected by a small bridge near the village of Bai Thom. It's free to visit, not very far and you can walk around the little island along small paths that meander throughout the main sections. This area is great for snorkelling, especially since there's an assortment of coral and fish in the waters surrounding the island.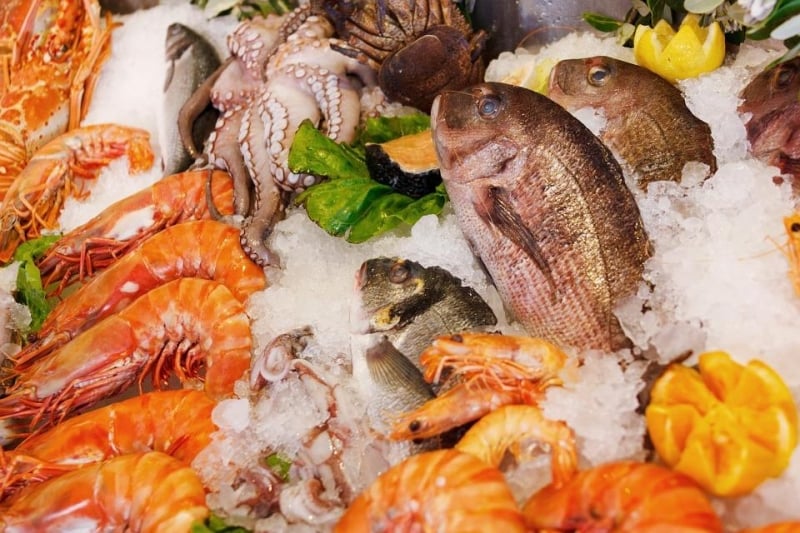 If you're hungry, fill your belly at Vuan Tao Restaurant. The open-air, rustic seafood joint is known for its goi ca trich or raw herring salad served with a side of fresh greens and guoc nam sauce. If that's not your style, there's a variety of other food items you can choose from the menu.
If nature is your main reason for travelling, you could find that this little island does not disappoint. It's quiet, laid-back and comes with a friendly atmosphere along with captivating views and beautiful beaches. Refer to this guide if you're in the area and exploring some of the more prominent parts of Phu Quoc Island!