Ever so often we catch wind of stories about innocent outdoor adventures that take a turn for the worst. Just this month, while the events of the arduous Thai cave rescue have arrested the attention of the public worldwide, three YouTubers from the "High On Life" travel channel were involved in a fatal waterfall accident at Shannon Falls.
We wonder – what could have happened behind the scenes leading up to these unfortunate events? Could they have been prevented? More often than not, the answer is a resounding yes. While preparing for the unpredictability of the natural elements has its limitations, many outdoor adventure mishaps have been a result of inadequate pre-planning and poor decision-making.
Get your trip planning done right with KAYAK's mobile app, which enables you to consolidate all your bookings into a single itinerary that you can refer to on-the-go!  Plus, you get to access mobile-only deals, get automatic flight status alerts, see your travel plans offline and more!

Unlock incredible travel opportunities today with KAYAK's mobile app!
To help you stay safe during your next rendezvous with Mother Nature, we've put together a handy checklist to serve as a reminder as well.  
1. Get familiar with your travel route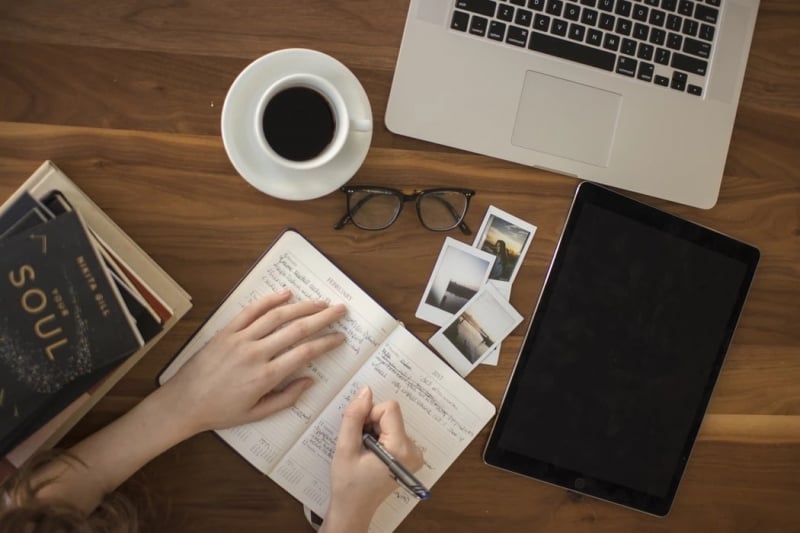 Discovering a fascinating trek on social media and immediately packing your bags without further research is a mistake that both first-timers and veteran travellers often make. It's always helpful to make sure that you've read up a few things about where you're going, especially current weather and destination conditions. For instance, landslides and general trail maintenance could obstruct the main route and tempt you to wander off them in search of an alternative one.
A good way to stay up to date with the conditions of your route is to check with the land management agencies closer to your trip. Talking to park employees and other aspiring hikers for second opinions is also beneficial before venturing forth. If there's a big weather event coming up or the skies aren't looking too happy, perhaps saving your boating trip or mountain hike for another day would be a better idea.
2. Make adequate preparations and understand your limitations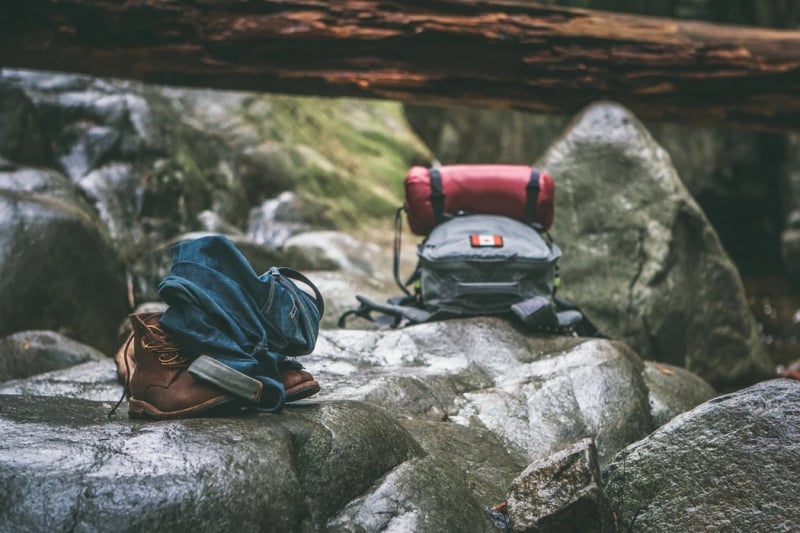 While overpacking adds to the weight that you'll have to carry around for the duration of your trip, underpacking could leave you at the mercy of the elements if things go south. It's therefore of utmost importance to pack light yet adequately at the same time
One of the most important things is to pack with the expectation of big weather shifts, such as heavy rains or strong winds. A raincoat and a sturdy pair of backpacking shoes are mandatory, as is a metal bottle to keep hydrated.
If you're going off-the-beaten-track, pack with the expectation of having minimal to no technological aid at your disposal. To combat such events, print out maps and simple trail instructions to hang on to at all times. It's also good practice to pack as if you're expecting to be out at least overnight. Make sure you have enough food in your bag for emergency rations, even if it's just for general snacking. Good options include dried fruit, energy bars, and nuts since they are chock-full of nutrients and easy to carry around.
Finally, make sure you understand your current physical condition in relation to the difficulty of your intended activity. If you haven't been training or have been sick or injured just a week before your journey, it might be a better idea to keep this trip on the backburner than to risk aggravating any pre-existing conditions.
3. Have basic survival skills at hand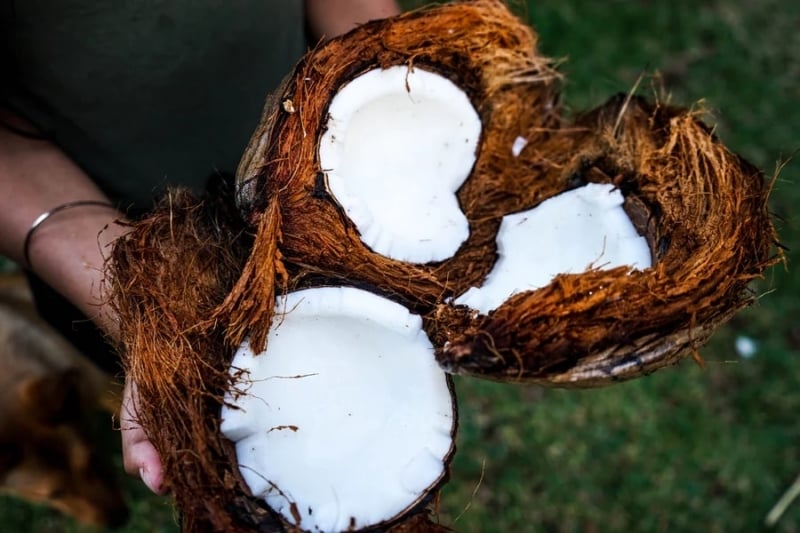 Okay, chances are you won't end up filming Castaway 2.0, but it'll be helpful to make sure you've got a few leaves out of Tom Hanks' book (e.g. learning how to read a map, tying knots and how to find North) before you embark on that camping trip.
Humans can survive up to only three days in the absence of water, so it's of utmost importance that you know how to keep up your water supply. Use water purification devices or boil water,  know which bodies of water are safe to drink and be aware of the signs of dehydration. Packing a Swiss Army Knife could also be a lifesaver in getting your hands on the wild game for more food if you're desperate.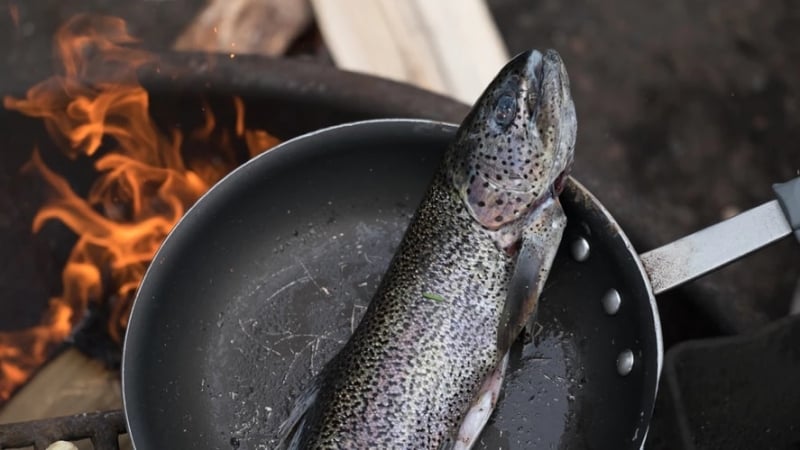 If you don't know how to build a shelter, make sure you at least know how to identify good shelter. Choose a location free from hazards (such as falling branches and areas susceptible to flooding) and closer to natural resources, with good insulation from the weather and big enough for the company. Alternatively, bringing along a bivvy bag could save you a lot of trouble. And if you don't want to have a throwback to the caveman era by creating fire through friction, bringing along modern fire-starting equipment is paramount to survival.
4. Bring a first-aid kit
A papercut while tearing over some packaging or a bruised knee is easy to brush off, but you never know what could happen while you're miles out. Many first-aid kits can be bought ready-made or easily built on your own to take up minimal space, so there should be no excuse to leave this out of your packing list.
You'll want to make sure you at least have the following in your stash:
Personal medication

Painkillers

Sterile water or isotonic saline for irrigation of wounds

Iodine and antibacterial cream for wound care

Bandages of various sizes

Medical tape (to close wounds)

Gauze (covering wounds and stopping bleeding)

Gloves (latex or nitrile in case of latex allergy)

Tweezers to remove small debris

Scissors

Thermometer

Athletic tape

Safety pins
It's important to remember to pack your first-aid kit according to your group's first-aid skill set – there's no point bringing along a splint if none of you is familiar with how to use it. That being said, make sure to equip yourself with at least basic first-aid skills before embarking on your adventure.
5. Double-check all your equipment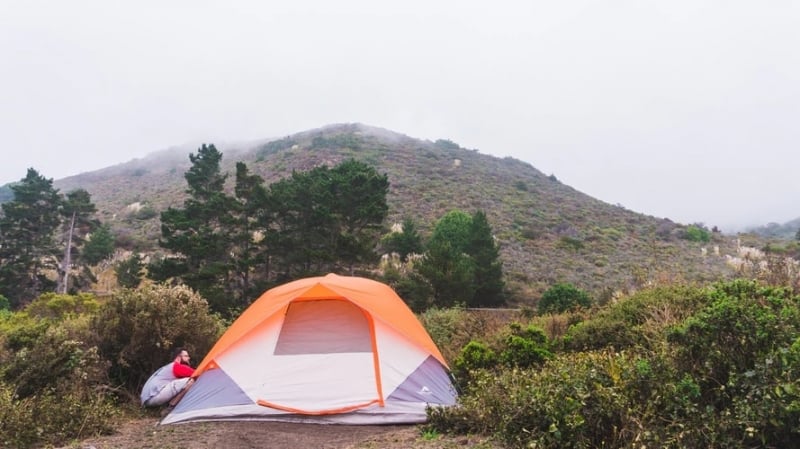 As with the first-aid kits, there's no point packing equipment that you're not familiar with or having only faulty ones at hand. First-time campers would do well practising how to set up your brand new tent at home before heading out to minimise uncertainties and panic. Double-check and triple-check that you've brought your flashlights and spare batteries, and that your portable cooking stove is in working order.
6. Let someone know where you're going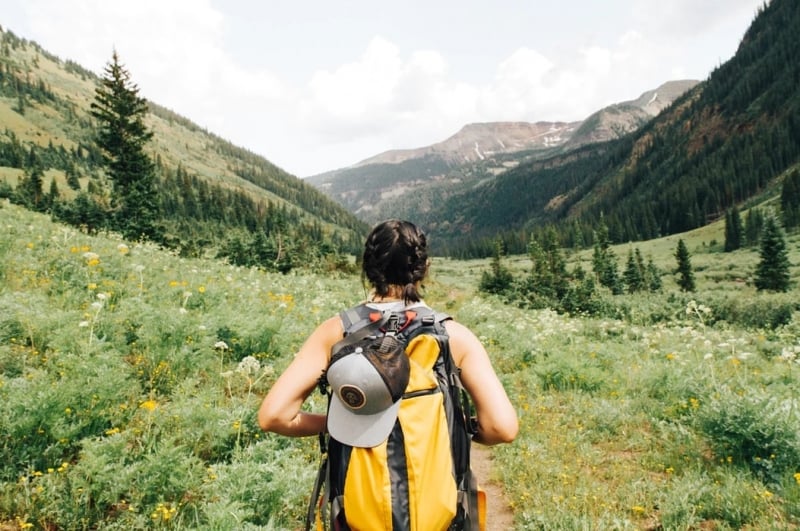 Nope, it's not enough to journey with an entourage – the solutions to some mishaps could be beyond your group's capabilities to handle internally. Tell someone where you'll be going even if you're bringing someone along, and leave an itinerary of where you'll be heading off to with that trusted individual. It's important to let them know exactly of where you'll be going, when you'll be leaving, and when they should expect to hear from you again, especially if you'll be hanging out in the wilderness with limited data for a while.
While it's important to inform others of your whereabouts, letting everyone know might sometimes be a bad idea. It might seem unlikely, but you never know who might be watching your Instagram stories (especially if your account is public) to hear that you're travelling solo, or that your house will be empty for the next couple of days. It's better to err on the side of caution when it comes to social media and update selectively.
7. Watch where you're going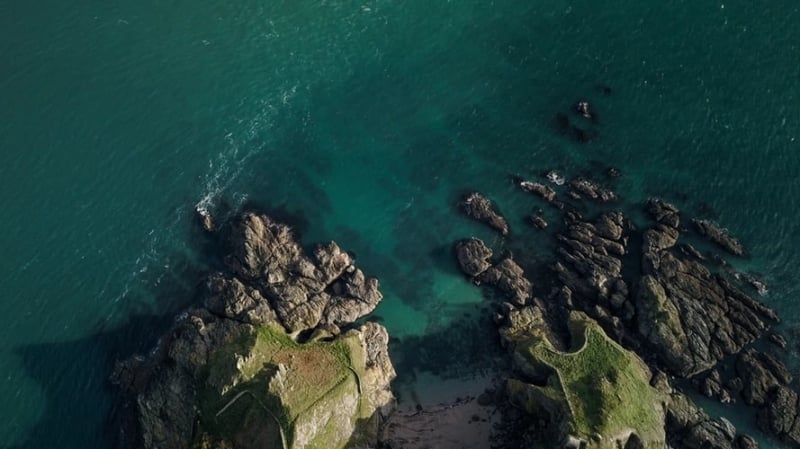 You might be swept away by the wonders of Mother Nature, but don't let that precarious dangle on the edge of the cliff for that sick Instagram update be your last. The Youtubers from "High On Life" were the most recent victims to overconfidence and recklessness – they fell to their deaths after slipping from the edge of the scenic but treacherous 100-foot Shannon Falls as a result of a swift-moving current. While the public mourns the unfortunate accident, a fierce debate rages on surrounding the necessity of engaging in reckless behaviour for the sake of more "views".
You might not be a Youtube sensation, but it's vital that you treat your surroundings with respect; slippery slopes and crumbling edges can easily lead to disaster if you're recklessly messing around.
8. Be wary of wild animals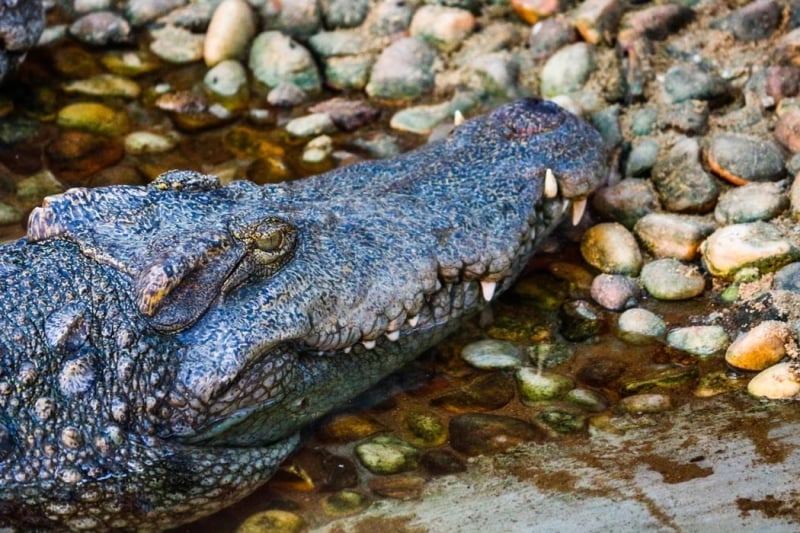 Whether you're just enjoying a scenic hike with your friends or trying to find a safe shelter for the night before help comes, it's important to understand beforehand the behaviour of animals that have made the vicinity their home. Crocodiles tend to lie in wait for their prey downstream rather than up, and bears have been known to raid camps after being attracted by the smell of food or trash.
Whatever they are, these animals have one thing in common, and that is their aversion to threat. Save yourself the hassle by being knowledgeable about the wildlife in your area and making effort to steer clear of them.
9. Know how to signal for help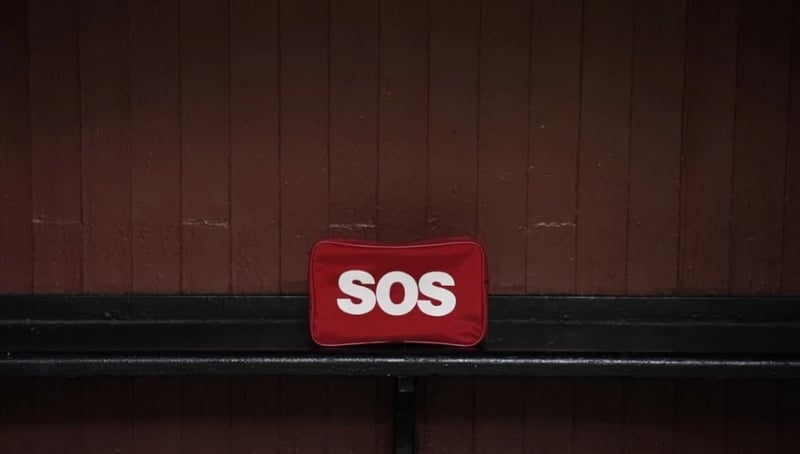 Sometimes, all the preparation and prevention measures that you take might still not be enough to avoid unpredictable twists of fate. In the event where you run into trouble and get stuck, everyone should know of the basic ways to signal for help. Any signal for help works best when it stands out in contrast to your environment and displays signs of human intelligence.
Fires are the most conventional calls for help, where thick, heavy smoke acts as a clear indicator of where you are in the day, and where flames can stand out after dark. As such, keep your fire-starting material within easy reach, preferably accessible without having to remove your backpack from your shoulders. Also, be familiar with performing SOS signals with both a flashlight and a whistle so that you have backup plans.
Whether you're headed out on a road trip, a day hike or a month-long backpacking trip, make sure you plan ahead and are familiar with these safety tips before embarking on your next adventure. These predicaments might seem unlikely to happen to you, but as cliche as it sounds, sometimes such know-how makes the difference between life and death.
Have fun, but remember to stay safe!
The most important step in staying safe is to firstly, get your trip planning done right. With KAYAK's mobile app, you'll be able to access your travel plans on-the-go, even when you're offline! Plus, enjoy extra perks such as mobile-only deals. You won't miss your flights any more thanks to automatic flight status alerts with the mobile app.

Isn't KAYAK's mobile app the ultimate travel partner you've been looking for? Download it now and your trip will be an absolute breeze, as long as you keep these safety tips in mind too!