Before anything, I want to debunk the notion that introverts are having the time of their lives dealing with quarantine measures. I think we can all agree that holing up in our rooms is fun when it's something we can choose for ourselves, but it's very different to have that option wrestled from us altogether. Having said that, I can't imagine how our extroverted friends must be feeling right now! 
It's a tough time to be an extrovert when you gain your energy from being around other people. While the pandemic hasn't been easy for introverts, I'll admit that we have a bit of a head start when it comes to staying indoors. So, from one self-professed INTJ to the opposite end of the spectrum, here are easy tips to help you cope. 
Also read: Extroverts, Here's What You Can Learn From Introverted Travellers
1. It's best to schedule video calls just like your nights out
Introverts often get branded for being reclusive, but the truth is, we're very willing to come out of our shells for those we love! The only difference is that we prefer to limit our social interactions to the people who know us well. 
Likewise, you might also want to think about the people in your life who matter the most to you. Not just anyone on social media, but the dearest of friends who can stay up with you for late-night conversations and make you feel like your best self. Whenever you feel like you could use a hug, schedule a call with your buddies for longer talks online and to avoid catch ups that are too short.  
2. Bonding activities are possible online too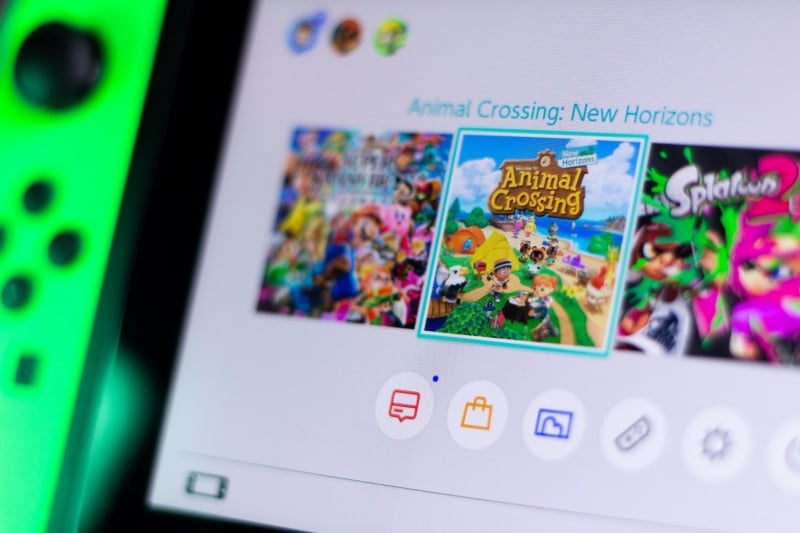 Missing your friends so much that it hurts? Being an extrovert means that you thrive on socialisation and time spent in the company of other people, which is making this quarantine so difficult. What we're about to suggest won't be the same as face-to-face meetings, but it will definitely take you back to your fun memories with your friends! 
One great way to cope with social isolation is to add exciting themes or activities to your video calling routine. This means that you can think out of the box; spruce up your chats with virtual happy hours, lunch dates, movie-watching sessions, joint workouts, online multiplayer games, or anything that fits your interests! If you take full advantage of the technology available, your socially distanced hangouts will never be the same! 
Also read: 10 Best Video Calling Apps for Your Socially Distanced Hangouts
3. Time alone is just as important as time with your friends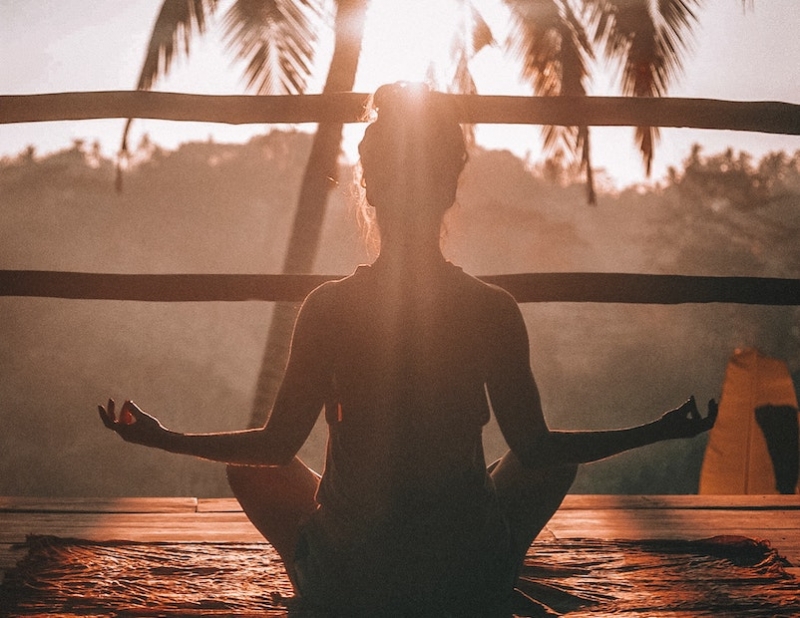 "As soon as I get time to myself, I'll…" Do you remember thinking this, too, before the quarantine? Adjusting to the guidelines of social distancing takes practice, it's true. But even extroverts can use a bit of a break from other people during the quarantine. 
Use this solitude as a time to reflect on your wellbeing. Just as introverts need the time to reflect and recharge, you might find that the personal space can be good for your mental health, too. 
4. You can easily develop new hobbies on your own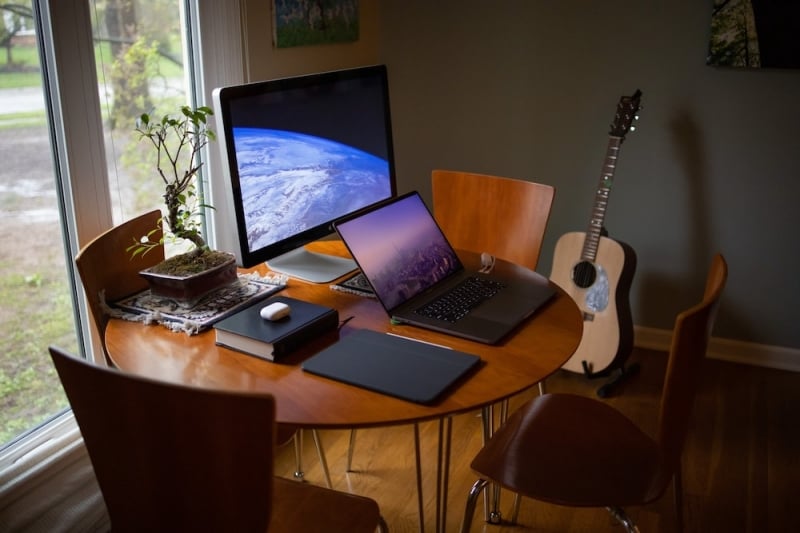 If you ever find yourself wishing that you could take time off to learn the guitar or simply read a book without anyone to bother you, then you know that your time has come. Maybe you were planning to bake cookies or take up painting again before the outbreak happened. 
Whatever your hobby may be, seize this opportunity to discover your passions and interests again. When you are forced to stay indoors and away from others, it helps to have a creative outlet for your restlessness that doesn't have to do with work. 
5. Self-care is not vanity but a good practice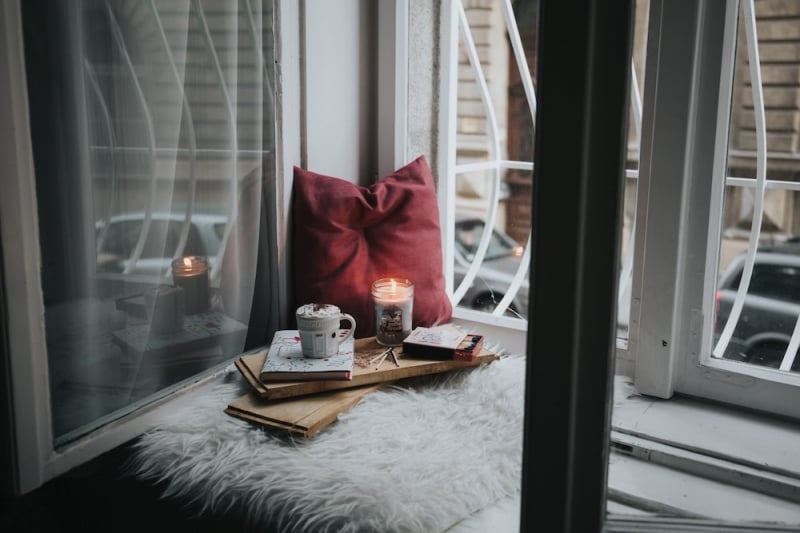 Take your mind off the chaos of the world with pleasant, soothing distractions. Give yourself something to look forward to after a long day, whether it's tucking into a delicious meal or watching life-affirming episodes of your favourite K-drama. 
Everyone has their own way of passing the time in quarantine — choose something that helps you forget the crazy world outside. These distractions will stimulate your interest while keeping your quarantine blues at bay for just a little longer. 
Also read: 7 Self-Care Tips to Protect Your Mental Health During the COVID-19 Pandemic
6. A to-do list will make you feel better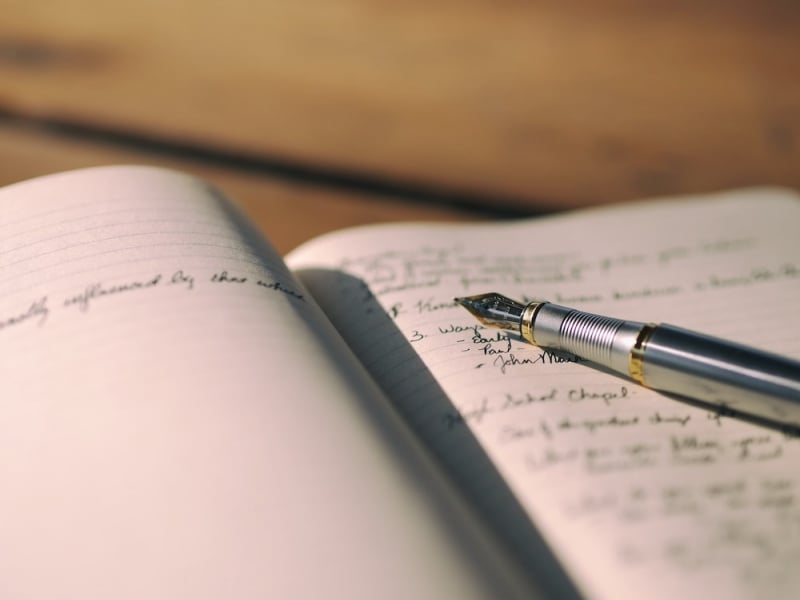 When you're forced into cramped quarters and shut out from the world, it feels therapeutic and hopeful to make a list of everything you want to do once this crisis ends. Even if you can't do these things right now, it calms the panicky part of your brain when you try to imagine the life you want to create as soon as the outbreak slows down. 
Some people find comfort in taking stock of their experiences through journaling; others enjoy making lists of all the things they're grateful for. Now would be a pretty good time to organise your travel photos, too! 
7. Being resourceful is a skill that can be practised at home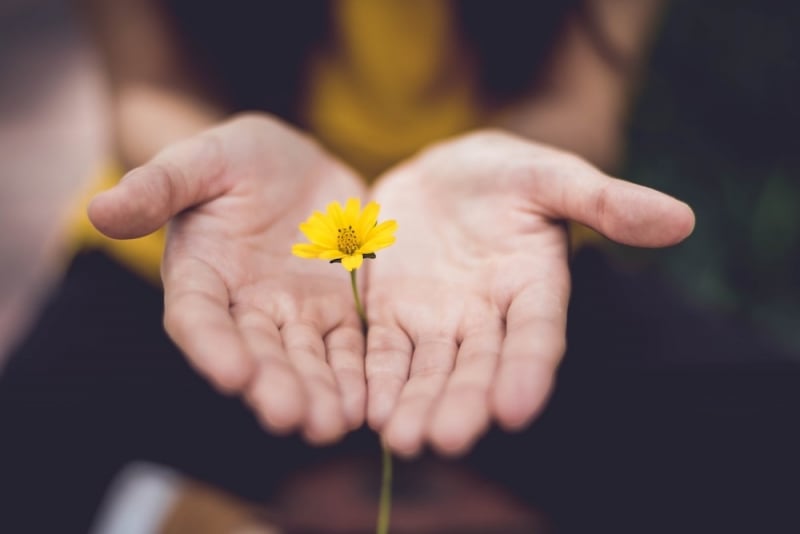 There are a lot more ways to cope with self-isolation. Get lost in the Internet, find out why people are obsessed with certain trends, or even start your own "quarantine blog" if you'd like to try your hand in writing. Most of what you need is already in your own home. All you have to do is be more resourceful and creative.

Don't take it too hard on yourself if the pressure of self-isolation gets overwhelming at times. While it's understandable that you feel less energetic during quarantine, we hope that you don't feel pressured to change your extroverted personality just to fit in. For what it's worth, many of us will likely be more outgoing and sociable by the time this ends. There will probably be no more introverts left once this pandemic is over! 
Between getting creative with hangouts and keeping the party going online, extroverts know the value of good company more than anyone. And that's something we long for more often in these socially distant times.
Also read: Introverts, This One's For You: Advice From Extroverted Travellers
If there's anything that this quarantine is bringing to light, it's that extroverts and introverts both have something to learn from each other. As we continue to adjust to our new normal, let us know how you're doing in the comments section!