Here's to a faster and hassle-free check-in process! Malaysia Airlines has announced that Economy class passengers flying out of Kuala Lumpur International Airport (KLIA) will be required to use self-service facilities to check-in, starting from July 15.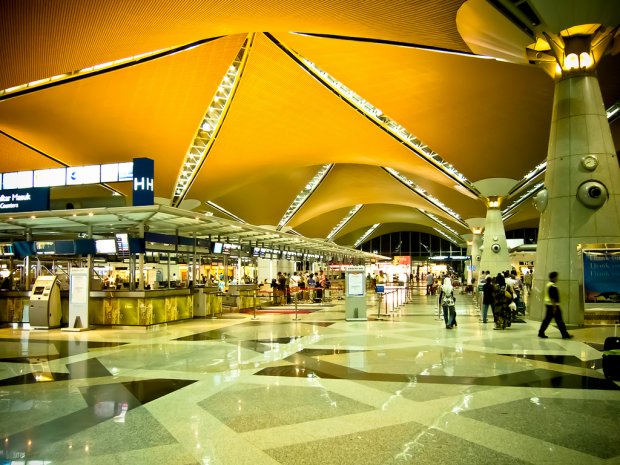 Image credits: http://bit.ly/1rPPfQc
Passengers can choose to either check-in online using MHweb or MHmobile, or make use of the self-service check-in kiosks at the KLIA and Putrajaya Express Rail Link (ERL) station. Self-service check-in will be available up to 48 hours prior to a flight, and passengers will only need their booking reference or 13-digit E-number to check-in.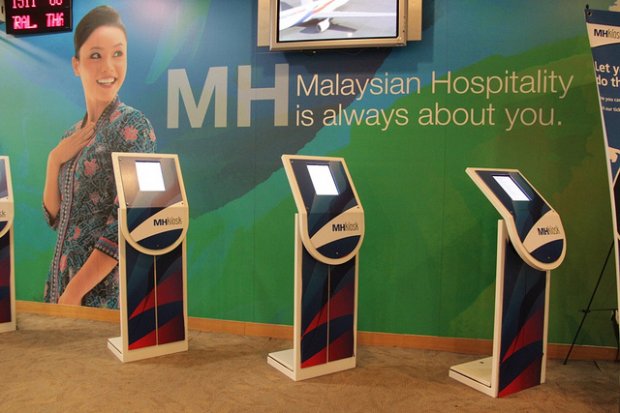 Image credits: http://bit.ly/U31gTY
This new policy by Malaysia Airlines is expected to save time for the passengers, doing away with long check-in queues and offering passengers a smoother pre-flight experience.
Also read: Malaysia Airlines Seeks to Recover With Overhaul
The airline also added that this mandatory self check-in is a prelude to automated baggage drops and self-tagging. Soon enough, you will be able to escape the queue at check-in counters and save even more time!
Keep this new policy in mind when you travel to Malaysia!