If you've been itching to travel to the other side of the globe, but are hesitant about the dollars spent and the insanely long journey, it's time to reconsider! South America is becoming an increasingly popular destination for today's travellers, and for good reasons. 
Faraway and exotic, the region boasts stunning scenery, UNESCO World Heritage Sites, innovative alcohols, heart-stopping festivals and non-stop adventures.
Here are 10 experiences to have in South America that you should put straight on your bucket list. 
1. Scale 2,500m up one of the New Seven Wonders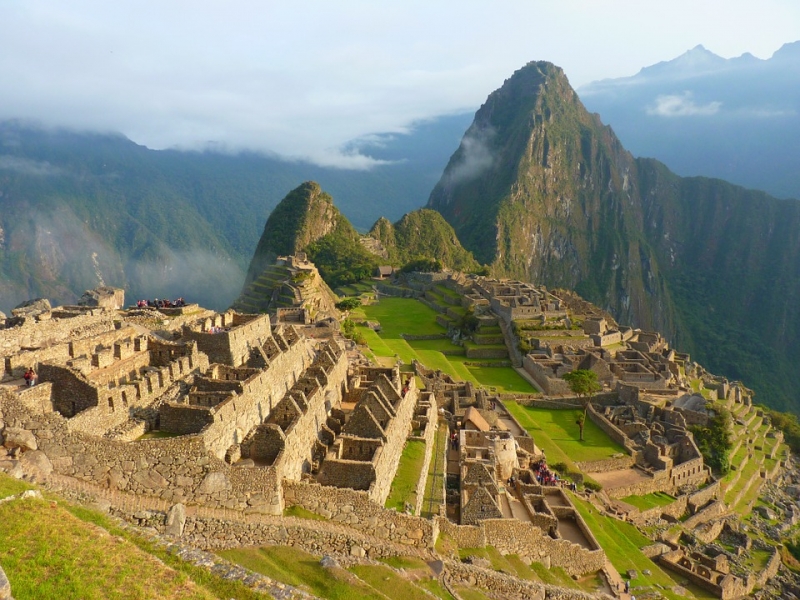 Dubbed the "Lost City of the Incas", the UNESCO World Heritage Site of Machu Picchu is without question one of South America's top attractions. Situated on a ridge nearly 2,500m above sea level, it escaped discovery and subsequent looting by the Spanish Conquistadors, making it one of the best-preserved examples of Inca life.
2. See a waterfall bordering two countries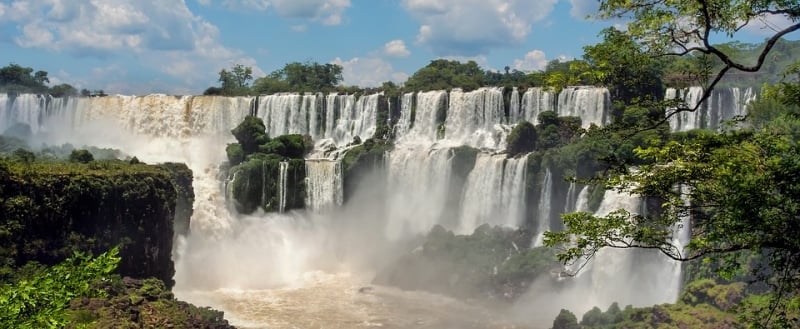 Situated on the border of the Brazilian state of Paraná and the Argentine province of Misiones, and flanked on either side by UNESCO World Heritage Site national parks, Iguazu Falls is one of South America's most breathtaking natural attractions. Local mythology has it that a vengeful god planned to marry a woman, Naipi, but she fled in a canoe with her mortal lover; enraged, the god split the Iguazu River, condemning the pair to an eternal fall.
3. Party at a classic Brazilian street carnival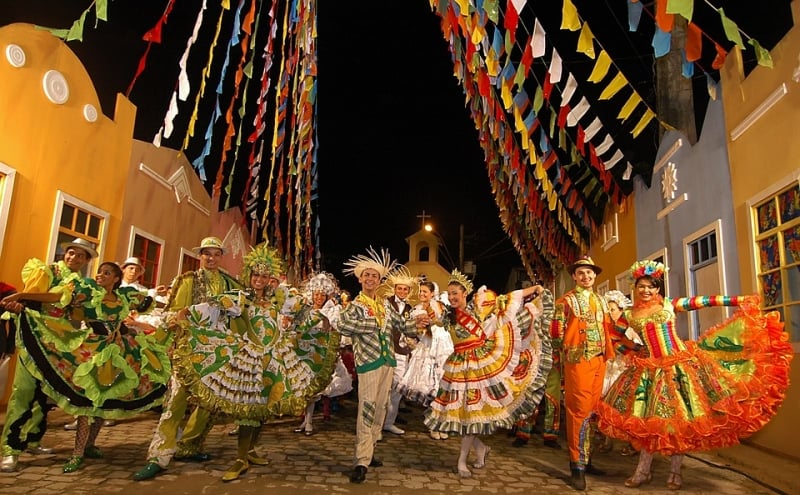 Nobody knows how to stage a street carnival like the Brazilians! We've all seen images of the spectacular costumes and floats, but there is nothing like seeing a Carnival procession first-hand (or even participating) – and there's plenty of partying going on around the periphery. The most famous of Brazil's carnivals is the one in Rio de Janeiro, but many other cities also stage their own events, each with its own particular flavour.
4. Enjoy a Brazilian cocktail by the beach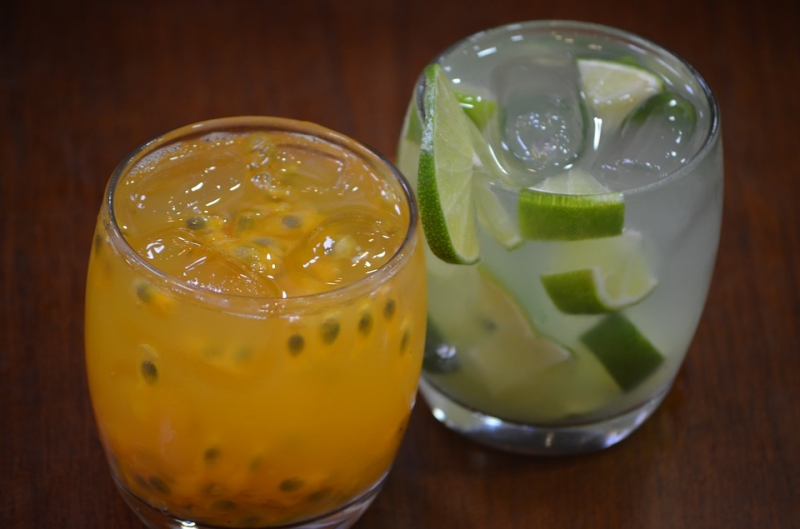 A delicious (and rather intoxicating) cocktail traditionally made with limes, castor sugar and cachaça spirit, The Caipirinha is just about a Brazilian national symbol. And there's no better place to enjoy an authentic caipirinha than on Rio's famous Copacabana and Ipanema beaches, where street vendors make them fresh. Don't forget to try the various permutations, including versions using vodka or sake, or tangerines instead of limes.
5. Tango through Argentina's cultural capital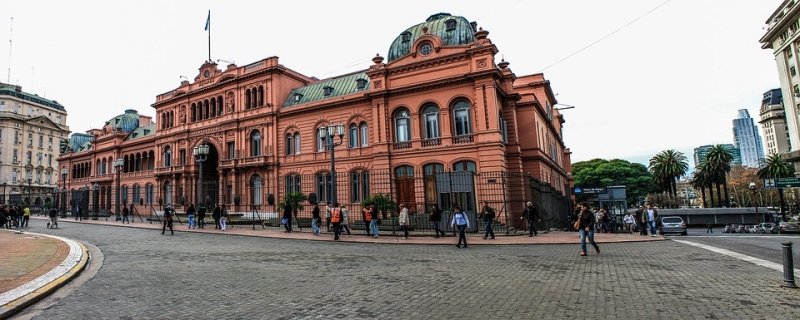 Buenos Aires, also known as the "Paris of the South", is replete with culture, architecture, history – and it is the home of the most passionate dance of all: the tango. Aside from that, there's a great deal more such as fantastic shopping, fine dining and wonderful wines. (Argentina is the world's fifth-largest producer, and wine is the country's official national liquor).
6. Get a bird's eye city view from 710m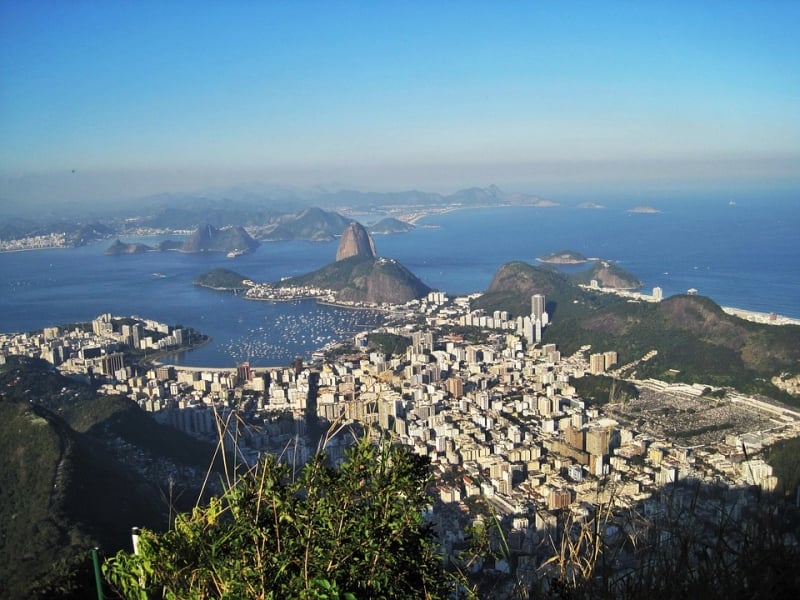 As one of the most familiar tourist sites in the world, Corcovado is a peak inside a national park within Rio de Janeiro's city limits, and the site of the statue of Christ the Redeemer. This awe-inspiring, 38m-high statue is easily visible from many parts of Rio – and the views of the city from the peak itself (the name of which means "hunchback") are a must-see for any visitor.
7. Try a brandy with very high alcohol content

An alcohol both Peru and Chile claim as their own, the fiery grape brandy Pisco is as South American as it can be. Ranging in colour from clear to amber, Pisco cocktails are well known, from the delicious Pisco Sour to the South American version of brandy and Coke, known as the piscola.
8. Learn about Argentina's renowned First Lady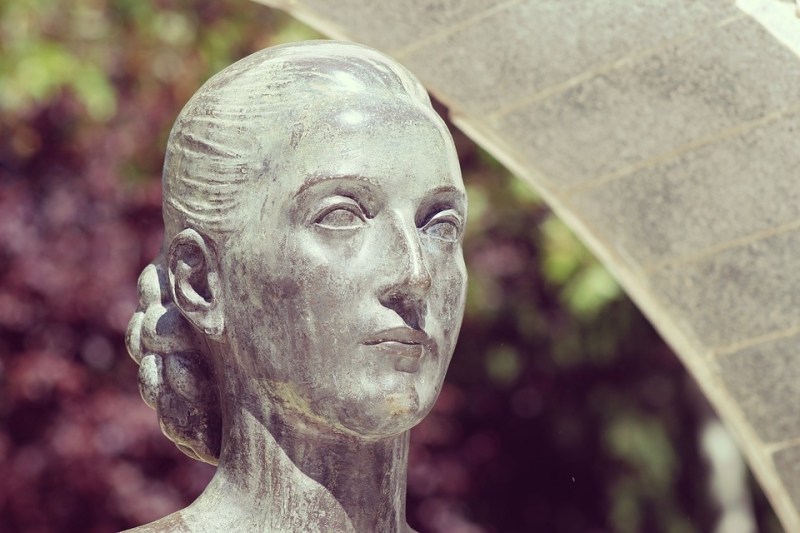 Immortalised in the musical Evita, Eva Peron remains a revered figure despite having died 60 years ago. A museum dedicated to her in Buenos Aires is a must-see, as well as her grave in the city's La Recoleta cemetery, where many prominent Argentinians from all walks of life have their final resting place.
9. Uncover the secrets of the mysterious Incas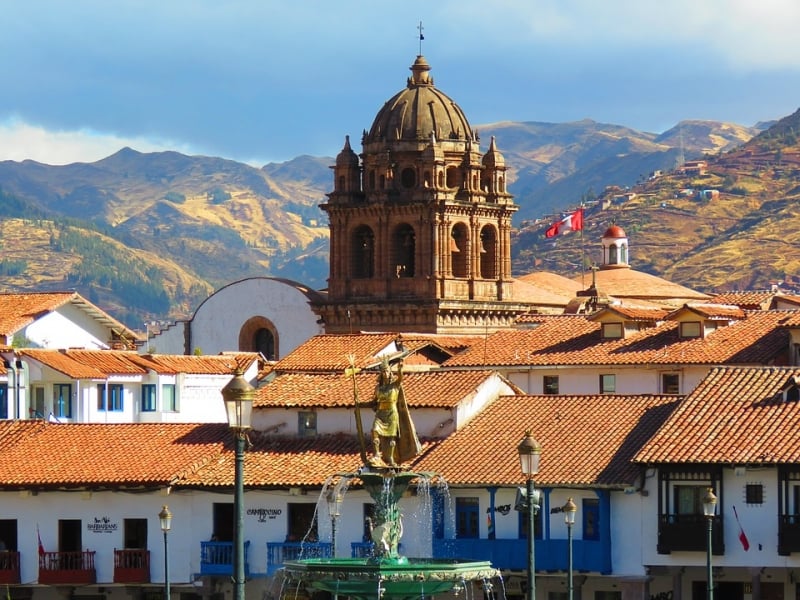 The historical capital of the Incas, the Peruvian city of Cusco which is situated 3,300m above sea level, is a fascinating treasure trove of history. Originally settled by the indigenous Killke people, who were later conquered by the Incas, the city was eventually taken over and sacked by the Spanish conquistadors. All of these periods are well-preserved in Cusco, which attracts around 2 million visitors a year.
10. Live it up on the Pacific desert coast


Peru's capital and South America's fifth-largest city, Lima was founded in 1535 by the conquistador Francisco Pizarro, who called it the City of the Kings. It is filled with architectural and historical discoveries, from Latin America's oldest university to the chilling catacombs of the Church of San Francisco. It also makes a great destination for pursuits like shopping and eating out.
---
Information extracted from content issued by Trafalgar.