The authorities has ordered all Bangkok entertainment – pubs, venues, massage parlours and theatres – in the metropolitan to be shut for a fortnight, effective 18 March in a bid to curb the spread of the coronavirus pandemic, which has infected more than 184,000 individuals globally. 
As of now, the move is bound to Thailand's capital and closure of local amenities elsewhere in the country would be at the discretion of each provincial governor.
Also Read: Hong Kong To Quarantine All Visitors From Foreign Countries
Deputy Health Minister Satit Pitutecha said that closures are imperative as bars, dance clubs and other entertainment venues boast a slew of activities with high human traffic heightening infection risks. 
This implementation came into light after the cabinet officially postponed the imminent Songkran holidays that was slated to take place from 13 April to 15 April.
Swift course of actions had to be taken as the Southeast Asian country continues to witness a spike in coronavirus cases. It reported 30 new cases bringing the total number of confirmed patients to 177. Tests on 100 citizens who had attended a mass muslim gathering in Malaysia potentially exposing themselves to the coronavirus are underway. 
Also Read: TSA Warning: Avoid the Personal Belongings Tray at Airport X-Rays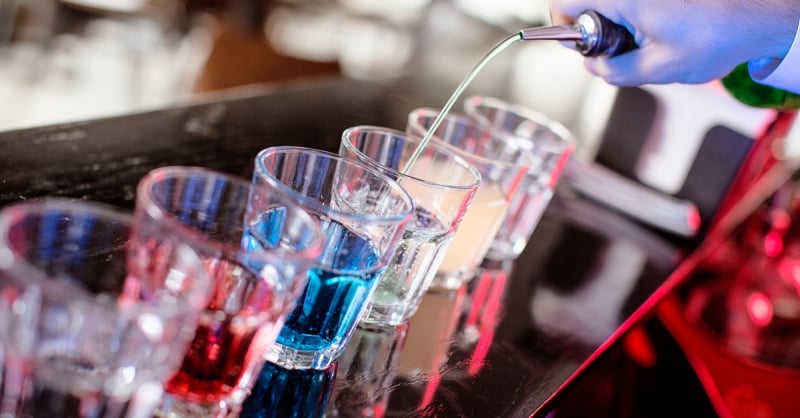 While residents clamoured for more drastic measures to be taken and other countries consider lockdowns, Prime Minister Prayuth Chan-o-cha stood firm that the nation will not shut its borders, only Bangkok entertainment hotspots. It would instead enforce stringent protocols, such as requiring travelers to present a health certificate to declare that they have no risk of the potentially deadly Covid-19.