Looks like international travellers planning to visit Thailand may do so sooner than later. On 1 July, Wednesday, the Thai government issued an International Flight Permit allowing specific non-nationals to enter Thailand. Here are the latest updates as Thailand reopens its borders to foreigners!
Also read: Travel Forecast: Safest Countries in Europe and Oceania to Travel to Post COVID-19
As of 1 July 2020, the following foreigners may enter Thailand according to the International Flight Permit: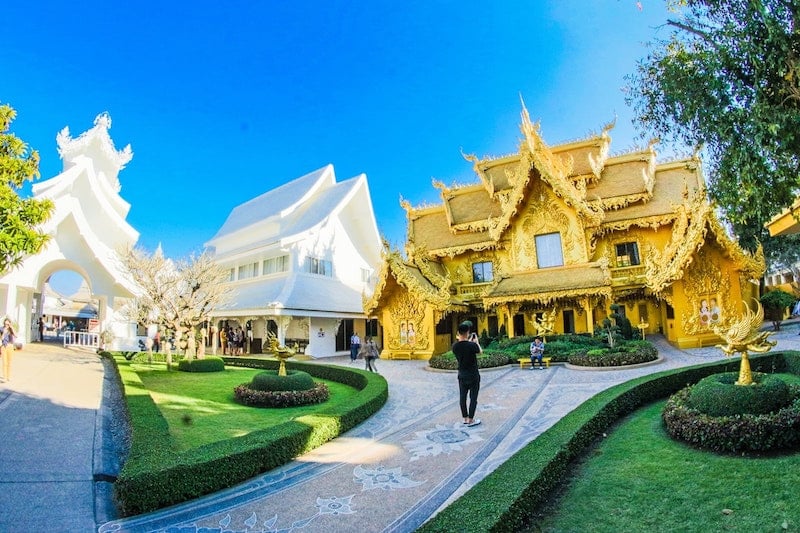 Persons invited and considered by the Prime Minister and officials responsible for resolving state of emergency issues in Thailand. Length of stay may vary.

Non-Thai nationals who are spouses, parents, or children of Thai nationals

Non-Thai nationals with valid certificates of residence or permission to take residence in Thailand

Foreigners who need medical treatment in Thailand. This does not include treatment for COVID-19. 

People on diplomatic missions, international organisations, government representatives, foreign government or other international agencies working in Thailand as permitted by the Ministry of Foreign Affairs

Non-Thai nationals allowed to work in Thailand under a special arrangement with the respective foreign countries

Carriers of necessary/essential goods, subject to an immediate return after completion of delivery

Crew members required to enter Thailand and have specific date and time for return

Foreign students of institutions approved by the Thai authorities, including the parents and guardians of the students
Entry requirements for foreigners covered by the International Flight Permit: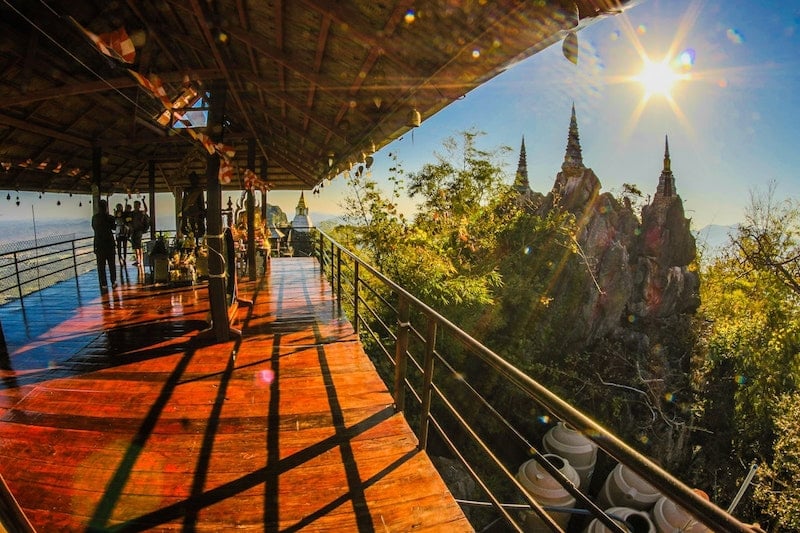 Visa requirements will still apply, as well as standard immigration regulations

Travel health insurance that also covers COVID-19 treatment

A health declaration card filled out before the departure

Wearing of masks on inbound flights and at the airport

Temperature checks upon arrival

Only 1,000 foreigners are allowed to enter Thailand per day, so there will be no need for these passengers to do a 14-day quarantine.
Aside from these reminders and protocols, the Thai government has planned a phased reopening for non-nationals entering Taiwan. Foreign tourists are expected to be welcomed back by August 2020 if the COVID-19 situation in the country continues to improve. See the breakdown below.
The phased reopening:
Phase one (started 1 July): Business travellers, investors, skilled workers, people with Thai family members, teachers, etc.
Phase two (started 1 July): Medical tourism travellers 
Phase three (originally planned to start on 1 August, postponed to 31 August): General tourists
Thailand's airports also started to accept international passengers on 1 July, Wednesday, namely, the Chiang Mai, Chiang Rai, Don Mueang, Hat Yai, Phuket, and Suvarnabhumi airports. As of writing, Thailand has 3,202 confirmed COVID-19 cases, with 3,085 recoveries and 58 deaths. 
Also read: 7 Best Cherry Blossom Spots in Thailand That Will Take Your Breath Away
Based on their numbers, the Land of Smiles is surely winning the battle against COVID-19. Thailand's early reopening to foreigners is only one of the gratifying rewards they'll reap for their efficient response to the pandemic. That said, you might want to put Thailand on the map as one of the best Asian countries to visit post-lockdown!