Many travellers think of Thailand as either a shopping haven or a beach bum's dream, but not looking beyond this is a shame.  
A mere hour away from Bangkok lies Sukhothai, a place that exudes raw, untainted charm, coupled with the warm hospitability that the Thais are well-known for. This is the place to explore the alternate beauty of Thailand and soak in its history and culture.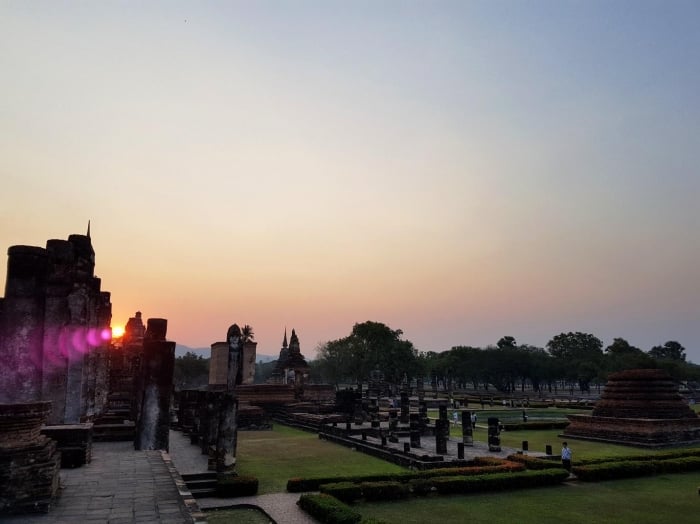 If you're looking for a slower pace of life and a change of scenery, Sukhothai is the place to consider for your next Southeast Asian vacation. Here are five places to visit in the province of Sukhothai. 
1. Sukhothai Historical Park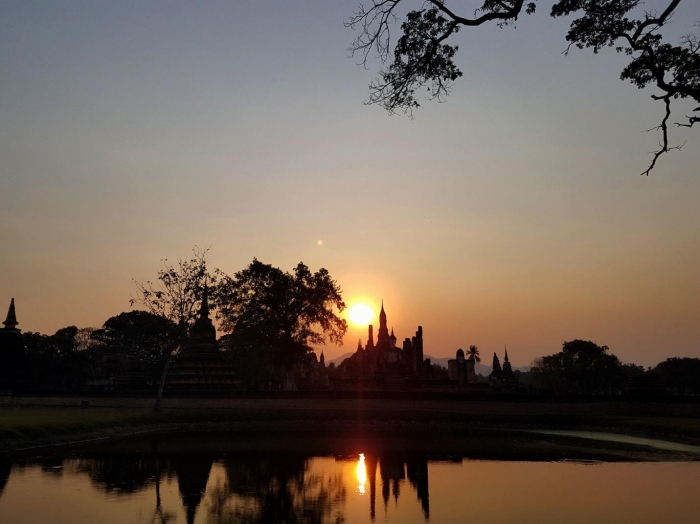 Did you know the historic town of Sukhothai and its associated historic towns (Kamphaeng Phet and Si Satchanalai) is one of Thailand's five UNESCO World Heritage sites? Sukhothai, literally translated to "Dawn of Happiness" is home to a historical park that contains 21 historical sites and four large ponds within the old walls, with an additional 70 sites within a 5km radius. It is segregated into three zones – the Central Zone, Northern Zone and Western Zone. Each zone will cost you 100 baht to enter, plus an additional 10 baht for bicycle rental should you choose that over walking to explore the premise.
Some of the highlights of the park include seeing Wat Mahathat, Sukhothai's most famous and photographed monument. It is also known to be the largest Wat, measuring 206 metres long and 200 metres wide.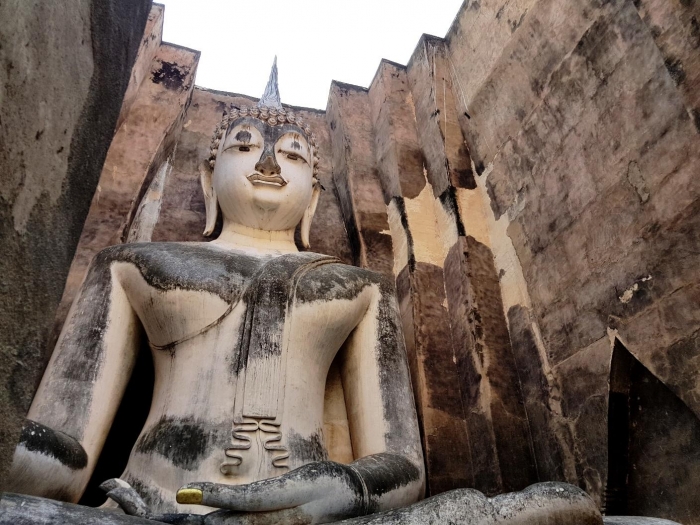 Another temple to look out for at Sukhothai Historical Park is Wat Si Chum, the most studied temple in Thailand. It stands majestically at 11 metres and is called Phra Achana, meaning "one who is not frightened".
2. Ramkhamhaeng National Museum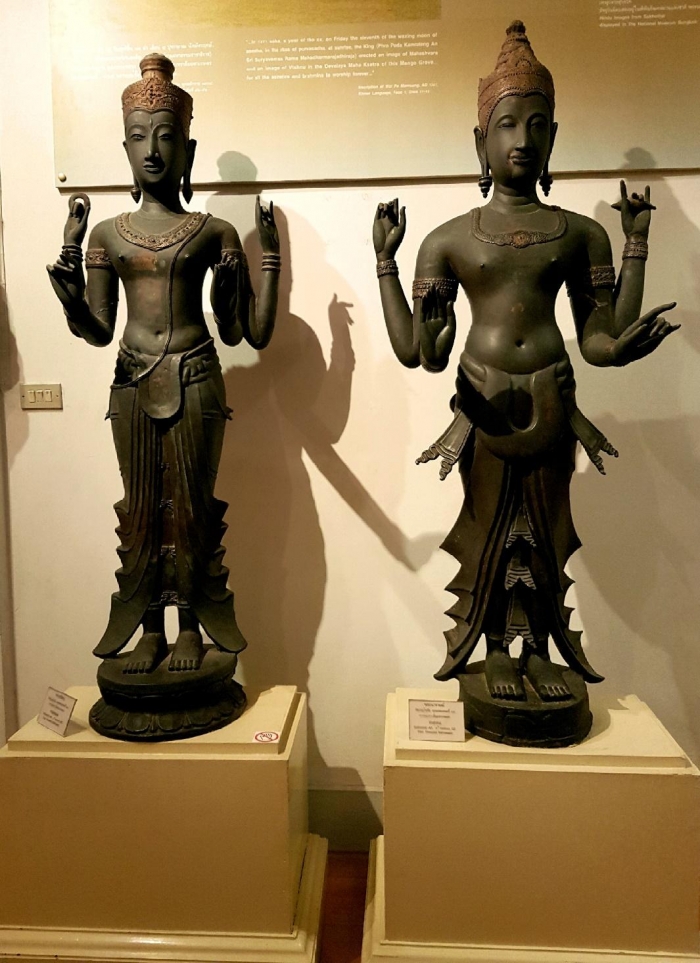 Located in the Sukhothai Historical Park area, this museum is one of the regional museums of the Fine Arts Department, which was built in 1960. It houses a wide range of artefacts, from ancient remnants, art objects and antiques that were excavated from the ruins discovered in Sukhothai and Si Satchanalai Historical Parks. These exhibits present a vivid display of lifestyle, customs, traditions, cultural habits, beliefs and art styles that reflect the daily life of people during the Sukhothai and Ayutthaya periods.
3. Si Satchanalai Historical Park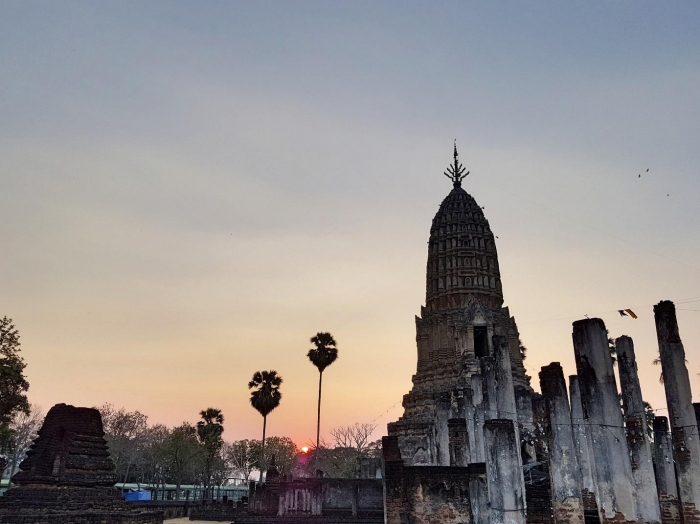 A visit to Sukhothai will only be complete with a visit to the historical site of the ancient Si Satchanalai City, which was the second largest city after Sukhothai during its glory days. The 45-square-metre park is home to remaining structures of what used to be palaces, temples and homes. The main attractions are Wat Phra Si Mahathat, Wat Chang Lom and Wat Chedi Jet Taew, all of which feature authentic Sukhothai architectural style.
4. Ban Na Ton Chan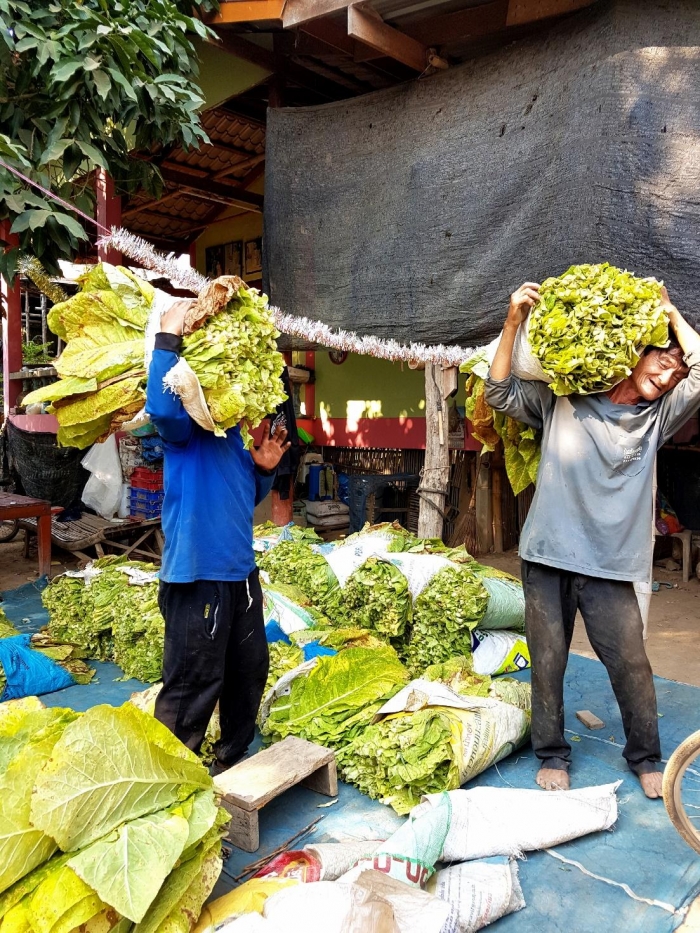 Famous for being a homestay community, Ban Na Ton Chan allows visitors to peek into the daily lives of locals as they tend to orchard gardens, offer food to monks, produce clay-soaked garments with natural dyes and cook up mouth-watering Sukhothai cuisine. A village homestay in Ban Na Ton Chan, located in the picturesque Sri Satchanalai area, will definitely be an unforgettable cultural experience. 
5. Organic Agriculture Project Sukhothai Airport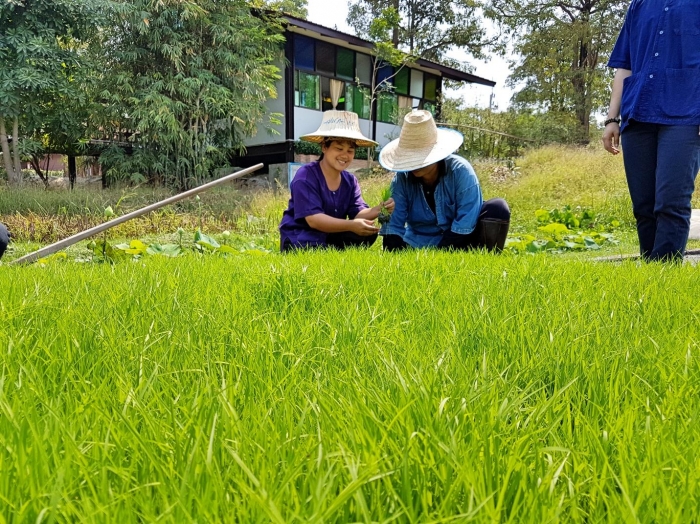 One of the most fun and immersive experiences that you can get involved with is right by the Sukhothai Airport! Unbeknownst to many, this agricultural project was the winner of the Thailand Tourism Awards for agro-tourism attraction in Northern Thailand in 2010, 2013 and 2015.
For short, it is called The Farm, and offers visitors a first-hand opportunity to witness rice cultivation and farming without chemicals by immersing themselves in rice sowing, egg collecting and learning about the meticulous process of organic farming. You may even choose to stay on-site as they do have a homestay option for those who wish to surround themselves completely in this natural wonderland.
My trip to Sukhothai was made possible by Bangkok Airways & Tourism Authority of Thailand.