Let's be real — for some people, travelling means potentially sparking a connection with someone new. Never mind if it's for a good time or a (possibly) long time; either way, it definitely makes for an exciting perk… if you're lucky enough to stumble upon someone you like who actually likes you back. But have you ever heard of matchmaking holidays?
No? Well then, here's something you probably haven't heard of before. Tourism Authority of Thailand (TAT), A.K.A. the official tourism body of Thailand, is partnering with dating app Tinder for its Single Journeys campaign. In a nutshell, it makes matchmaking holidays a reality by offering singles packages to locals, in an effort to boost domestic tourism. 
All about Thailand's partnership with Tinder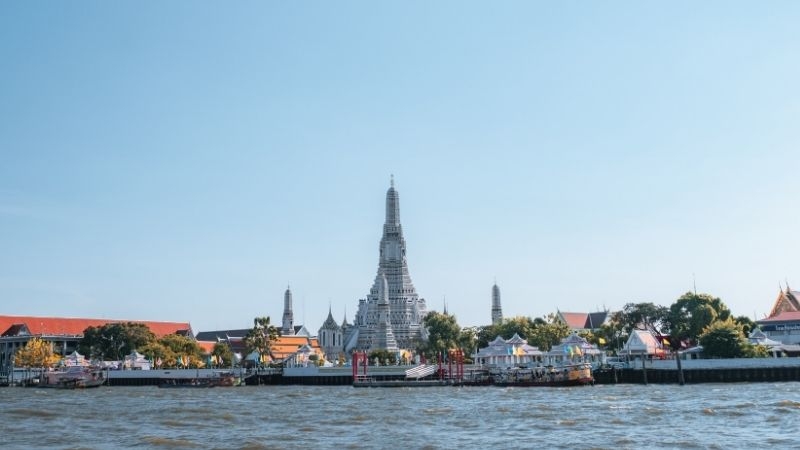 TAT has planned three pilot trips for Single Journeys, with nine itineraries throughout the country: Mae Hong Son, Chiang Mai, Chiang Rai, Lopburi-Saraburi, Udon Thani-Loei, Chumphon-Surat Thani, Phuket, Pattaya, and Ayutthaya.
The first trip launched last 20 Dec — free of charge for 100 guests — as a day-long cruise along the Chao Phraya River in Bangkok. It included sightseeing at nine temples, dinner, and a talk from a fortune-teller who shares tips on 'how to pay homage to Buddha and ask for blessings.'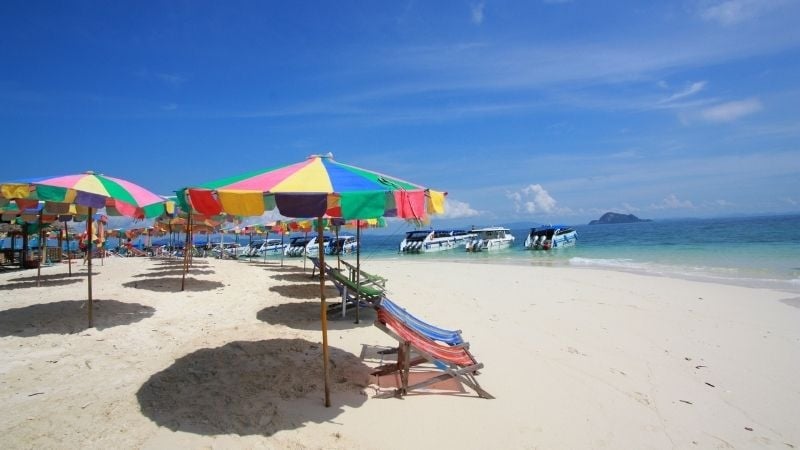 The second trip is scheduled on 9 Jan 2021, with slots available for 50 single travellers. It will include a 'secret' beach party and concert at Koh Khai, an island off the coast of Phuket. The third tour is set on 23 Jan, which will be a one-day train trip across the vast Pa Sak Jolasid Dam in Lopburi, A.K.A. Thailand's 'Monkey City.'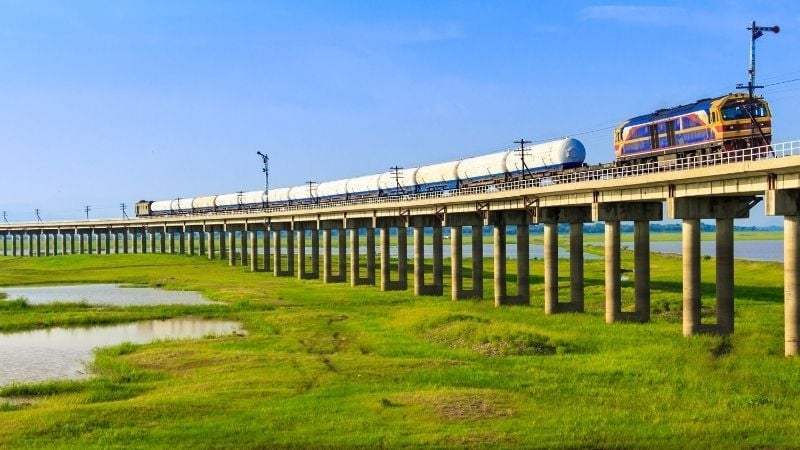 More routes will be added soon, including trips to the striking mountain landscapes of Chiang Mai and the archaeological wonders of Udon Thani. Bookings are available via the Sneaksdeal website (in Thai).
Also read: Bangkok Train Trip: A Budget Itinerary for Ayutthaya and Lopburi
Who can join Single Journeys?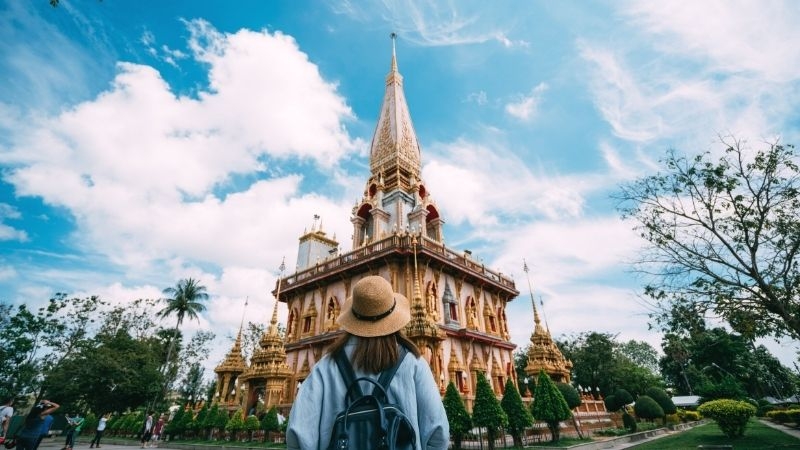 While Thailand is currently rolling out special visas for foreign tourists, TAT's partnership with Tinder is exclusively aimed at domestic travellers for now. What's more, this campaign is expected to generate at least ฿100,000 (~S$4,408,470) in tourism income during Q1 of 2021.
"Tourism connects people, and some people might end up being lifetime partners. Tourists can also help support tourism and the economy during tough times," said Thapanee Kiatphaibool, TAT deputy governor for tourism products and business. "Tourists can also help to support tourism and the economy during tough times."
Other travel initiatives by TAT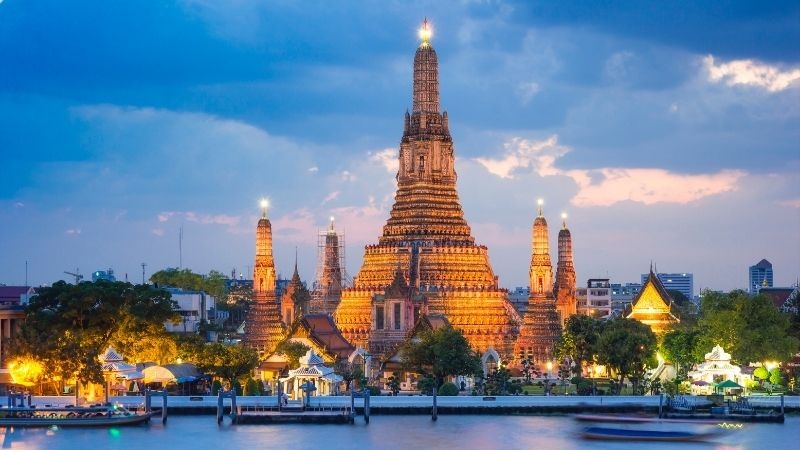 Just last week, TAT launched a smart map application on safe travels. The app covers more than 1,000 attractions, accommodations, restaurants, and other must-visit spots in 11 popular routes near Bangkok. It also shows info on public health measures, certificates, and awards. As of writing, the app is only available in Thai. However, there are plans to further develop it in English and Chinese.
Also read: 20 Basic Thai Phrases That Every Traveller Should Know
Granted, such domestic travel initiatives targeting single folks looking for love are not unfamiliar here in Asia. Last month, Taiwan carrier EVA Air launched several speed dating 'flights to nowhere,' with flight attendants acting as the matchmakers. 
We're definitely keeping an eye out for when this TAT partnership with Tinder extends to international travellers. In the meantime, we have one question: Will the TAT be showing us figures to show just how many couples do end up together? Hey, colour us intrigued. 
---
News sourced from Bangkok Post.