Taiwan is easily a favourite destination for many travellers — no doubt about that! Apart from great food (hello, OG xiao long bao!) and lovely destinations, it has also been named as the happiest country in Asia. And as if we needed more reasons to visit it, well, here comes another one: Taiwan is the second safest country in the world! 
This is according to the recent Crime Index by Country 2020 Mid-Year survey by online database Numbeo. There, visitors voted on 133 countries and territories worldwide. And guess what? Taiwan scored 84.74 out of 100 for safety. 
It is followed by the United Arab Emirates (84.55) and Georgia (79.50). In case you're wondering who placed first, that would be Qatar, with a score of 88.10! 
Figuring out the safest countries in the world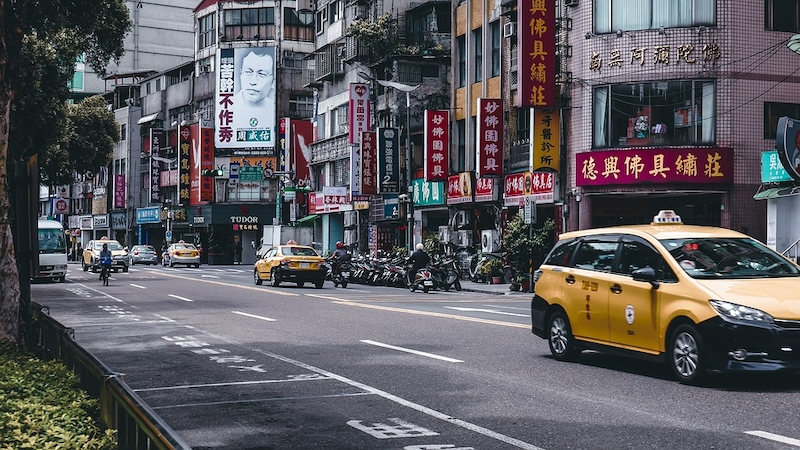 According to Numbeo, these results were based on surveys to site visitors, who were asked to rate the safety and overall level of crime in all the countries/territories listed. Crime levels per country were scored by means of a straightforward subtraction of the safety score from the total 100 points.
So, under that system, the crime level score for Taiwan was 15.26, which is indeed very low (and therefore very good) in the index. Meanwhile, scores within 20-40 are deemed low, 40-60 moderate, 60-80 high, and anything over 80 very high (and clearly, very bad). 
The three countries with the highest crime scores are Venezuela (84.36), Papua New Guinea (80.04) and South Africa (77.29). Meanwhile, below is the list of the top 10 safest countries in the world, along with their respective crime index. 
Qatar – 11.90

Taiwan – 15.26

United Arab Emirates – 15.45

Georgia – 20.50

Oman – 20.62

Hong Kong – 20.91

Slovenia – 20.95

Isle of Man – 21.32

Switzerland – 21.58

Japan – 21.58
Consistency is key
Numbeo also held a biannual online survey earlier this year. There, Qatar and Taiwan ranked first and second, respectively. So, it's safe to say that the results are consistent so far!
Amidst this ongoing pandemic, Taiwan is also one of the model countries when it comes to handling a global health crisis. It has been able to maintain a safe environment, thanks to its citizens' respect for government policies. 
As of writing, this country has had only 451 reported COVID-19 cases, with only seven deaths and 438 recovered. Suffice to say, Taiwan will most likely be one of the safest countries in the world for post-pandemic leisure travels! 
Also read: Taiwan Reopens Borders to Foreign Nationals for Non-Tourist Entry
Clearly, we can't wait for the day when we can all come back to visit Taiwan again! But in the meantime, why not read up on must-visit spots, yummy street food, and even why you should definitely travel there? It is, after all, 'The Heart of Asia'! 
---
Featured image credit: Rovin Ferrer