Amidst depressing news surrounding the COVID-19 pandemic, we've found a source of happiness (literally!). The annual results of the World Happiness Report (WHR) came out on 20 March 2020. And Asia — we've got a winner! Taiwan ranked the highest of all Asian nations as the happiest country in the continent. 
Also read: 13 Reasons Why Japan Lovers Will Also Love Taiwan!
No surprise there, we've only been hearing good things about Taiwan in the past years; not to mention, how efficient they've been containing the COVID-19 pandemic in their country. Now, let's take a closer look at how the WHR assesses the makings of a happy country!
Themes of the happiness report
This year, the study considered three main environmental aspects: Social, Urban, and Natural. The Social environment takes into account personal and institutional trust. Its subcategories include having someone to count on, sense of freedom to make key life decisions, generosity, and trust. 
The Urban aspect looks at the happiness of city dwellers, both rural and urban. This tackles economic situation, availability of education in the local area, and quality healthcare. The study showed that city dwellers are generally happier than rural dwellers, though roles may reverse in richer countries. 
Meanwhile, the Natural category focuses on how the local environment affects a person's happiness. This puts emphasis on a country's sustainable development, which permeates throughout a nation's green spaces, bodies of water, air quality, noise levels, and weather conditions. 
Top 10 happiest countries in Asia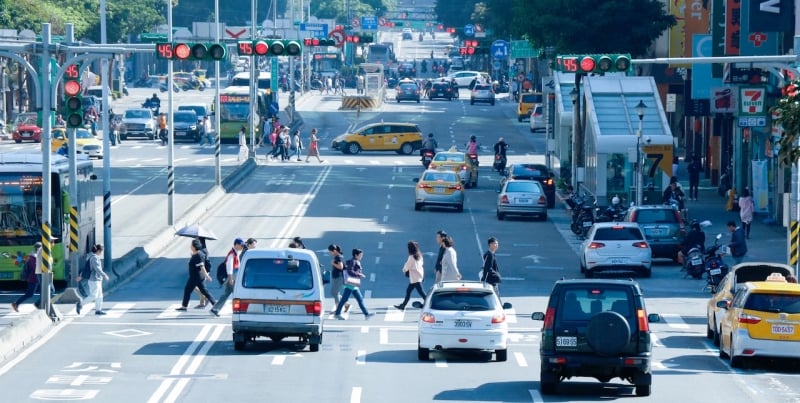 Out of 153 countries, Taiwan ranked 25th place among the world's happiest countries, which puts it in first place among its Asian neighbours. According to the WHR, the top 10 happiest countries in Asia are as follows:
Taiwan (25th)

Singapore (31st)

Philippines (52nd)

Thailand (54th)

South Korea (61st)

Japan (62nd)

Hong Kong (78th)

Mongolia (81st)

Malaysia (82nd)

Vietnam (83rd)
Though most Asian nations rank a bit far back, there's no question that the continent still has the most hospitable countries and people, especially when welcoming travellers from around the world. Don't believe us? Then you've got a lot of country-hopping in Asia to do, my friend. 
Also read: 10 Hollywood Movies That Perfectly Capture The Beauty of Southeast Asia
Top 10 happiest countries in the world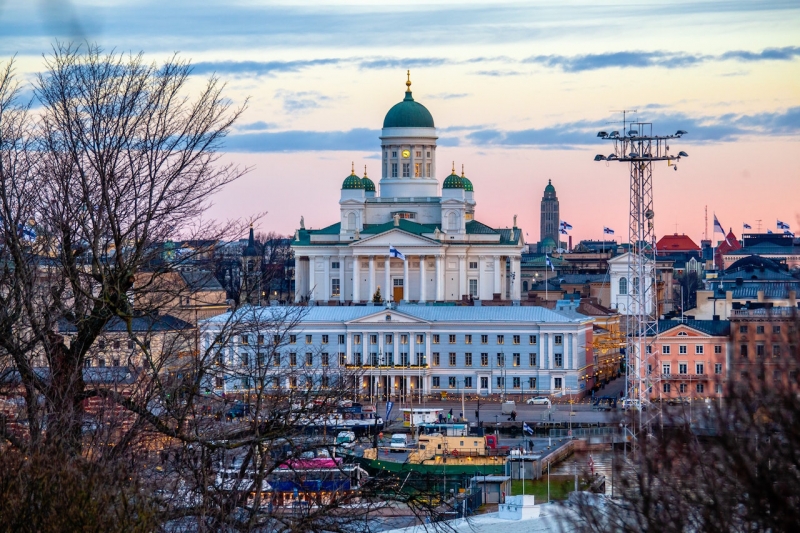 Although the top 10 happiest countries in the world don't include Asian countries, this list might inspire us to explore more western countries since most of the top 10 countries come from Europe!
Finland

Denmark

Switzerland

Iceland

Norway

Netherlands 

Sweden

New Zealand

Austria

Luxembourg
These countries' high ranks shouldn't come as a surprise to TripZilla readers. After all, we've recently talked about how Switzerland is the safest country in the world, and how Austria has the world's most liveable city! Then again, with all its castles, lake towns, and beautiful culture, a trip to Europe is always a spellbinding adventure waiting to happen. 
Also read: 20 Budget Destinations in Europe You Should Visit in 2020
Not only does the World Happiness Report give us inspiration on where to travel next (once the COVID-19 pandemic dies down, of course), but it also encourages us to look at countries that our own nation might learn a thing or two from. Which country do you plan on discovering next?