As of 29 June 2020 (Monday), Taiwan has officially reopened its doors to foreign visitors. This is good news, especially when you consider how the country has been able to maintain a safe environment, thanks to its citizens' respect for government policies. As of writing, Taiwan has had only 447 reported COVID-19 cases, with only seven deaths and 437 recovered. 
But before you reach for your passport, it's important to note that application for entry to Taiwan doesn't include leisure travel! During a press conference held by the Central Epidemic Command Center (CECC) last 24 June (Wednesday), Deputy Chief Chen Tsung-yen announced that foreign nationals (including those from Hong Kong and Macau) may apply for entry — with the exception of tourists and those making ordinary 'social visits.'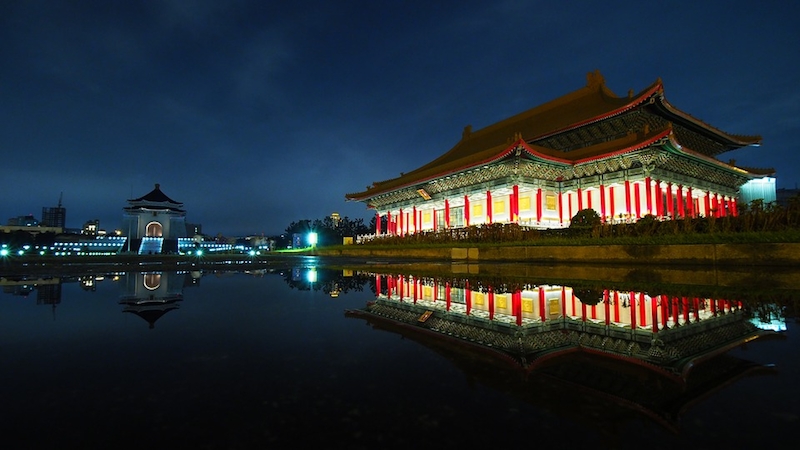 According to the CEEC, this partial easing of border controls is in response to both commercial demand and humanitarian considerations. It's also part of the Taiwanese government's efforts to accelerate economic momentum and restore normal living conditions little by little. 
Who are and will be allowed entry to Taiwan?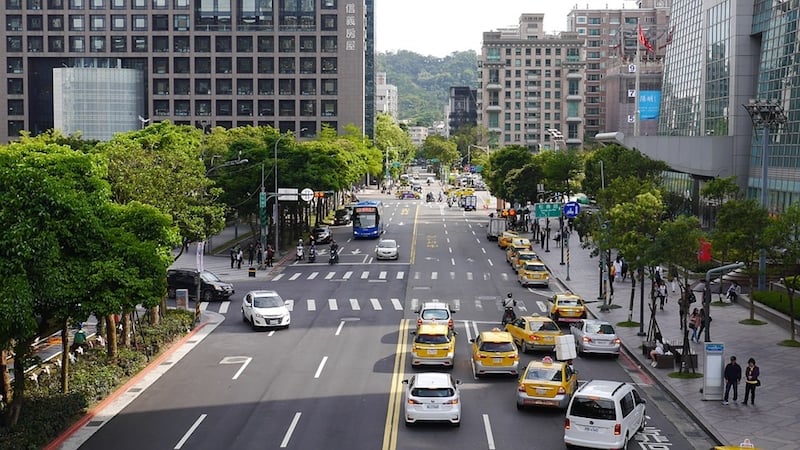 According to the Ministry of Foreign Affairs (MOFA), valid reasons for foreign nationals' entry include internships and training programs; attendance at international conferences or trade shows; international exchange programs; volunteering; missionary activities; youth exchanges; and job searching.
In the case of Hong Kong and Macau citizens, they can apply for entry under the following circumstances: special humanitarian considerations and emergency assistance, business activities, and internal transfers from multinational companies. This includes people in Hong Kong or Macau who are the spouses or children of Taiwanese nationals and hold Alien Resident Certificates. 
Those coming for commercial activities (including recipients of work permits and investor or entrepreneur visas) are also eligible to apply for entry. Other foreign nationals may apply for a special entry permit with a Republic of China overseas mission by submitting relevant documents and forms. 
As for students and people who wish to study Mandarin in Taiwan, their application will be handled by the Ministry of Education (MOE). 
Rules for foreign nationals allowed entry to Taiwan
Before their flight, the CEEC requires foreign nationals entering Taiwan to accomplish the Quarantine System for Entry on the Ministry of Health and Welfare's website. This will speed up customs clearance operations and community epidemic prevention measures after entry.
Upon arrival, incoming foreign nationals must present an English-language certificate of a negative COVID-19 test. This test must be taken within three days of boarding their flight to Taiwan. Once admitted through airport screening, these travellers must begin a 14-day quarantine period and pass another test for COVID-19 before they can be released.
However, there are several visitors exempted from these procedures: personnel on diplomatic or official business, migrant workers, and students (whose entry is managed by the MOFA, Ministry of Labor, and MOE respectively). In addition to these are people coming to Taiwan for emergency situations and crew members on vessels arriving in Taiwan — for whom it may be difficult to obtain a certificate of a negative COVID-19 test. 
Also read: Taiwan's Going Strong: Hardly Any Additional COVID-19 Cases Per Day!
A total of three flights arrived on the first day of Taiwan reopening its borders to foreign nationals. This includes 78 passengers from Hong Kong and 29 passengers from Macau.