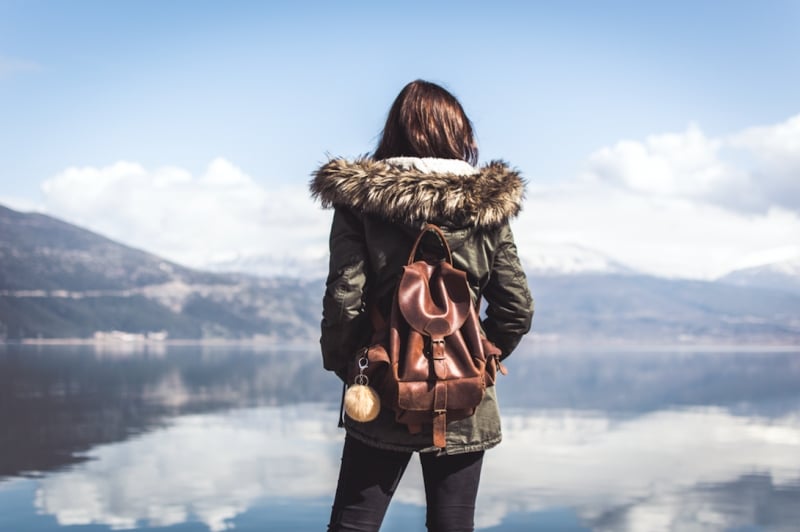 Singaporeans are increasingly seeking authentic travel experiences, with more than two-thirds wanting to engage in local activities when travelling overseas, according to a survey by Tourism New Zealand.
More than four in 10, or 45% of Singaporeans, also look forward to enjoy a country's natural scenery and wildlife, with another quarter ranking the engagement in local cultural activities as an enjoyable holiday activity, highlighting their preference for a more immersive and off-the-beaten-track type of travel experience.
It is also no surprise that as foodies, 79% of Singaporeans enjoy trying local food and delicacies while on holiday in a different country.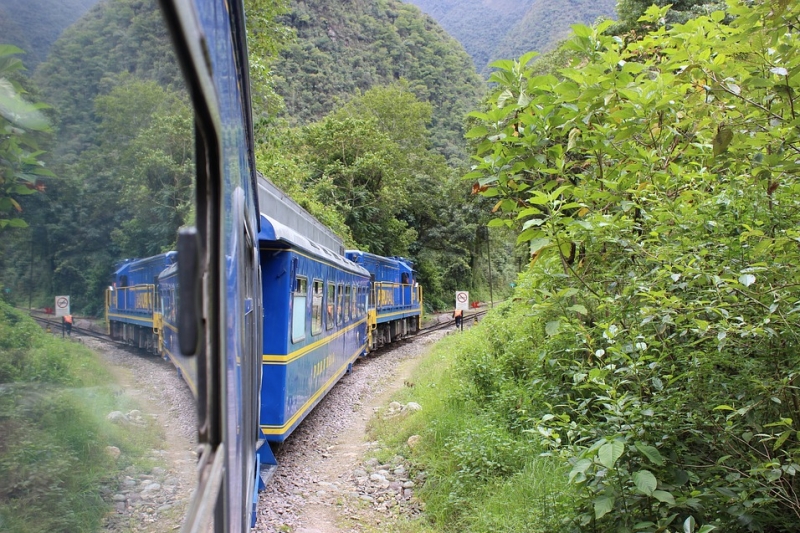 The survey also highlighted the increase in the Singaporean traveller's preference for alternative travel mode choices. More than three in 10 (34%) of Singaporeans chose travelling on a local train as the preferred mode of travel while on holiday overseas, with 23% opting to self-drive.
Consider, for instance, a Singaporean who travelled by train to Europe across 7 countries, and another who decided to pack her bags and gallivant across the United States on an epic 3-month road trip!
A large proportion of travellers today is made up of millennials as they constitute almost a quarter of the world's population. Instead of usual run-by-the-mill tour packages, they are choosing extended experiences to explore the authentic local cultures of their travel destinations.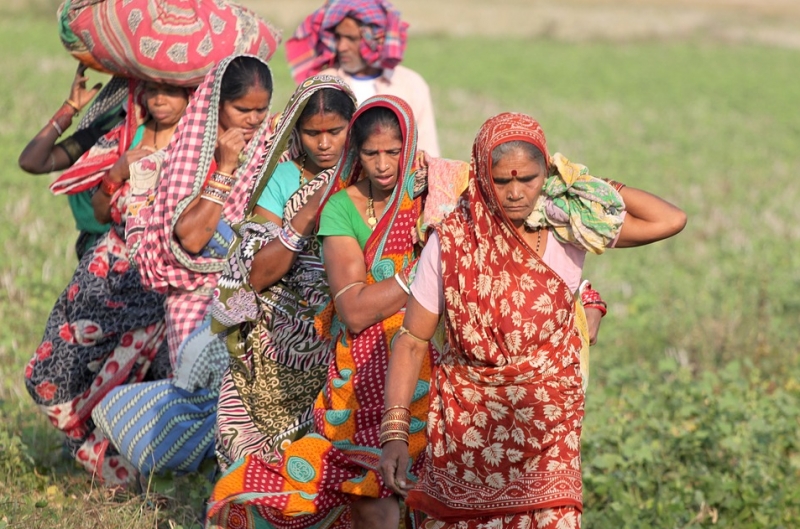 Millennials have shown a keen interest in learning local cultures, unique to their country of travel, and it's no longer uncommon finding them bravely trying cuisines such as the balut of Philippines, or living with the T'Boli tribes the Philippines. They believe genuine experiences cannot be replaced by mere second-hand knowledge, considering travel as even more integral to their lives than the previous generation, deeming it to be a whole new learning experience to complement their formal education and work.
Tourism New Zealand's Regional Manager for South and South East Asia, Steven Dixon, also shared that the survey findings are encouraging for a destination like New Zealand, for example.
"New Zealand is well-suited as a destination for Singaporean travellers looking for that authentic travel experience. For example, the Singaporean traveller has the opportunity to be immersed in local Maori culture – enjoying a traditional hanging feast cooked in earth ovens and witnessing the haka – when they visit the different Maori maraes (tribal meeting grounds) around the country."
"Singaporean's passion for food is well known and there are various opportunities for travellers to be immersed in New Zealand's vibrant food culture through events such as the upcoming Wellington On a Plate. Culinary festivals like this allow travellers to indulge in the best of local food," said Mr Dixon.
---
The survey was released by Tourism New Zealand, and conducted by BlackBox Research on 1,000 Singaporean respondents.