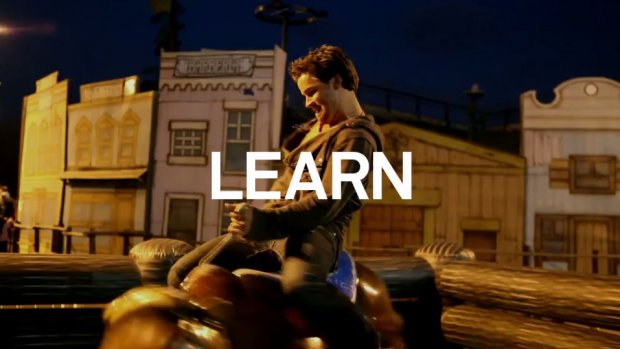 What do you gain from travelling? A story to tell, perhaps? All the beautiful memories, definitely. The different people you meet? That too, but this video highlights the fact that travelling the world exposes us to different practices and cultures, that when learnt and understood, can enrich us with experiences that are effectively priceless. See how this young man learns them all while travelling.
Also read: Tokyo Bucket List: 20 Challenges For Your Next Trip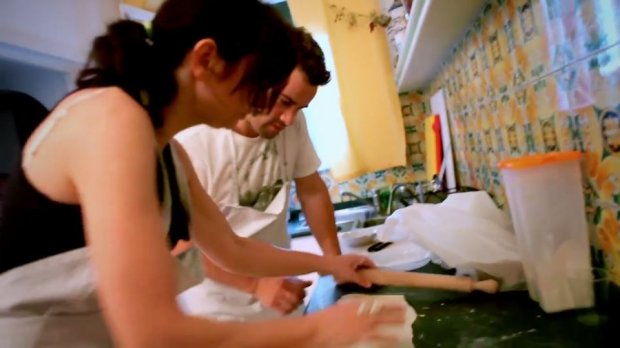 Learning the art of pasta-making from the locals in Italy. A wise man once said, the way to anyone's heart is through the stomach.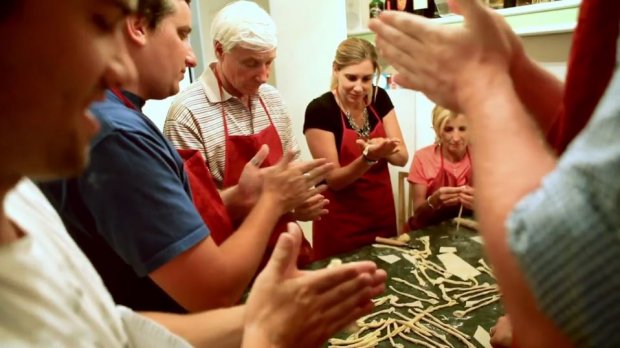 Bet you didn't know your bowl of spaghetti was the product of such a labour-intensive process. Truly made with love.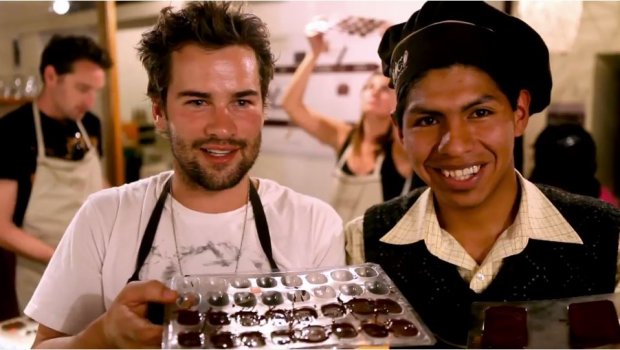 They say chocolates make everyone happy. Handy to know how to make them pralines, don't you think?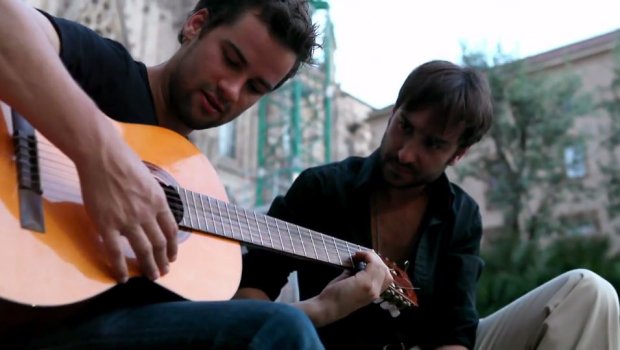 Learn how to pull these strings and you'll eventually tug on her heartstrings. Crucially, as this guitarist believes, is 'to feel, to listen' and the magic will flow.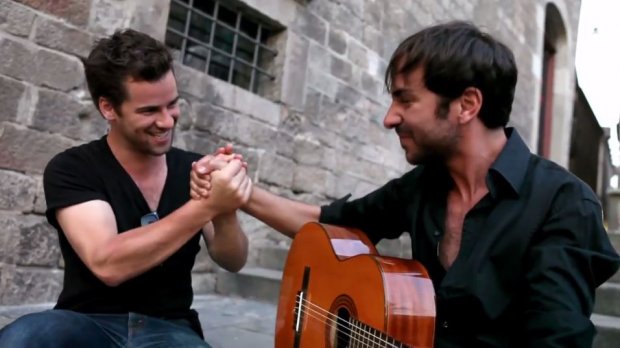 You're now ready young one, go out there and get her!
Music, however soulful, is never complete without dance. Got to get those moves down!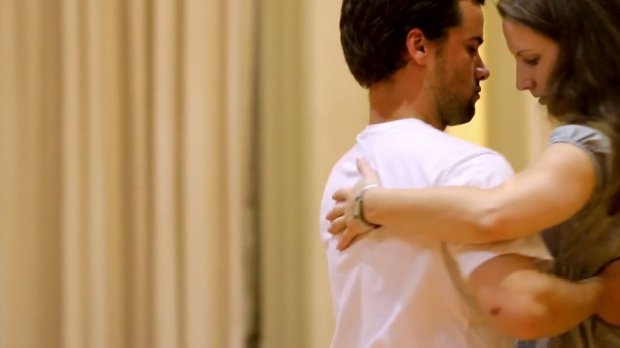 He did it!!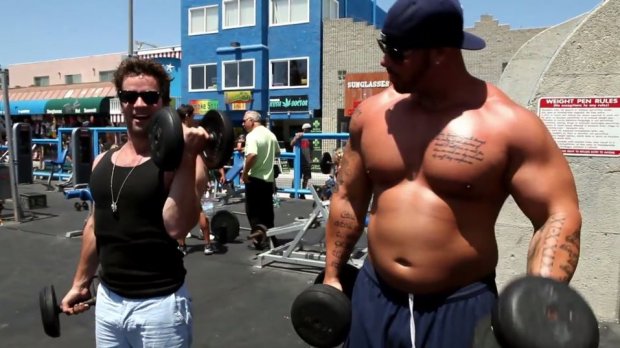 Getting in shape at one of the most iconic 'gyms' around the world, Muscle Beach. I mean, do you even lift bro?
This three-part series that Rick Mereki has so wonderfully put together really stands out among the legion of travel videos out there for a number of reasons. Not only are the videos beautifully shot and edited, more importantly it really emphasises and highlights the base motivations of why people all over the world love travelling. The fact that he is able to condense these concepts into short yet delightful 60 second videos is frankly, bloody amazing.
Too often these days, travelling has become all about ticking off that particular location or activity off a bucket list of some sort. In the process, the very essence of travel has been lost. The video-series really stands out as a reminder to every traveller out there, about the importance of the journey itself (watch: MOVE), the importance of learning and growing from experiences at every new destination.
So much to gain, so little to lose, get cracking and set off on your very own holiday!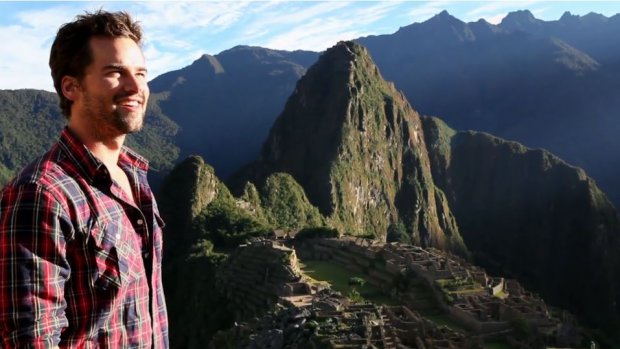 Basking in the glow of realization over the famed Machu Pichu. 
Also read: 16 Local Foods You Must Try in Singapore