Thanks to the proliferation of low-cost airlines these days, jetting off for a week (or two) is no longer a pricey once-a-year affair.
Nevertheless, it doesn't hurt to try and save as much as you can, and that's where our money-saving travel tips come in. That $500 you saved today can translate into an extra weekend getaway down the line. Wouldn't you like that? After all, a penny saved is a penny earned!
1. Book your flights on Sundays
travel hacks
We know this sounds counter-intuitive – after all, don't most people look for flights on weekends, when they have time? According to a report by Expedia and Airlines Reporting Corporation (ARC), everything you've heard is a lie. Turns out, the average price for flight tickets was the lowest on weekends – up to 36 percent cheaper on Sundays! Thursdays and Fridays will net you the priciest tickets, however.
2. Find a debit card that meets your travel needs
Choosing the right debit card with travel-friendly benefits (like cashbacks, flexibility in overseas withdrawals and more) can save you on your expenses significantly. Debit like the DBS Visa Debit Card, for one, also lets you open and link your card to a multi-currency account, which offers you even more travel perks.
Most people don't think to open a multi-currency account, but that's where they're wrong. Sure, you can withdraw a chunk of your savings and go to a moneychanger. However, there's a high chance you'll be faced with unfavourable exchange rates and a long queue. And who even has time for that? Plus, what do you even do with the leftover currency, especially if you aren't planning on returning to the same country in the near future?
The better and more convenient option is to own a debit card linked to a multi-currency account that gives you access to foreign currencies, like the DBS Visa Debit. When linked to a DBS Multi-Currency Account, this card allows you to buy 12 currencies* (including SGD) at favourable rates – which means you don't even have to deal with unfamiliar foreign banknotes and coins when you're overseas. They don't charge those pesky FX conversion fees either!
Enjoy cashback on your travel expenses and spare yourselves from FX conversion fees with the DBS Visa Debit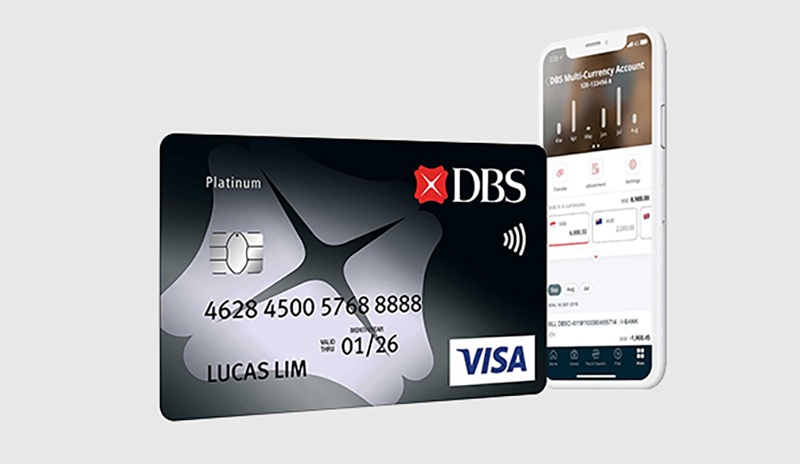 If you're an avid traveller and/or find yourself making frequent international purchases and expenses, a DBS Visa Debit Card powered by the DBS Multi-Currency Account (MCA) is your best friend.
Here's why the DBS Visa Debit is your ultimate travel card*:
It lets you pay in 12 currencies on the go.
You can lock in your desired rates when making overseas purchases.
Allows you the flexibility to withdraw funds when you're overseas or back home in Singapore.
Gives cashback on your travel expenses!
Whether you're buying your travel insurance, flight tickets or making an overseas spend, the DBS Visa Debit powered by MCA saves you both time AND costs starting from your pre-travel to post-travel expenses.
Travel and shop in 150 currencies with DBS Visa Debit Card to earn up to 3.25% cashback worldwide. Offer is valid from now till 31 December 2019. *T&Cs apply.
Don't have a DBS Card? Sign up here!
3. Don't book your flights too early or too late
travel hacks
It's common knowledge to avoid buying last minute tickets, but did you know that booking your flights too early could cost you dearly, too? The sweet spot is around three weeks before your intended departure date, so note that down for your next getaway. travel hacks
4. Consider buying groceries instead of eating out for every meal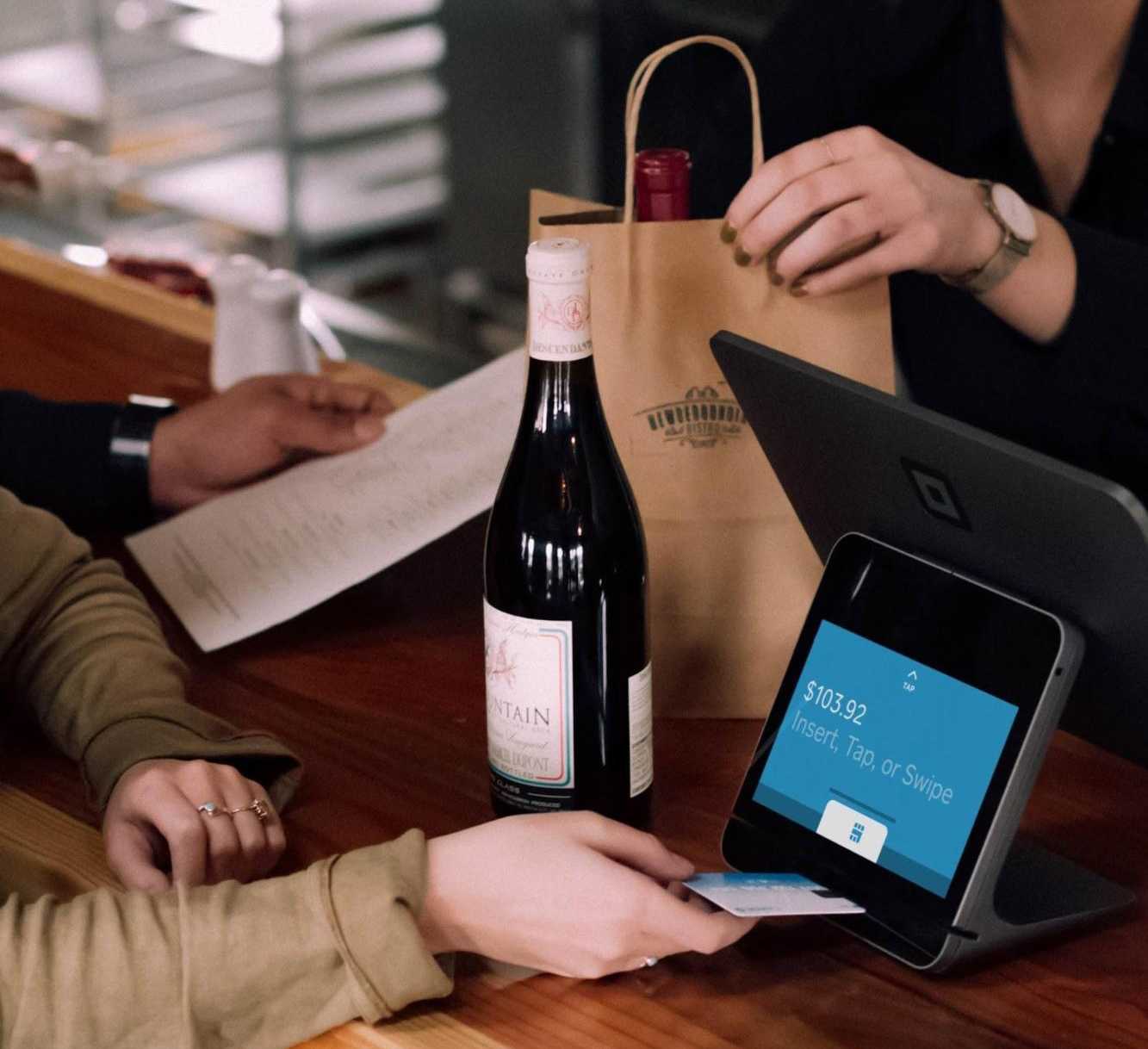 Image credit: Christiann Koepke
We know part of the allure of travel is to sample the unique cuisine your destination offers. However, if you're visiting an expensive city like London, where a simple meal can cost upwards of £10, consider getting groceries and cook a meal or two in the comfort of your AirBnB. Why not try your hand at recreating the delicious dishes you ate a few days before?
Also Read: Top Travel Trends 2019 – The Ultimate Travel Bucket List
5. Don't assume that a basic no-frills economy fare is the cheapest
Most low-cost and no-frills airlines offer fly-only fares. While you may think that you're saving by choosing the lowest fare possible, the opposite may be true. After factoring in add-ons like checked baggage, the total cost often works out to be more than baggage-inclusive fares. So unless you're committed to cramming everything into a 7kg carry-on, do yourself a favour and weigh your options carefully.
6. Book your hotel stay on a Friday – or at the last minute
Unlike flights, hotel stays tend to be cheapest when booked on a Friday. According to the same report by Expedia and ARC, the most expensive day to book a hotel stay is on a Sunday. How strange! Additionally, booking your hotels right at the last minute prior to your stay is said to be the cheapest as well – if you're willing to take the risk, that is.
7. Make sure your trip includes a Saturday night stay
travel hacks
If you're flying to 'corporate' travel destinations like New York, Shanghai or London, chances are you'll get to save a pretty penny – around 25% to 50% – if you extend your stay to include a Saturday night. That's because many business travellers choose to fly on weekdays, jacking up the demand and prices for weekday flights.
8. Start your journey on a Thursday or Friday
travel hacks
Great news for anyone looking to maximise their long weekends – you can save around 10% on airfares by taking off on Thursdays and Fridays. Here's the list of public holidays in Singapore, in case you're interested – just don't let your boss catch you booking flights at work!
9. Always clear your browser cache and cookies
This one's simple, but often overlooked. Airlines and travel sites do track your browsing activity via your browser cache and cookies. Sometimes, this translates into the websites displaying increased ticket prices, which can in turn spur the customer into panic-buying the tickets before prices rise even more. To circumvent this, just make sure to clear your cache and cookies after every new search. This will trick the websites into thinking that you're a first-time visitor!
It's Time to Travel Savvy & Smart This 2020!
Now that you're equipped with the best cost-saving hacks, there's no reason not to be savvy with your travel expenses.
The first step? Get your hands on the DBS Visa Debit powered by MCA! Those extra conversion fees and long waits at a currency converter will soon be a thing of the past.
GET YOUR DBS VISA DEBIT CARD HERE
---
This post was brought to you by DBS.