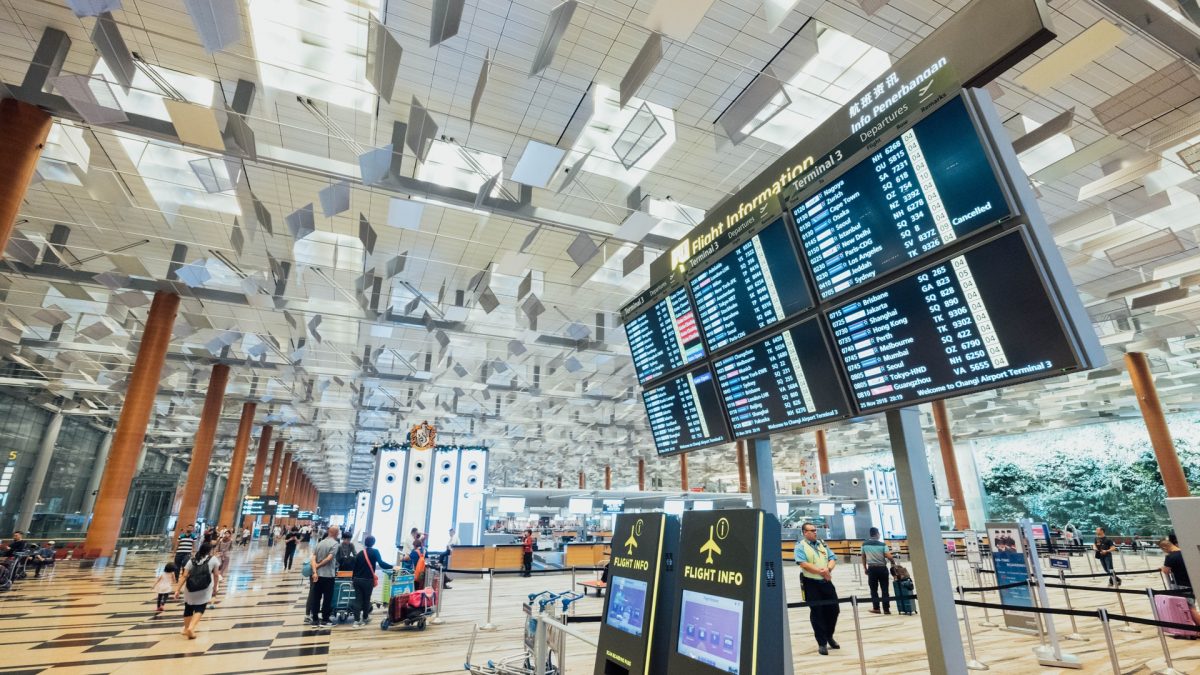 Talks are currently underway between Singapore and Thailand to establish a reciprocal green lane. A statement was released by the Ministry of Foreign Affairs (MFA) yesterday (26 Aug). In it, both countries are committed to expediting discussions to kickstart a green lane.
The decision was made following a video conference call between representatives from the two neighbours. It was co-chaired by Permanent Secretary Chee Wee Kiong from Singapore and Permanent Secretary Busaya Mathelin from Thailand on Wednesday.
In the statement, MFA also mentioned that both sides "agreed to expedite ongoing discussions to facilitate essential business travel through a reciprocal green lane arrangement, with the necessary public health safeguards, between the two countries".
What a Singapore-Thailand green lane would mean
A successfully established green lane between the two nations would mean a couple of things. Firstly, travel for essential and official business will be permitted. This would help foster economic growth for both countries. Secondly, it would allow Singapore and Thailand to work more closely with each other. This is particularly important when it comes to promoting research and development of medicines and vaccines.
In the video conference call, topics on the management of medical supplies, COVID-19 test kits and medical equipment were also touched on. Both Singapore and Thailand will be contributing these supplies to each other.
As with other Green Lane arrangements with China and Malaysia, health safeguards will have to be strictly adhered to in order to limit the number of imported cases to the local population.
Also read: Singapore, Indonesia Discuss 'Reciprocal Green Lane' For Essential Travel
Thailand is a perennial favourite for Singaporeans to visit on both holidays and long weekends. Many are looking forward to the day they can shop and eat in the Land of Smiles. With a reciprocal green lane established, it would be an encouraging first step towards resuming leisure travel.