Chanthaburi Town is the provincial capital of Chanthaburi Province, a coastal province along the eastern Thai Gulf. Sandwiched between the provinces of Ranong, famous for the island of Koh Samet, and Trat, home to the popular island of Koh Chang, many people pass through Chanthaburi, but few stop to explore.
With its large weekend market and malls dedicated to precious and semi-precious stones, Chanthaburi is known as the gem capital of Thailand. It also has pleasant beaches and national parks, interesting religious buildings, and plentiful attractions to make any visit more than worthwhile.
Here are some of the best things to see and do in and around Chanthaburi Town:
1. Stop by the gem centres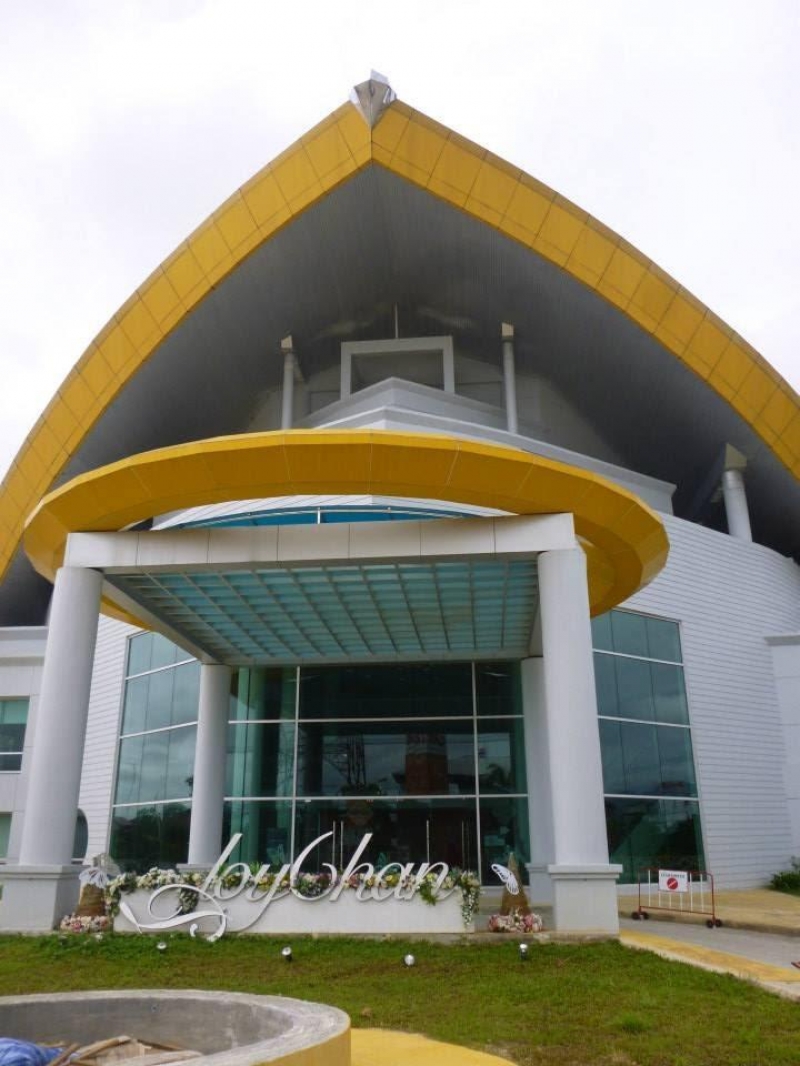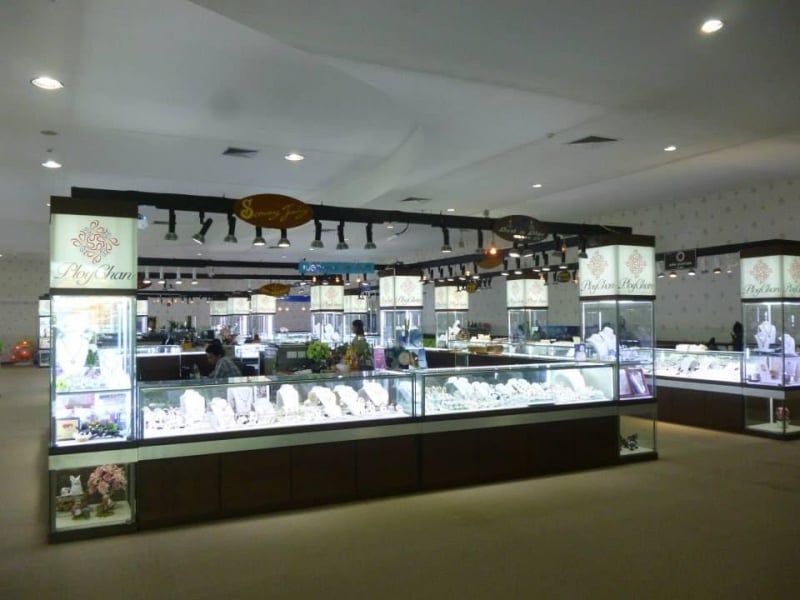 With several centres dedicated to the sale of high-class jewels and jewellery, there's no need to wait for the traders to flock to the town on weekends. Expensive and opulent items are displayed in gleaming glass display cases with strong lighting to make the gems shimmer and shine. The shops are also places to find pre-set stones. Even if you don't plan on buying anything, it's still worth calling into the luxury stores for a quick browse. If you are tempted by any of the goods, you can feel more secure in the quality than if you made a cheaper purchase on the streets. That's not to say that you shouldn't know what you're looking at and be aware of potential trickery. It's still generally a lot less risky, though more expensive, to splash out in the fancy stores.
2. Experience the gem markets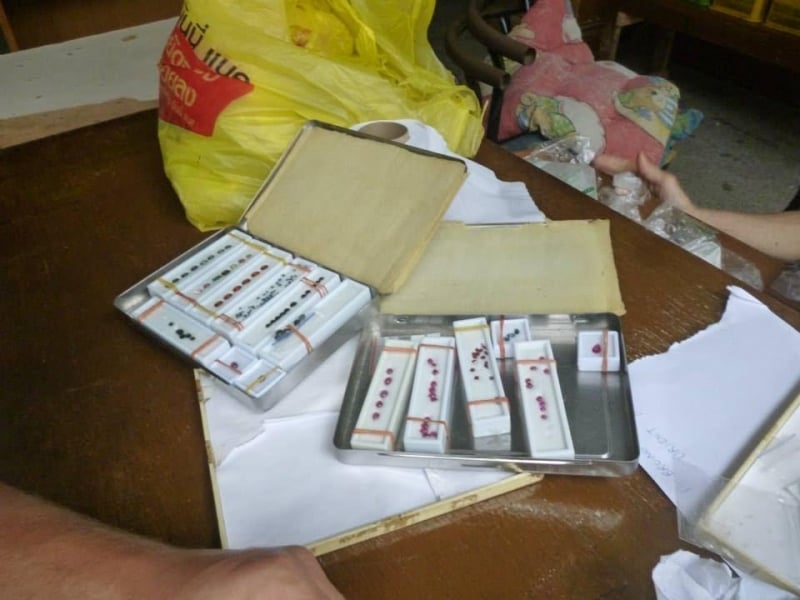 The large Gem Market takes place each Saturday and Sunday morning near Si Chan Road. The gem trade has been big business here in town for several decades, having started on the back of ruby and sapphire mining in the nearby hills. You'll still find locally mined treasures here (though the quality is often low compared with gems mined elsewhere) as well as a range of precious stones from across the world. Traders come from far and wide to buy and sell loose stones of various types, colours, shapes, and sizes. Although definitely not a place for novices to try their hand at gem trading, it's a fascinating place to observe the hive of activity.  
3. Admire Thailand's biggest cathedral
The tall and impressive Cathedral of the Immaculate Conception in Chanthaburi is Thailand's largest cathedral. Built by the French on the site of an earlier church, it dates back to the early 1900s. The beautiful Gothic building is still an active place of worship. A statue of the Virgin Mary stands in front of the building and there is another revered statue of the holy mother inside. The interior statue has been decorated with donated gems, tying in with the town's gem heritage. There are also statues of the Virgin Mary's parents. The twin spires make the cathedral really stand out in the local skyline, but these towers haven't always stood so proudly—they were removed during WWII to make the area less of a target for aerial bombers.   
4. Stroll along the riverside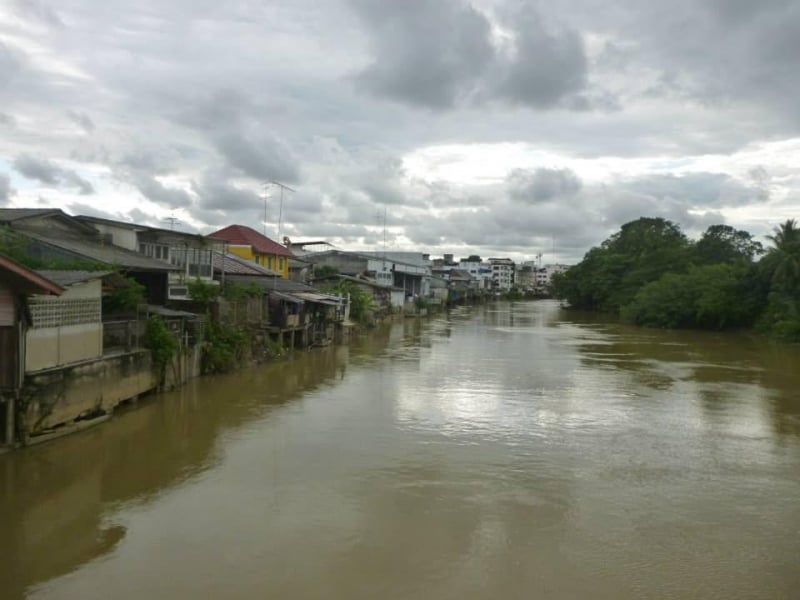 The Chanthaburi River flows through the town, adding a scenic touch. Spanned by several bridges, you can also enjoy long walks alongside the water or take a pleasure cruise to see the town from a different perspective. Traditional Thai buildings, simple homes, and more elegant buildings sit side by side, creating varied views.
5. See the town's diverse architecture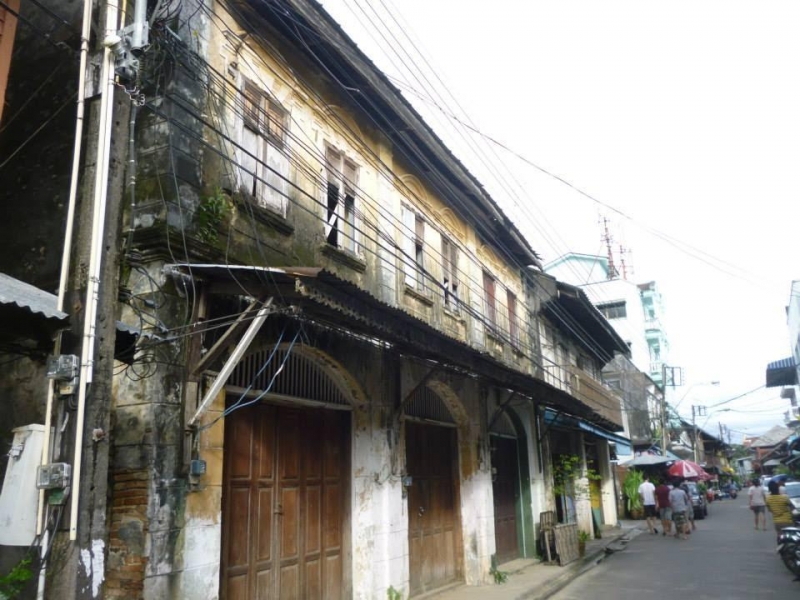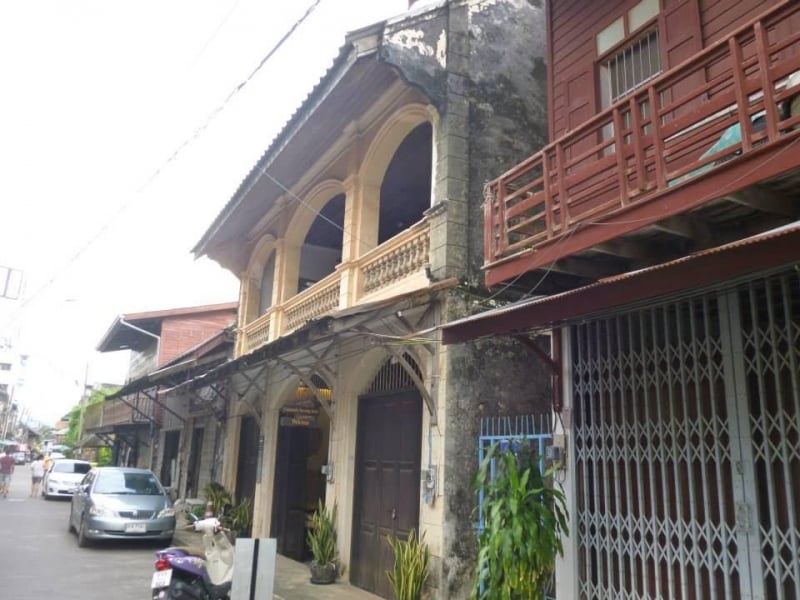 The charming Chanthaboon old town has a hodge-podge of architectural styles, with buildings made from various materials. Stone and concrete buildings sit next to wooden structures and shophouses. You'll spot places that are traditional Thai, Chinese, Vietnamese, and French in appearance. On weekdays the streets are peaceful, and it's a great place to immerse yourself in local Thai life.
6. Dig into local cuisine and fresh seafood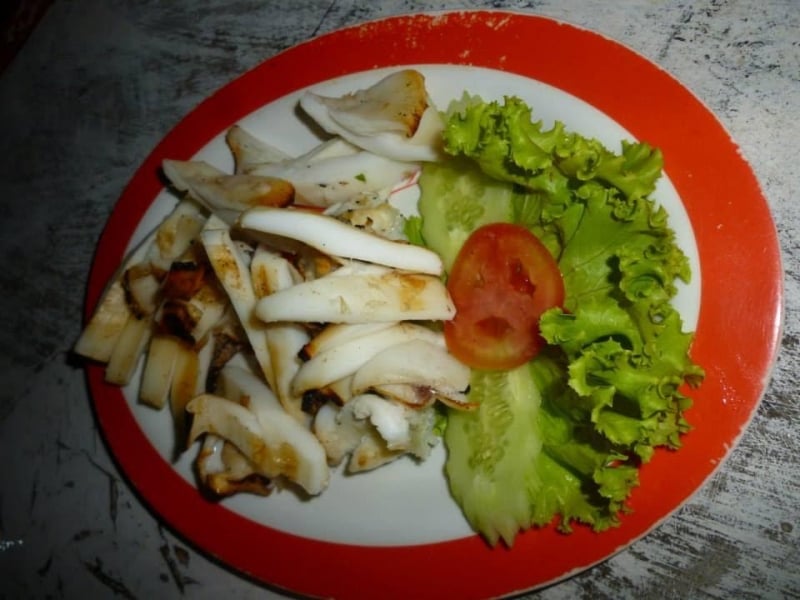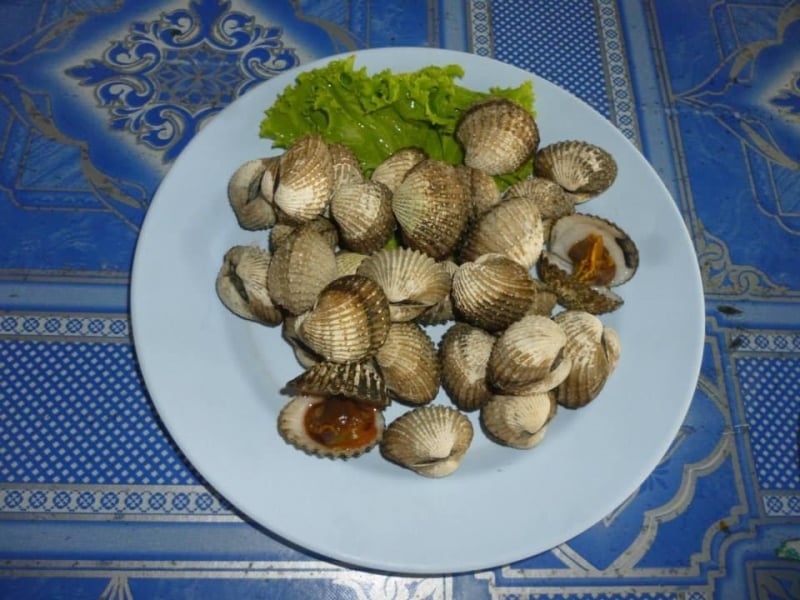 As a coastal town, it's perhaps no surprise to hear that Chanthaburi is a great place to dine on fresh fish and seafood. From shrimp and squid to crab and mussels, you'll find a range of tasty bounties from the sea. Menus also have typical Thai dishes, and you may spot some Burmese and Cambodian culinary influences too.   
Other things to do in Chanthaburi Province
Elsewhere in the province, a Buddha footprint and sacred shrines in Khao Khitchakut National Park attract large numbers of Thai-Buddhist pilgrims. Mountains rise from the jungle and there are several attractive waterfalls. Namtok Phlio National Park is another great place for fans of the great outdoors. The coastline boasts empty sandy beaches, patches of mangroves, craggy rocks, and small fishing huts.