Our overseas holiday plans will have to wait. The Civil Aviation Authority of Singapore (CAAS) said that Singapore and Hong Kong will be deferring the travel bubble until next year. The announcement comes amid the rise of COVID-19 infections in Hong Kong. 
The travel bubble was initially going to start on 22 Nov 2020. However, the day before the launch, both cities announced that it will be deferred by two weeks until early December. In their most recent update, CAAS said that they will be deferring the travel beyond December.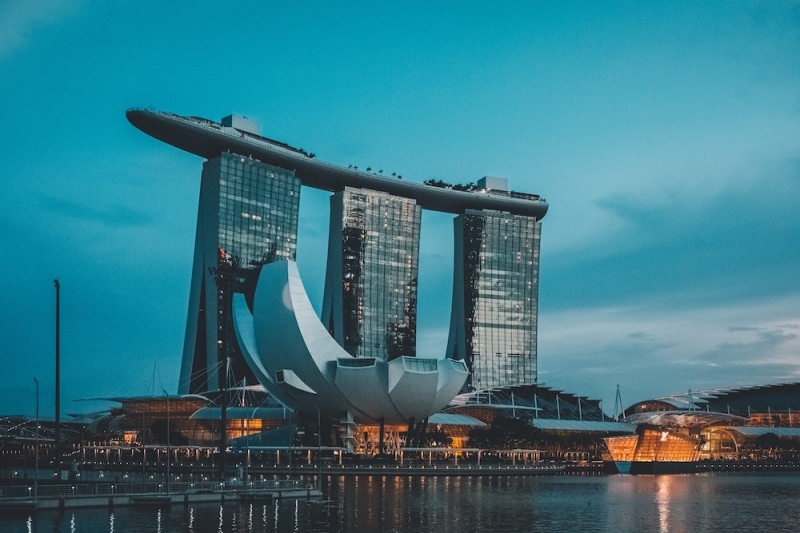 The exact date of resumption will be reviewed by authorities later in the month. The rise in Hong Kong's unlinked cases is the main reason for both countries agreeing on the deferment of the travel bubble.
What is Hong Kong's current COVID-19 situation?
A government spokesperson from Hong Kong said that the situation in Hong Kong is quite severe with the number of local unlinked cases increasing rapidly. Apart from deferring the travel bubble, the city will also be imposing stricter restrictions. 
Also read: Five-Person Limit on Dining and Social Gatherings Could Be Eased In SG
This includes sending civil servants back to work-from-home arrangements and also encouraging private sector employers to follow the same. Additionally, there will also be a ban on public gatherings of more than two. This rule is applicable to restaurants as well who could previously allow up to four people per table.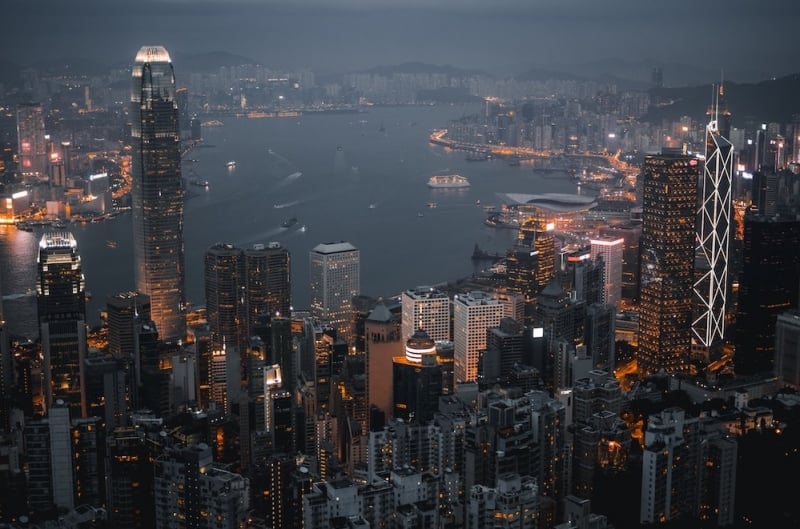 Furthermore, venues such as mahjong parlours, swimming pools, karaoke lounges, and game centres will also remain closed. However, gyms and other sports venues can continue operations. Hong Kong had also announced earlier that schools would close again.
The imposition of all these restrictions will commence on Wednesday, 2 Dec 2020, and will last for two weeks. Hong Kong Chief Executive Carrie Lim said that the coming two weeks would be critical for the country. 
As of Monday, Hong Kong's total infections are over 6,300 with 109 deaths. Let's hope Hong Kong is able to curb the spread of infections soon so that the travel bubble can resume again!