What makes a nation's culture?
Culture is the combination of food, art, music, places of worship and venues allowing for self-expression. Singapore has come a long way since its seaport days. Always the melting pot of cultures, its evolution from seaport to booming business central over the years has brought about an increase in funding within the arts scene – a much-needed one if I do say so myself.
If you're looking to stray from the usual tourist destinations on this island-nation, here's a list of places you can visit to soak in the vibrant Singapore culture.
1. National Gallery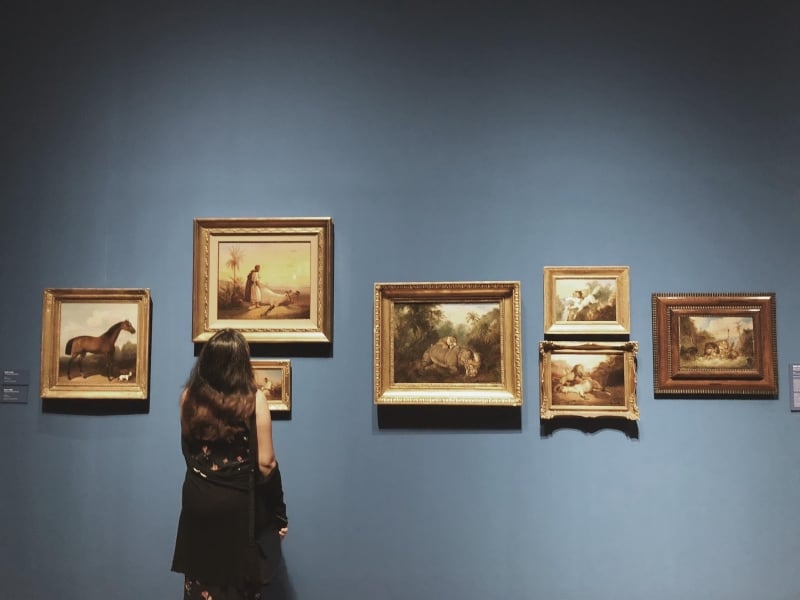 In terms of culture defined by art, National Gallery is top on the list. National Gallery is home to big names in art – pieces which travelled far and wide to get to our shores. One exhibit you can check out is "Siapa Nama Kamu?" located at the DBS Singapore Gallery. This exhibit invites visitors to reflect on the relation between art and the issues we face today, individually and as a nation. It allows visitors to see Singapore through art, piecing together Singapore's history from the 19th century to the present day.
2. Esplanade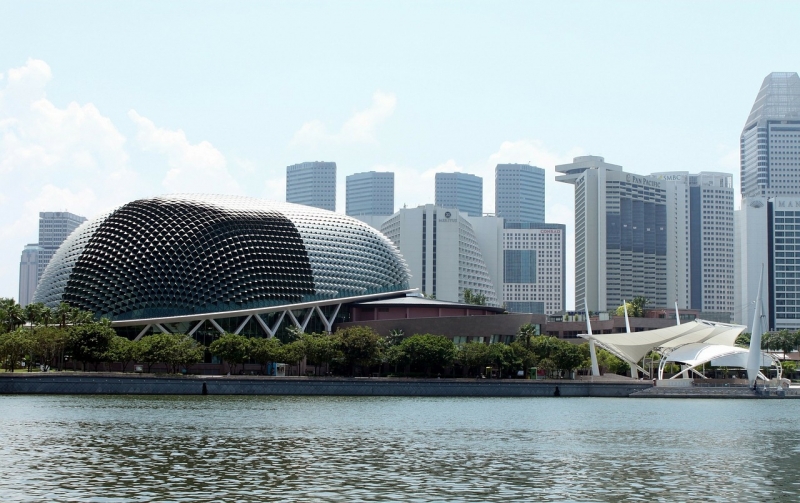 Music also makes up culture, and one of the best places to catch a free local gig is the Esplanade. The Esplanade hosts plenty of performances, ranging from theatre and dance to musical performances of every genre. If you're looking for a chill night comprising of some beats by the bay, this is the place to go.
For a rundown on the latest lineup, check out Esplanade's site.
3. Baybeats 2018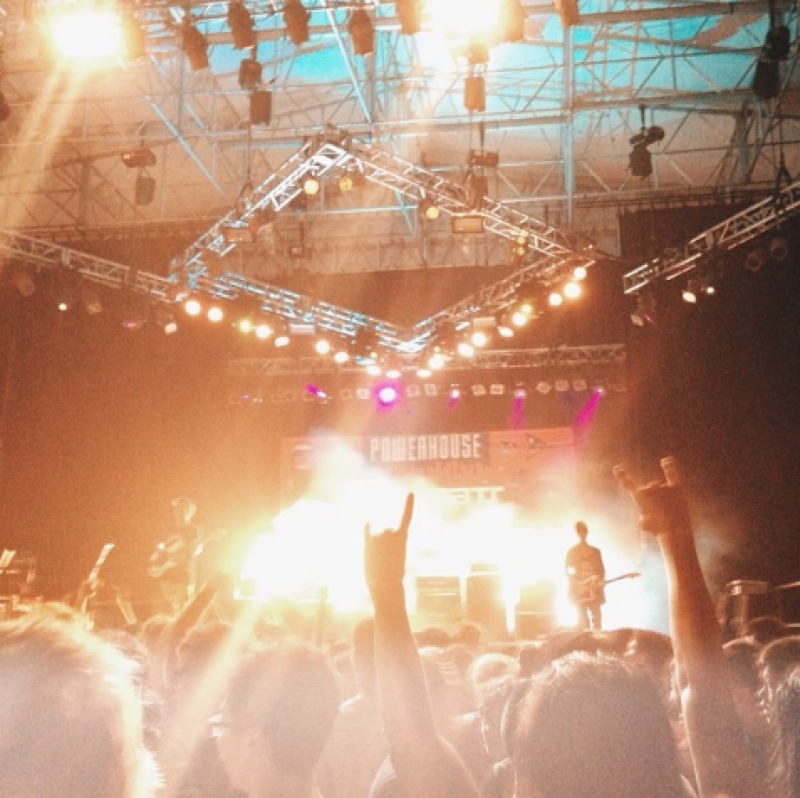 Riding on the theme of music, this annual local music festival is a must-visit. Conveniently located at the Esplanade, the festival has both local and international acts in its impressive lineup, spanning across the musical spectrum. Expect acts ranging from folk, pop, post-rock, emo, punk, electro, metal and the likes over three fist-pumping days. If you're looking to blend in with the crowd, you best learn a few mosh pit moves because there will definitely be mosh pits. And yes, there will be a wall of death and an island, along with the circle pit. If you're looking for a much calmer musical experience, fret not, for there will definitely be chill acts throughout the three days.
4. Orchard Road
Singaporeans who read this may find this point laughable, because when did Orchard become a cultural destination? Since the government's increase in funding for the Singaporean arts scene, Orchard Road has grown to be a stage for local musicians. Buskers can be found singing their hearts out for various personal reasons. Some for school fees and allowance, others purely for the love of their art. If you're looking to catch a break after a long day of consumerism and/or retail therapy, take a leisurely walk down Orchard Road and catch a performance or two.
5. Haw Par Villa
Singapore is a melting pot of cultures, and Haw Par Villa represents the Chinese culture in Singapore. This cultural park is not for the faint-hearted, but an interesting experience nonetheless! Here, you can literally go through the 10 levels of hell and take in Chinese folklore and mythology. A few honourable mentions are the Journey to the West and Madame White Snake. A fair warning though, the 10 levels of hell are quite gruesome and might get you walking on eggshells in an attempt to avoid the sins portrayed.
6. The Projector
If you, like myself, are sick of the mainstream blockbuster cinematic experience, The Projector's the place for you. The Projector screens films carefully chosen – indie, foreign, cult favourites, classics, arthouse, horror, retrospectives – you name it, they've probably screened it or will screen it in the future. The Projector also specially screens local films and hosts themed nights for film buffs.
Check out their site for a schedule of their films.
7. The Singapore Poetry Slam by Word Forward
Last but definitely not the least on this list is The Singapore Poetry Slam. A Singapore literary scene classic, Word Forward provides local writers and poets with a platform to showcase and express themselves through their art. Every last Thursday of the month, poets from across the nation come together at Blu Jaz Cafe to battle it out. Themes vary every month and poets and writers of every level are welcome to enter.
Not much of a poet but very much a literary aesthete? No worries because every performer needs an audience. Cover charge is only $7 but make sure you arrive a little earlier to reserve a seat. Word of advice: don't mention Lang Leav around the premises and don't clap – snap.