Ever wanted to document your travels in something more than still photographs? A video is an audio-visual platform that can be more immersive than photographs – if done right.
Here's a crash course guide to filming and editing some great travel videos. 
Shooting
There are photo DSLRs, and then there are video cameras. The Canon 5D series have been known to be a popular option for indie filmmaking, but they are really just DSLRs; the Canon C100s, for example, is a video camera.
But of course, if you're reading this and don't have the equipment, you're probably not going to be willing to drop $5000–$8000 on gear (and that's just the camera). Feel free to use anything to shoot – iPhones (6S onwards) now have the ability to shoot 4K, which is cool! If you have a DSLR, go ahead and use that. GoPros are also popular.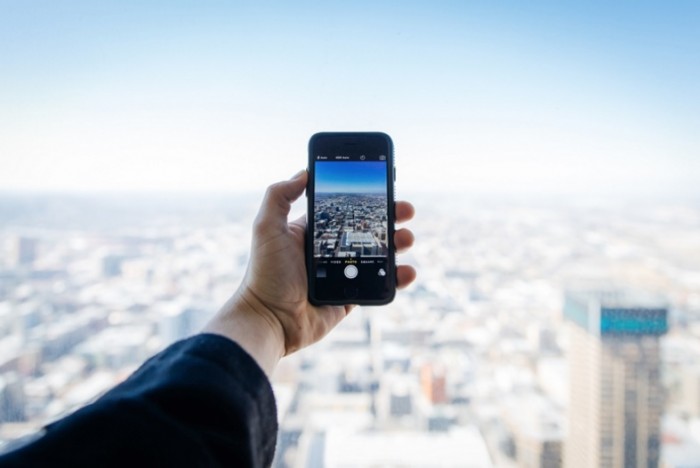 I don't believe in throwing down a lot of money to buy fancy equipment without knowing how to use it in the first place. Seriously, use your iPhone, and don't underestimate the prowess of that little thing. Also not having to lug a lot of gear around on your trip feels really great. 
Your gear matters less, your vision more.
If you're new to shooting video, there are many online resources that can help you! Vimeo Video School is a good one, teaching you everything from editing tips, filmmaking technicalities, and more specific things like how to create time lapses and shoot out of a car. You can also check out this youtube channel for short concise videos on basic video shooting tips.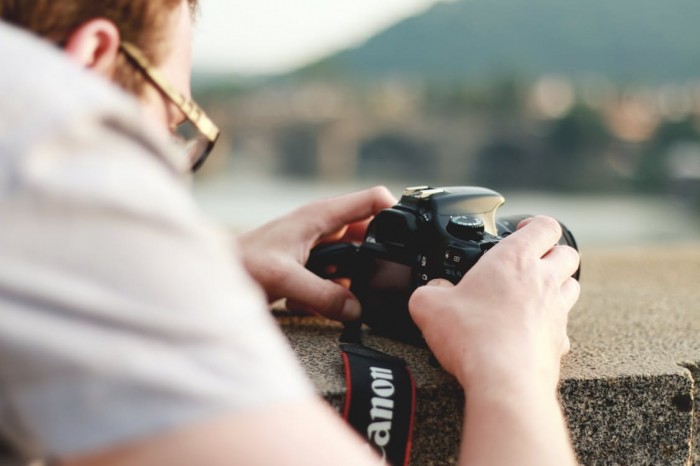 Here are some video shooting basics: 
Photography rules (aperture, focal length, etc.) apply to videos as well.

Take note of the light sources and make sure they're lighting your subjects.

When you're shooting a travel video, hold the frame for at least 5–10 seconds; it will make your editing life a lot easier. 

Have an idea of the kind of video you want to create, so that when you are shooting on your trip, you're not just shooting everything in all kinds of styles.

Look at other people's travel videos and draw some inspiration.

This may seem like a no-brainer, but always charge your battery fully beforehand, make sure your memory card has enough space, and keep your lens clean.
It really all boils down to practice and figuring out YOUR video language and style! So experiment, and just keep shooting.
Editing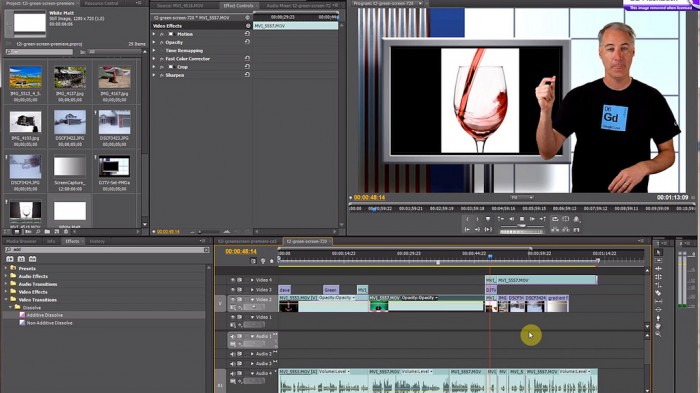 Image credit: Dave Dugdale
The most popular editing programs are Final Cut Pro and Adobe Premiere Pro, but if you don't want to spend on that, all Macs come with iMovie. The programs are all pretty accessible by people who aren't used to video editing, and if you have any questions, Google has all your answers.
There's a plethora of editing resources out there just to help you, so go and look.
Here are some video editing basics:
If you choose to have a music track backing the video, cut to the beat of the music! It makes things more coherent. Also, be aware of music rights – you can't just slap a popular song on there and post it on YouTube.

When you do your first-ever edit, you'll realise the way you have shot the video is the reason for a lot of difficulties you encounter, whether it's how you have shot it or what you have

not

shot.

Don't get lazy on sound! You can find free royalty-free sounds to boost your image! Freesound is a good resource

 – find anything from the sounds of children playing in a playground to doors opening. If you can dream it, you can probably find it here. Well, that might be an exaggeration, but you know what I mean.

The sound on most camera gear is going to be bad simply because it is camera gear. The camera companies know that when a consumer buys camera gear, they're going to buy an additional microphone anyway, so there is no focus on that aspect in the current market.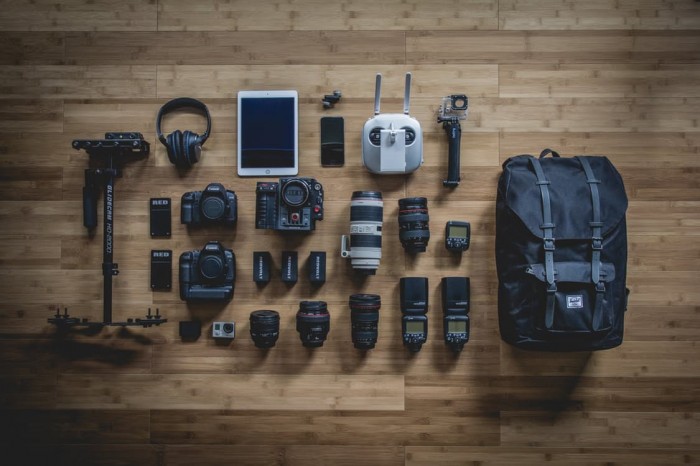 The bottom line, though, is to have fun with shooting and editing your videos. That's what a travel video diary is supposed to be – a documentation of your wonderful adventures, so it doesn't matter if you go a little crazy with it!
Also read: LyfieEye: The Coolest 360° Camera that Will Change the Way You Travel