Sentosa has just added more exciting things to their list for Singaporeans longing for the holiday vibes. In an attempt to recreate scenic yacht views and the cruise feels, Sentosa has launched an evening yacht cruise along the Singapore skyline.
This comes with the country's efforts to encourage domestic tourism with the Make Time Campaign. This campaign aims to encourage Singaporeans to take time off their extensive work-from-home schedules. Sentosa has organised various tours and experiences under this initiative. 
City skyline cruise
As a part of this cruise, passengers will be able to soak in magnificent city skyline views along their ride. 
The cruise begins and ends at ONE°15 Marina Sentosa Cove. The cruise stands at S$100 nett. The price is inclusive of accommodation for two on the luxury yacht cruise for an hour during sunset as well as two mocktails. Those sailing solo can also purchase the ticket at S$50 per person.
Sentosa yacht cruise around the southern islands with cable car
Those looking at an eventful day trip to Sentosa can purchase a ticket for a cruise around the Southern islands. As a part of this yacht cruise, passengers will be treated to beautiful and serene views of Kusu Island, St John's Island, Lazarus Island, Pulau Seringat, and more. 
Also read: 8 Secret Beaches in Asia You Probably Didn't Know About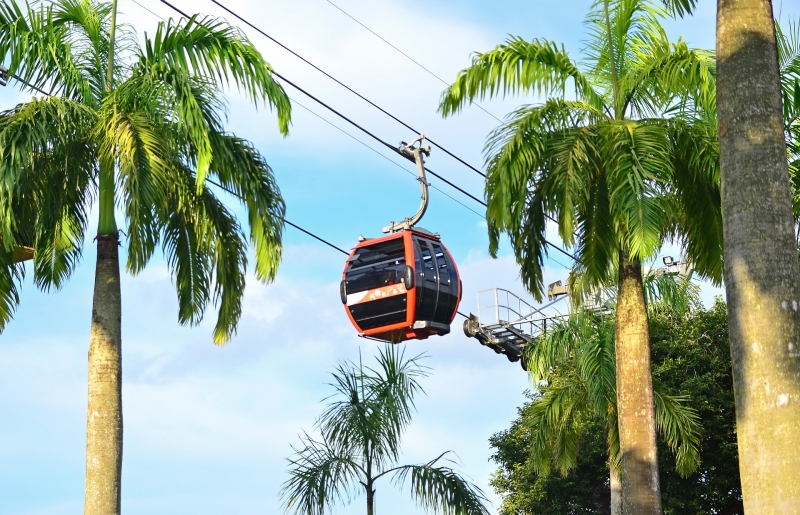 At S$100 per person, as a part of this bundle, visitors will also be treated to a cable car ride at Sentosa. This comes after the 2.5-hour yacht cruise around the Southern islands. 
For more information about all the packages available, visit their website. Additionally, information regarding the activities and experiences available as part of the campaign can be found under Sentosa Insider Tours and Guided Tours. 
With overseas holidays still quite out of reach, local tourism is a great way for Singaporeans to rediscover their country. And such new initiatives and experiences are sure to add to the fun!