2021 has barely started, yet the world seems to be in a disarray just two weeks after celebrating the new year. Couple that with Chinese New Year a month away, preparations for the major festivity can get overwhelming. That's why we've come up with a list of self-care activities to treat yourself this season with SingapoRediscovers vouchers. Don't worry, there're plenty of activities to choose from if spas aren't your thing too! 
Also read: 9 Activities to Destress in Singapore After A Long Day at The Office
#BURGERSINBED 
You've heard of breakfast in bed, but why not have burgers instead? These juicy award-winning American burgers from Hotel G's 25 Degrees Burger, Wine & Liquor Bar will be cherry on top to your staycay. Although Chinese New Year is all about traditional homecooked food, this Western twist will be sure to leave you wanting more! 
Treat yourself this Chinese New Year with a gastronomic indulgence like no other! 
If you're a foodie (or just looking for a fun timeout), use the code: BURGERSINBED when booking directly with Hotel G.
Rejuvenate with a spa-cation
Nothing beats a tranquil spa treatment to destress from the immense hustle of Singaporean life. That's why JW Marriott Hotel Singapore South Beach offers this ultimate relaxation to nourish mind, body and spirit. Highlights include body scrubs, mani/pedicures, and couple's massage for those looking to rejuvenate themselves (with bae). 
Treat yourself with a choice of Spa by JW's 60-minute Relaxing Massage or Stress Relief Massage per adult per stay, with access to spa facilities including jacuzzi, sauna, steam room and relaxation lounge. 
In addition, the Spa Staycation package includes buffet breakfast at Beach Road Kitchen for two adults.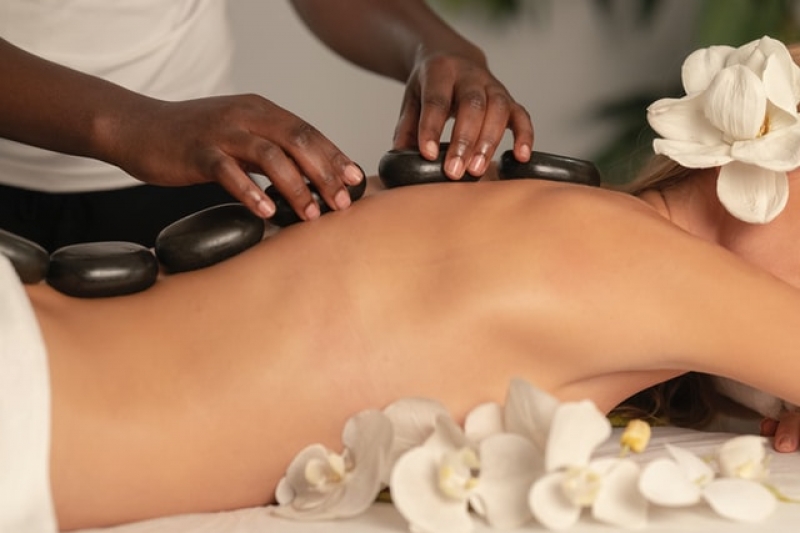 You can refer to their menu, or check out their website here. Take note that booking is required at jwmarriottsingapore.com, and preferred timing is subject to availability.
Rustic getaway at Changi Cove 
Changi Cove offers a green and tranquil environment for guests to find time and space to rest and refuel. Rejuvenate by being one with nature's beauty, or take a stroll to Changi Boardwalk for an outside-Singapore-shores experience. Its breathtaking views are worth the adventure! 
Alternatively, be your own Michelin chef by joining a prata making workshop at Changi Village. Learn the ropes of making this Singapore favourite under the guidance of a prata chef. Who knew that self-care with SingapoRediscovers vouchers could be this fun!
Find out more on their website!
Go diving at Pulau Hantu with Cuddlefish Divers
Pulau Hantu may send chills down some people's spines – but not Cuddlefish Divers! Since travelling beyond Singapore's waters isn't an option, they've taken to nearby areas to continue this thrilling activity.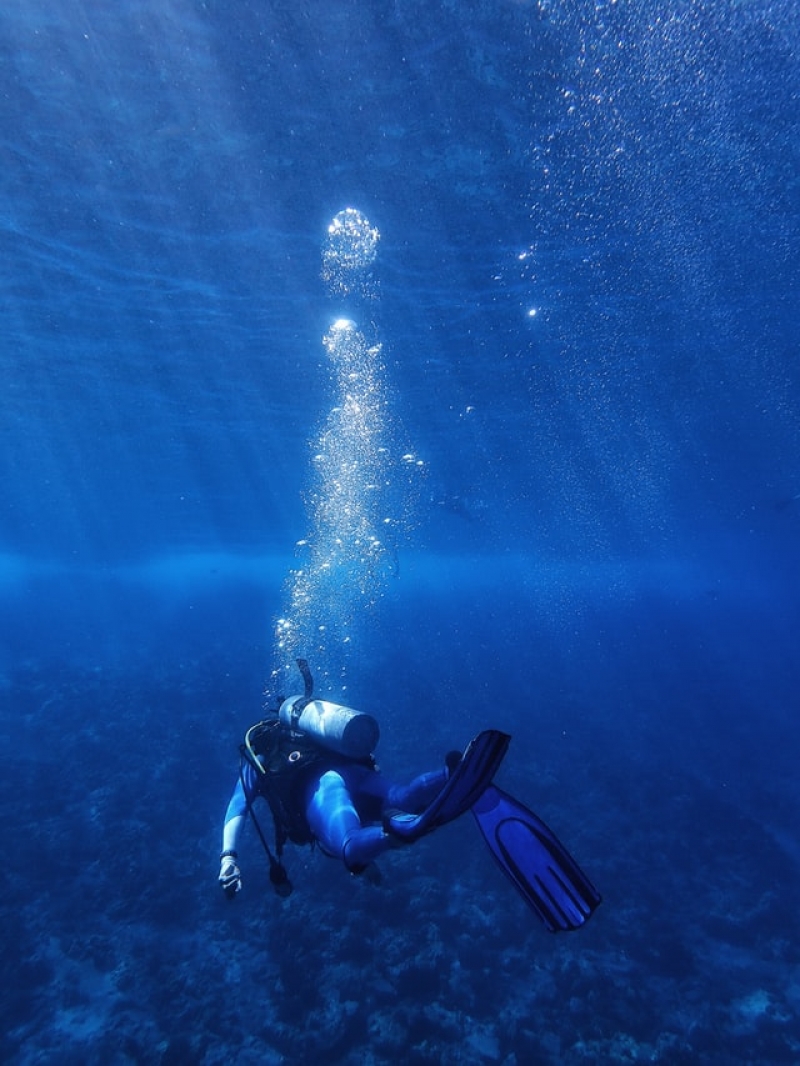 For adrenaline junkies, this is a unique self-care activity to rekindle with nature and try out something new! Save money when you book a 3 Trip Package: you can either rally up two more friends or use it to book three separate diving trips. Whatever floats your boat! 
You can visit their website to get started now.
Also read: An Adrenaline Junkie's Guide to the SingapoRediscovers Vouchers
Catch the sunset (and get some golden hour photos)
The Southern Islands is a region comprising a collection of islets, including Kusu Island, Saint John's Island and Lazarus Island. Embark on a discovery sea journey while admiring Singapore's city lights and listening to stories of how the islands came to be. Self-care with SingapoRediscovers vouchers goes beyond the major tourist attractions!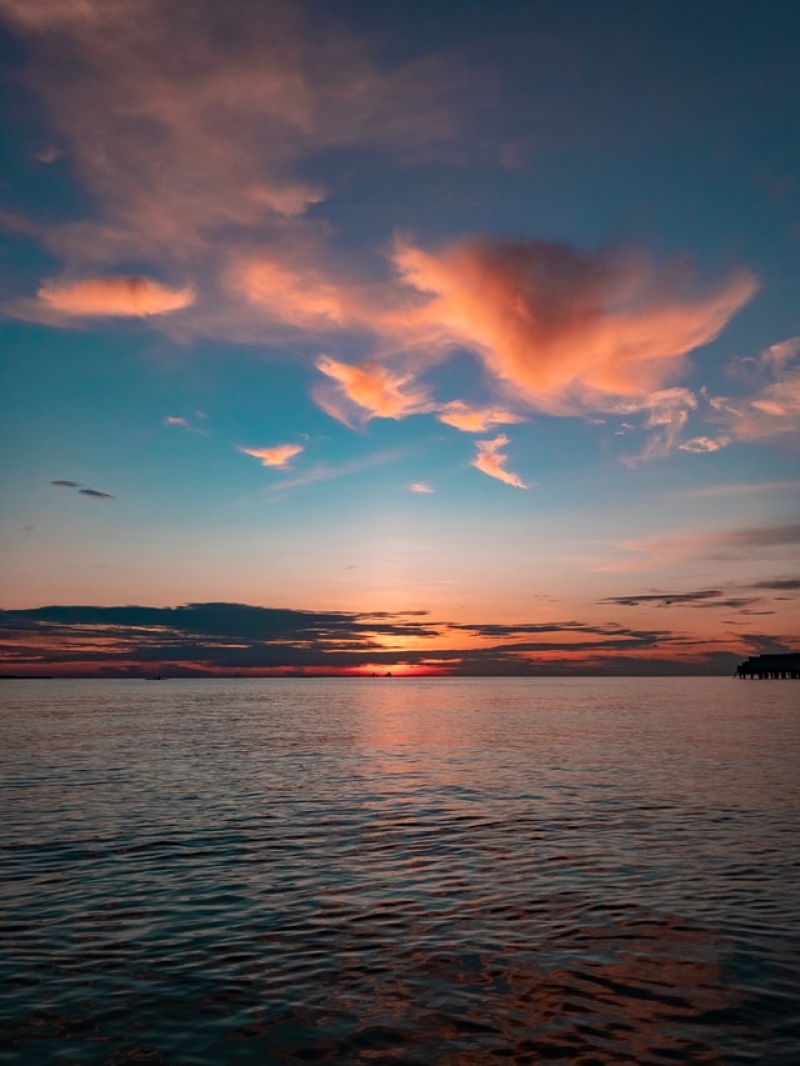 Discover more tours and make your booking here!
Also read: 12 Perfect Spots to Catch The Sunset in Singapore [Updated 2020]
Smell the flowers with a floral arrangement workshop 
Pick up a new skill by attending Gardens by the Bay's Colours In Bloom: Chinese New Year Floral Arrangement Workshop. Impress your relatives with auspicious, warm-toned floral arrangements handmade by you! 
Enjoy this therapeutic self-care session by sparking your creativity and experiencing nature in a new, refreshing way. 
Registration closes on 25 Jan 2021, make sure to not miss out by registering here. Happy crafting! 
It's good to take the occasional time-out and breakaway from Singapore's cityscape for self-care. Treat yourself to a much-needed me-time and celebrate Chinese New Year just a little differently in 2021 with SingapoRediscovers vouchers!