Seems like our dreams of visiting the city of love will be limited to binge-watching Emily in Paris for a while. French President Emmanuel Macron has recently issued a second national lockdown in France. The lockdown will last at least until the end of November 2020.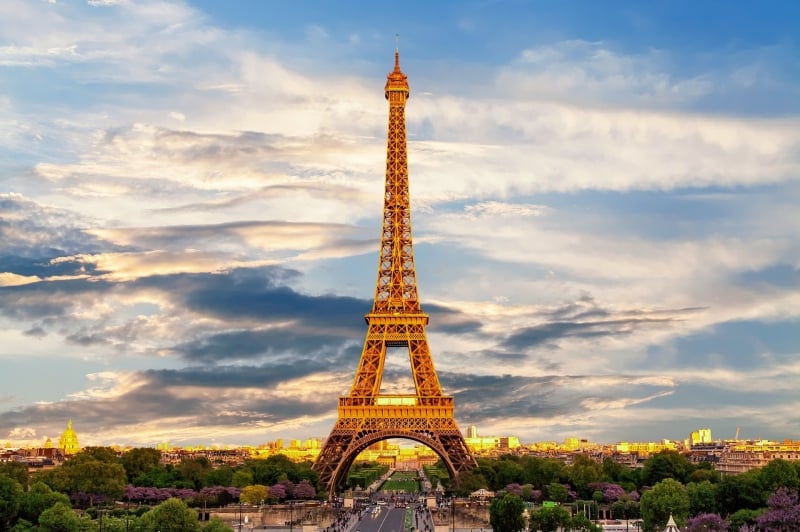 Why is France imposing the second lockdown?
Although previous efforts to curb the spread of the virus were useful, they have been insufficient. This was stated by the President in a televised speech on Wednesday evening. He also reiterated the need for "difficult measures" to be taken and the requirement of "collective support" from the nation to achieve this. 
He further added that the virus is infecting people at an unforeseen rate. As a result, over half the intensive care beds at French hospitals have been taken over by COVID-19 patients. He also said that the lockdown is essential to contain the second wave of the virus, which is proving to be harder and more deadly for France.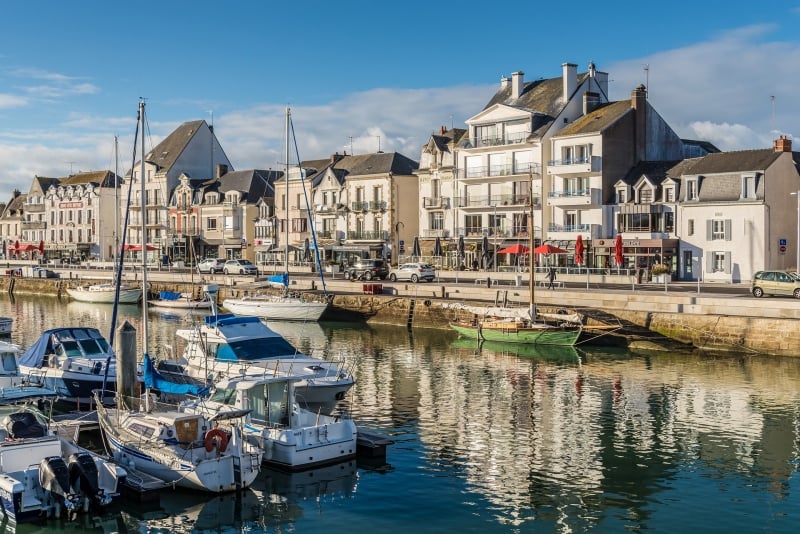 President Macron also acknowledged that this lockdown would have dire consequences on the French economy. However, he maintains human life is far more important. He added that adopting herd immunity would result in far too many deaths in the country and is not a viable option. 
Details of the new lockdown
The new lockdown in France will see the establishment of rules similar to the first one. People who wish to leave their homes will have to submit declarations citing their reasons for doing so. They can only leave their homes for essential work and medical reasons. Schools and factories will remain open but universities will have to shift their courses online.
Also read: Explore French Paintings Through Virtual Reality at Gardens by the Bay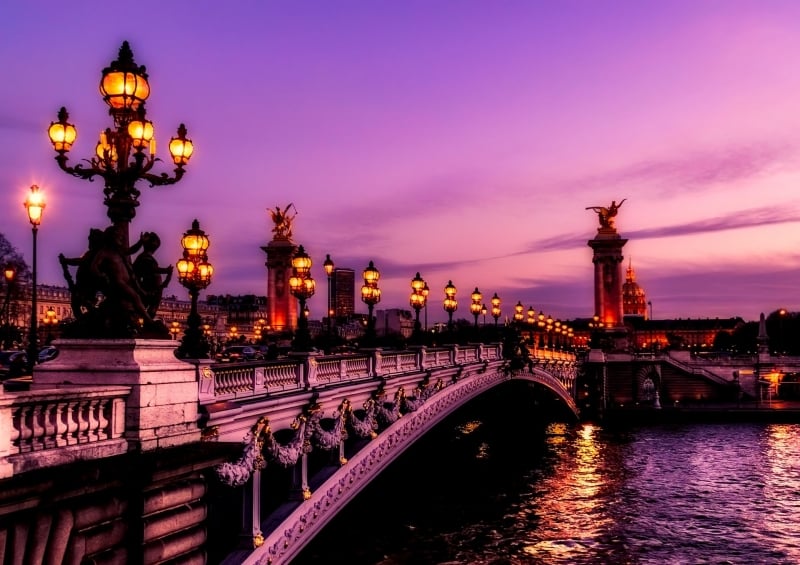 Additionally, non-essential businesses like bars and restaurants will be closed. There will also be a ban on private gatherings. These measures will take effect from midnight on Thursday. Night-time curfews have already been in place in certain regions around France. However, they have proven to be largely ineffective in containing the virus. 
The situation that France is currently facing is also affecting other European countries. Let's hope the new lockdown in France helps the country recover and curb the spread of the COVID-19 infections.