Planning to visit France for your holidays? You may need to readjust your budget as a new tourist tax hike has been announced recently. Earlier this week, lawmakers passed the decision to raise the maximum taxes on hotel stays. This means that tourists staying in French hotels may have to pay a tax of up to EUR 8 (USD 11) per night, a five times increase from the previous rate of EUR 1.50 (USD 2).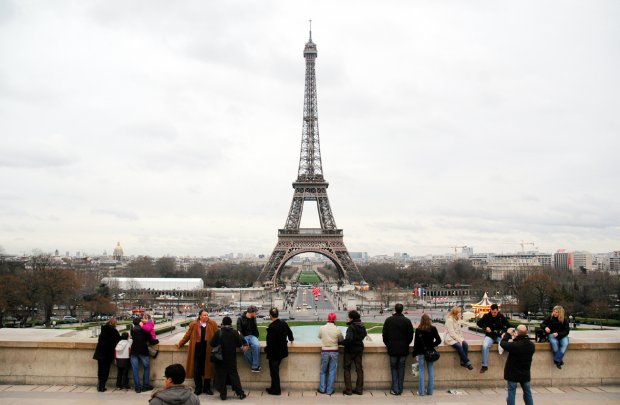 Image credits: http://bit.ly/1r9xJGp
French ministers have opposed these plans to raise hotel tax rates for tourists, saying that the tax hike is "dangerous" to tourism and may further hinder the country's struggling economy. Tourism is a key economic activity in France, contributing to about 9.7% of GDP (Gross Domestic Product). With the French economy stagnating, officials warn that this tax raise would penalise the tourism industry and set back economic recovery efforts.
The proposed tax rise will be in effect from September this year, and is expected to raise EUR 140 million per year. For tourists, however, this will mean an extra dent in your wallets – if you are planning to visit France, do take note!
Inspired? Head over to France before the tourist tax hike takes effect with TripZilla's Travel Packages to France!