Australia is the land of epic road trips, the world's most friendly people, modern cities, outback pubs, barbecues and world-class beaches. The list goes on and on, really. It's a rather overwhelming destination – in a good way. If you'd like to see as much as possible of this immense country, the best way to do it is by backpacking.
Living out of a backpack is a life-changing experience. It offers ultimate freedom – the ability to go where you want to go and to stay where you want to stay. Many first-time travellers head to Australia and arrive back home as completely different people. Backpacking is eye-opening, revitalizing and liberating.
Australia happens to be perfectly suited to travelling with and living out of a backpack. There are so many reasons why it's a good idea to go backpacking in Australia, and below I've selected ten of the very best.
Also read: 12 Ways to Save Money While Backpacking Australia
1. Vibrant and modern cities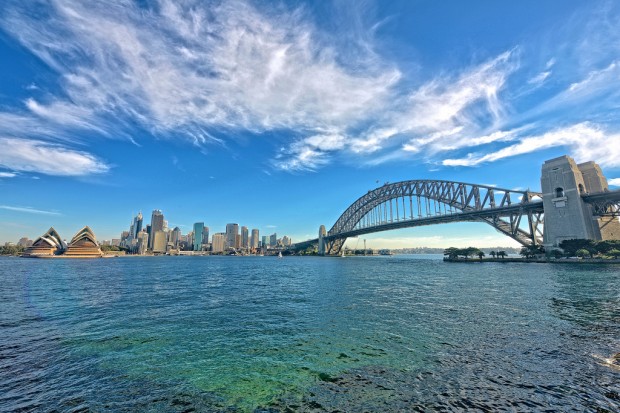 Image credit: Jason James
Cities like Sydney, Melbourne and Perth are known around the world for their superb climate, vibrant city life and culture. Sydney is without question Australia's premier city, home to the Sydney Opera House, Bondi Beach and the Harbour Bridge. Melbourne is where you need to be for art, culture, events and major sports tournaments, while Perth is known for its constant sunshine, parks and gorgeous beaches.
2. Wildlife that lives only in Australia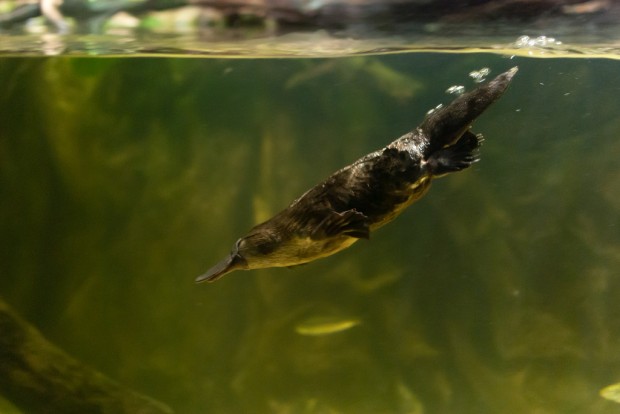 Image credit: Matt Chan
Some people visit Australia just to see some of the most remarkable animals in their natural habitat. Dozens of animals are endemic to Australia. The most famous examples are kangaroos, koalas, platypuses and dingoes, but there are also wallabies, wombats, Tasmanian devils, emus and echidnas – it's a long list. While you will see kangaroos at some point, spotting other wildlife may require some more effort, like joining an excursion or going on a hike in a national park.
Also Read: Everything You Should Know About the Most Dangerous Animals in Australia
3. Some of the world's best road trips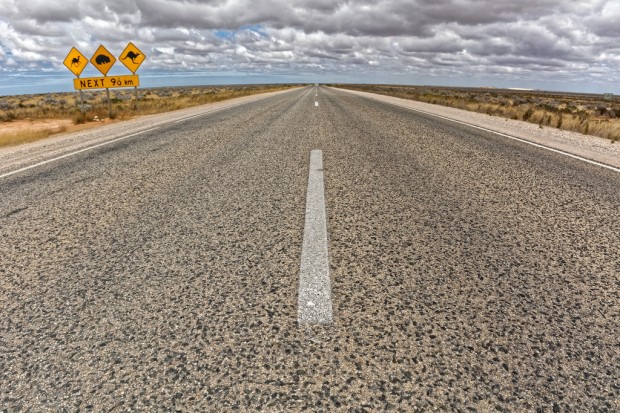 Image credit: ka.hi
The extreme vastness of a country like Australia inspires wanderlust even in the most sedentary person. Exploring the gorgeous Australian landscapes by car is simply something that you must do when backpacking in Australia. Honestly, every road trip in Australia is going to be epic. There are, however, some places that are better than others – examples are the Nullarbor Plain, Great Ocean Road, the coast of Western Australia, Tasmania and the Red Centre.
4. Extremely warm hospitality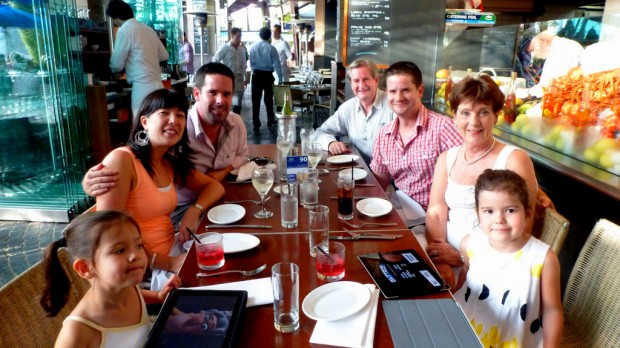 Image credit: Herry Lawford
'G'day mate' is a phrase that you will hear countless times when backpacking in Australia and 'no worries' is always the response when you thank an Australian for answering a question or helping you with something. Australians are among the friendliest, most welcoming people in the world.
5. The abundance of hostels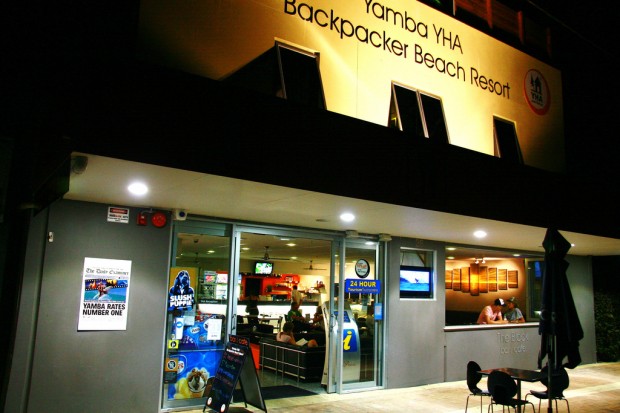 Image credit: Ralph Bestic
Hostels are essential to the backpacking lifestyle. Sleeping in a crowded dorm room is a vital part of the backpacking experience. Hostels are amazing places to meet new people, and also to find out what there is to do in the area. Australia is home to thousands of hostels, even in the most remote unexpected places, and many of them organise activities, such as barbecue nights, excursions, pool competitions and bar crawls.
6. So many incredible national parks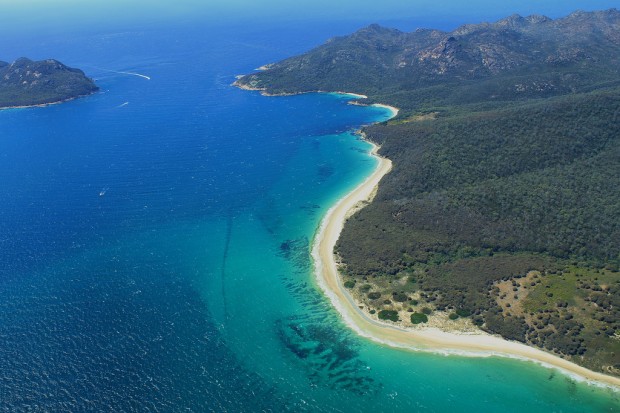 Image credit: Kristina D.C. Hoeppner
There are more national parks than you could possibly ever visit. The beauty of this is that there are so many to see! The variety in national parks is incredible as well – they range from marine parks like the Great Barrier Reef Marine Park to desert parks like Uluru-Kata Tjuta National Park to mountainous parks like Cradle Mountain National Park. The amount of gorgeous Australian national parks is overwhelming and you will have to make serious choices when visiting this country.
Also read: Top 10 Majestic National Parks in Australia
7. The presence of thousands of other backpackers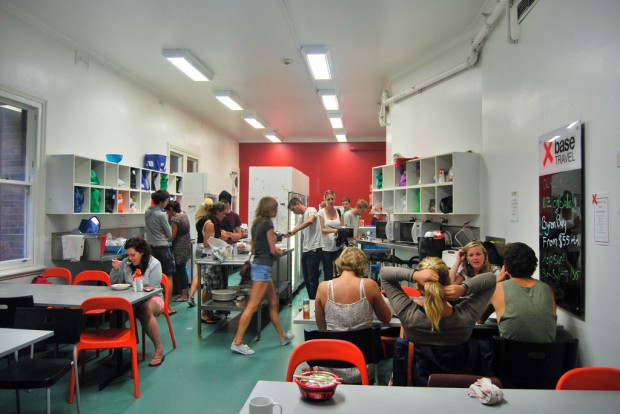 Image credit: Zhu
Nowhere else in the world is it as easy to meet other people and to make friends as it is in Australia. There are other backpackers everywhere and most of them are there with just the same purpose as you are – to explore the country and be happy. This creates an instant bond and before you know it, you'll have made a bunch of new travel friends.
8. A vibrant surf culture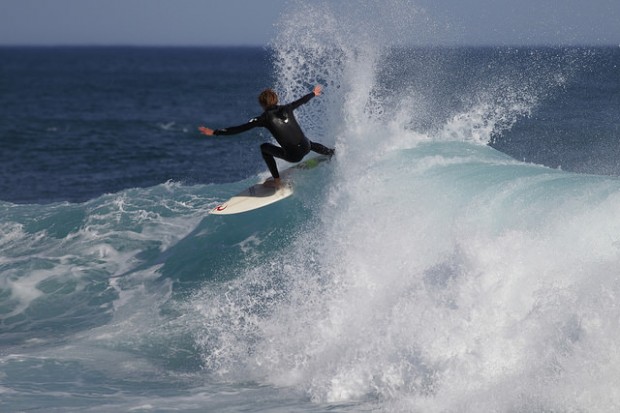 Image credit: Ed Dunens
As a gigantic island, it's only logical that there would be some great surf beaches in Australia. And indeed, the country is home to a few world-renowned surf competition and world-class surf beaches. Particularly the east is well-known for its beach and surf culture, but you'll also find surf centres in Victoria and in Western Australia.
9. Barbecues, beer and goon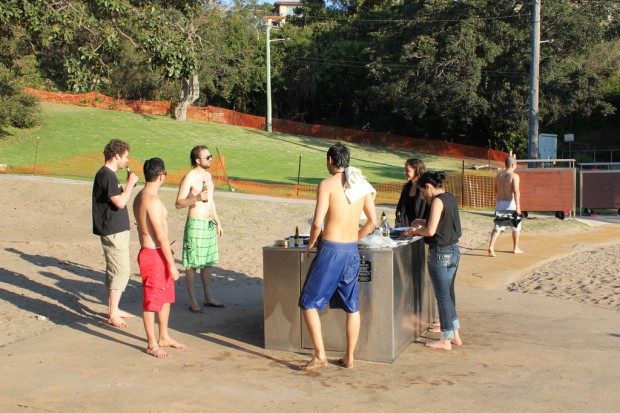 Image credit: RicardoCorraIT
Australians like their 'barbies'. There are free public barbecues in pretty much every park in the country and they get used. Don't be surprised if you get invited to join someone at a barbecue in the park or even at their house – that's what Australians do! Make sure to bring a few beers, though, as drinking beer with mates is another Australian passion. Goon is the legendary backpacker wine that comes in boxes and is notorious for its ability to cause massive headaches. When backpacking in Australia, you'll definitely come across a goon-fueled party!
10. It's easy to get around
Image credit: Rob and Stephanie Levy
Despite the country's enormous size, Australia is actually a surprisingly easy country to get around in. Along the coast, especially in the southeast, there's an extensive network of bus routes. Long-distance buses travel between major cities and run through the heart of the iconic Outback, while epic train rides cross the country from east to west and from south to north. Domestic flights in Australia are cheaper than you'd expect, which creates a convenient, fast and economic way to get from one city to another.
Also read: 15 Things I Learnt from My 9-Month Backpacking Trip in Australia
What are you waiting for? Grab your backpack and make your way to Australia!