You've got a passion for the outdoors. You love animals. You like getting your hands dirty and appreciate physical exercise. You have a driver's license.
If these things sound like some kind of job requirements, they might well be. There definitely are jobs that involve these characteristics and skills. But that is not what this article is about. Those things listed above are simply what's required for a visit to Shenandoah National Park in central Virginia, USA.
Shenandoah National Park is a long and narrow park protecting a section of the Blue Ridge Mountains, including some valleys down below and various waterfalls. It's a marvellous destination if you like to be outside and experience nature at its very best. Home to a thriving population of black bears and deer, this national park offers one-of-a-kind wildlife viewing opportunities—you're almost guaranteed to spot a bear, or several bears, when driving Skyline Drive in the morning or evening.
With about 500 miles of hiking trails and spectacular vistas, the park is a hiker's dream destination. And when you add to the mix a long and fascinating history of farming, you've got yourself a varied and unique place to visit.
The twenty photos below will prove to you the visit-worthiness of Shenandoah National Park. Get ready to pack your bags!
1. Black bear cubs frolicking in a tree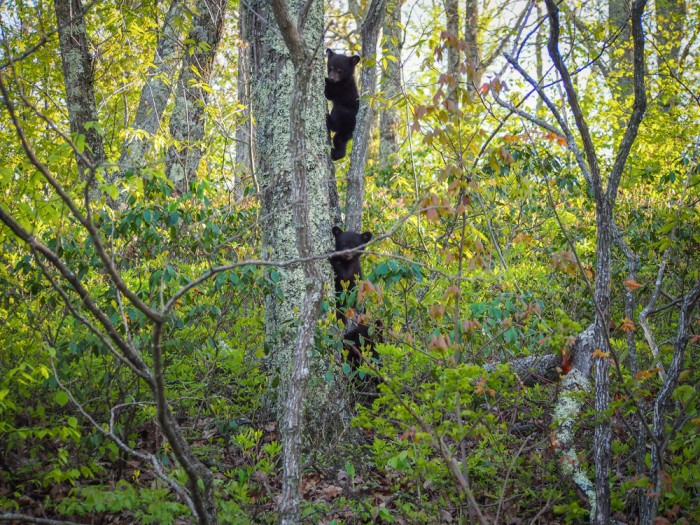 2. Rolling hills without end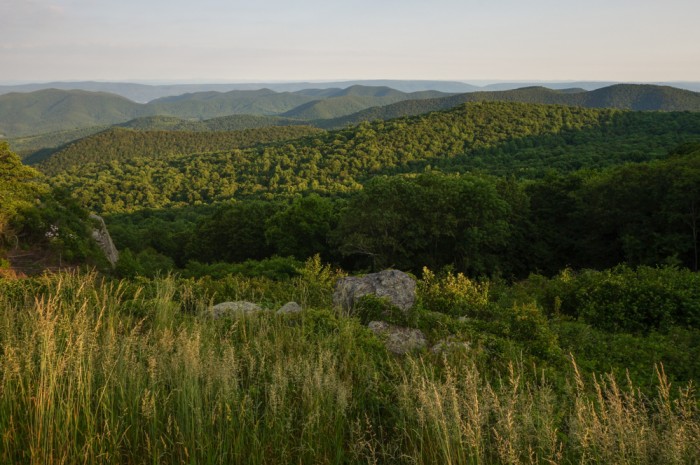 3. The sun rises over the Blue Ridge Mountains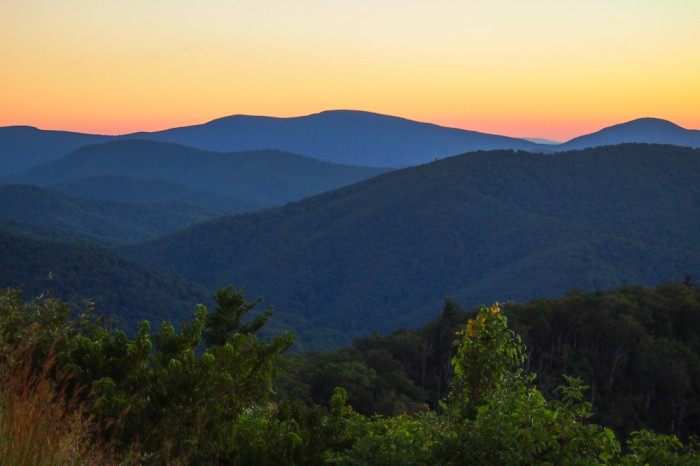 4. Dark Hollow Falls, Shenandoah National Park's most popular waterfall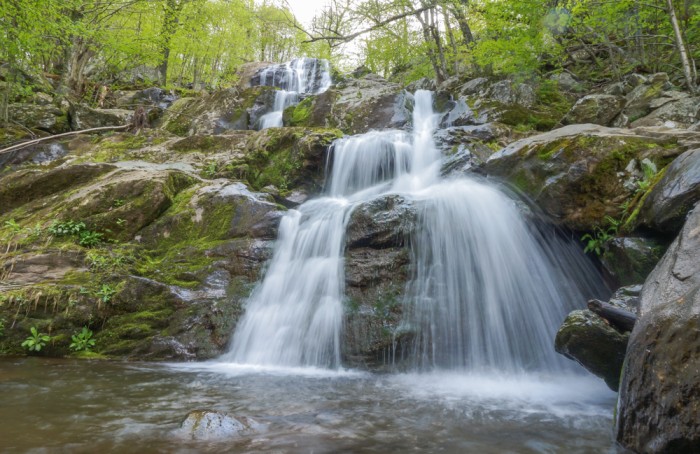 5. Mountain laurel blooms in spring, colouring the landscapes in pinks and whites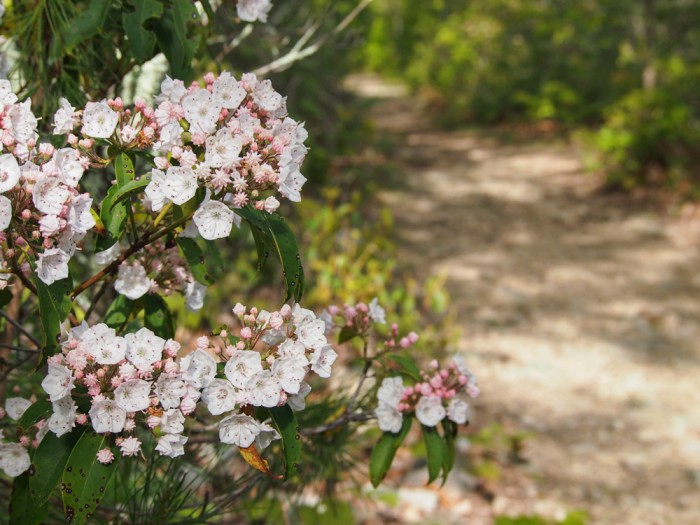 6. Panoramic views from the summit of Turk Mountain
7. Sunrise in Shenandoah National Park seen from the Buck Hollow Overlook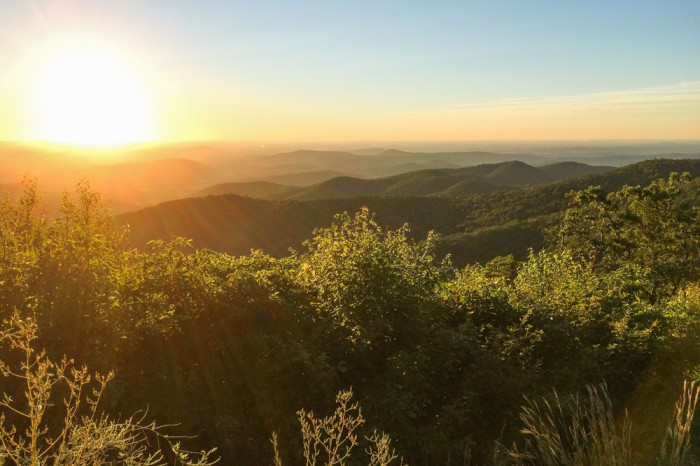 8. Flowers along the Frazier Discovery Trail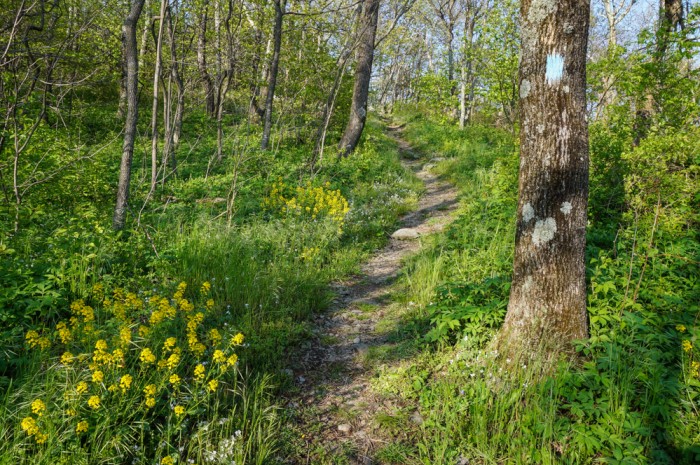 9. Sunrise over Skyline Drive, the park's only road
10. Late afternoon landscape at the Doyles River Overlook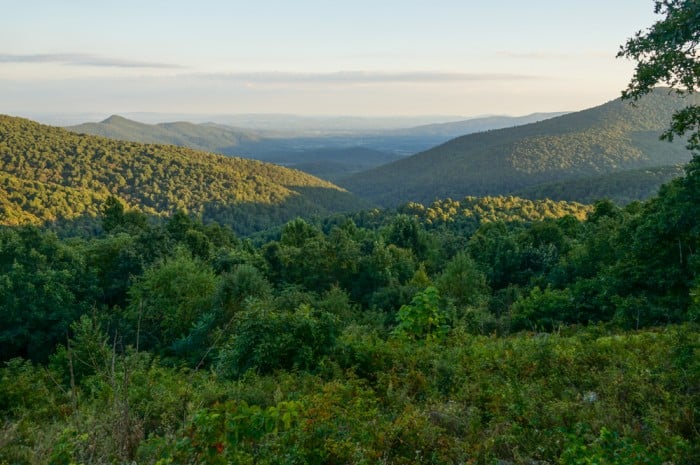 11. Wildflowers at Big Meadows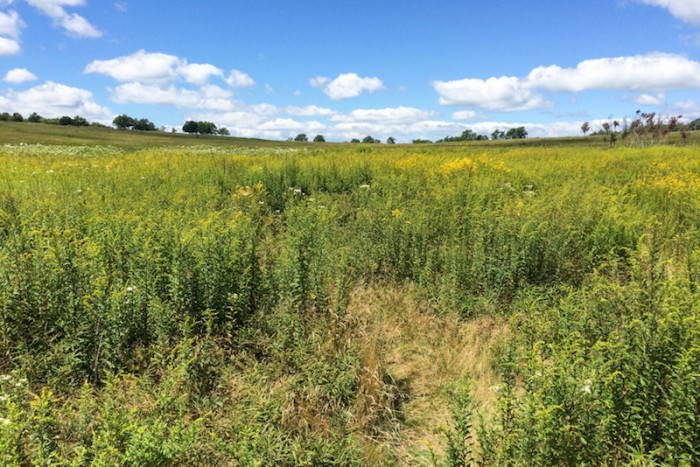 12. Going for a sunset hike in the centre of the national park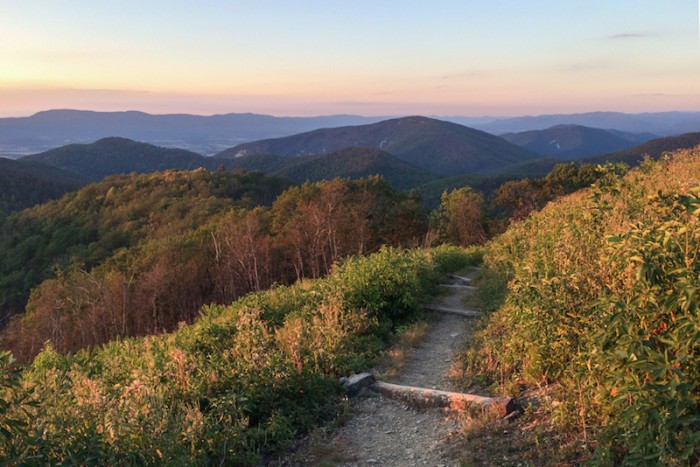 13. Glorious sunset seen from the Brown Mountain Overlook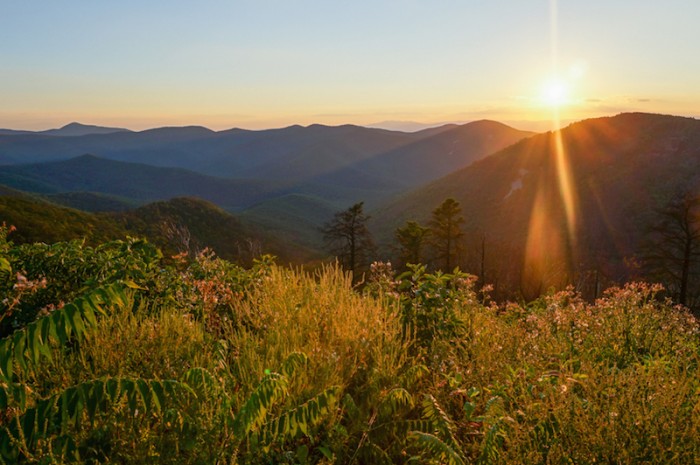 14. A mother bear helps her three little cubs cross Skyline Drive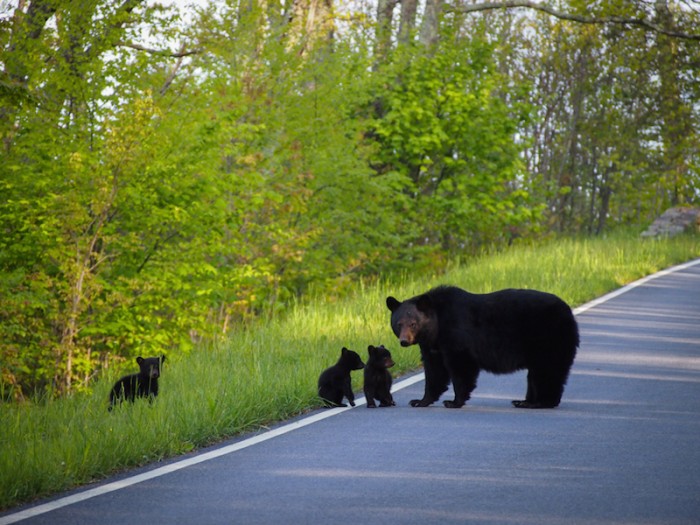 15. Glimpse of Skyline Drive through the trees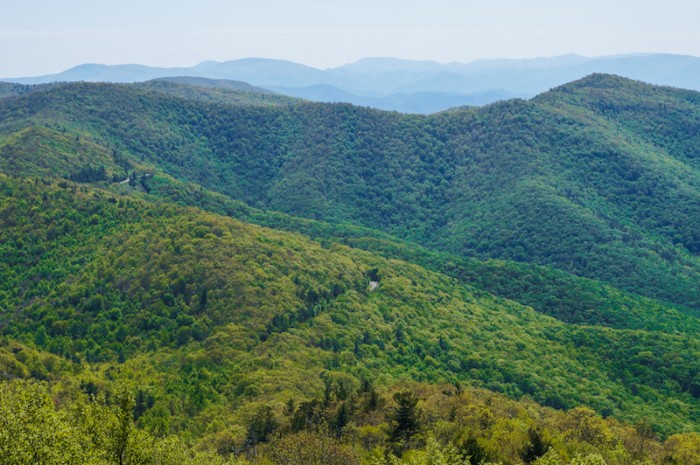 16. Golden sunrise in Shenandoah National Park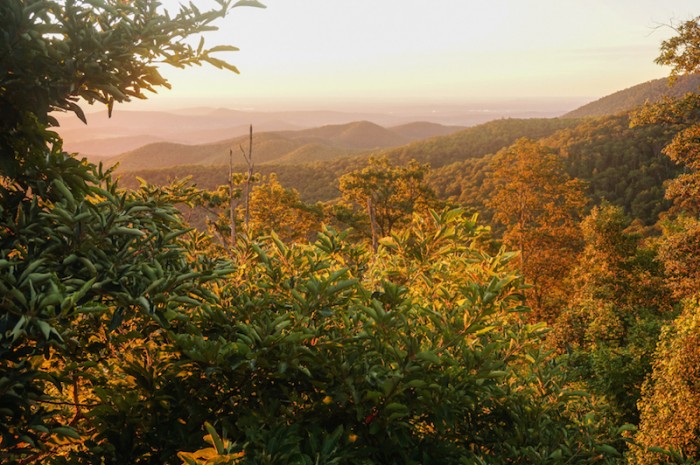 17. Deer sightings are guaranteed in the park, especially at Big Meadows in the morning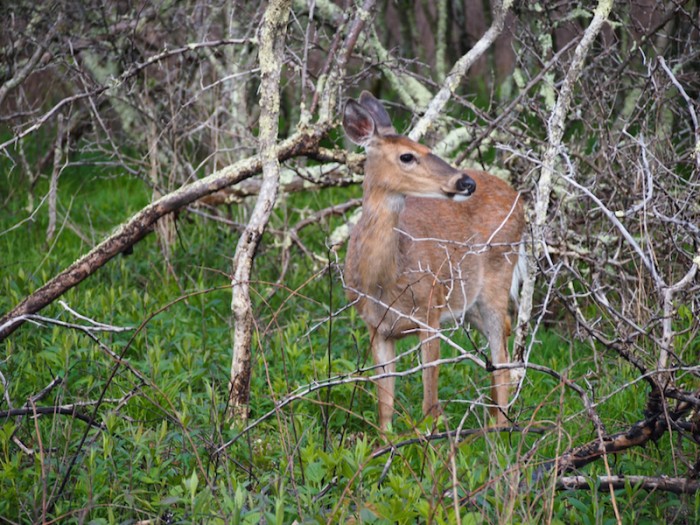 18. Dawn in the Shenandoah Valley
19. Spectacular view from boulder-strewn Black Rock Summit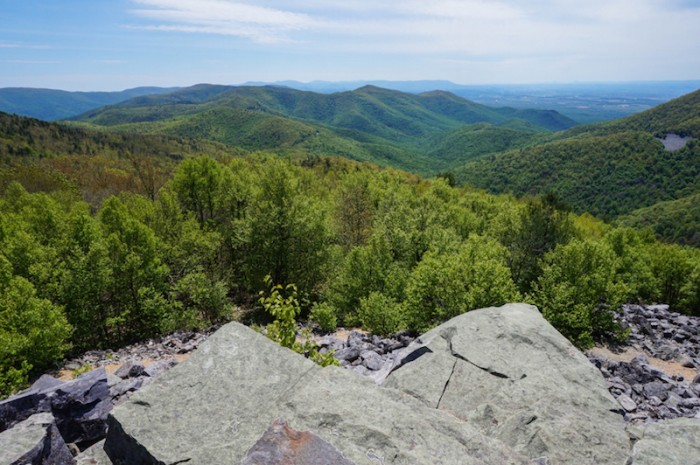 20. Skyline Drive is one of America's most scenic and popular mountain roads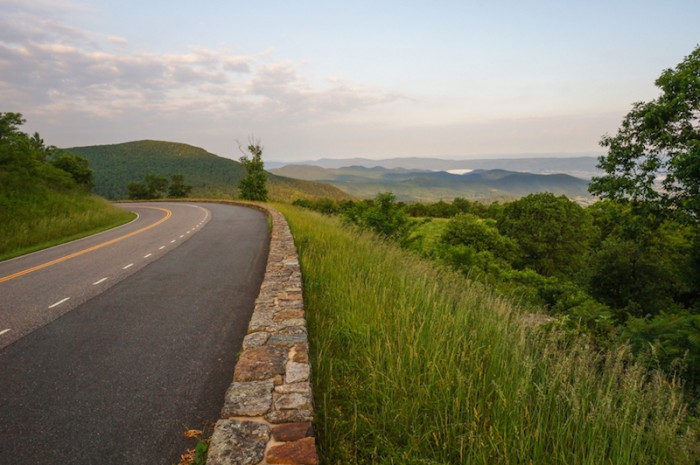 Also Read: 12 National Parks in the United States You Need to Visit