If there is such a thing as an M&M store and a Lindt Chocolate Museum, then an Oreo Cafe has long been overdue. But the wait is finally over and when you get the chance to travel to New Jersey, the first-ever Oreo Cafe should be on your bucket list! 
Oreo Cookie opens Oreo Cafe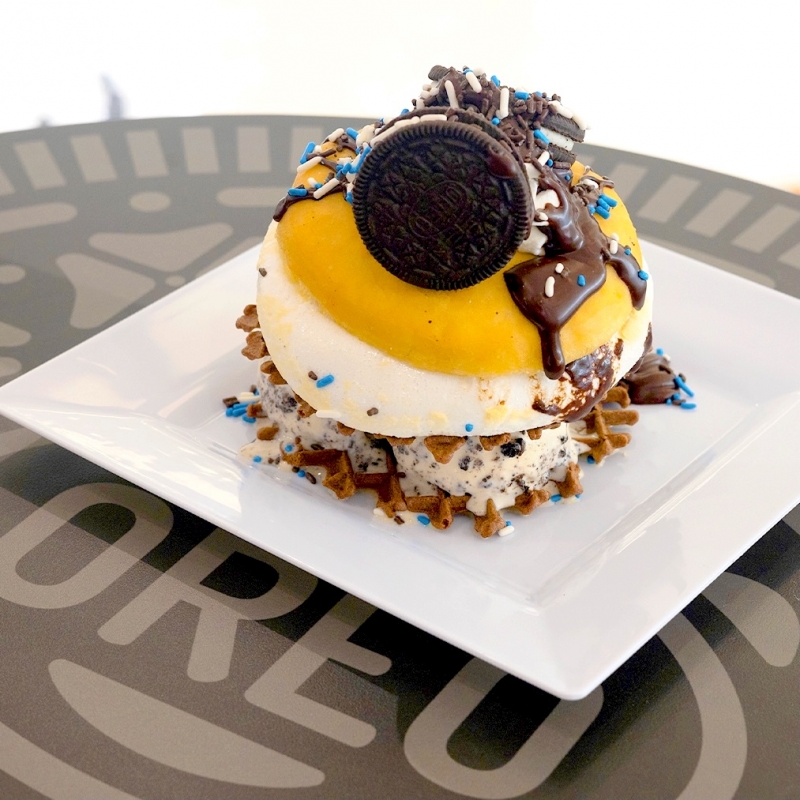 The exciting news was announced by the Oreo Cookie official Twitter page on 3 Aug 2021. Along with it were photos and a special offer for the page's followers. But we bet that you're more curious about what the cafe looks like and all the Oreo goodness they're offering, whether as merchandise or snacks. Well, to give you an idea, the cafe offers waffle sundaes with pieces of Oreos baked in it, an Oreo Cookies & Cream cheesecake, and an Oreo cookie mousse with a splash of chocolate ganache. Needless to say, you can also expect an Oreo-filled smoothie and cold brew. What good would a cafe be without these staple drinks?!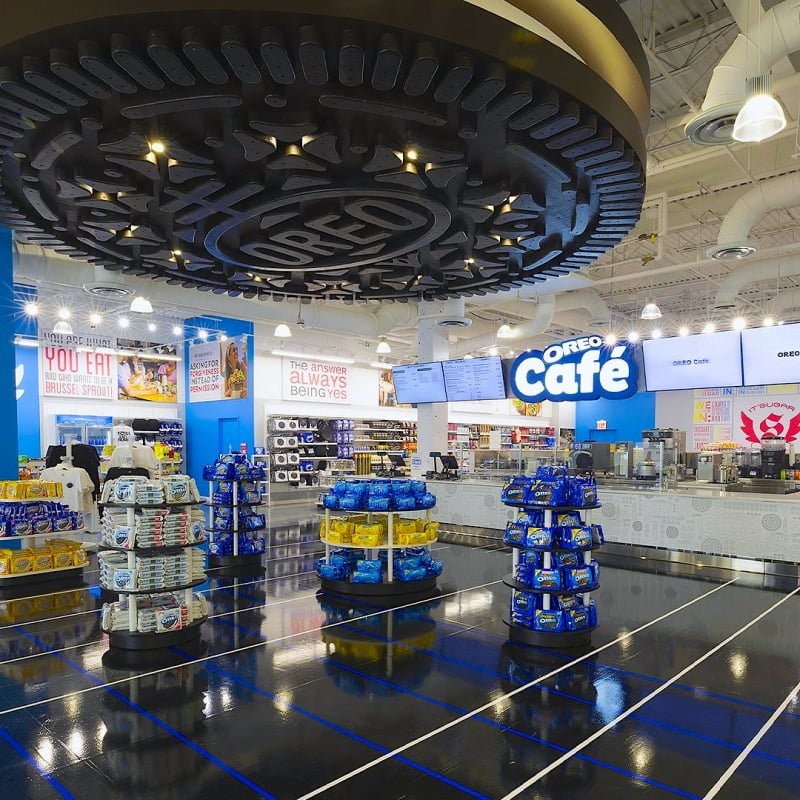 If you ask us though, the must-try in the Oreo Cafe is its "Twist Your Oreo." This treat lets you pick your base: a waffle, ice cream sandwich, cone, or milkshake, which are topped with a selection of over 200 combinations of Oreo-inspired toppings.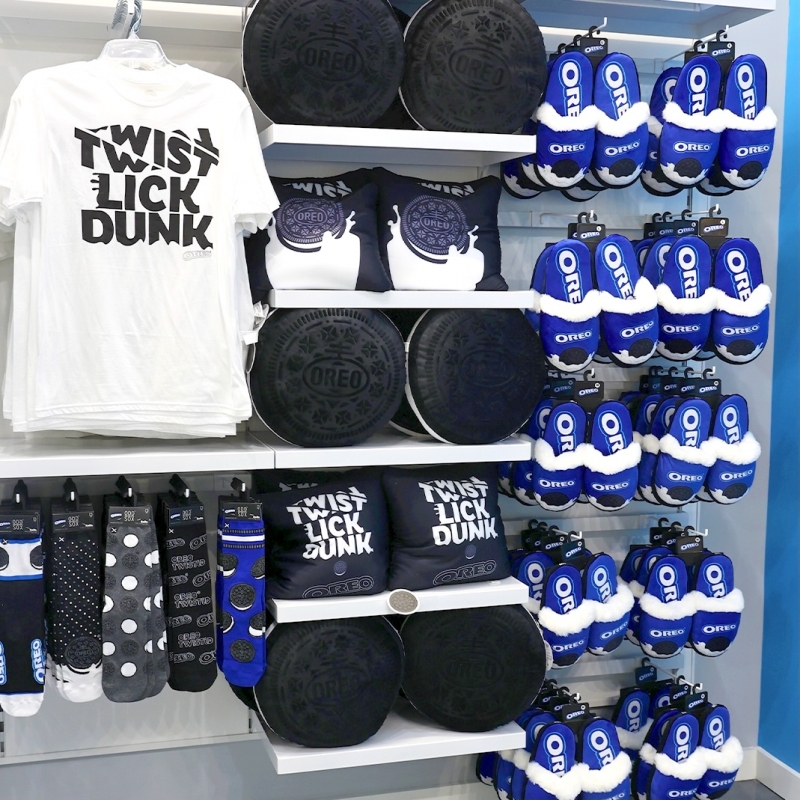 Don't forget to get yourself and your friends a souvenir. Take your pick from the apparel such as Oreo-themed socks and shirts to the tote bags and pillows. Most of all, you can finally get all the flavours of Double Stuf Oreos in one physical shop, or cafe rather!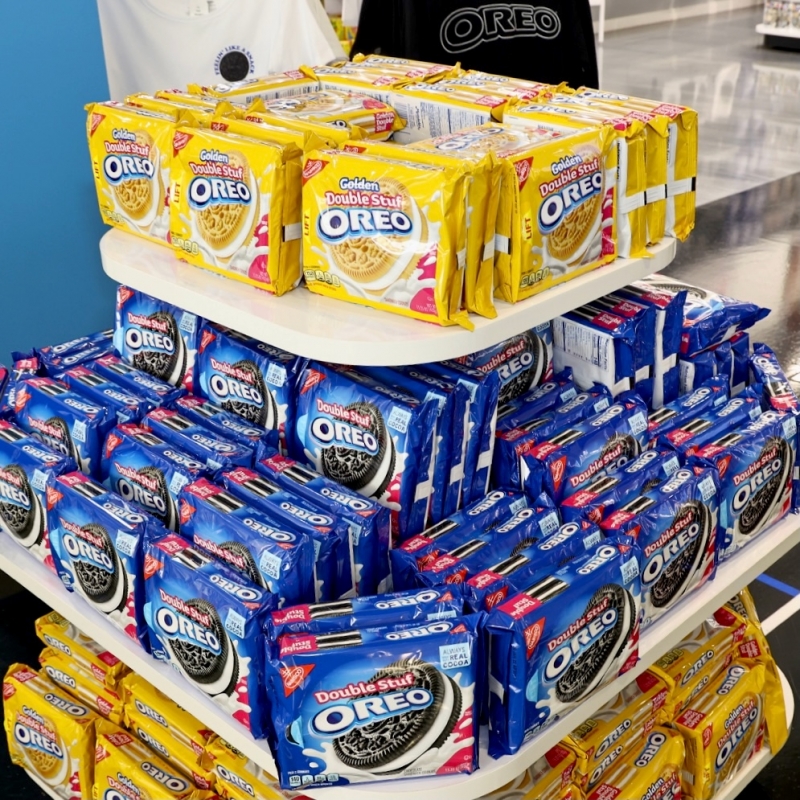 Also read: Dating App Bumble Opens Its First-Ever Cafe in New York City
In case you're wondering if the Oreo Cafe is Insta-worthy, then look up. You'll see a huge Oreo cookie on the ceiling happy to be your background and just waiting to be posted on social media. Visit the cafe at 1 American Dream Way, East Rutherford, New Jersey. See you there!
---
All images credited to Oreo Cookie | Official Twitter Page