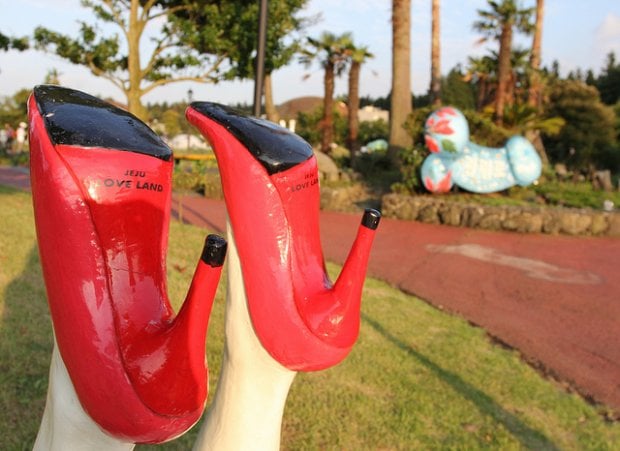 Image credits: whyyan
Not all theme parks are fit for children. There's one in Jeju Island that is definitely not a playground for kids. You need to be of legal age, at least 18 years old, to enter this exclusive theme park. Fret not if you're still a minor, a separate play area is available for you while adults roam around.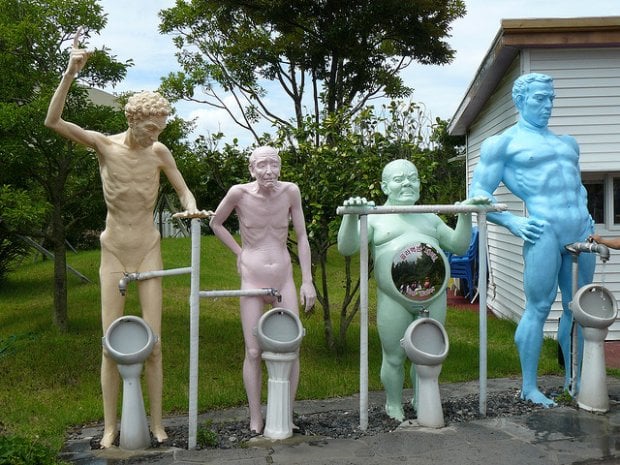 Image credits: LonelyBob
Jeju Loveland is the first and only park in Korea that's dedicated to eroticism and sexuality. Featuring over a hundred erotic sculptures of people and animals in various sexual positions, Jeju Loveland is truly a place to stimulate your wildest sexual fantasies. It's perfect for honeymooners, lovers, couples or even singles who want to explore the taboo world of sex in a conservative society.
33.451669, 126.489946,Jeju Loveland, Jeju-si, Jeju-do, South Korea
Head down to Jeju Island to see this one-of-a-kind adult theme park before it's gone.