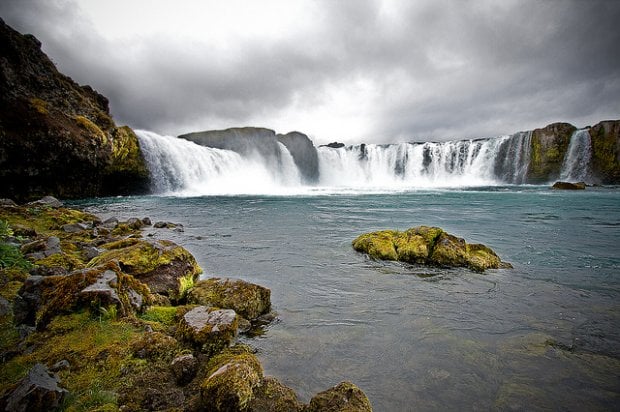 Image credits: http://bit.ly/1n5ywks
Nature's fascinating beauty is undeniably displayed by Godafoss Waterfall in Mývatn district of North-Central Iceland. Any visitor would surely be tempted to take a dip into its immaculate waters or get on top of the cliff to watch its alluring grandeur.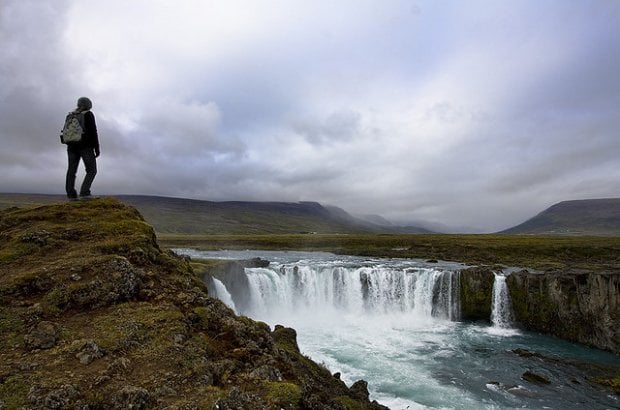 Image credits: http://bit.ly/1pHP5Vs
According to The Book of Icelanders, Godafoss got its name after Christianity became Iceland's official religion in the year 1000. The former pagan chieftain Thorgeir threw his wooden images and statues of the Norse gods into this cascading waterfall. Godafoss, meaning the "Waterfall of the Gods", then became its name.
65.683130, -17.550877,Godafoss Waterfall, Iceland
Would you visit Godafoss Waterfall before its grandeur is gone? Plan your trip to Iceland with TripZilla Travel now!