Will you remember the clothes you bought while travelling, or the experiences you had and memories you made? Well, it doesn't necessarily have to be one or the other, but let us tell you this – it'll sure be a lot convenient to have great adventures with just one single backpack, as compared to carrying a bulky luggage.
Travelling with one bag allows you to comfortably stroll along the cobblestone streets, jump in and out of buses, and hold a map as you roam around the city. It keeps your material belongings to a minimum, as you won't have room to overpack or buy too many things. However, this way, you'll get to focus more on your travel experiences, and less on the superficial side of things. If this is the way you like to travel, here are some one-bag brand options to make your next trip easier:
If this is the way you like to travel, here are some one-bag brand options to make your next trip easier.
1. Minaal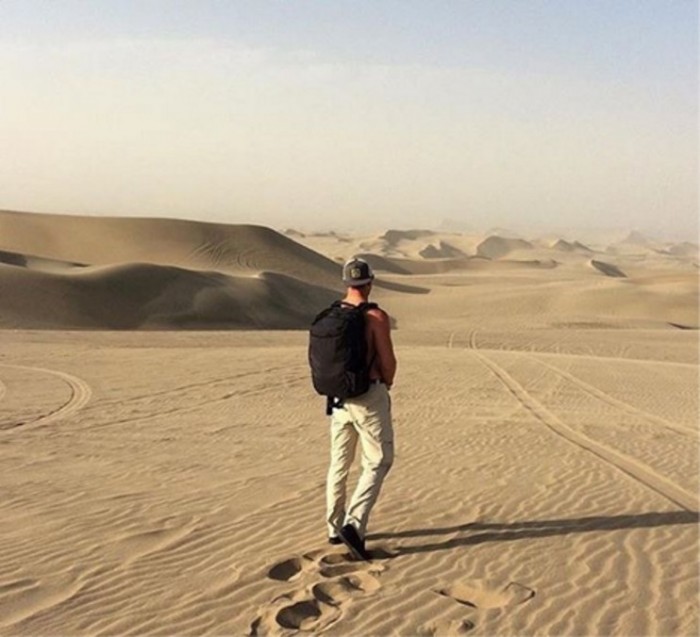 Image credit: @minaalofficial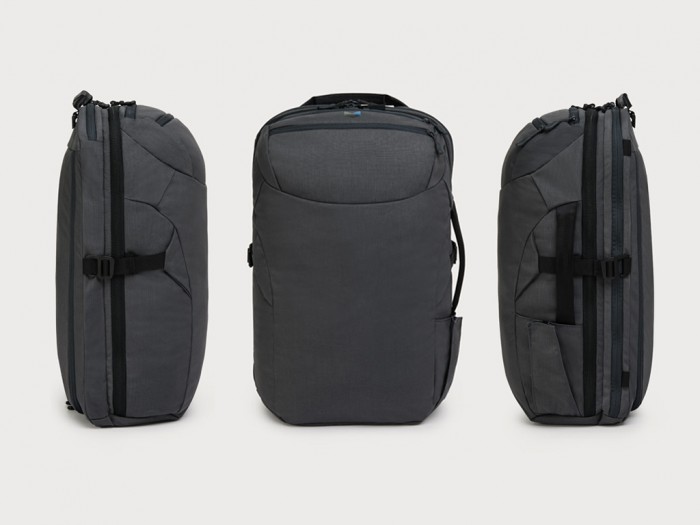 Image credit: Minaal
Kickstarter crowd favourite and success story, Minaal is a brand made by the Onebaggers themselves. Widely agreed to be a dream come true, these bags combines sleek designing with unbeatable functionality. After funding, making and sending out the Minaal 1.0, the team took in all the feedbacks and used that to create the second one, so you know it's going to be even better. They have successfully funded and launched their second creation: the Minaal Carry-on 2.0 Bag.
2. Go Ruck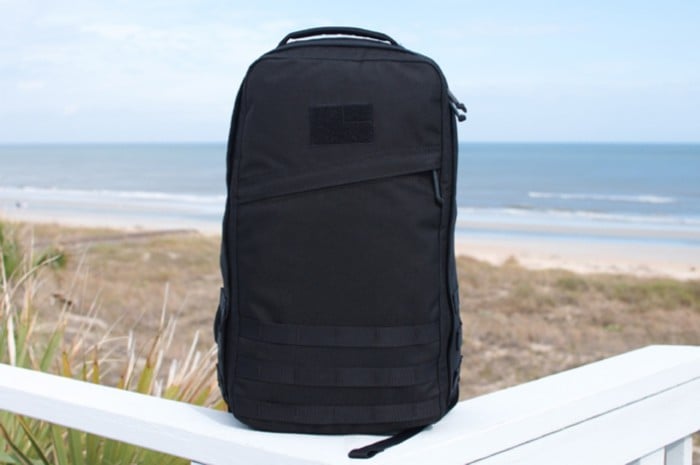 Image credit: Go Ruck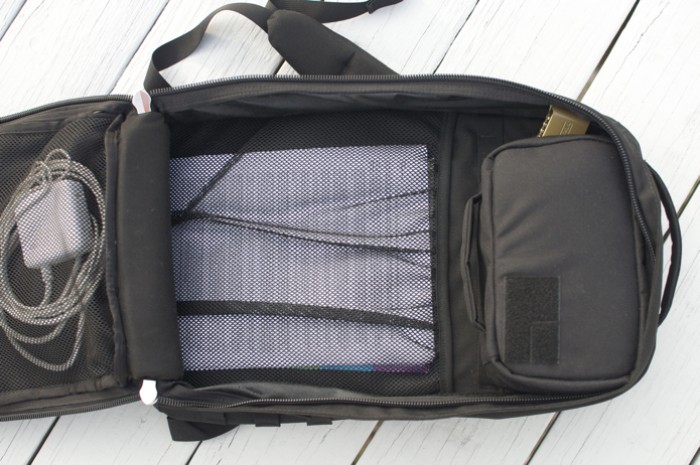 Image credit: Go Ruck
Go Ruck makes bags that even the special forces approve of. If your bag is made for war, you know it will hold up to everything that your travels will throw at it. The GR1 also boasts a BOMB-PROOF laptop compartment and a false bottom so that when you set your bag down, your laptop will not absorb any impact. It is also rainproof and has frame sheets and multiple straps so you can secure things externally. This is definitely a pretty good option if you want to be a Onebagger (or a secret agent).
3. MEI Voyageur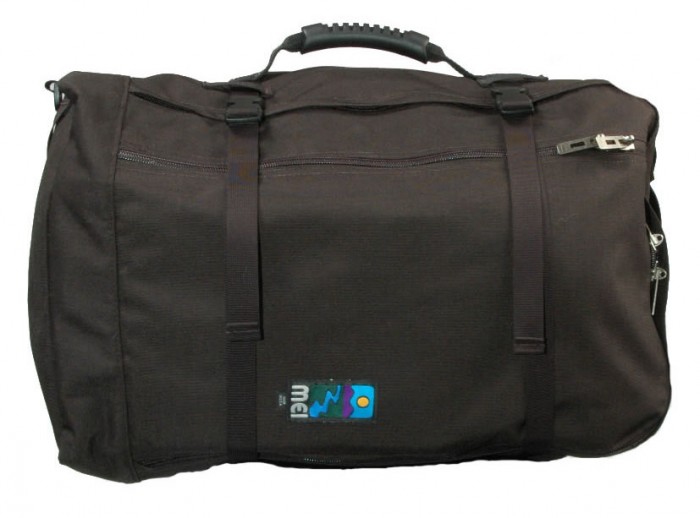 Image credit: MEI Voyageur
An adventure travel backpack that dates back to the 1970s, MEI Voyageur have the basic features as most other travel packs, except laptop sleeves. So this is only good if you are travelling without a laptop. This backpack is great for the simple, no-nonsense adventurers.
4. 5.11 Tactical Rush 24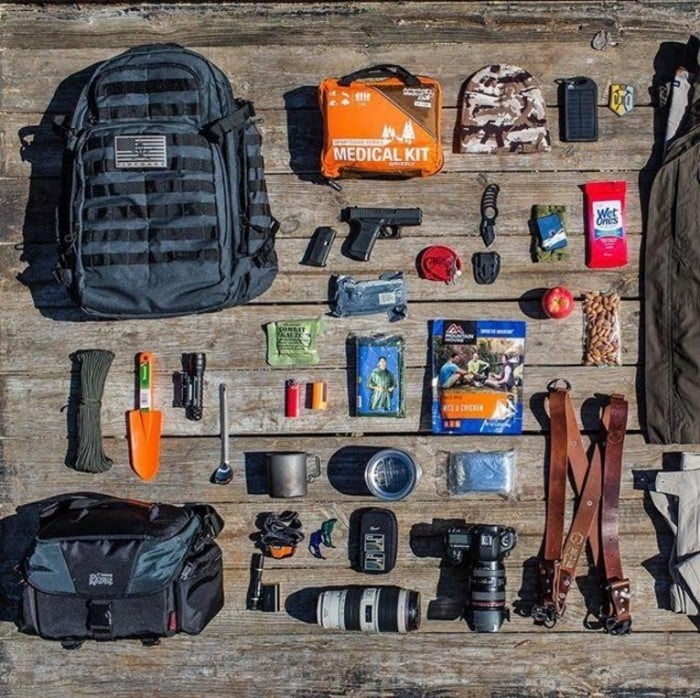 Image credit: @511tactical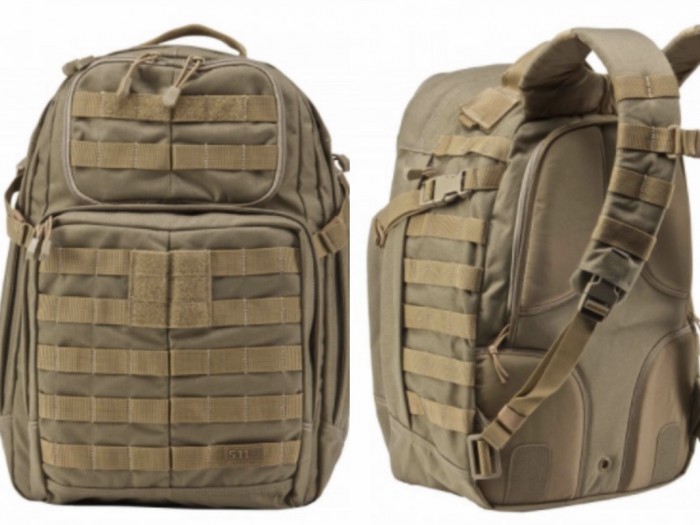 Image credit: 511tacticalrush
5.11 creates superior products that law enforcement, military personnel and firefighting professionals use. The Tactical Rush 24 is basically the best tactical backpack in the market, sporting a roomy main compartment, three interior mesh organiser pockets, padded hydration pocket, fleece-lined sunglass pocket, dual side storage with double zip access and contoured compression straps, amongst other great features. This backpack is built for demanding situations, so you will never have to worry about it ripping or breaking apart in the most dire of situations.
Also read: 7 Alternative Brands to get Cool Travel Gear that you Probably Don't Know of Yet
5. Tortuga travel backpack
Image credit: Tortugabackpacks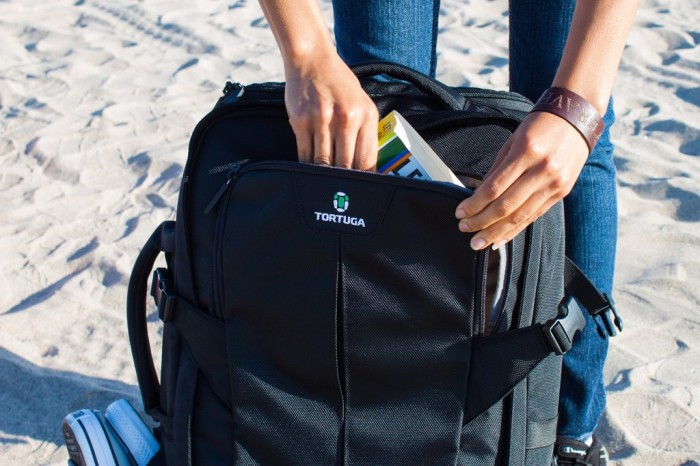 Image credit: Tortugabackpacks
The Tortuga Travel backpack is designed with international travel in mind with its maximum size for carry-on luggage (22 x 14 x 9 inches). It opens from the front for maximum accessibility and easy organisation, and also comes with a hip belt for good back support. It's the perfect pack for exploring faraway cities; traditional hiking packs are too bulky to be a carry-on bag and suitcases aren't functional enough for city travel.
6. Standard Luggage Co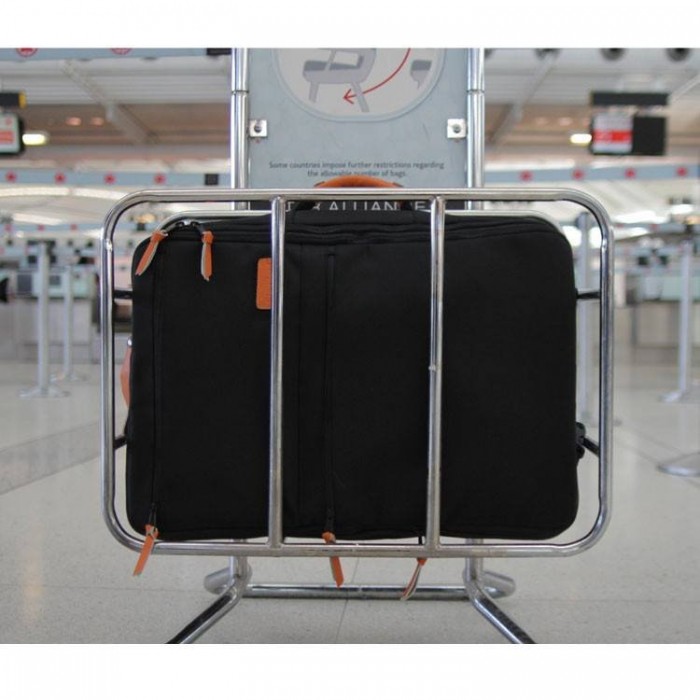 Image credit: Standard Luggage
Image credit: Standard Luggage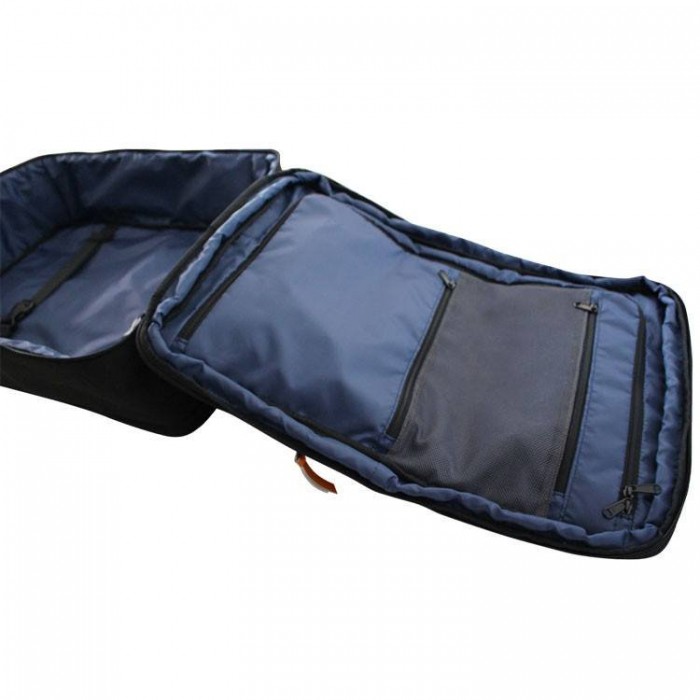 Image credit: Standard Luggage
Standard's backpack is carry-on size and made to be an all-in-one travel backpack/messenger bag/duffel, so you can change its appearance depending on the occasion. It has concealable straps, multiple compartments, and top and side handles for you to morph it into something else. With an adjustable capacity of 35–45L, water resistant fabric, expandable zip, separate laptop pocket, and a lifetime warranty, this backpack is a definite winner.
7. Patagonia MLC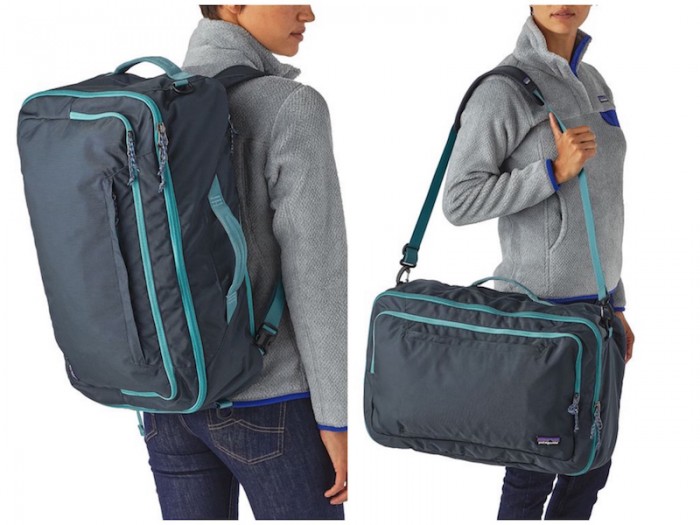 Image credit: Patagonia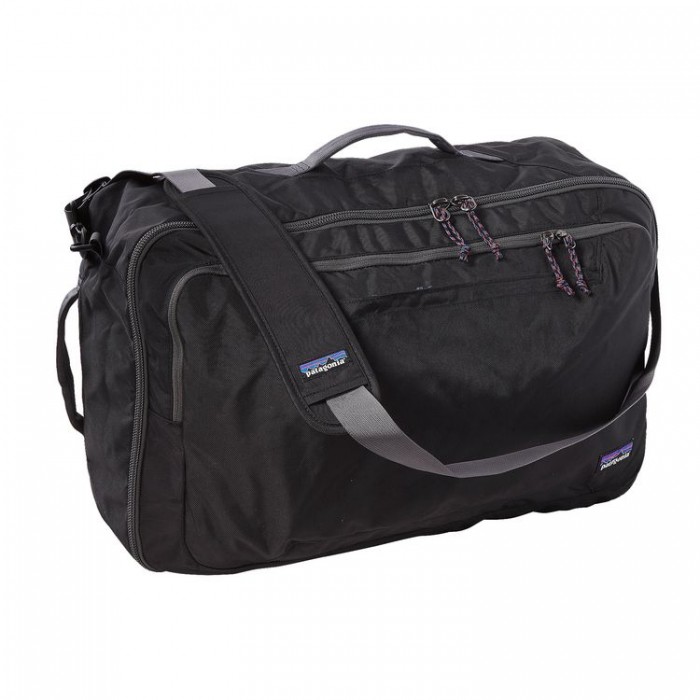 Image credit: Patagonia
First of all, Patagonia is a B-corp (for-profit companies that meet rigorous standards of social and environmental performance, accountability and transparency), which makes me feel better and more motivated to purchase anything from them. MLC stands for Maximum Legal Carry-on, which obviously means this bag is a carry-on sized bag across all airlines. The body and lining of the bag are made with 100% recycled polyester, and its water-resistant finish repels light rain and snow.
Also read: An Idiot's Guide to Choosing a Backpack in Singapore