Before becoming a writer, I used to have an 8-5 job working for a non-government organisation, on a desk with 20% field opportunities for almost two years. I quit that job because I wanted to pursue other things — to travel and explore more. Many of my friends tell me how much they envy my way of living and that they wish they had the same. What they do not know is that while I enjoy having a much more flexible lifestyle compared to before, I think there are a lot of perks of having a regular 8-5 job for a traveller. So if you're one of those people who dread getting up in the morning to go to work, here are some of the reasons why an 8-5 isn't so bad.
Also read: How to Balance Your Work and Travel Life
You have a career to go back to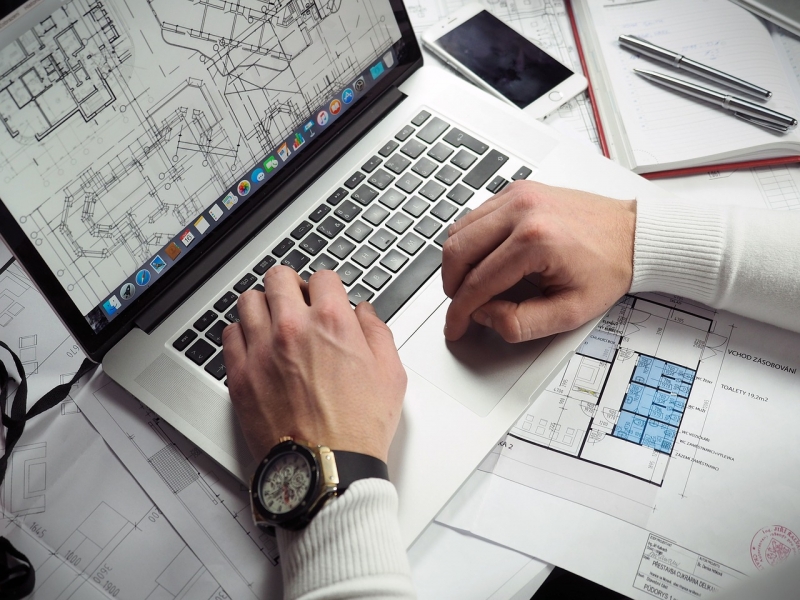 Having a freelance job is not for everyone. Some people actually enjoy the daily hustles of working 8-5 because they want to work on their careers. This is something I truly respect. If you're one of these people, I'm sure you know the importance of being able to build a career. Travelling in this circumstance becomes a regular vacation but the best part is, you know you have a career to go back to on Mondays. It is something you should feel grateful for.
And your salary is regular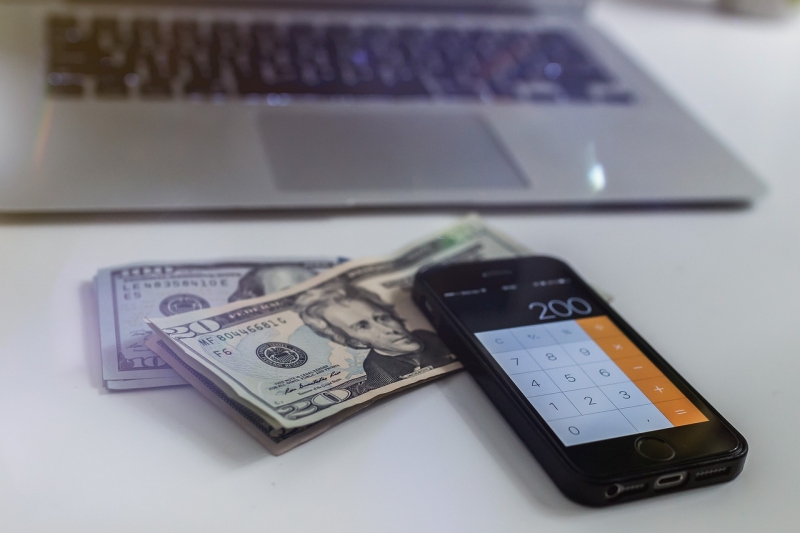 One of the best things about an 8-5 job is the regular salary. Believe it or not, I struggle with funds especially when I travel. Freelancers, especially, are paid per project, therefore, we do not always have income. Having a stable job means that you receive salary once or twice a month. It is definitely an advantage if you want to budget your money since you know the fixed amount that goes into your account.
Routines are your thing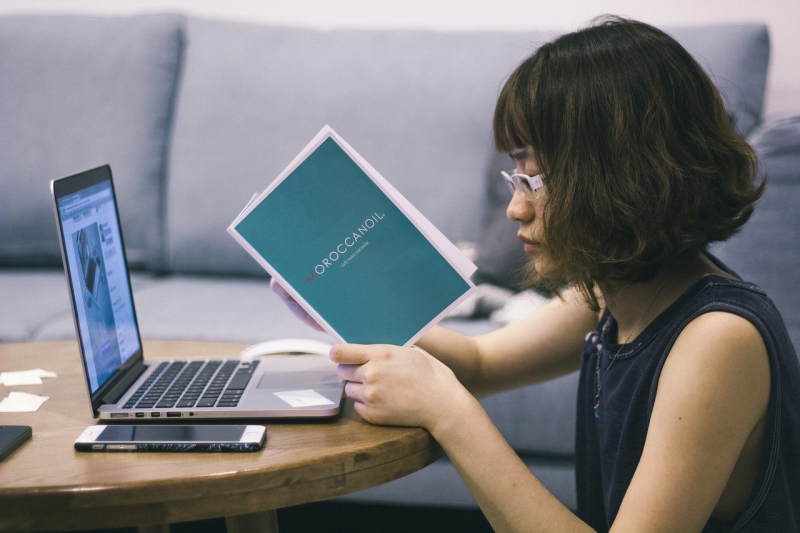 Okay, not all 8-5 jobs are routinary and I do not mean this in the most literal way. Some people are just built to get up early in the morning, hustle to work, and time-out when the clock strikes 5. I have friends who love what they do and love travelling too. The nomad and spontaneous lifestyle is just not for everyone.
Also read: We've Travelled To Almost 50 Countries Despite Working Full Time 9 – 5. Here's How You Can Too!
Colleagues can become your travel buddies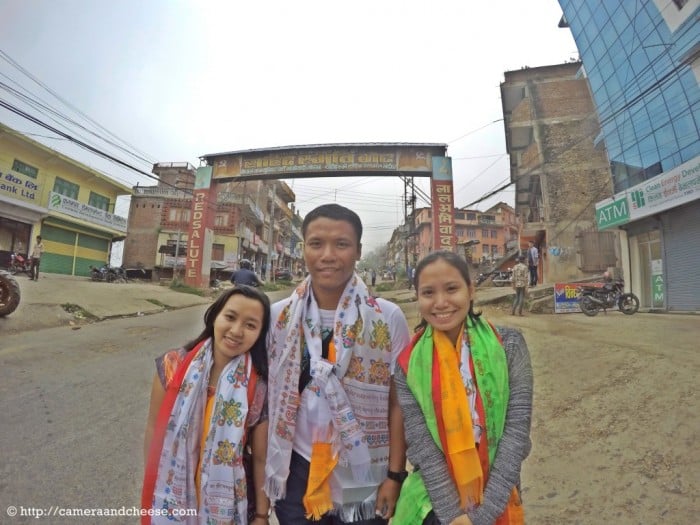 Working online made me realise one thing — human interaction is put to a bare minimum. Sure, I get to talk to and chat with my colleagues online, but I do not get to see them every day and there's only very of few of us. Having a regular 8-5 job means that you get to have physical interaction, you get to bond with your colleagues, and even make them your travel buddies. Travelling with workmates promotes harmonious relationships in the workplace.
Daily grinds are forms of travelling too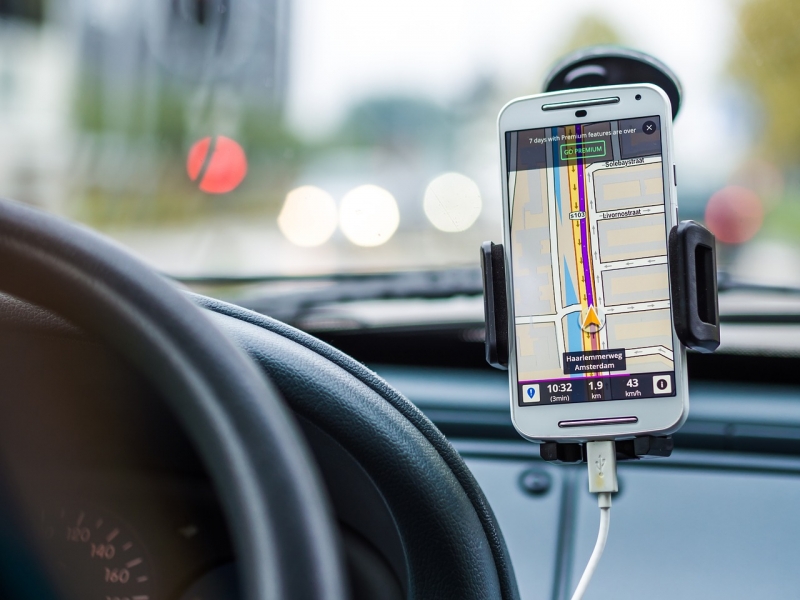 Come to think of it, your daily hustle is a form of travelling too. If you are used to the daily commute, try to look at your transports in a different angle. Notice the environment more, appreciate your every day, and observe people and culture. I used to think of travelling as getting from one place to another destination; but now, travelling to me includes the journey of getting to that destination.
Work-life balance is easy as pie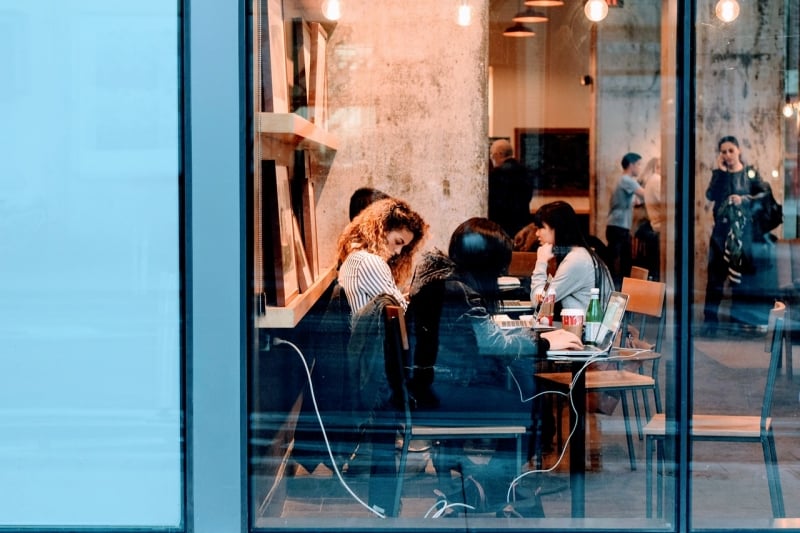 8-5 workers are the masters of work-life balance. I salute you guys! I have a lot of friends who work full-time in BPOs, government, and even in banks and they are able to achieve that coveted work-life balance. Multi-tasking is easy as pie for them. It's amazing how they can be on full #workmode during the entire week and completely shut down come weekends.
You appreciate weekends and holidays more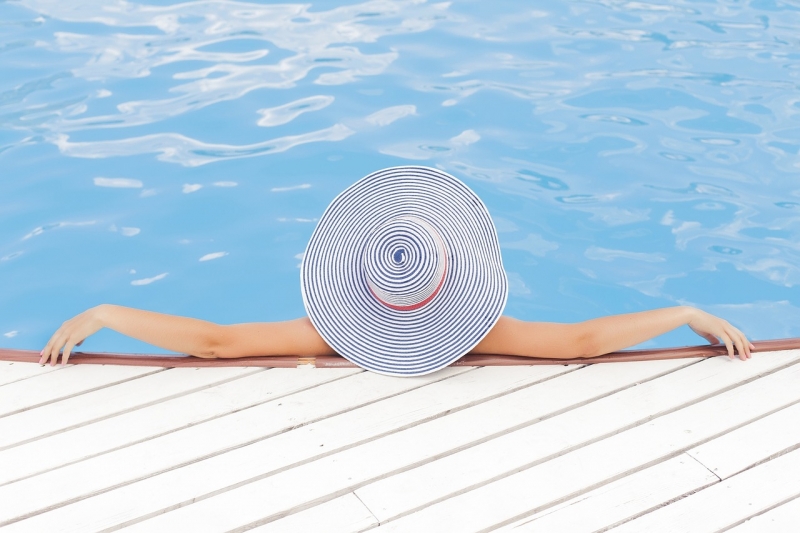 Full-time workers know how dreadful Mondays and practically the rest of the weekdays can be. But hey, you get to appreciate weekends and holidays off a whole lot more! You'll learn to make the most out of your limited time and you will always have something to look forward to at the end of every week.
Also read: How To Travel Frequently Despite Being Employed
See? Having an 8-5 job doesn't sound so bad.