Contributed by Contiki
In the words of Hans Christian Anderson, "to travel is to live".  You have one life, one shot, so make it count. As the youth travel experts, Contiki is no stranger to adventure and travel: Contiki exists to connect young travellers to the time of their lives.
If you have yet to travel with the world's leading travel brand for 18 to 35 year olds, here are seven reasons why you should embark on a Contiki adventure:
1) TRAVEL WITH LIKE-MINDED INDIVIDUALS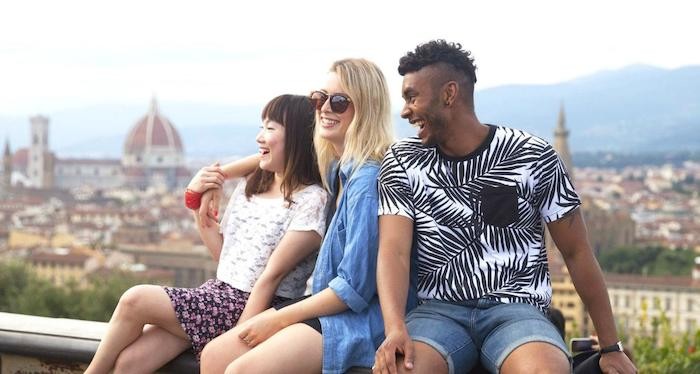 As firm believers that life's greatest experiences are made better by the people you share them with, Contiki brings you the gift of travelling as a group. The connections and friendships that you make while travelling with Contiki are undeniably powerful. You will not only be around people within your age-range (18 to 35 year olds only), but you'll also be around like-minded individuals: passionate, open-minded, and diverse. People are at the heart of all that Contiki does. You'll embark on a journey together as strangers but leave as a family of international friends.
2) 8 DIFFERENT TRAVEL STYLES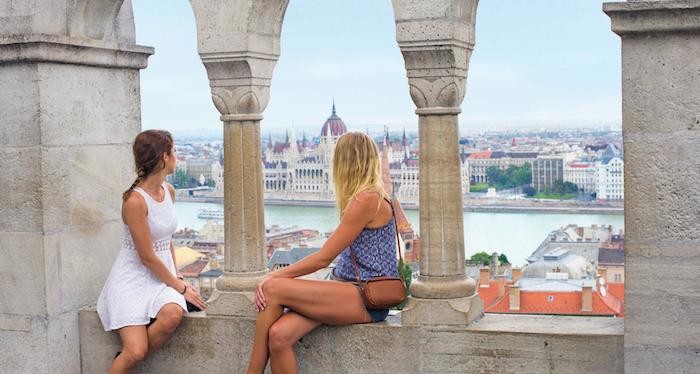 No two travellers are the same and Contiki respects that. Whether you're a culture vulture or an adventure lover, your travel style defines the types of experiences you seek on any trip. Lucky for you, Contiki has 8 Ways to Travel to suit all personalities: Discovery Plus, High Energy, In-Depth, Easy Pace, Camping, Sailing & Cruise, Winter & Ski, Festivals & Short Stays. One thing is for sure—at least one of their travel styles is just for you! Discover what travel personality is for you here.
3) 'ONLY WITH CONTIKI' INCLUSIONS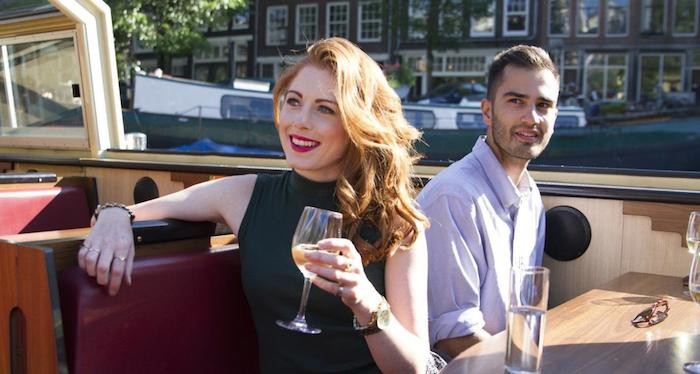 Contiki trips feature special inclusions that can be done 'Only with Contiki.' Bringing travellers over 75 'Only with Contiki' inclusions worldwide, you'll get the most out of your trips. Indeed, these 'Only with Contiki' inclusions are exclusive experiences that are unique to the places you visit. Ranging from a Paris illuminations night tour with French champagne and cheese, to locally guided cycling tours in Amsterdam and Munich—Contiki inclusions ensure you an experience to remember.
4) "ME" TIME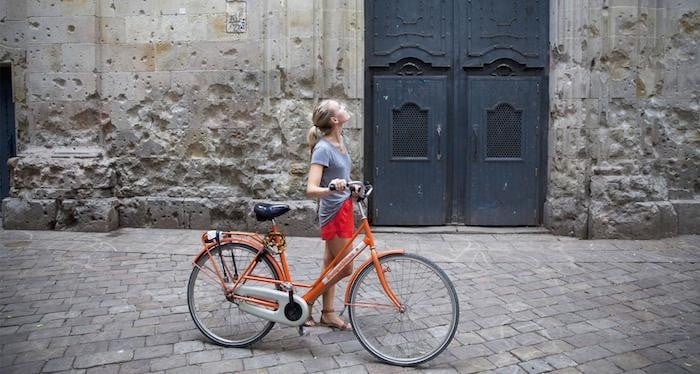 Think that travelling in a group means you can't personalise your trip? Contiki gives you all the free time you need to see and do whatever your heart desires. This means you have the freedom to choose: relaxing at a cosy café, exploring the local market, or paying a visit to that back-street gallery. The Contiki team is happy to share local insights with you, like the best museums to visit, the tastiest food, and much more. Additionally, Contiki offers travellers the best 'ME Time optionals' to make the most of their free time. These are the fun extra activities that have been organised for you at great prices: from white water rafting to para-gliding and enjoying a Cabaret show, there is a ME Time optional to fulfil your dreams.
5) VALUE, VALUE, VALUE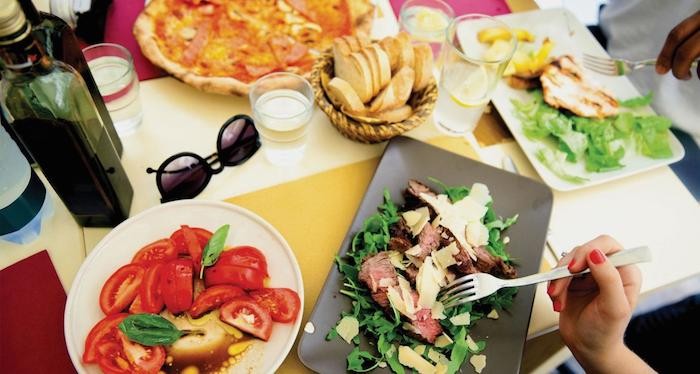 With almost 300 trips in more than 60 countries, Contiki brings you great prices paired with an incredible variety of travel experiences. They include everything you need to have the best experience: taking care of all the boring logistics like hotel bookings, finding the best spots for dinner in towns (where no one speaks English), and getting you from place to place safely. You also won't need a map and guide book because Contiki has a team of Trip Managers, Drivers and Local Guides that know as much as the locals of places you visit. As for sight-seeing, you'll get VIP access to the world's icons and skip to the front of mile-long lines. Indeed, Contiki offers amazing value that you will not find anywhere else.
6) TRAVEL HASSLE-FREE & SAVE MONEY!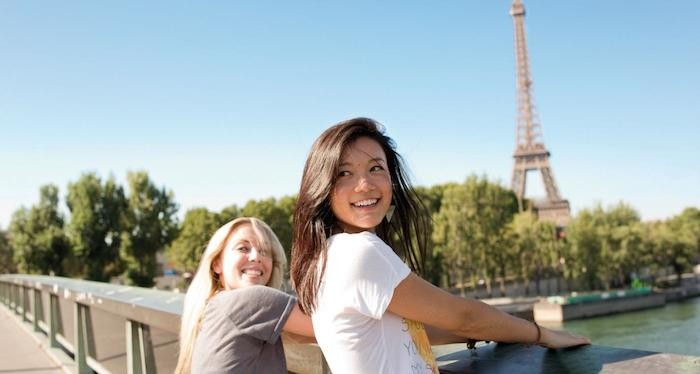 Contiki is all about seeing the best sights, making amazing memories, and eliminating hassle. Independent travel can bring unexpected hurdles that you don't want while travelling. Hauling luggage, trying to find your way, and paying for unexpected extras can add up fast. Moreover, Contiki offers discounts such as Early Payment Discounts, Book with Friends discounts, and much more. Their trips are not only convenient and fun, but also affordable. You simply can't do what Contiki does for less, with less hassle.
7) TRUST THE YOUTH TRAVEL EXPERTS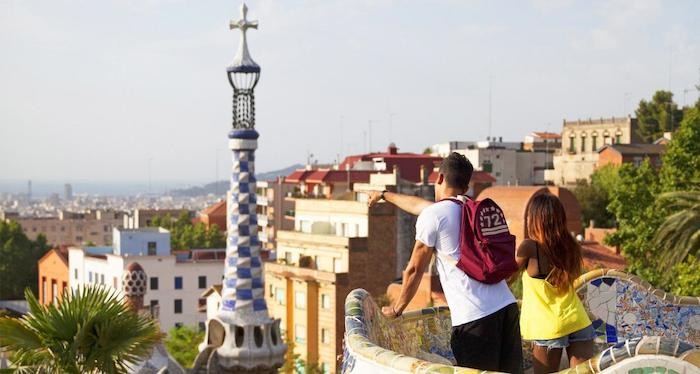 With almost 55 years of experience, Contiki has perfected group travel for young people. They have built the best global connections and put together the best trained team to cater to you. Indeed, Contiki understands what it means to bring young people on the best trips of their lives. With Contiki, you'll explore amazing destinations with 18 to 35 year olds from around the world—those who share your passion for adventure, good times and creating memories.
There is no better time to book than now, so what are you waiting for? Explore all the amazing trips Contiki offers throughout Europe, USA, Canada, Asia, Australia, New Zealand and Latin America at www.contiki.com/meetcontiki. Life's an adventure – make it count with absolutely #NOREGRETS!