Contributed by Reverie by Camile Aldriene
This marks the third leg of our Singapore–Malaysia trip. After spending a day in Kuala Lumpur, we rode a bus going to Penang, Malaysia. We stayed in Georgetown, declared as  UNESCO World Heritage Site, and we just got wowed by its diverse culture and delicious cuisine! To give you a brief intro about our  5D4N backpacking trip, we started out our first two days in Singapore. After that, we spared a day for a cross-country trip to visit Kuala Lumpur, Malaysia for our third day. Early in our fourth day, we took a 5-hour bus ride to Penang. And from here, we'll take a plane to Singapore before heading back to Manila.
Also read: Penang Street Art: 10 Murals That Will Surely Bring Out the Inner Artist in You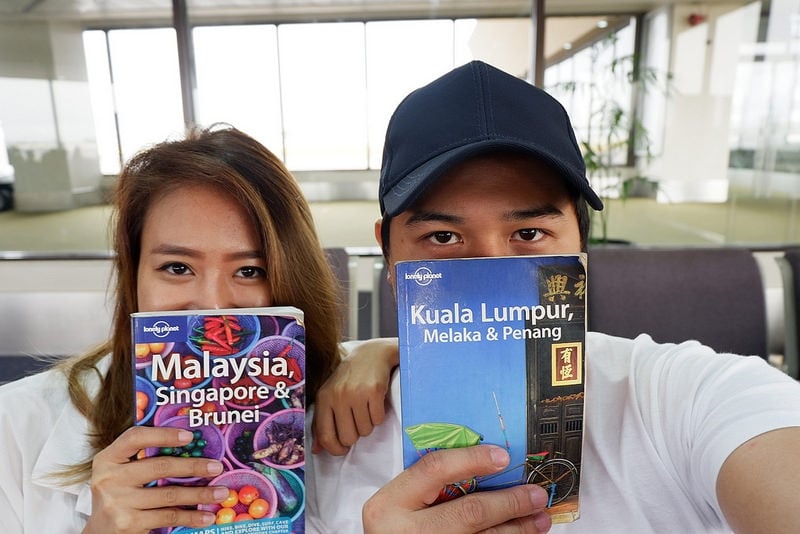 Commuting from Kuala Lumpur, Malaysia
From Kuala Lumpur, you can take a plane, a train, or a bus but if you want to save up, you might as well go with the latter. We opted for 5-hour bus ride from Kuala Lumpur to Butterworth. We're actually heading to Georgetown but little did we know, this bus will go directly to Georgetown. We booked our tickets online via EasyBook, the same booking site that we opted in booking a bus ride from Singapore to Kuala Lumpur. It's similar on how you book a flight. You can choose your preferred time of departure, bus route (pick-up and drop-off point), and bus type.
Bus tickets range from MYR 34.10 to 45 (₱381 to 505). Print your ticket and be there at the pick-up point at least 30 minutes before the time of departure. Alternatively, you can skip online booking and buy tickets at the TBS Terminal Bersepadu Selatan.
We took the 8.30am trip and we actually overslept so we had to hurry. We rode a train from KL Sentral to TBS Terminal Bersepadu Selatan, this is like the grand station of buses going to any point from Kuala Lumpur. Since we got at the terminal around 8.25am, we actually missed the bus! We had to book again at the TBS station itself and paid the tickets. So better not be late!
Also read: Penang 3 Days Itinerary
The bus arrived at Butterworth, Penang. From there you can take a ferry to Georgetown, which was highly recommended according to reviews. We decided to remain on the bus as this will go directly to Georgetown. Upon arrival at the last stop, we took a bus going to our hostel. Make sure you have enough coins and bills since you have to drop the payment before riding, no change!
Getting around
The best way to get around here is via a bus if you want to hop on places cheaply and swiftly. Each bus has its own route guided by numbers, better ask the locals which bus should you hop in. Since we stayed in Georgetown, the UNESCO World Heritage Site, the best way to explore Georgetown is on foot or rent a bike!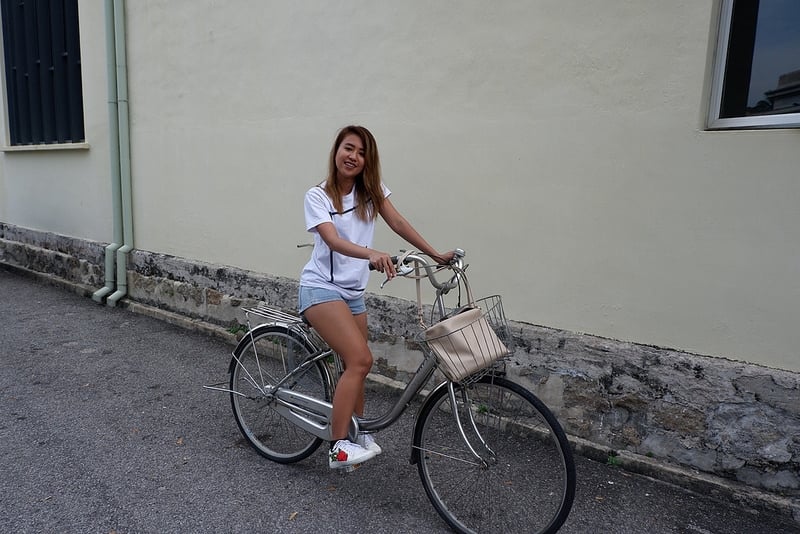 Where to stay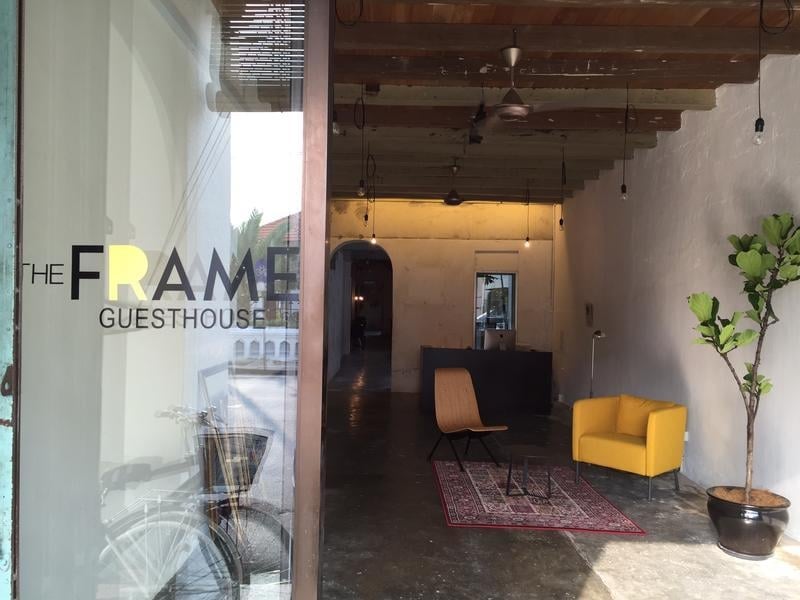 Since Georgetown is known as refurbished heritage sites, you can spend the night at these buildings turned hotel or hostels. We opted to book a hostel at Lebuh Chulia, a street famous for backpackers. We stayed at The Frame Guesthouse which is right in front of Jalan Masjid Kapitan Keling. Got a double room for MYR 92 (₱1,032). Staying at Lebuh Chulia is the best if you wanna mingle with other backpackers and party at night! It's near the famous Love Lane.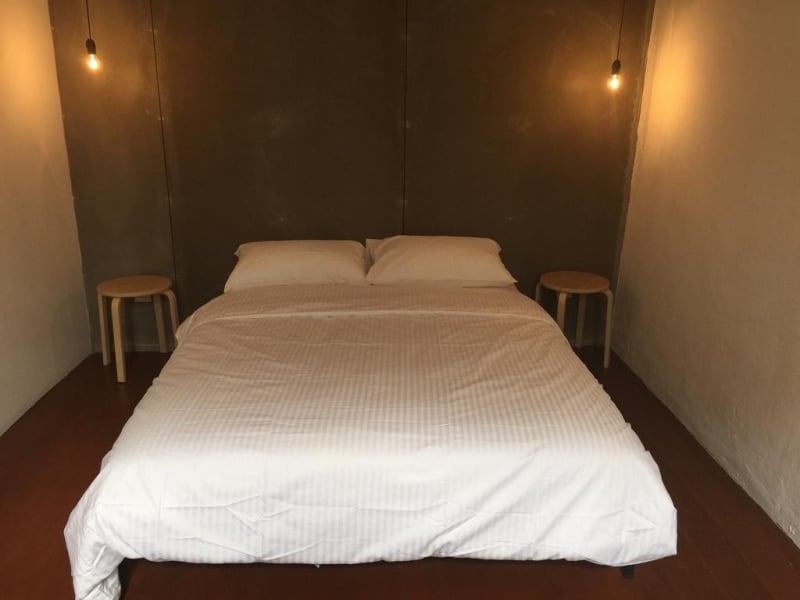 The Frame Guesthouse
168, Lebuh Chulia, Georgetown, Penang, Malaysia
8-Bed Mixed Dormitory = MYR 37 (₱415) per night, free breakfast
Twin Room = MYR 89 (₱998) per night, free breakfast
Double Room = MYR 92 (₱1,032) per night, free breakfast
Trip highlights
Kapitan Restoran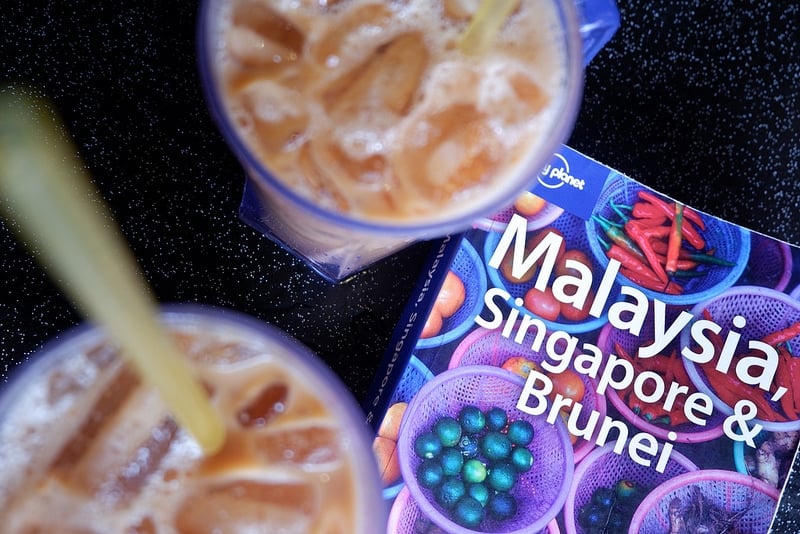 How to get there: Located at Lebuh Chulia, just a block away from the hostel, after the junction
First order of business after settling at the hostel is to have lunch! It doesn't matter if you aren't into Indian food, I swear I love the food in here. They serve a full menu of curries, grilled and roasted chicken, and all sorts of other Indian dishes. They are mainly famous for their clay pot biryani, and tandoori chicken. It took a few minutes before our food arrived but it was so sumptuously delicious! We ordered two glasses of Teh Tarik of course!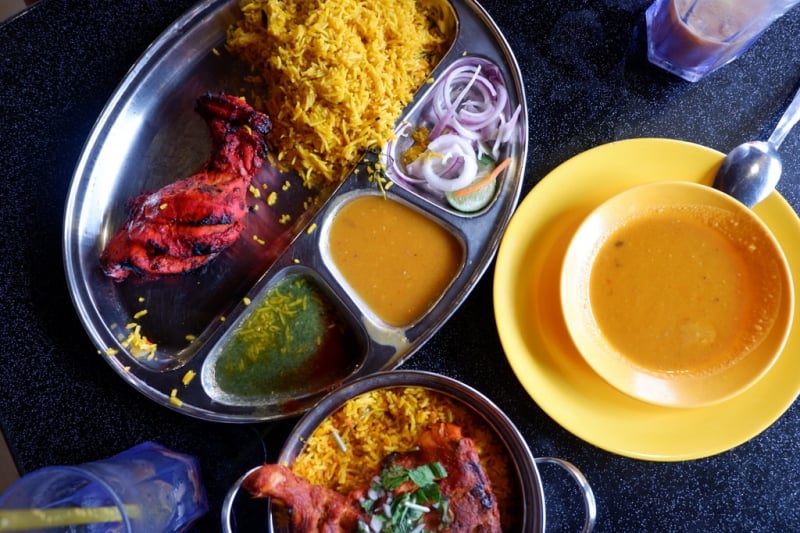 Kuan Im Teng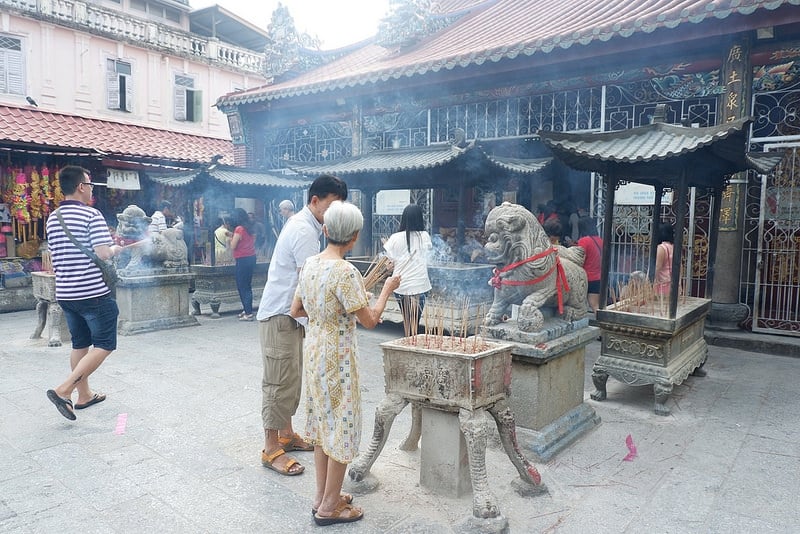 How to get there: Located at Jalan Masjid Kapitan Keling, just a few walks away from Lebuh Chulia,
Visit this Taoist and Buddhist temple in Georgetown. It features a distinct Chinese architecture with carvings of dragons in the stone pillars.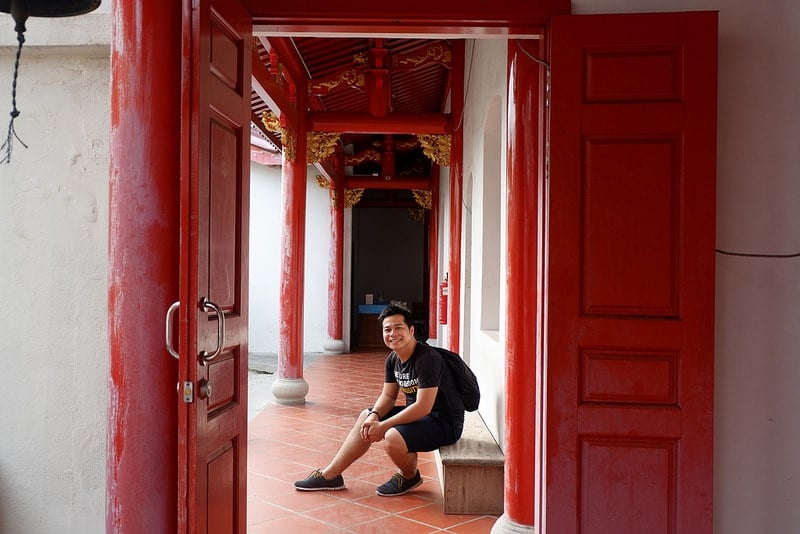 Queen Victoria Memorial Clocktower and Penang Fountain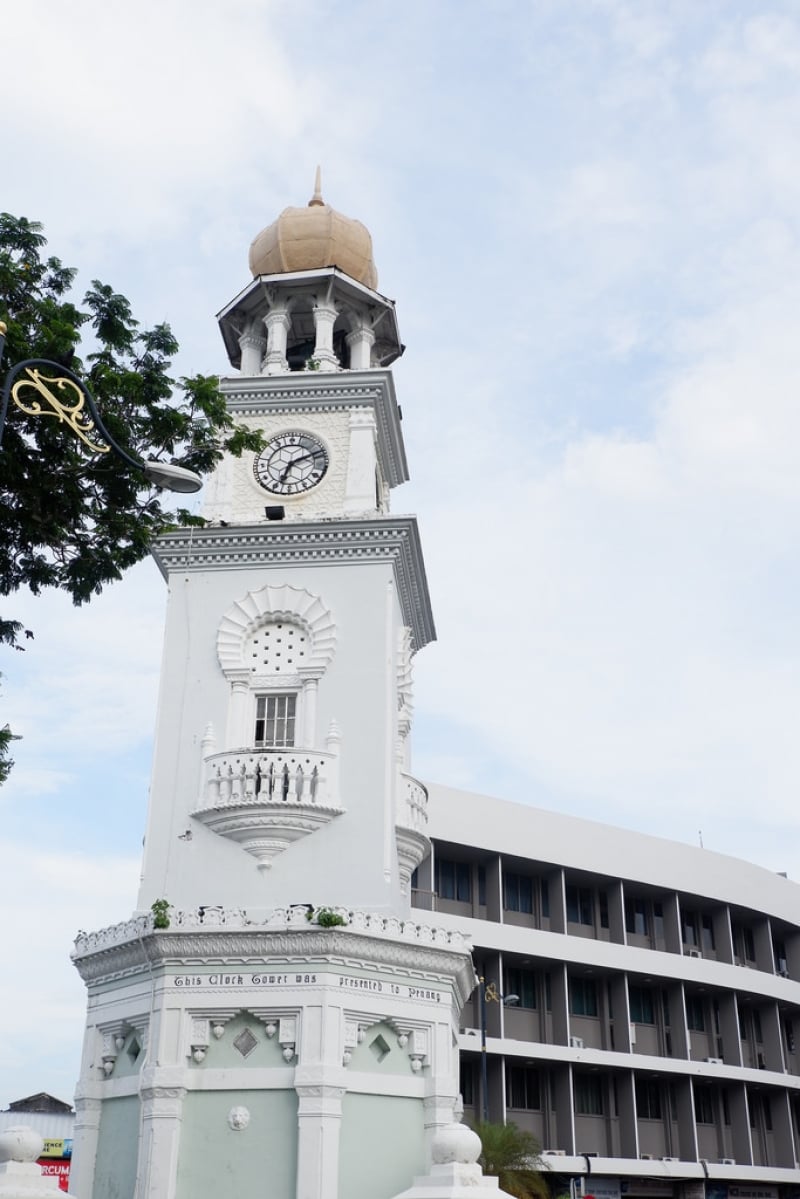 How to get there: We rented a bike for MYR 15 (₱168) valid for the whole day but you can walk all the way to Light Street.
We just followed the Lonely Planet Book for this and used the Waze App!
Take photos and roam around the city!
Fort Cornwallis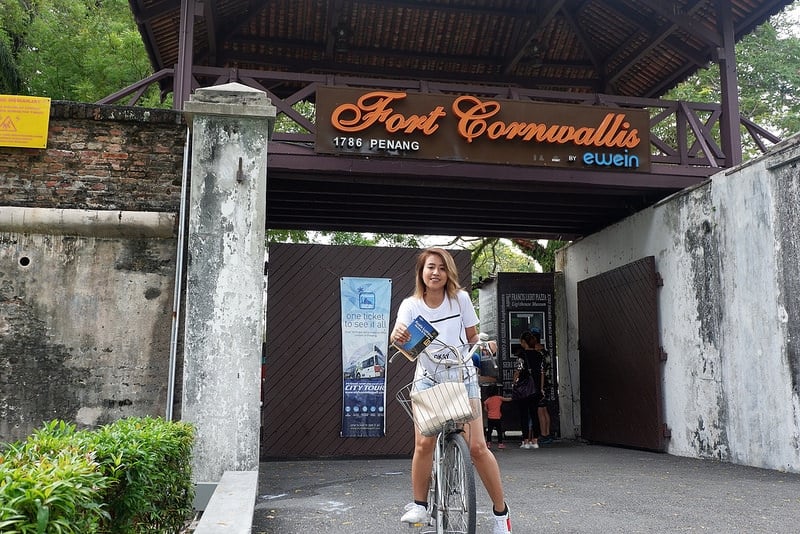 How to get there: We rented a bike for MYR 15 (PHP 168) valid for the whole day but you can walk all the way to Light Street.
We just followed the Lonely Planet Book for this and used the Waze App!
Also read: 20 Fun Things to Do in Penang On Your First Trip
Fort Cornwallis is dubbed as the biggest intact fortress in Malaysia. Since we came in around 5pm, it was too late to go inside.
Bike trail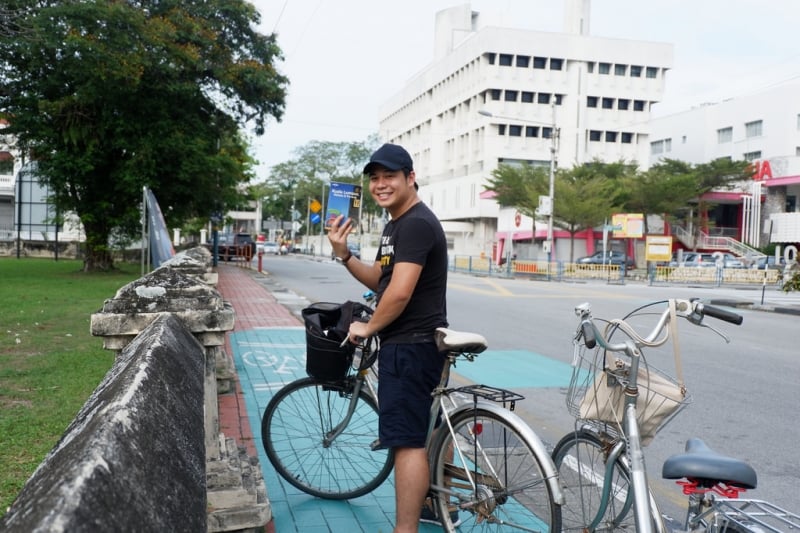 Since we got a bike for us, we just roamed around Georgetown and let our wheels take us anywhere. It's fun and surely a must-try. Only, we were able to take little photos, but the experience is what matters most!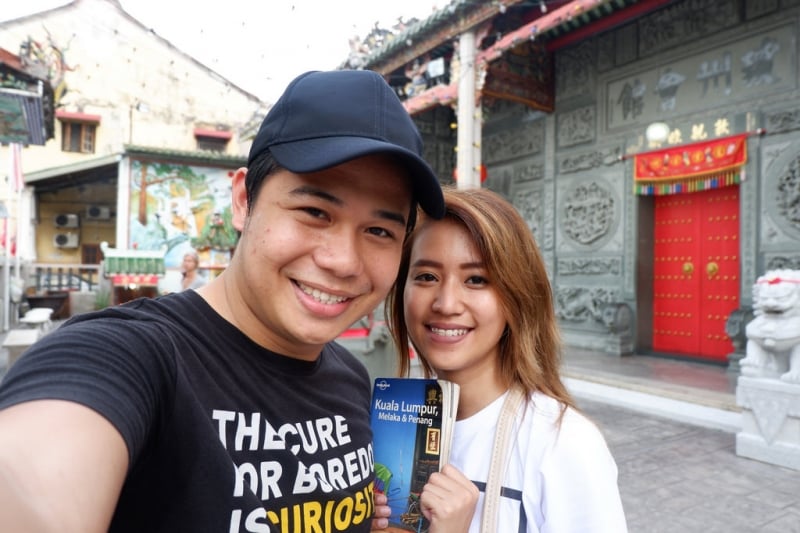 Cheong Fatt Tze's Blue Mansion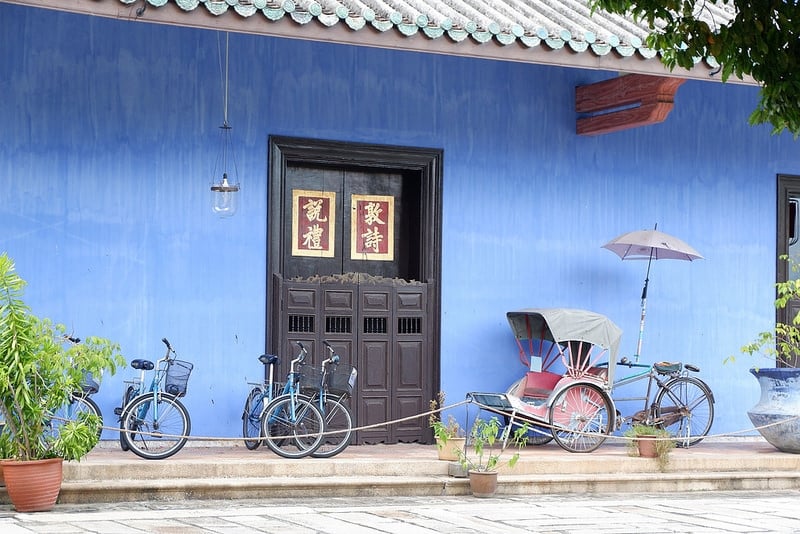 As we were just wandering with our bike, we passed by this Blue Mansion, and yes it's the cover of our travel bible– Lonely Planet Kuala Lumpur, Melaka & Penang! Since it's late in the afternoon, we weren't allowed to go inside but we asked the guards if they could let us take a photo from afar since we're heading back to Manila the next day.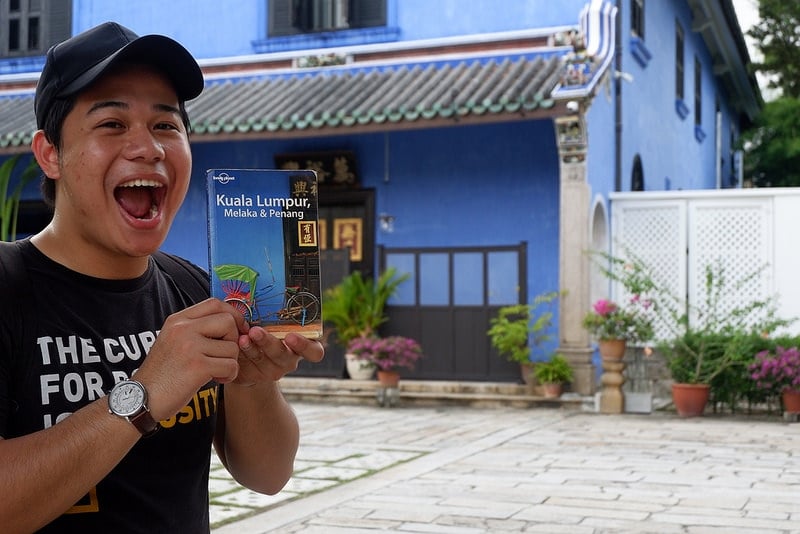 Mahkamah Sesyen Dan Majistret Sivil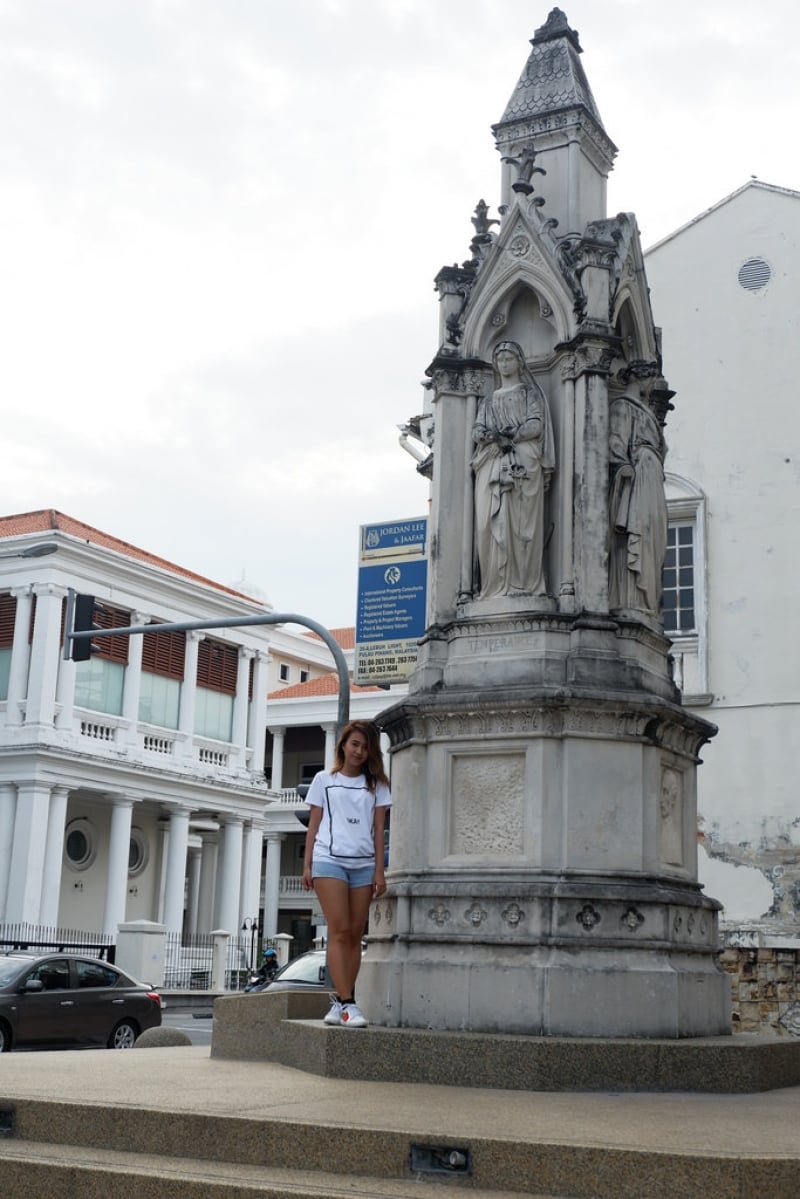 St. George's Church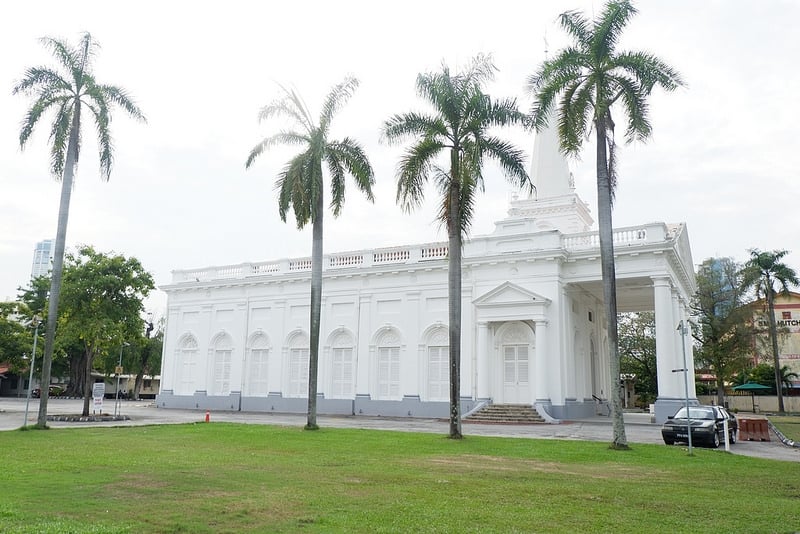 Seh Tek Tong Cheah Kongsi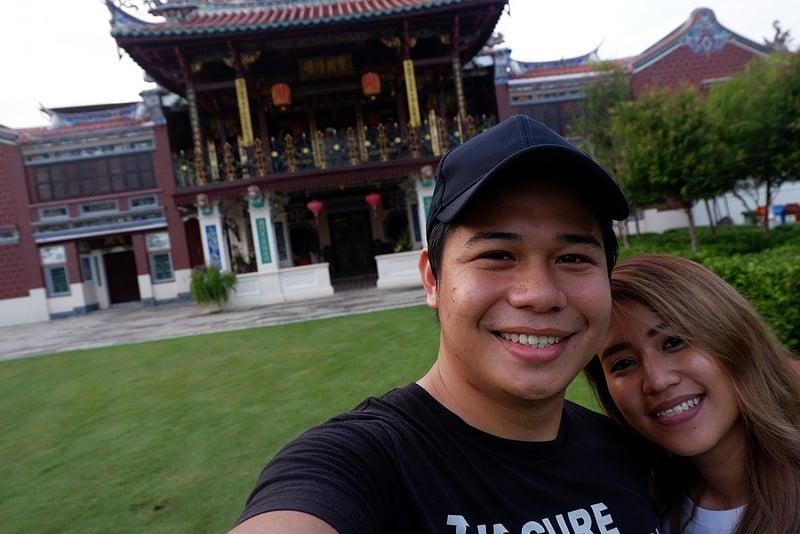 Hock Teik Cheng Sin Temple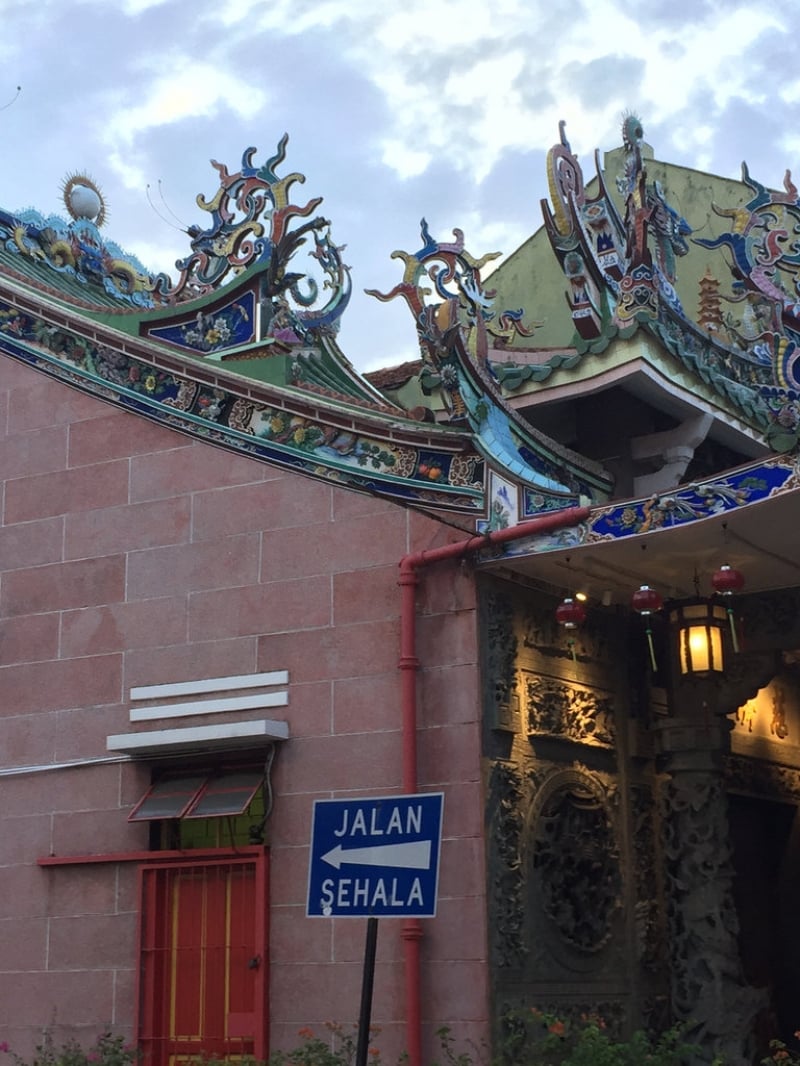 Seri Mahamariamman Temple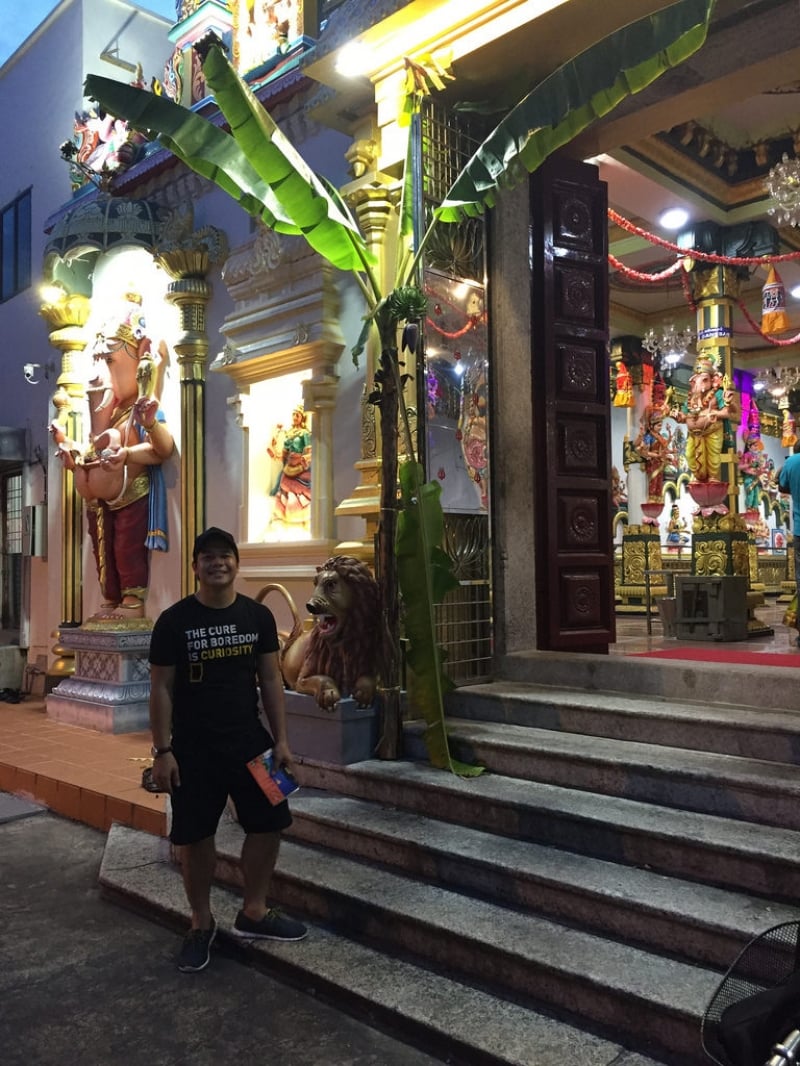 After our bike trail, we brought back the bikes we rented and headed back to our hostel for a quick rest. We went out again for dinner at Lebuh Chulia Street as they set up a night hawkers for our dinner. After our dinner, since it's our last day we partied at Love Lane and met a few backpackers and exchanged stories. Hope you learned from this travel guide for a first-timer! If you have questions let me know in the comments area. 🙂