You've scoured the web, you've asked around, but all the recommendations don't vary from the usual "go to XX shopping mall!" or stray very far from the Bukit Bintang and Jalan Alor scene. Here's the thing – Kuala Lumpur is typically famous for shopping, nightlife and not much else.
The hidden delights are hardly ever acknowledged by tourists visiting from other countries, for the simple fact that these places aren't covered all too often. In this article, our Malaysian writer shares seven non-touristy things to do when in KL, and where!
1. View the KL city skyline from Bukit Ampang lookout point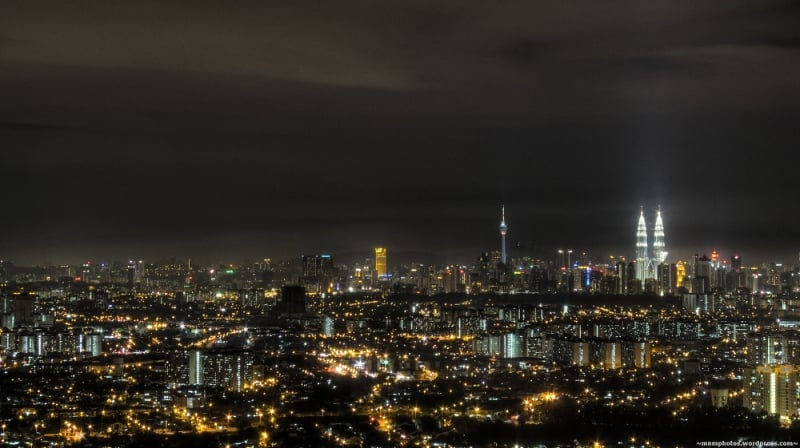 The Ampang lookout point is well-known among locals for being an outstanding place to look out upon the beautiful cityscape. Come New Year's Eve, this is the place to be. Unfortunately, the actual lookout point has closed down due to safety issues.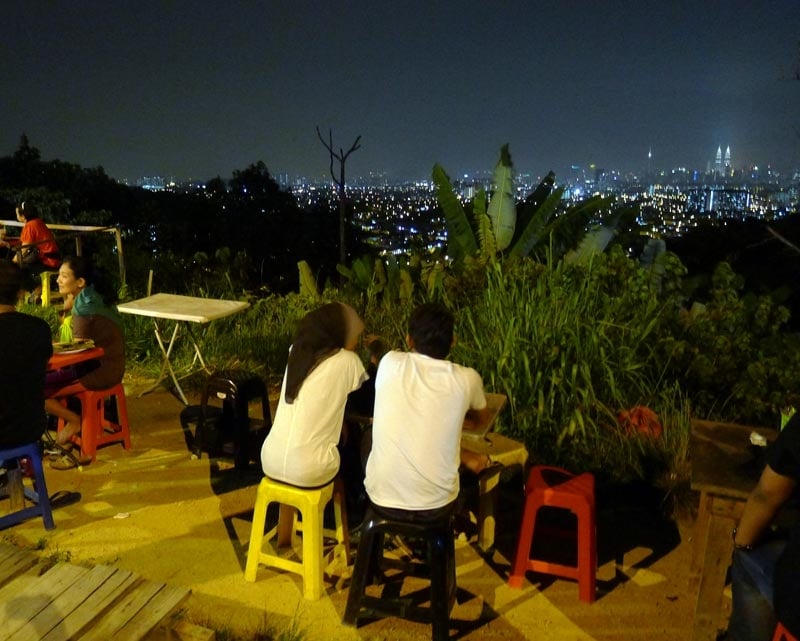 But fret not! In lieu of the now-defunct lookout point, a pasar malam (night market) of sorts has popped up about 1 kilometre downhill from the old spot. By that, we mean a conglomeration of small local food stalls, brightly lit by generator-powered lights and with a bunch of plastic stools scattered throughout for seating.
As dodgy as this may sound, we guarantee that this will be the most memorable pasar malam experience you will have in KL. So grab a chair and gaze at the view as you munch on some local treats!
2. Eat everything in sight at the longest pasar malam in the country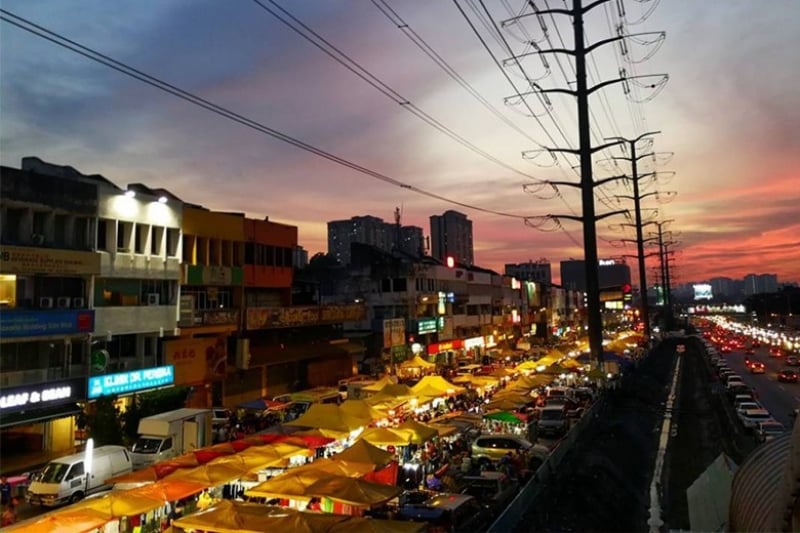 Since we're on the topic of pasar malams, make sure you visit Pasar Malam Taman Connaught, a stretch of roughly 700 stalls spanning 2 kilometres long. Situated about 45 minutes from the KL city centre, it's easy to spot with its signature yellow tents. Or just stop when you see all the cars parked by the roadside!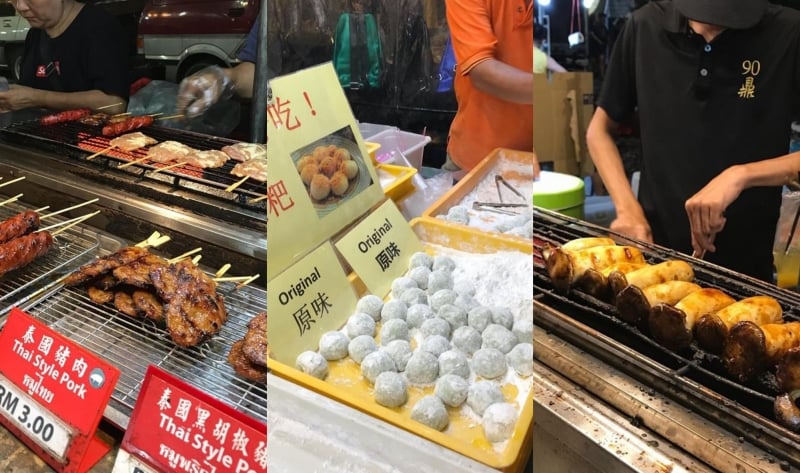 Only open every Wednesday, Connaught is hugely popular, particularly among the young Chinese crowd. Here, you won't find just your usual satay and char kuay teow. Instead, feast on freshly grilled king oyster mushrooms, which come in different flavours like seaweed and lemon pepper! There are also Thai pork skewers, Taiwanese stinky tofu… the list goes on!
Tip: You might want to avoid wearing your pristine white kicks, as it tends to get muddy when the weather turns sour.
3. Go on a cafe-hopping excursion at these unique coffee hubs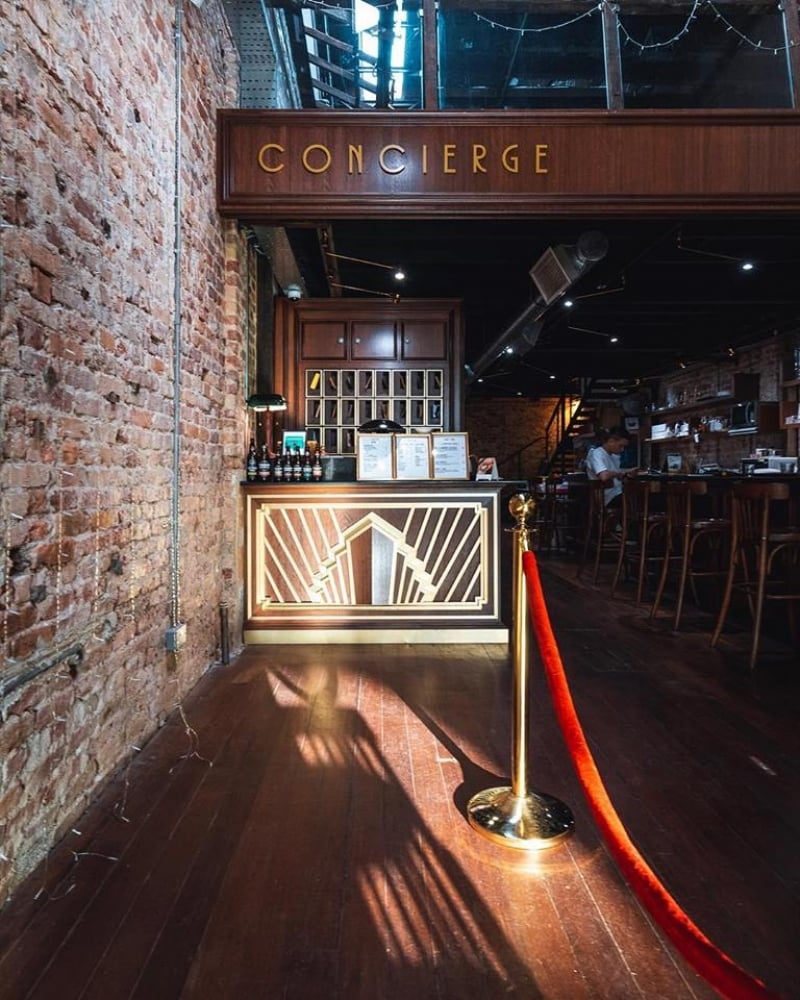 Okay, cafes are everywhere. And cafe-hopping might not be the first thing that comes to mind when travelling to a foreign country. But KL is home to many different cafes which are more than just your usual coffee-and-cake destinations. Below are a few unique cafes in KL that might spark your fancy.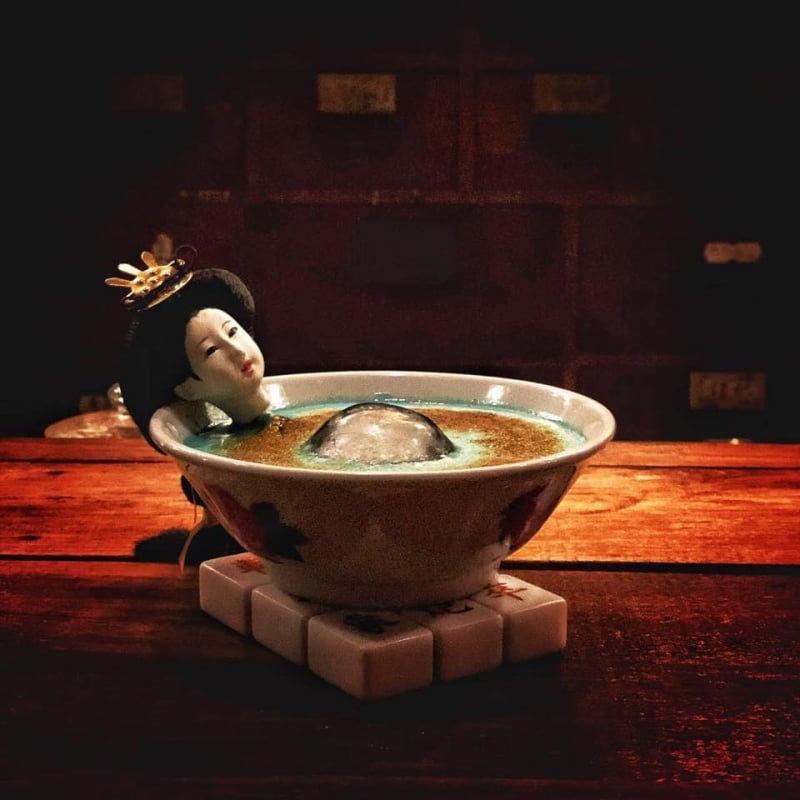 This ice cream spot in KL is a pioneer in crazy flavours. Serving up unbelievable flavours like Nasi Lemak, Bacon, Teh Tarik and even seasonal ones like Nian Gao. (Chinese New Year glutinous rice cake) For vegan ice cream, check out Kind Kones!
If you're looking to transport yourself back to post WWII New York, this is the place to do it. This hidden cafe boasts an interior that could rival most themed cafes with its brick walls, vintage accents and intimate jazz sessions.
And for something after 5pm, drink with the dead at "The Deceased"!
4. Spend the morning at Desa Park City dog park.
Waking up early for a breezy walk at Desa Park, a huge dog-friendly park in KL is a favourite weekend activity for many locals. First off, the park allows dogs to go leash-free. Or at least, that's what everyone does there. The area itself is immaculately maintained, with most dog owners cleaning up after their furkids. (Plastic baggies are sold throughout the park)
In the centre of the humongous park is a large lake with turtles and fish, while a man-made stream trickles by the entrance to The Waterfront, a lakeside shopping complex with a weekend community bazaar. After all, it's not every day you can have lunch with your furkid in tow!
5. Try the best mamak food around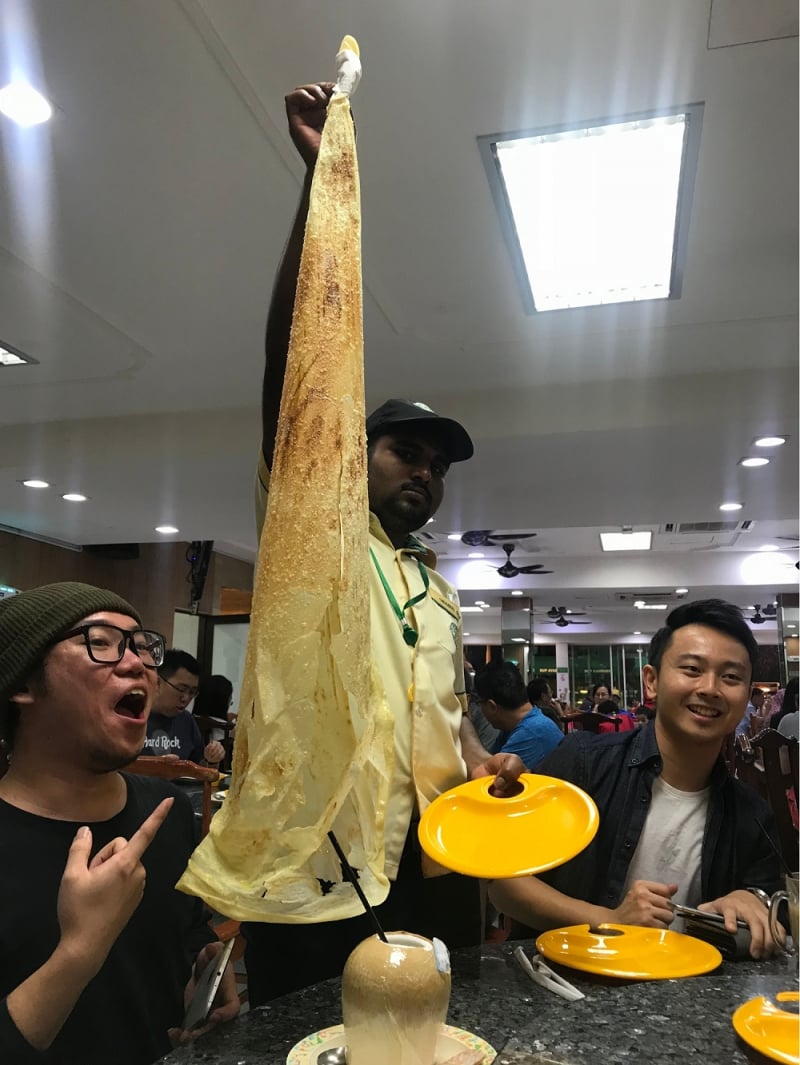 Food-wise, everyone is familiar with the fact that mamak food in Malaysia is not something to be missed out on. Of course, not just any random mamak will do. These 3 places are worth travelling for.
Infamous around town for their amazingly crispy fried chicken or ayam goreng, this is where to go when you're craving Malaysia's national dish.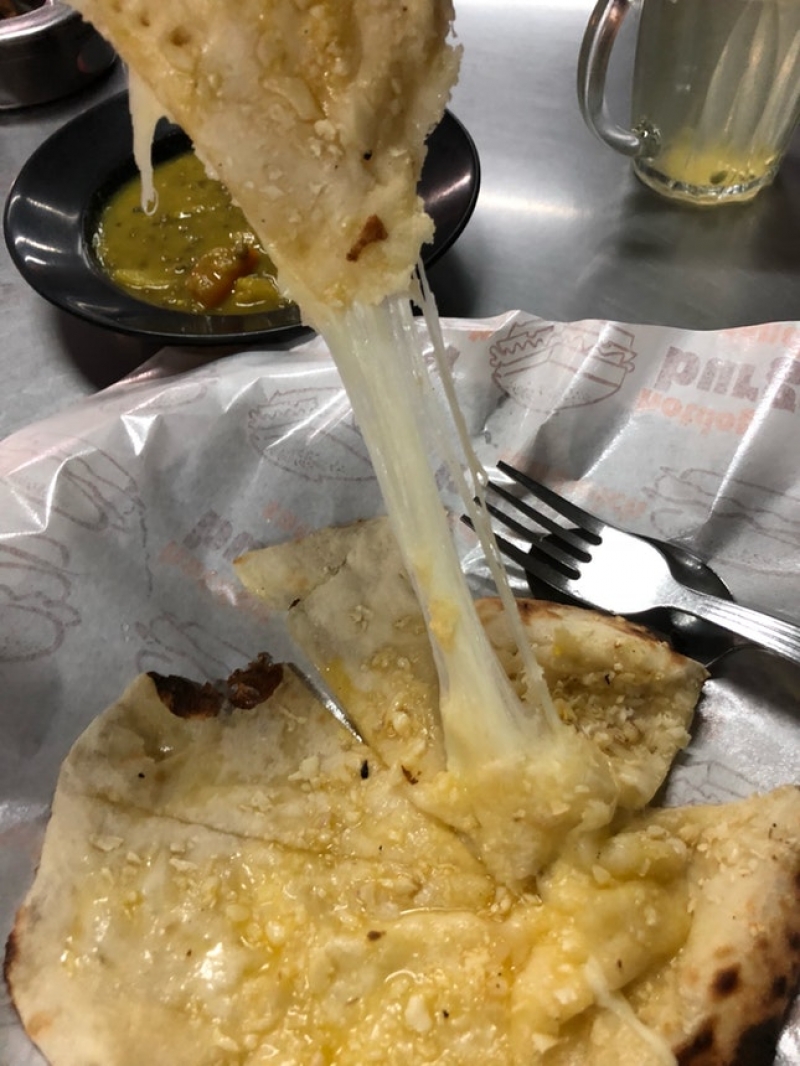 Not like your usual tough, doughy cheese naan. The cheese naan here is a life-changing experience with its tender texture and cheese with a generous pull-factor. 
Kayu Nasi Kandar is a household name for Malaysians and is ubiquitous in KL. Their 1metre long Roti Tissue is a crispy, sugary photo opportunity not to be missed.
6. Visit the Holy Trinity of cool weather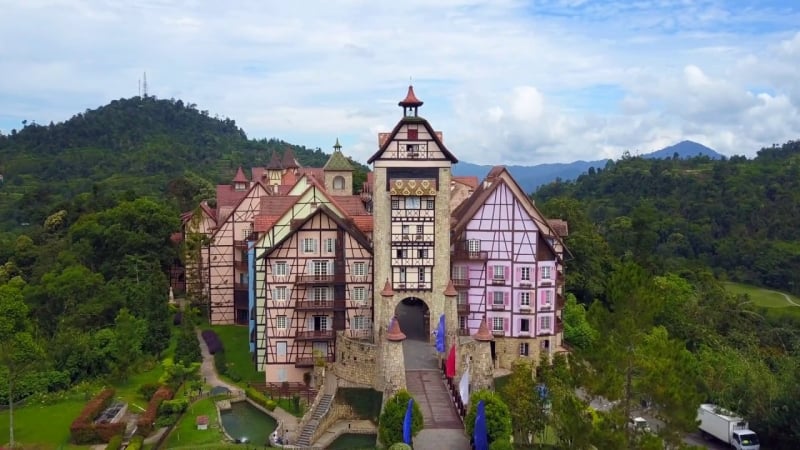 If you're willing to travel a little further, Genting Highland, Cameron Highlands and Bukit Tinggi are three highland destinations about an hour's drive from KL where many go for a weekend retreat when the weather in town gets too hot to handle. Though separate destinations, they're all relatively close to each other.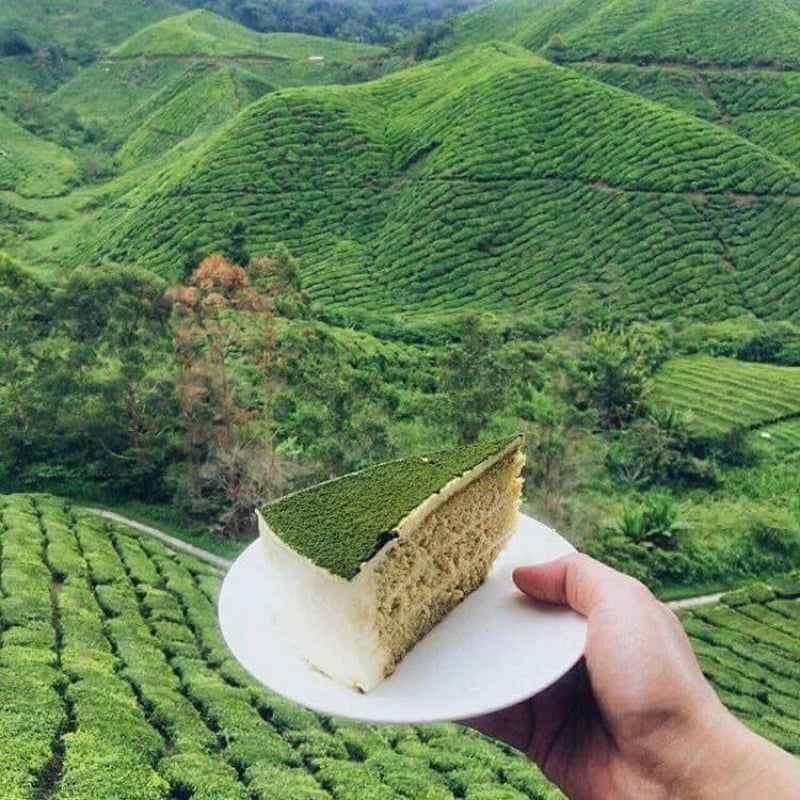 Whether it be splurging on lobster and gambling at Genting's casino, strawberry picking and drinking the most fragrant teh tarik imaginable at Cameron Highlands or imagining you're in a quaint French village at Bukit Tinggi's Colmar Tropicale, you can be sure of having an amazing time.
7. Scour for the best local sweet treats.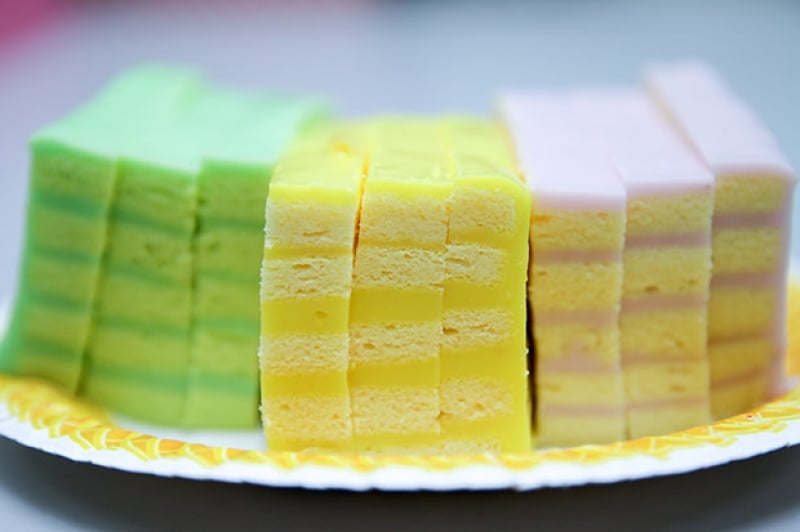 Forget the mediocre mass-produced kuih sold at the typical tourist hotspots like Petaling Street. The replacement of authentic ingredients with copious amounts of flours and starches, the hidden preservatives they're laden with to ensure the ideal texture, quality cakes and kuih are hard to come by. But here's two places where you can find them.
Legendary pandan cake, the old-school style. Besides pandan, try the corn and yam flavours or mix them together into one!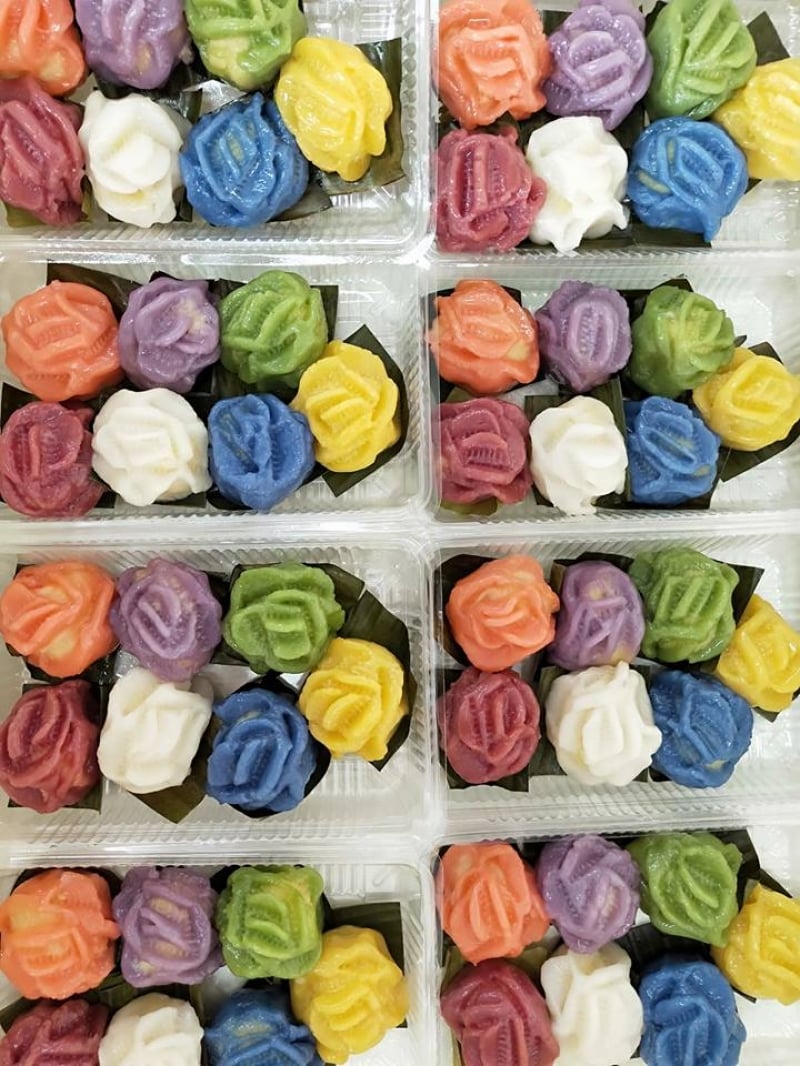 For picture-worthy angku kuih made painstakingly from scratch – both filling and skin. All the colours are derived from natural ingredients such as pumpkin and sweet potato.