It's only March, but you're jaded and in desperate need of a vacation. You've exhausted the places on your Asia bucket list, but venturing elsewhere is so expensive…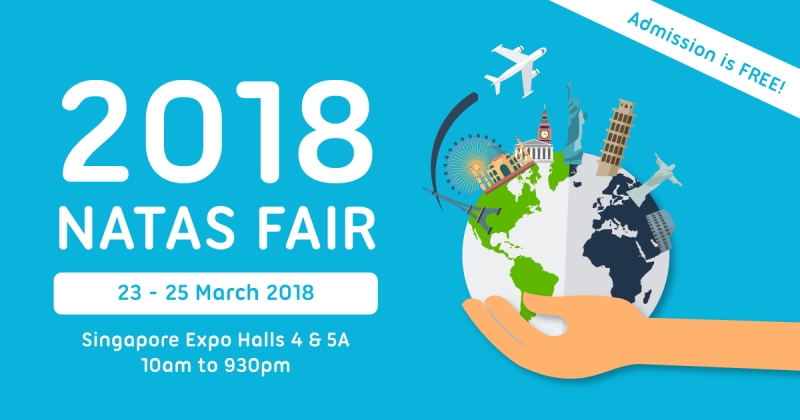 If this sounds like you, you're in for a treat! NATAS Travel Fair 2018 is back, held from 23-25 March at Singapore Expo Halls 4 and 5A. It's your chance to grab some amazing offers and enjoy that perfect holiday without emptying your bank account! We've sussed out some of the best deals for Europe and beyond available only during this travel fair period:
EUROPE
8D7N Turkey's Gem Tour
Deal highlights:
✓ S$100 off per pax for all Turkey Packages (UOB Cardholders)
✓ Professional licensed English-speaking guide during sightseeing
✓ Istanbul, Kusadasi, Pamukkale, Cappadocia
Turkey is brimming with history, art and architecture. It's the perfect place to admire the convergence of both Asian and European cultural influences! See the charming Topkapi Palace, Blue Mosque, Hagia Sophia and the Hippodrome, soak in thermal pools and walk through streets of elegant marble columns. Visit Kaymakli, an ancient Christian city that spreads 8 floors below ground, and even go on a once-in-a-lifetime hot air balloon ride over the region of Cappadocia at sunrise! This 8D7N Turkey's Gem Tour is perfect if you want to experience the best that Turkey has to offer.
13D10N Italy Switzerland France (Summer)
Deal highlights:
✓ Up to $2000 off per couple for selected dates
✓ Unique sledging experience on Europe's longest sledge run
✓ Includes entrance to famous attractions like the Colosseum, Sistine Chapel & Vatican Museum, Eiffel Tower
✓ Stay at Mt Titlis Alpine Resort
This 13D10N Italy Switzerland France (Summer) tour is the best deal for you if you've always wanted to see some of Europe's most well-known cities! Marvel at Renaissance artworks like Michelangelo's Pieta and the Trevi Fountain in Italy, take pictures at iconic landmarks like the Eiffel Tower and Seine River in France, and take in magnificent views of Switzerland's Lake Trubsee from the peak of Mt Titlis! Delicious gourmet meals are included in the package so you'll get a taste of fine European fare too.
10D7N Winter Adventure in Finland + Norway King Crab Safari (Winter)
Deal highlights:
✓ Up to S$2000 off per couple for selected dates
✓ Stay in a Glass Igloo with a private sauna
✓ Take part in Husky Dog sledding
✓ Experience Aurora hunting with a Snowmobile
✓ Enjoy a King Crab Safari
It's everyone's dream to see the gorgeous Aurora borealis, also known as the Northern Lights. This 10D7N Winter Adventure in Finland + Norway King Crab Safari (Winter) tour is the perfect opportunity to do so, and take part in tons of exciting winter activities while you're at it! Explore Helsinki's bustling Market Square and the neoclassical Helsinki Cathedral, or even take a ferry out to Tallinn, the capital of Estonia. Learn how to catch and cook Arctic King Crabs, and head out to a fjord to admire the phenomenal Aurora (subject to weather conditions). Animal lovers will surely love the Husky dog farm and Ranua Wildlife Park!
NEW ZEALAND
11D8N Autumn in New Zealand
Deal highlights:
✓ Take part in an indigenous evening cultural experience with the Maori
✓ Savour a delicious buffet lunch, luxurious cruise and farm tour
✓ Stargaze at Lake Tekapo
✓ Relax in a unique mud or sulphur spa
New Zealand is a beautiful, laid-back country that's nonetheless chock-full of attractions and activities to suit every traveller! Adventurous souls will love jet boating in Mt Aspiring National Park on the Dart River Valley and bungy jumping at Kawarau Bridge Bungy Centre. Movie geeks will be in heaven when they see the filming locations of famous scenes from The Hobbit and Lord of the Rings. For foodies, there's also a chance to taste fresh salmon sashimi at South Island Salmon Farm and savour the quintessential Kiwi meal, a gourmet barbecue lunch. Grab this 11D8N Autumn in New Zealand tour deal now to do these and much more!
AFRICA/SOUTH AMERICA
20% off Ethiopian Airlines Flights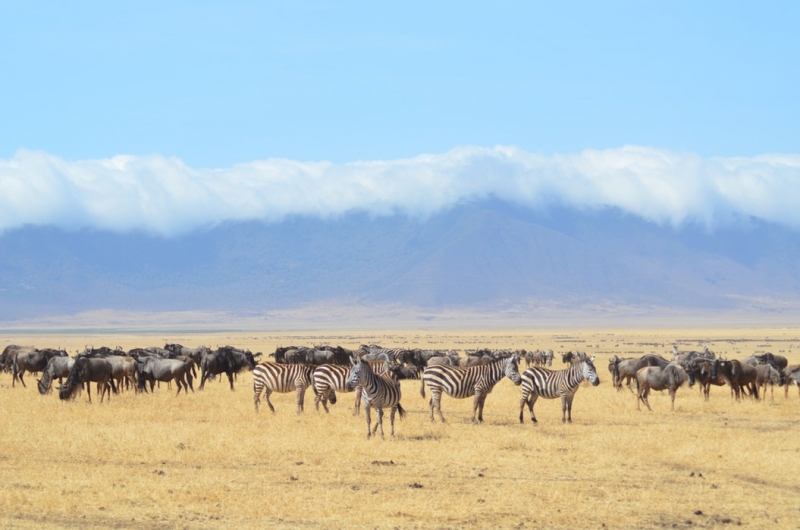 Deal highlights:
✓ Up to 20% off flights
If you're looking for a unique travel destination, look no further. The delightfully vibrant continent of Africa welcomes you with stunning scenery, amazing biodiversity, bustling cities and markets too! You won't want to miss out on learning about its diverse cultures and unique heritage. South America is equally vivacious, boasting dazzling architecture and structures as well as colourful traditions and lively, welcoming people. With 20% off flights to plenty of cities in Africa and South America, there's no better time to book your trip!
OTHER DEALS
Save up to US$400 per couple + Flexiroam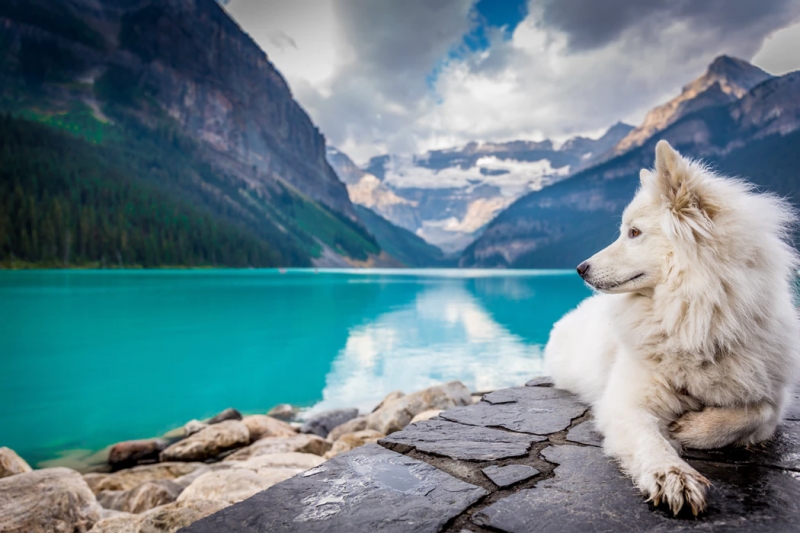 Feel the urge to document your fascinating holiday as it happens on social media, but don't have a data roaming plan? Fear not! Book a tour with Insight Vacations to destinations all over Europe, USA, and Canada, including Spain, Portugal, the Alps and Russia and receive 1GB of pre-loaded data to satisfy all your Instagram and Facebook needs. You can even save up to US$400 if you're booking with a friend or partner!
There's no shortage of exciting travel deals up for grabs at NATAS Fair 2018. Head down this weekend to snag these offers for the perfect affordable getaway!